Unless you feel like you were born for a long, meaningful career as a circus clown, and must rebelliously pursue that dream to spite your father's dream of a successful garage, you gotta put in the work.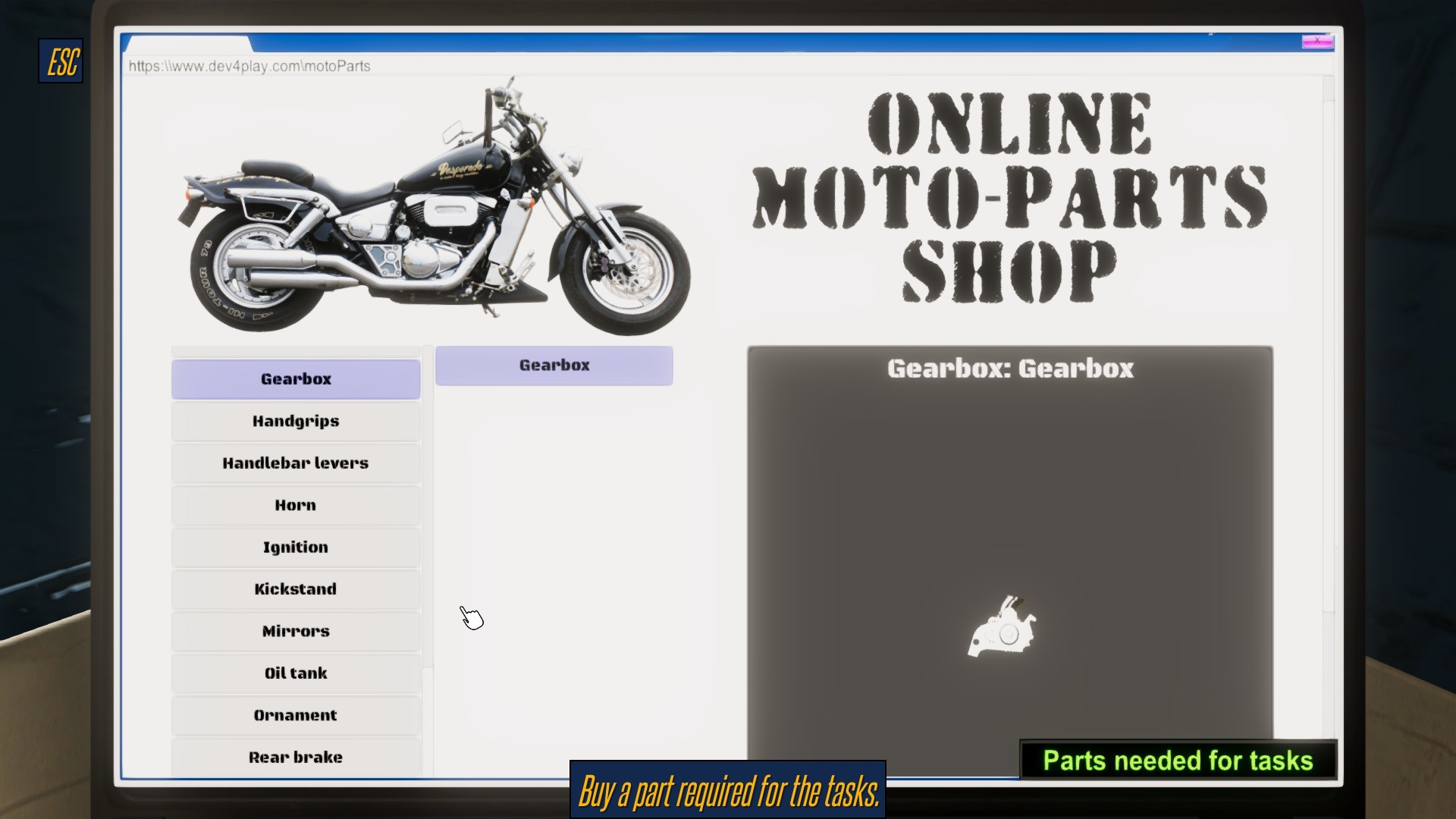 Let's say you really want to dedicate your life to running this business the very best you can. You take your first job and the motorbike is delivered to the garage. The issue is really insignificant – a few small parts need replacing and it's good as new! Since it's your first job, you need to invest some of your own money first.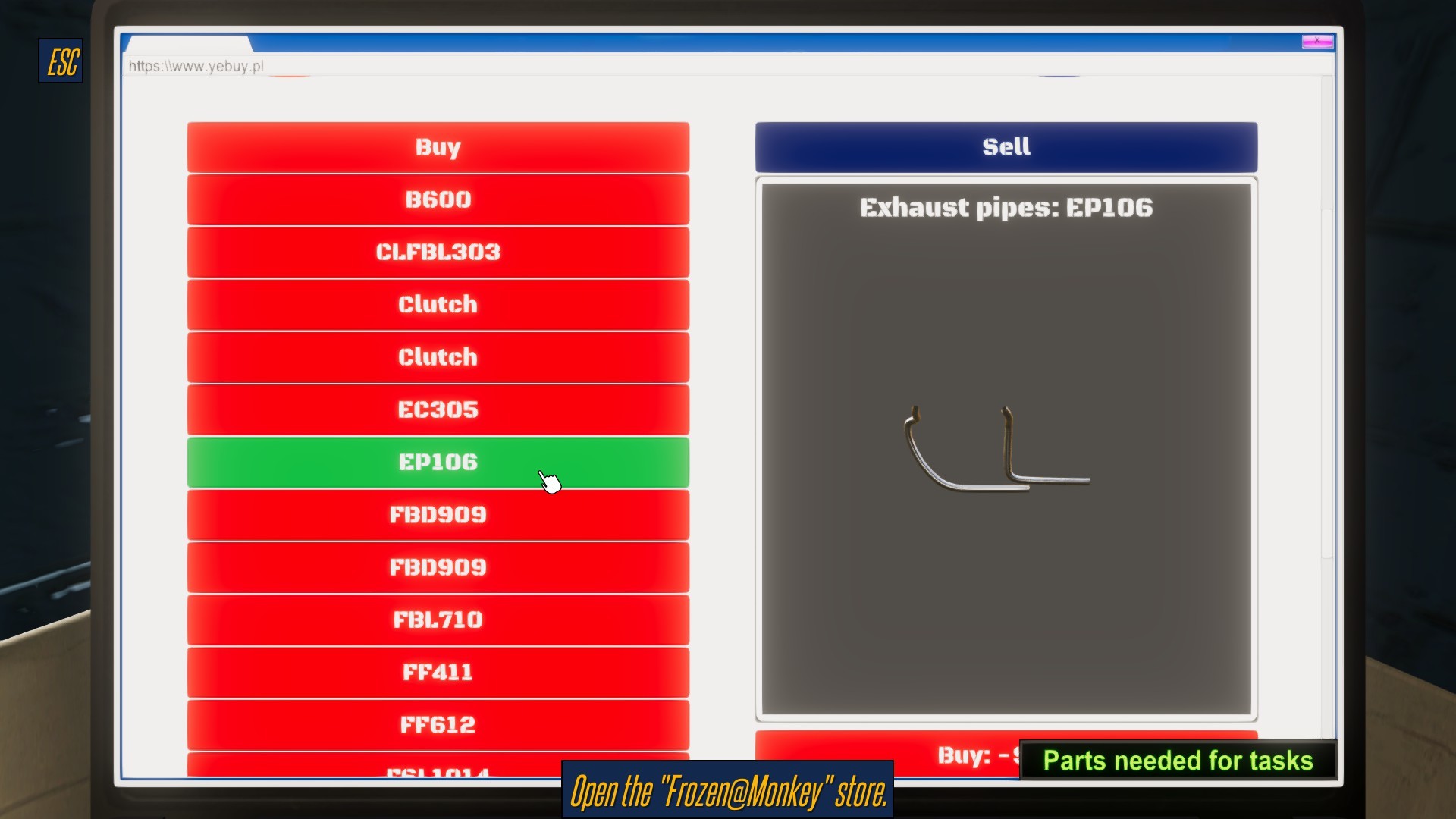 There are two ways of obtaining the necessary parts in Motorbike Garage Mechanic Simulator. Firstly, you should check the prices at the authorized retailers. Ordering from them will assure you all the parts are top notch and have come straight from the production line. As you might guess, they're also expensive, but you are resourceful. There's another way of getting parts for the job – you can look for them at the Yebuy auction service. It's possible someone wants to get rid of the parts you need for a lower price. As it turns out, Yebuy is also useful when you need to dispose of some of your leftover junk.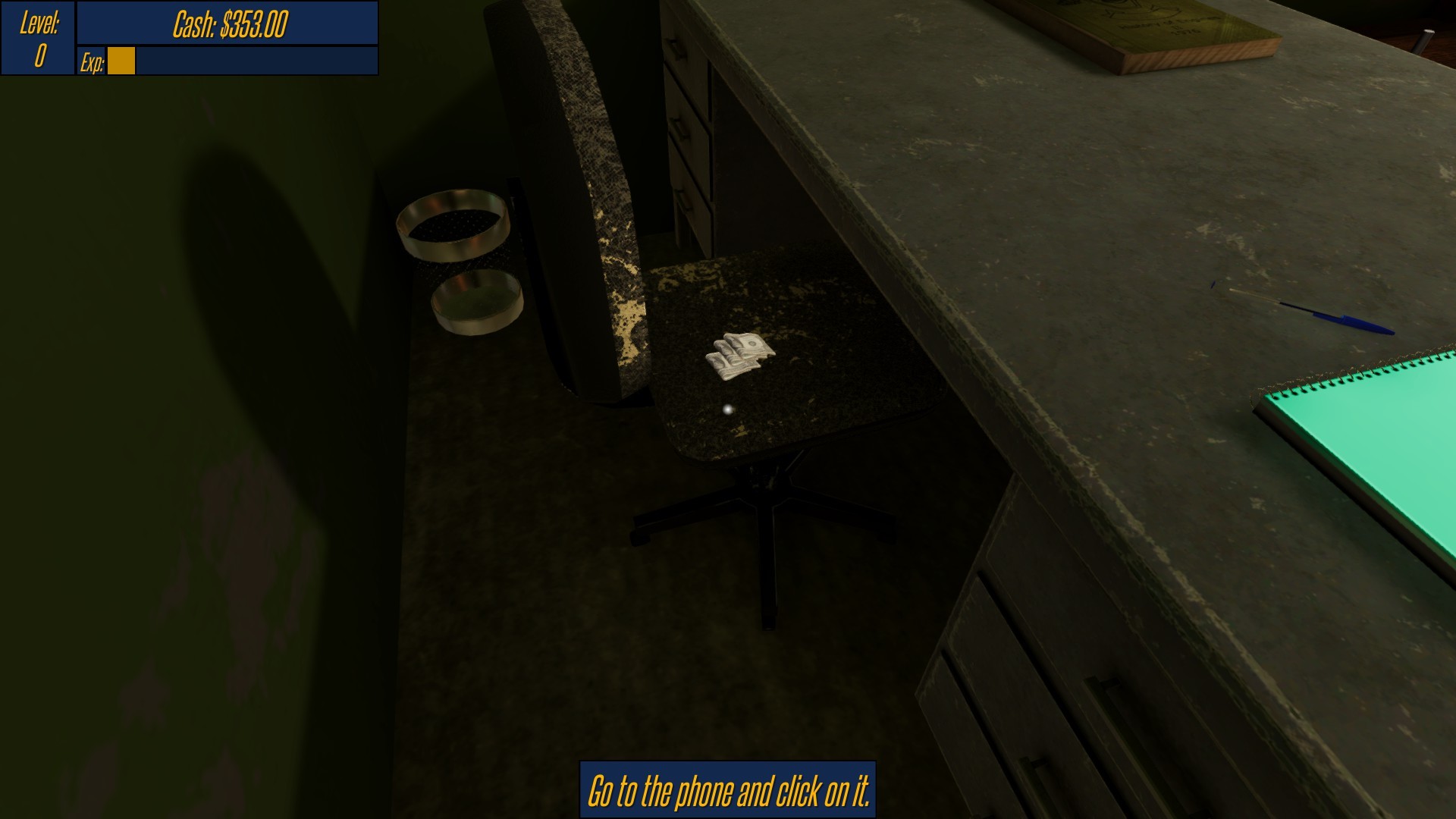 Of course sometimes everything goes wrong, even when you've done everything you could to maintain the cash flow of your business. You can always take a loan, you know? It may not be the ideal solution, however, 'cause you'll need to pay it back in installments and, ultimately, you'll pay more than you borrowed.

But hey, there's a small clicker game on your smartphone which earns you small amounts of money for playing it. Free money! Every little bit counts, right?

If the financial aspects of running a company doesn't scare you, go ahead and add Motorbike Garage Mechanic Simulator to your wishlist to stay up to date with all news.
Dev4Play