Hello everyone!
We hope you had a great weekend full of gaming!
Last Saturday, we shared a new batch of screenshots for the weekly #ScreenshotSaturday post on our social media. You can check them out below. Enjoy!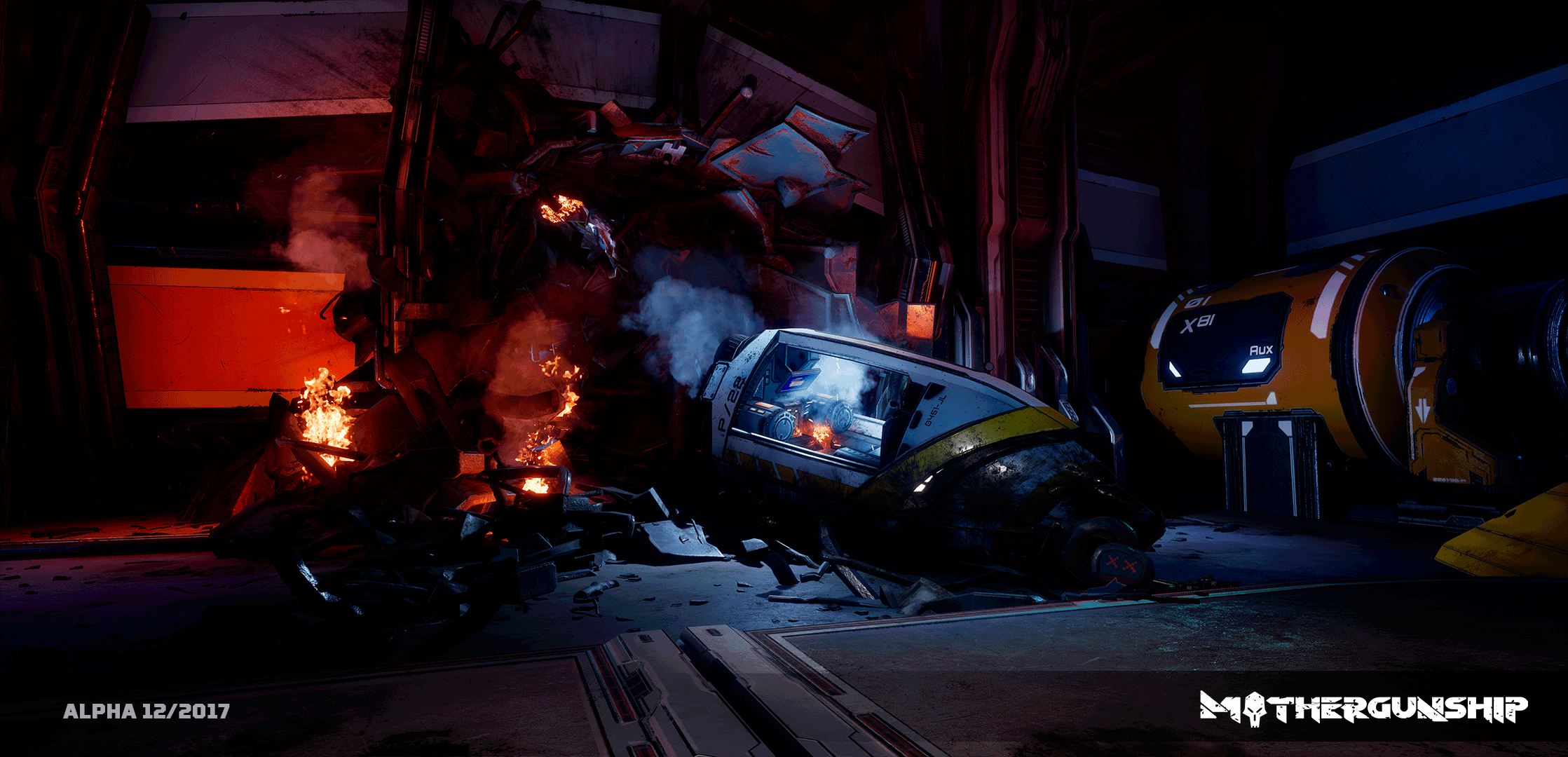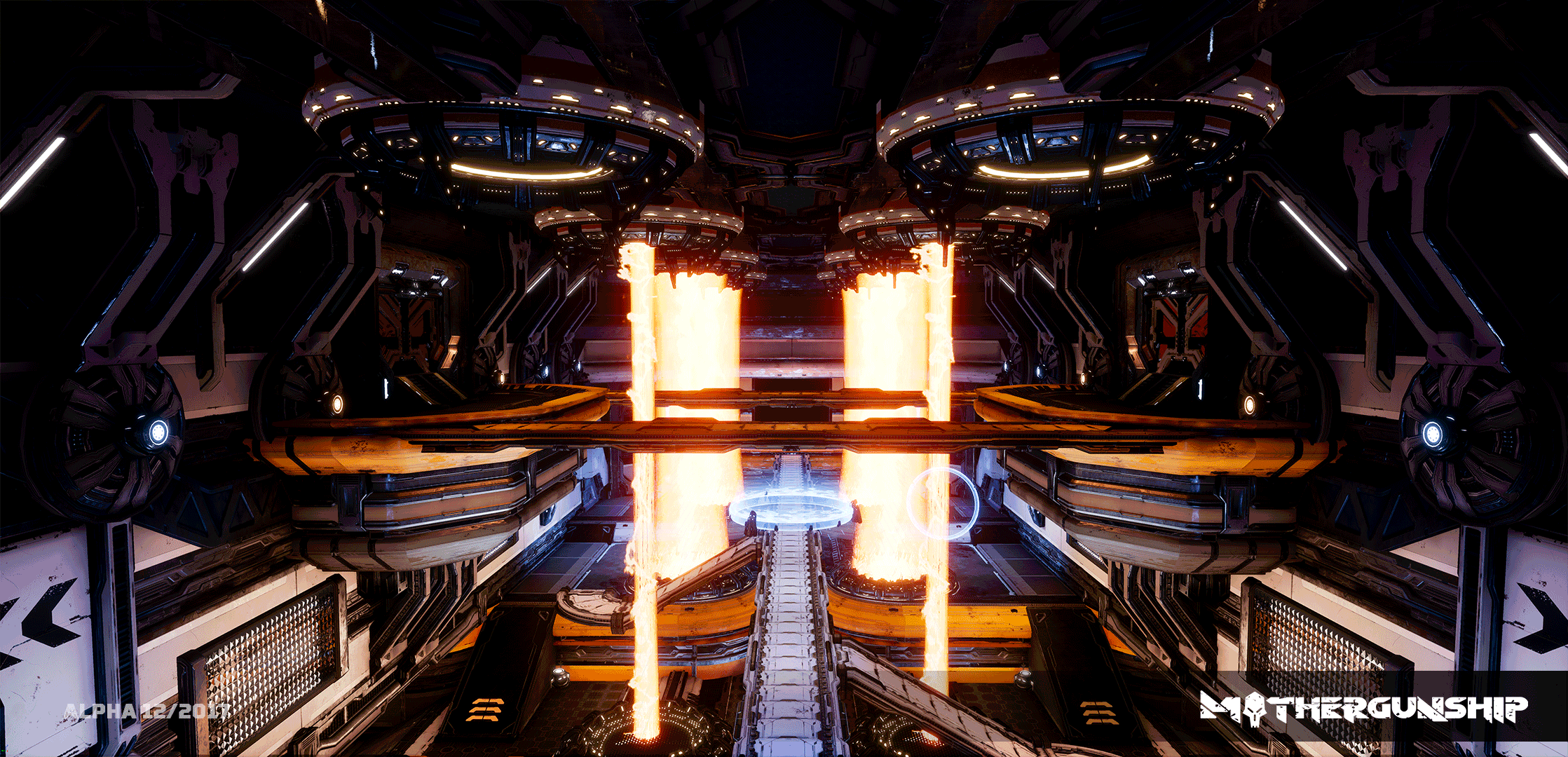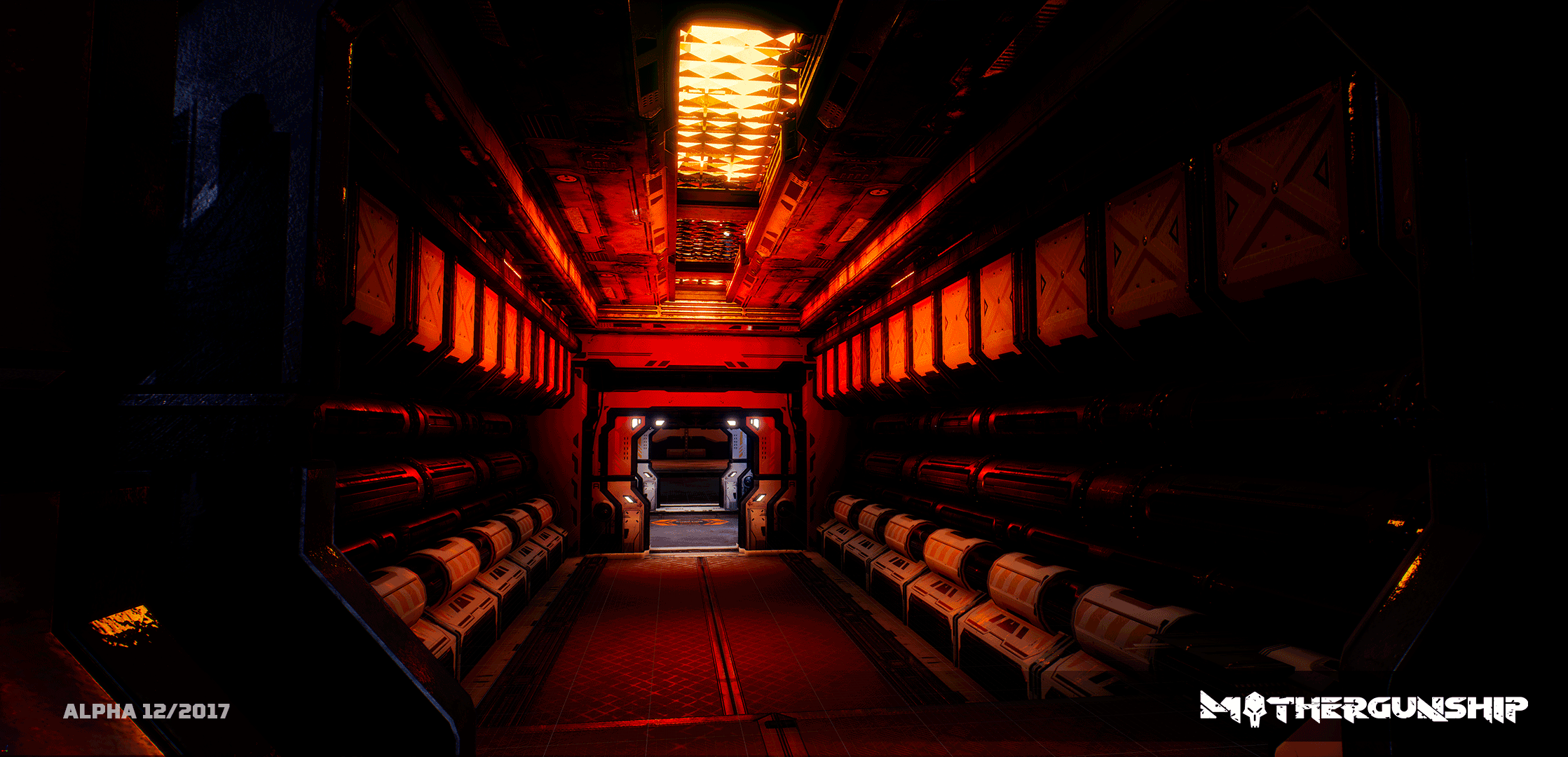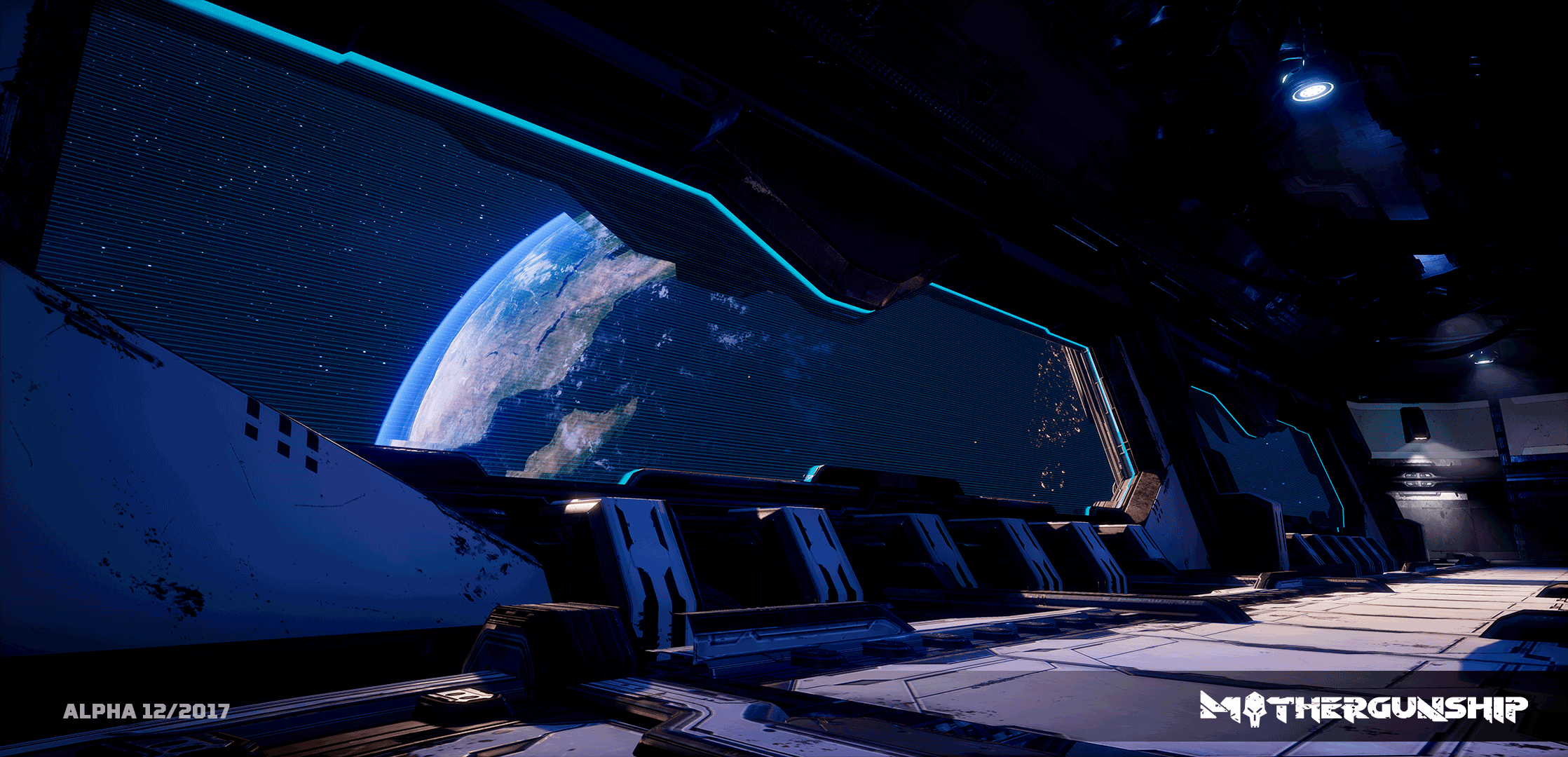 Also, in case you missed our latest development blog-post, we presented one of the many bosses that you will be facing in MOTHERGUNSHIP, the Pit Crawler. Here is a quick look of the model as it was created by our dev team.
MOTHERGUNSHIP is a bullet-hell FPS coming on PC, PS4 and Xbox One this year. If you want to follow the development of our game and get the latest news, you can follow us on Facebook and/or on Twitter, wishlist the game on Steam, or subscribe to our newsletter.
Thank you for reading and have a nice week!
The MOTHERGUNSHIP Team