Hello there! It is the end of the month and that means only one thing, and one thing only. Yes, it is here, the monthly update! We will be covering the progress of the past month and some plans that are coming up for the month of December. Lets get her started shall we?
As is custom, we will start out with the boy in our 3D department. As usual they have been working hard to deliver you some amazing models. But, oh have they got a treat for you now! A legendary runelord hammer! Bonus points if you can match it to any character.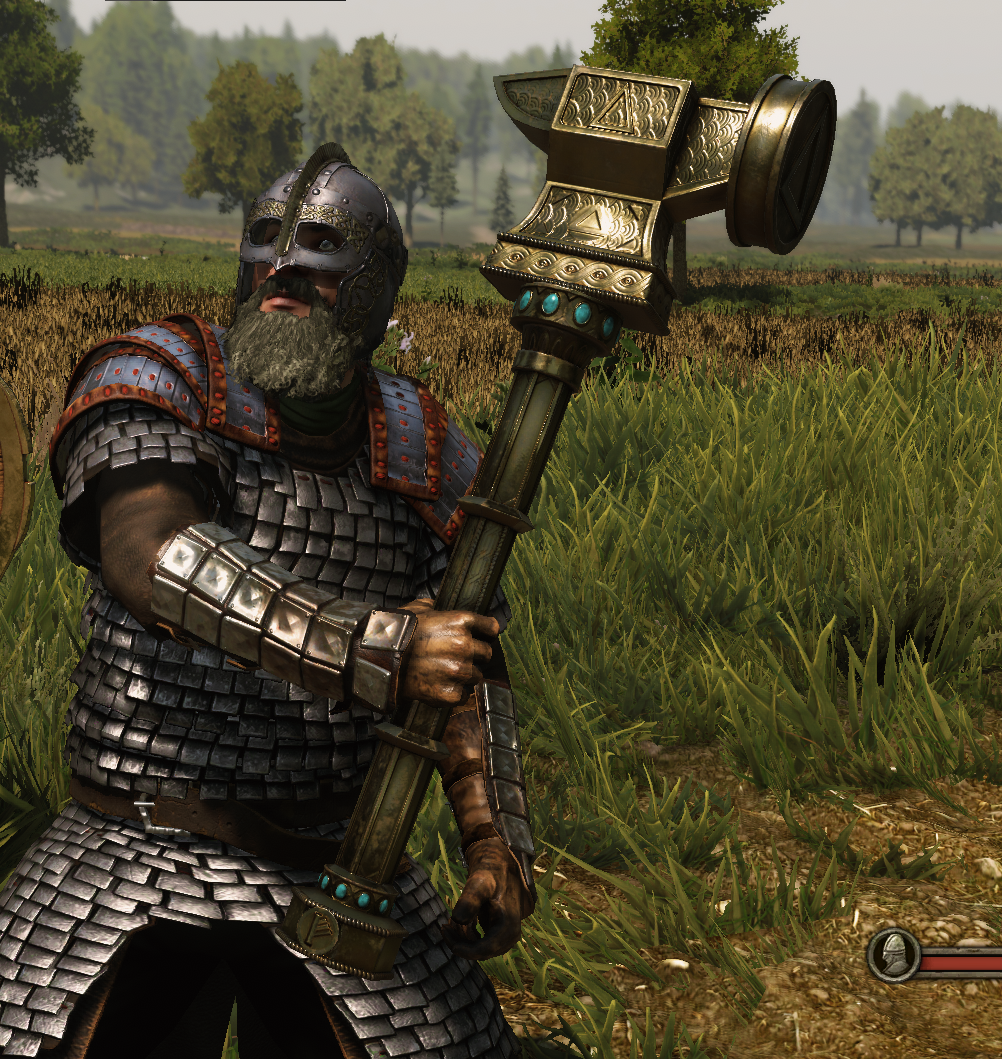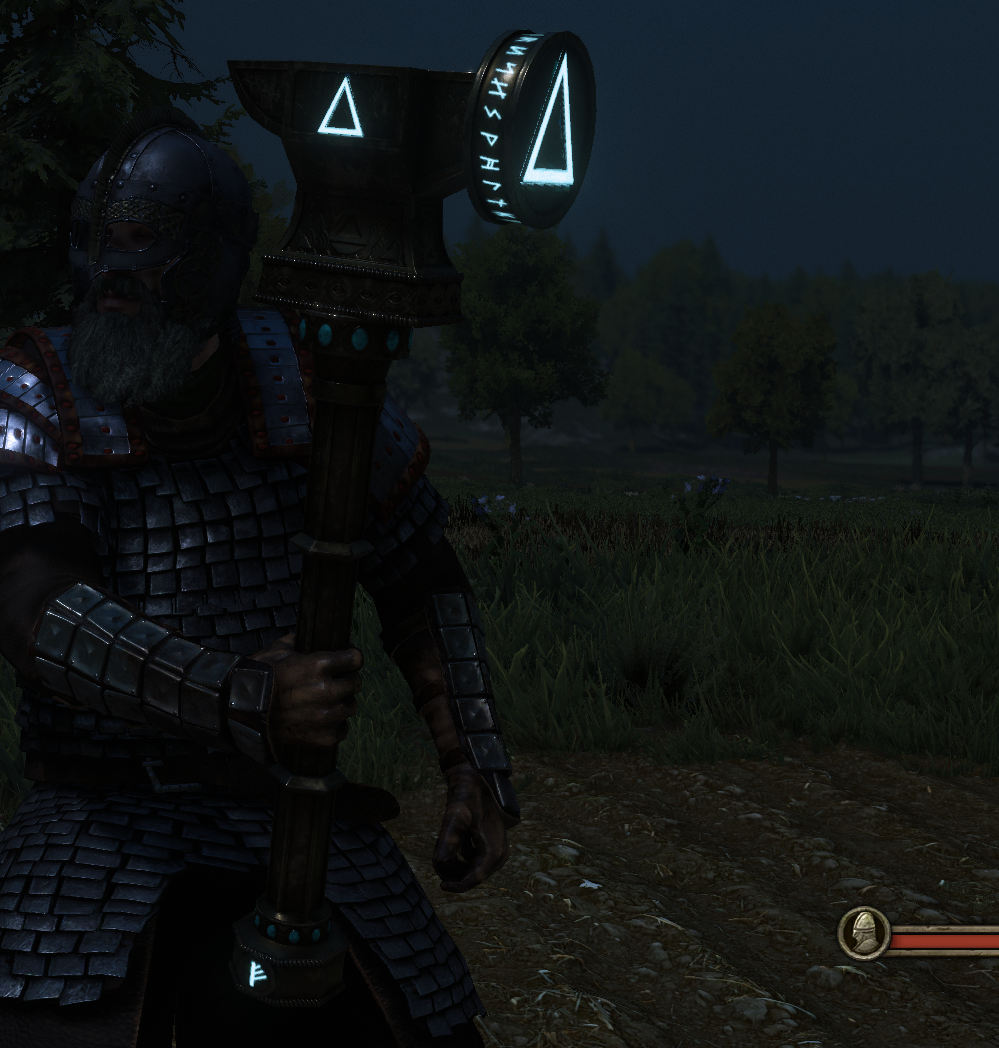 One of our newest members has also been working hard on some sexy, sexy, firearms. These you can use if you prefer to not get too close to that big scary Big 'un!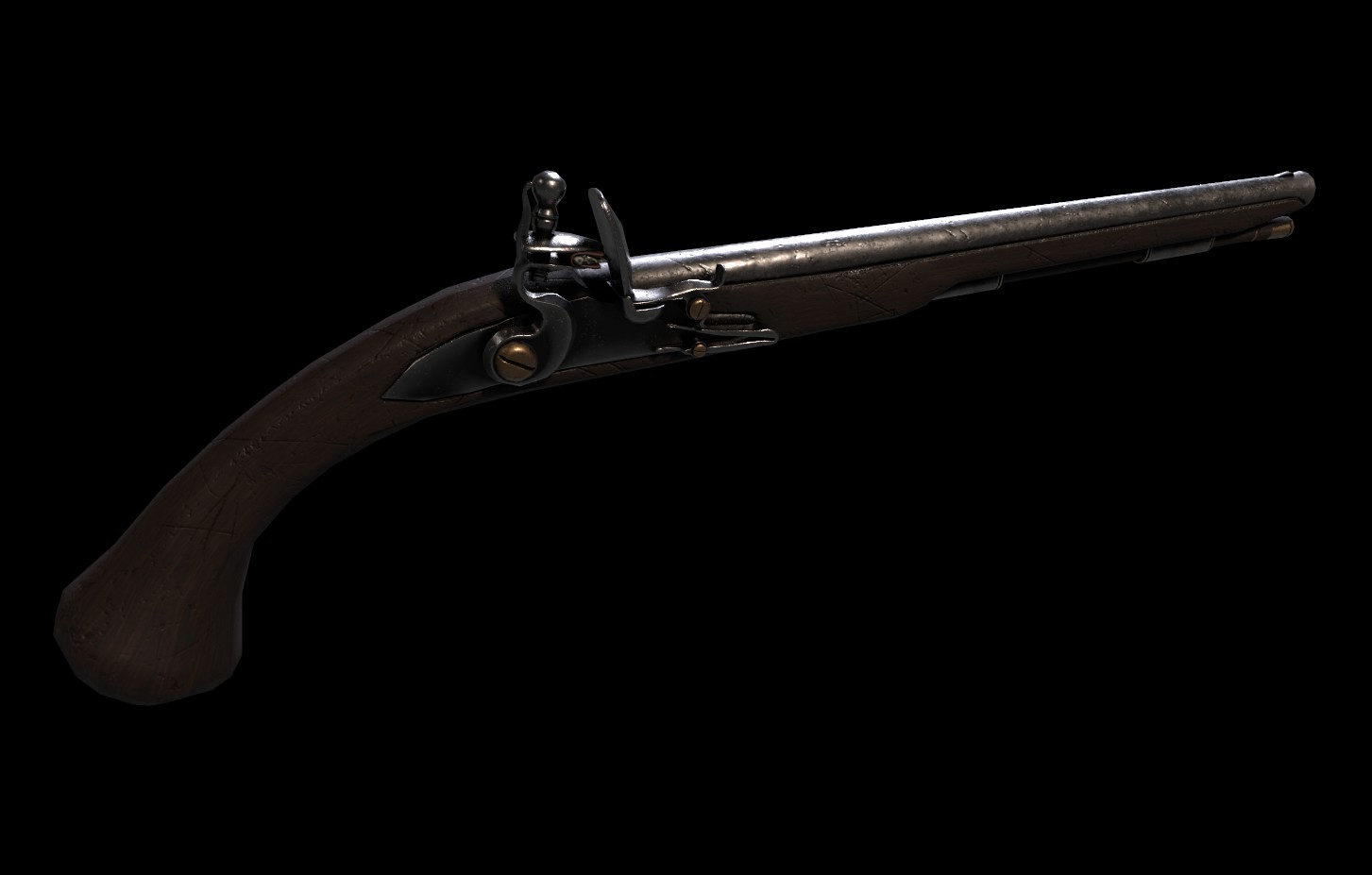 That covers it for our 3D boys. However, there is more in production, but we had to pick some highlights for you to enjoy this month.
Next up are our 2D Bob Rosses. They also have been working hard, either on concept art, which you could see on our previous weekly. (posted on our discord) Or on new banners, for example these Dawi banners.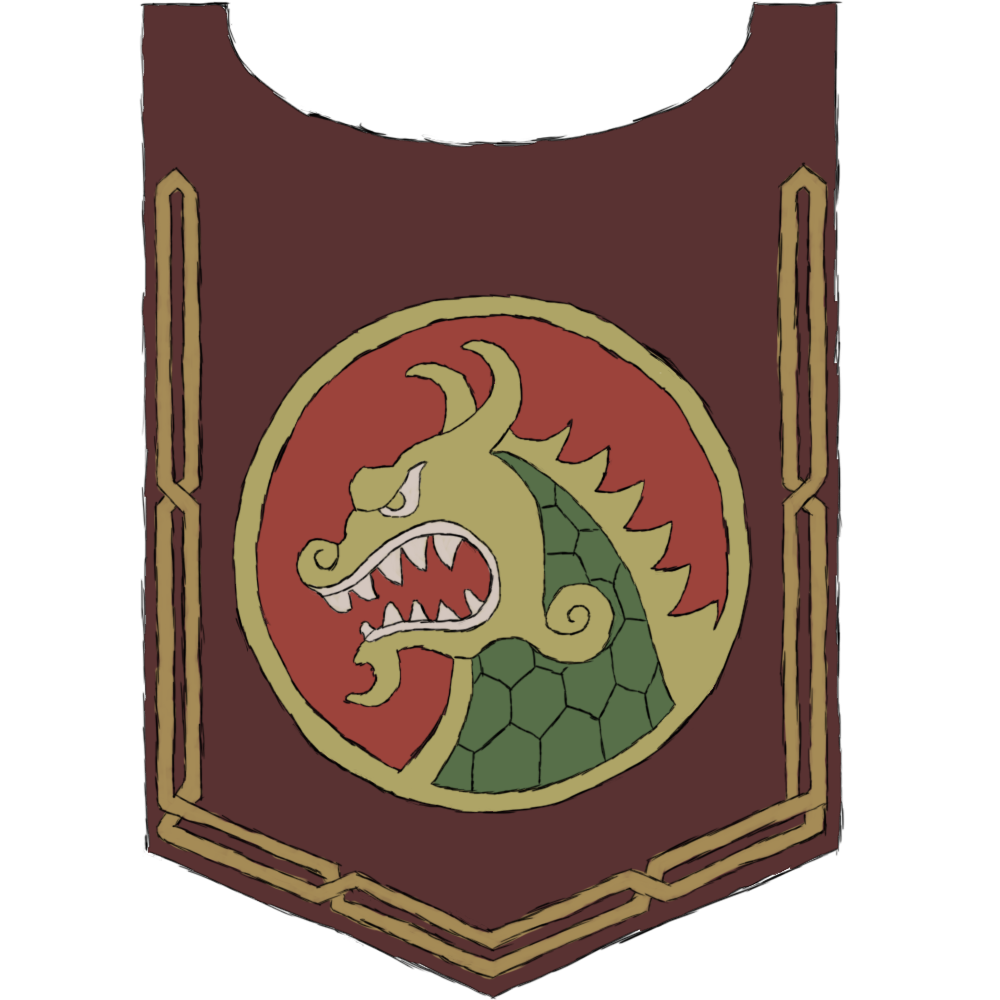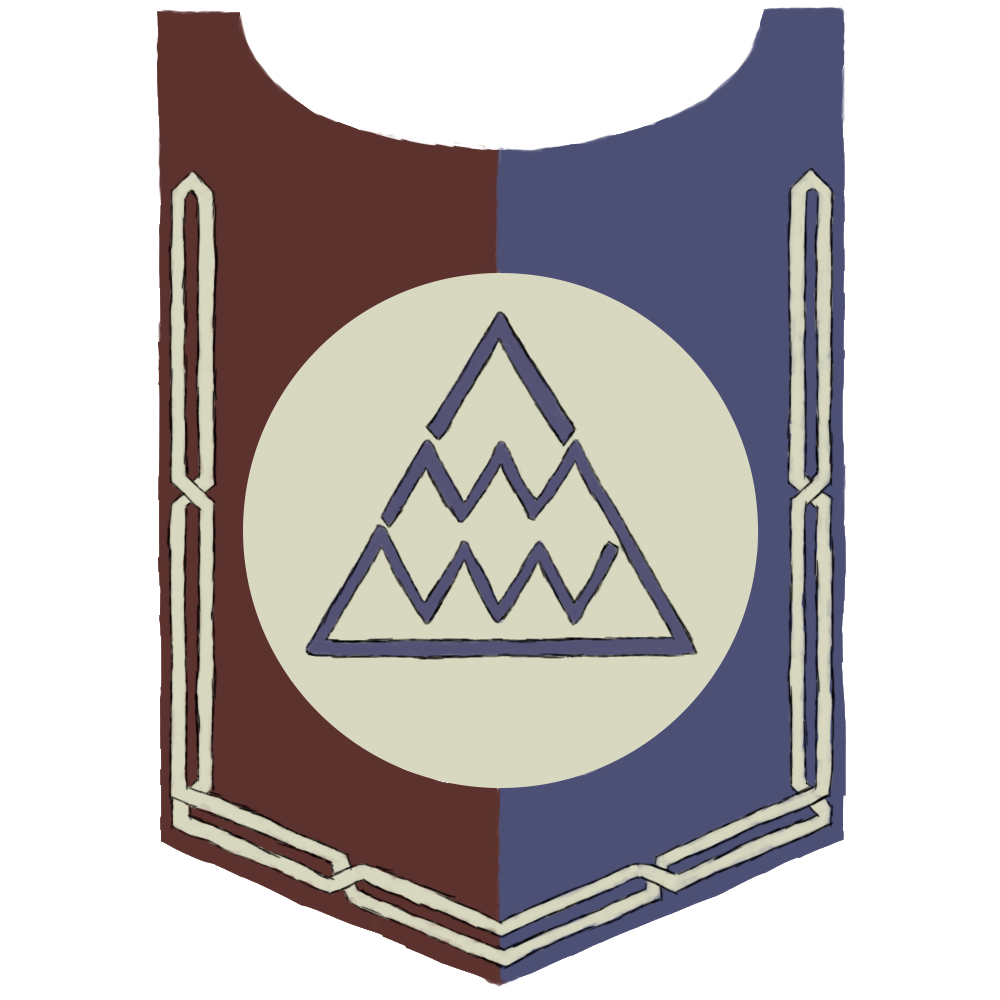 Our artists always enjoy seeing the line version of these banners, don't you agree? Besides these banners, new sigils have also been made for the Empire.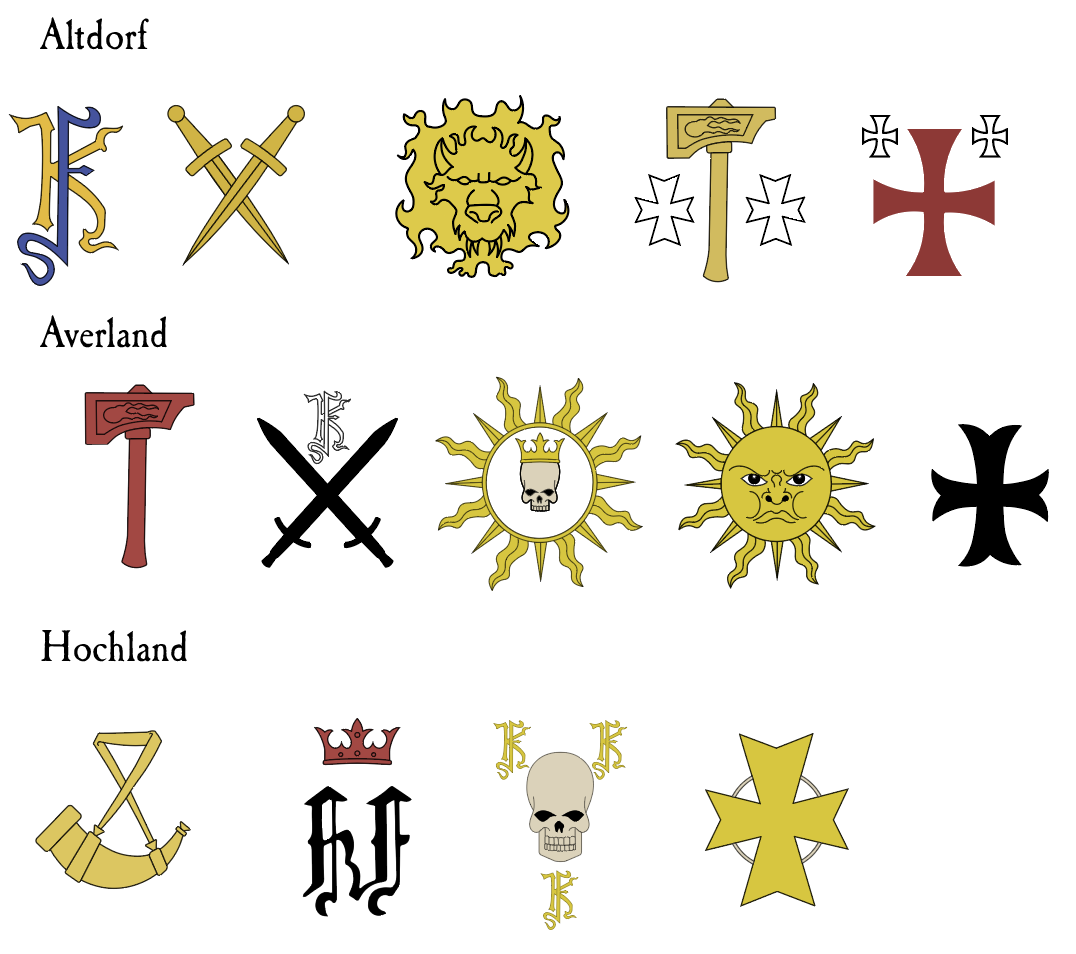 And lastly we have a new piece of concept art, just look at the beauty of it!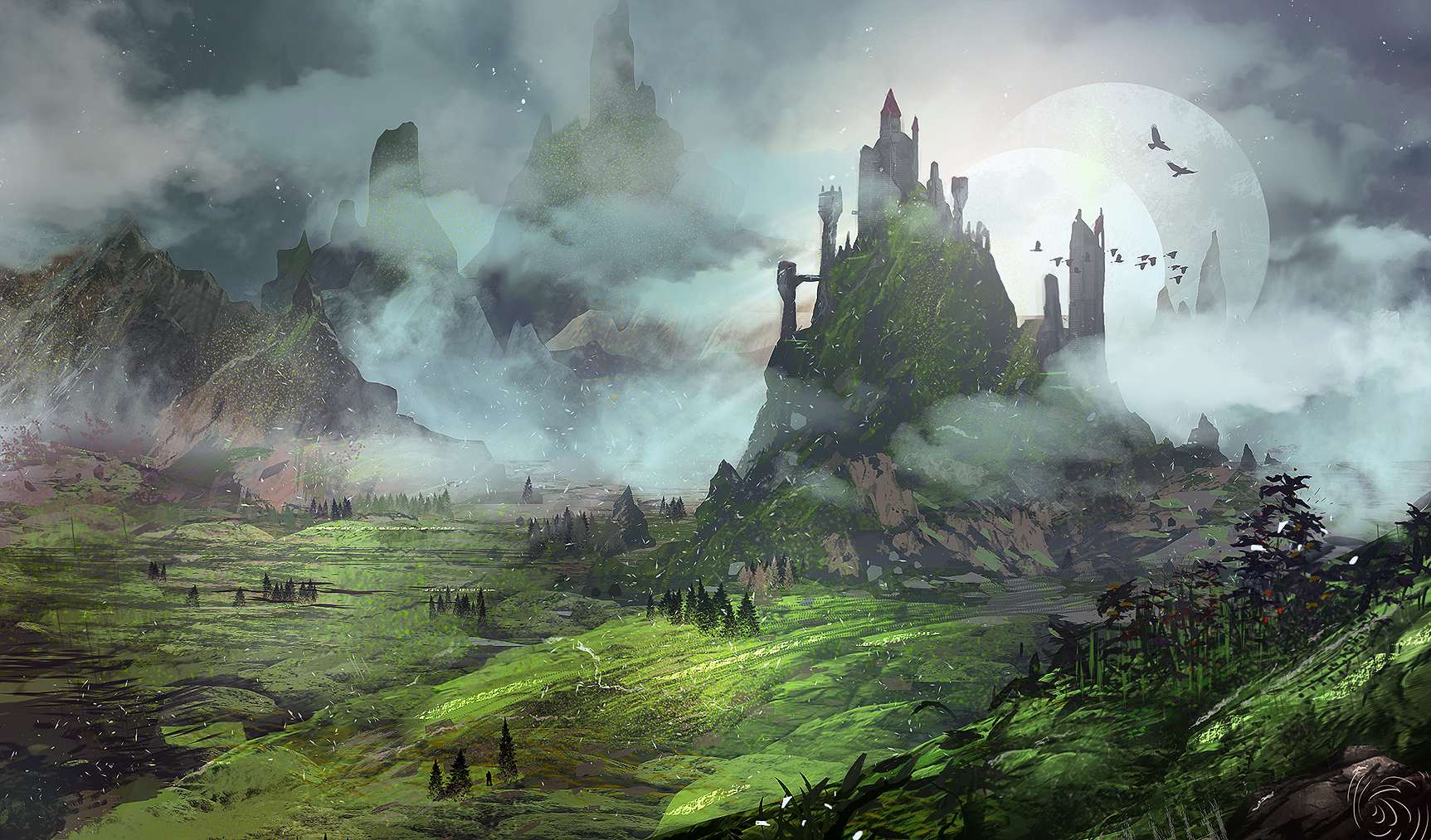 Our environmental department also had some fun working with creating scenery and found something out along the way. Lets say that modern problems require modern solutions

Lastly are our loremasters of Hoeth. They recently had a very fruitful meeting discussing important events in the warhammer universe. One of these events was the battle of the Pass. We'll leave you with that and allow you to draw your own conclusions on why they would discuss such a thing.
Now lets look ahead to the month of December. With the holiday season slowly making its appearance, work will most likely slow down a little bit. However, we will continue to work on the mod and will keep our regular weekly updates rolling on our discord and the monthly on the modDB, as is custom for us to do!
That's all for now folks. We hope you enjoyed reading this monthly update and we hope you'll be reading the next weekly on our discord!
The team.