Update Time!
Hi folks. It's Danny. Again. But this time, I've got some exciting news: Mondrian - Plastic Reality EX2is out! And no, that filesize isn't lying to you. The game is now 200mb SMALLER and without sacrificing a single feature or using any weird compression algorithms! How did we do it? Magic. This version is bringing a bunch of exciting new features, too many for me to list here! So, instead, I'll just share with you some of my favorites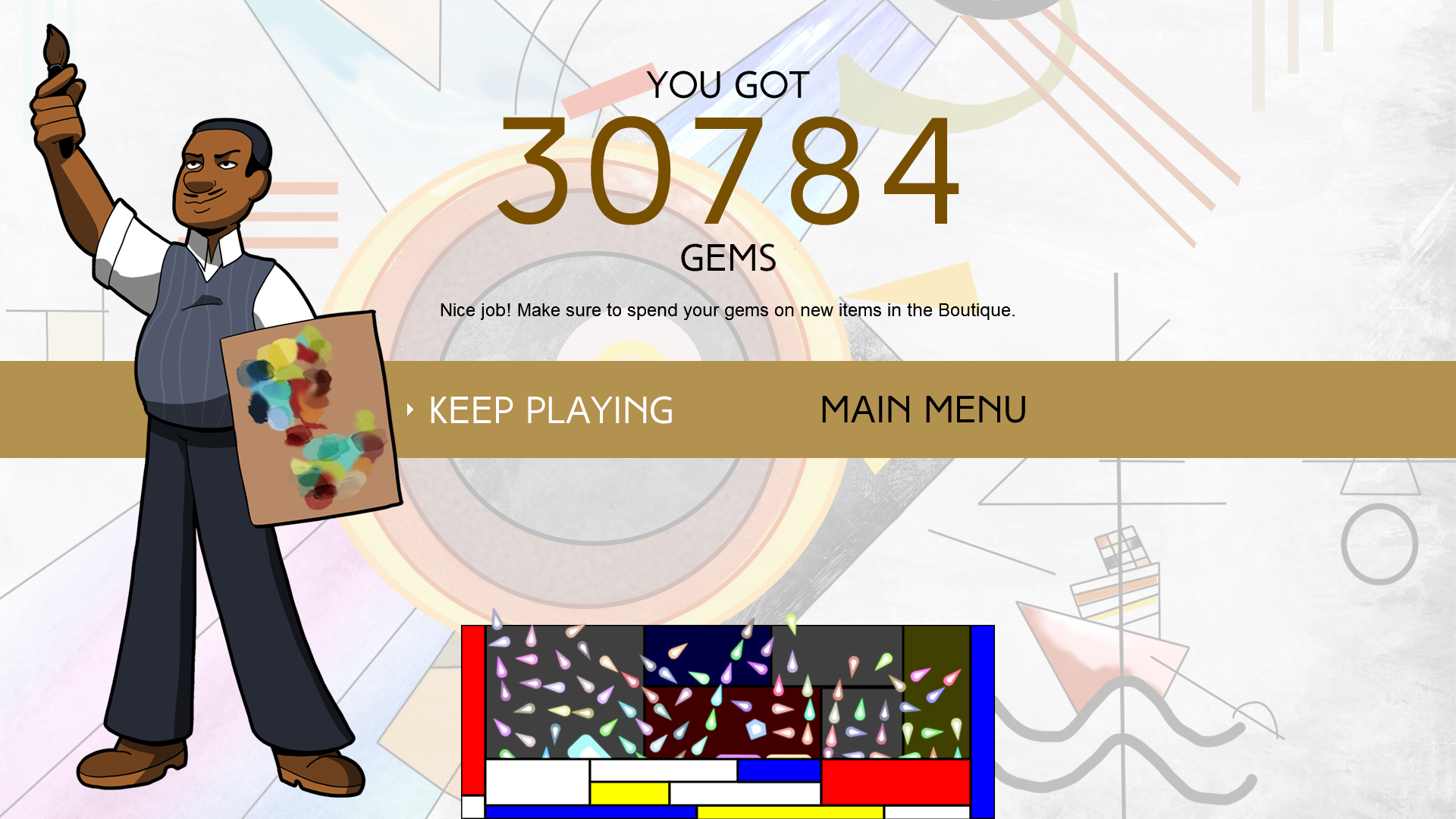 The Game
AppData Folder. The first time you run the game, the game's data copies over to a dedicated folder in your AppData directory. This directory is also used for saving your own Mondrian Maker levels, so all levels can be saved in one convenient place! This also includes the Inactive Levels folder, as well as a few others for good measure.
Custom Background Compatibility! We've built a new system which loads backgrounds off your hard drive instead of baking them into the game. This means you too can use your own backgrounds in Mondrian. Load up anything you want. Paintings, textures, heck even screenshots from other games. We have even included a Photoshop template file, Photoshop Slice Export settings, and a quick Readme to help you out. They are inside the new "Extras" folder. The world is your oyster!
Three new backgrounds inspired by the work of Sophie Taeuber-Arp.

The Editor
Grids! This is a longtime-requested feature, and we finally got it done. Now the Grid is much, much more than a visual guide in the background. You can set it to 10x10, 20x20, 30x30, or 40x40. You can turn it on and off. Most importantly, you can activate Snap to Grid, which gives you a DEEP level of control over where you place blocks. Nudge still moves blocks one pixel at a time, so you can fine tune any block you place, even with Snap to Grid still on. We think you're going to love this new feature.
New instructions pages about Block Modifiers, Block Types, and Keyboard Shortcuts. Quick Tips were also moved to their own page to make room for future Instructions pages.
Import Notifications help you see when a level has been imported successfully, and Overwrite notifications help you overwrite or ignore levels that already exist in your Levels folder
You can view all Patch Notes on their Respective Google Docs, for The Game and for Mondrian Maker.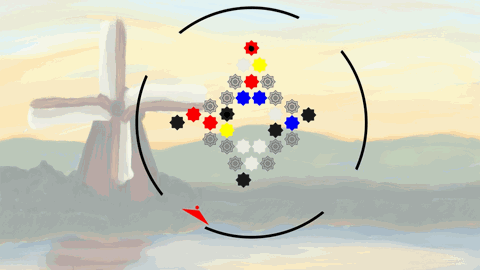 Dank Maymays
Want to have some fun and help us spread the word about Mondrian - Plastic Reality at the same time? We've started putting together some blank memes you can use anywhere around the internet! These pictures are also included in the same "Extras" folder where you can find the background template. Definitely expect more of these soon!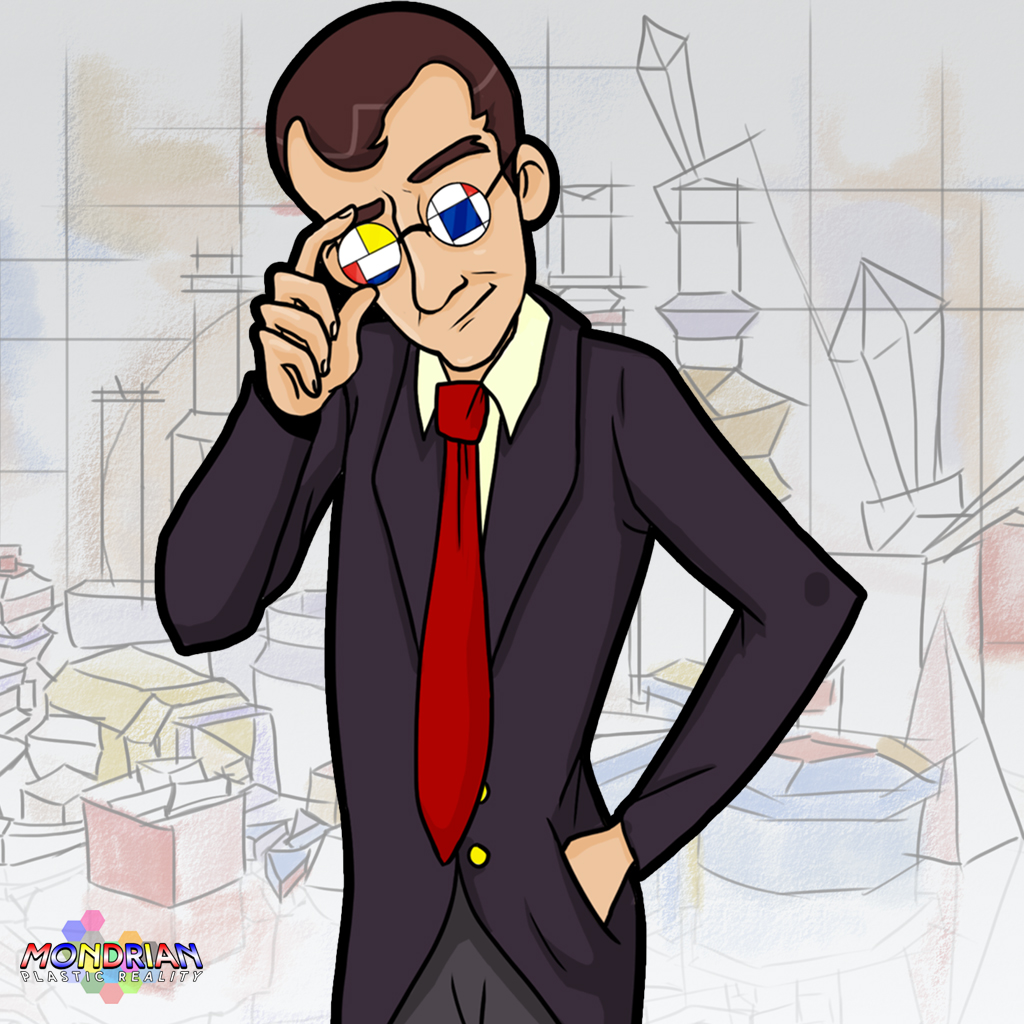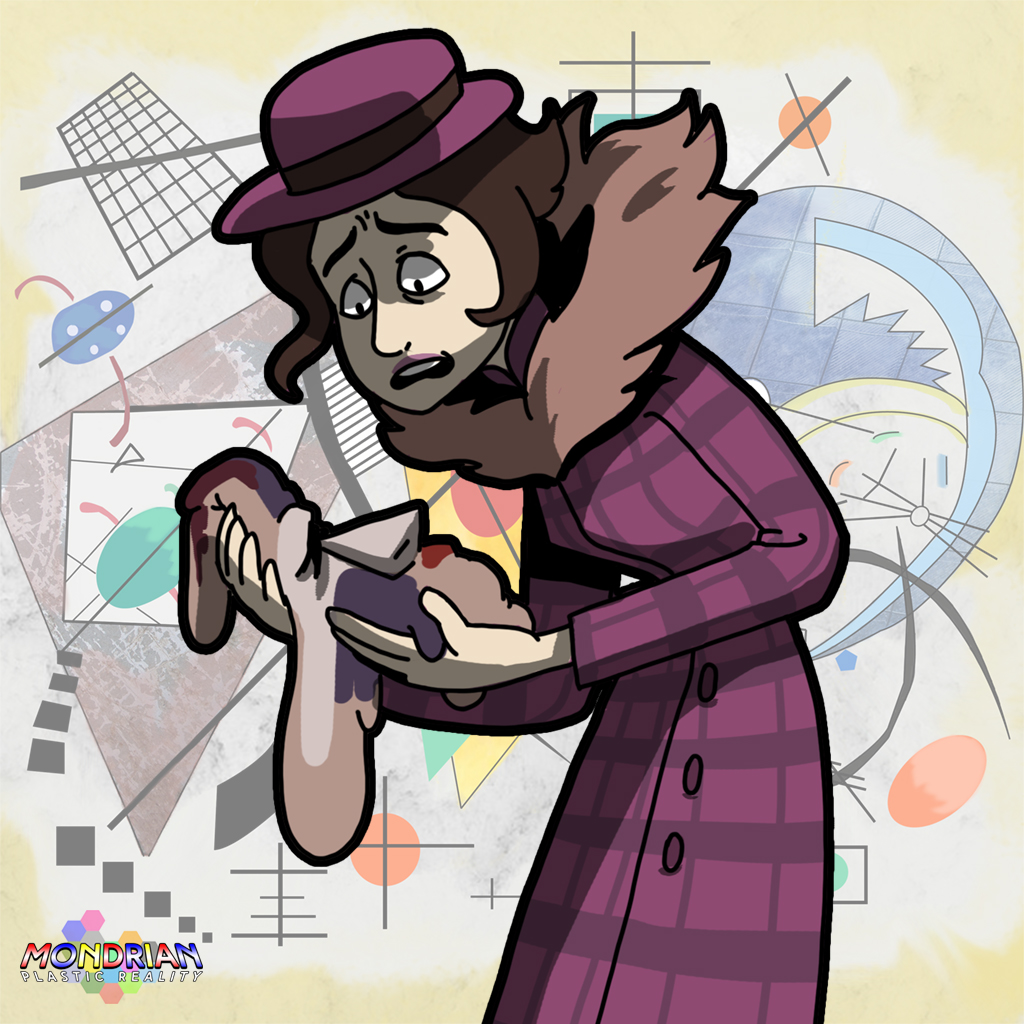 EX2 through EX3 Plans
March is going to see a few more major improvements to the game in the lead-up to PAX East (for which we will be at both the Made in MA and PlayCrafting parties, and we are looking for ways to be at the show itself). We are indeed working on the new Level Format now, as well as continuing to add more background art, character art, and levels. Ideally, we will also be tackling controller compatibility in Mondrian Maker and improving the main menu UI. EX2 should take us at least through March, and possibly April. We will be tackling Campaign mode, the Boss editor, and Level Settings in Mondrian Maker after PAX East, during the EX3 phase, at which point we will also have a full roadmap ready to take us through launch.
As always, thank you all for your continued support, and enjoy the game!
- Danny