Hey guys,
How are you doing?
First off, this article isn't about words it is about pictures! This is the first time we introduce a large gallery of the best shots we have taken while working on Battlefront Ultimate Commander, almost since the beginning! As a small surprise it also comes with a teaser made by CT-108. More information will drop soon, let's keep the mystery heh? :)
Still, we have made some nice progress in term of visual and gameplay stuff. New maps are coming along nicely.
---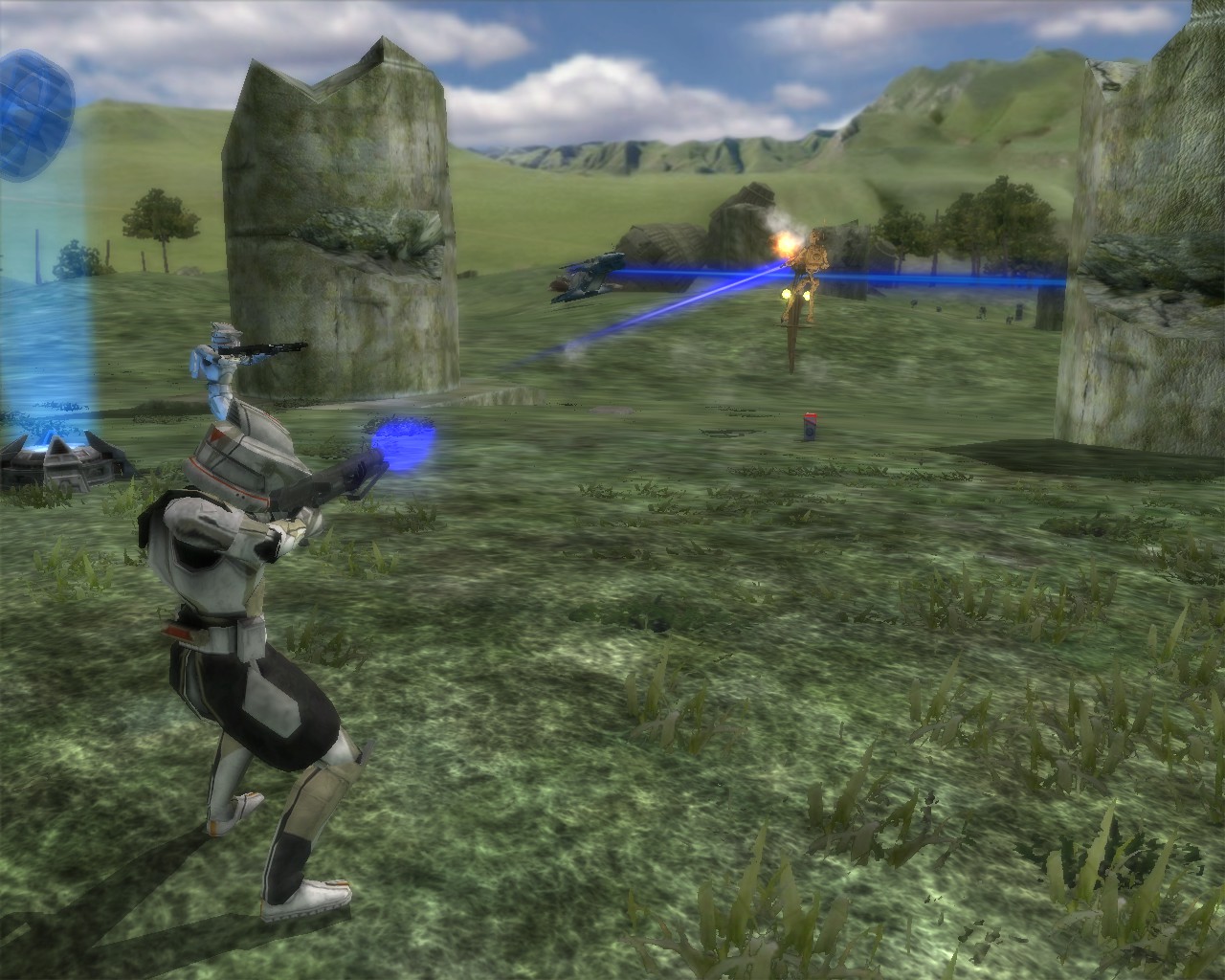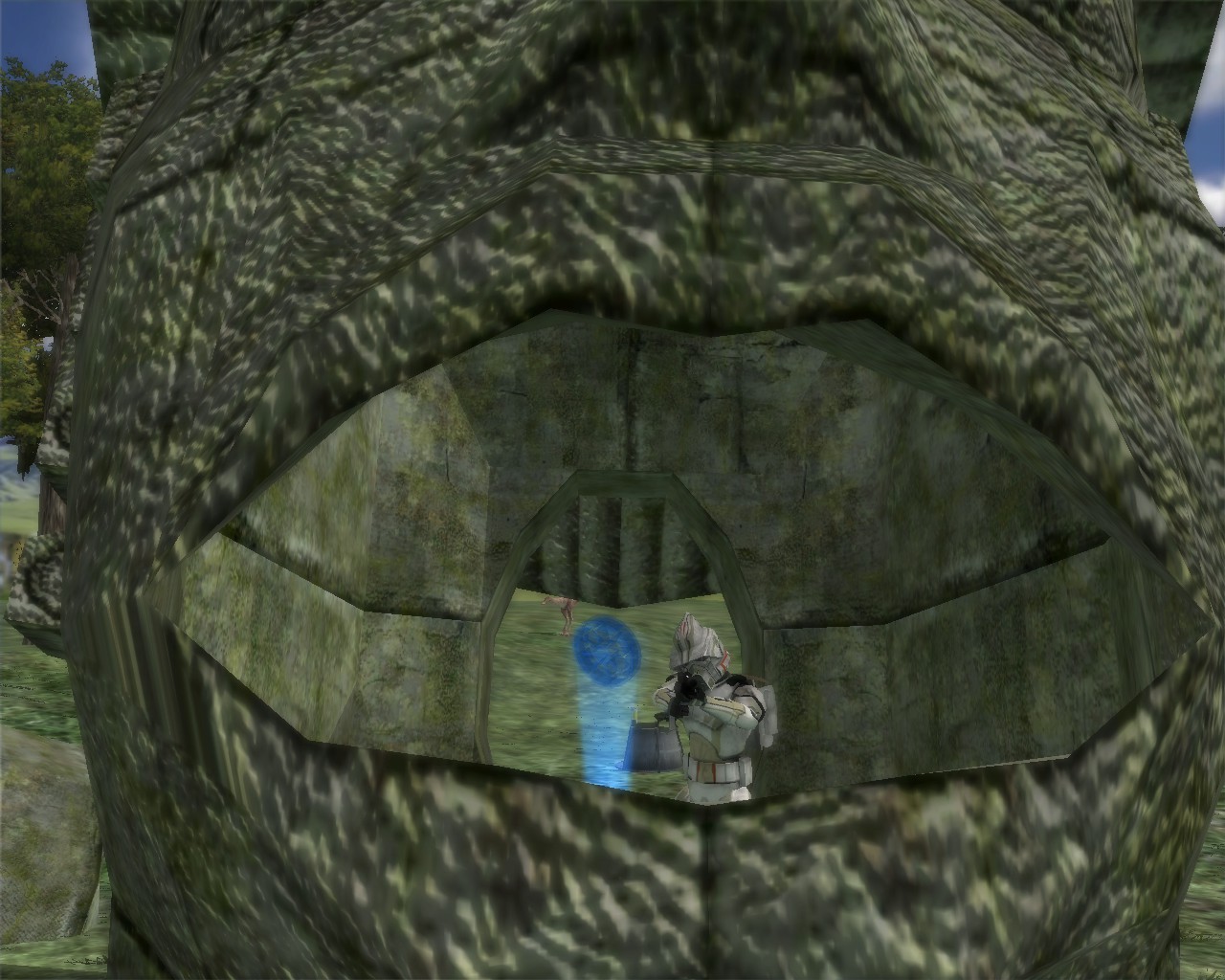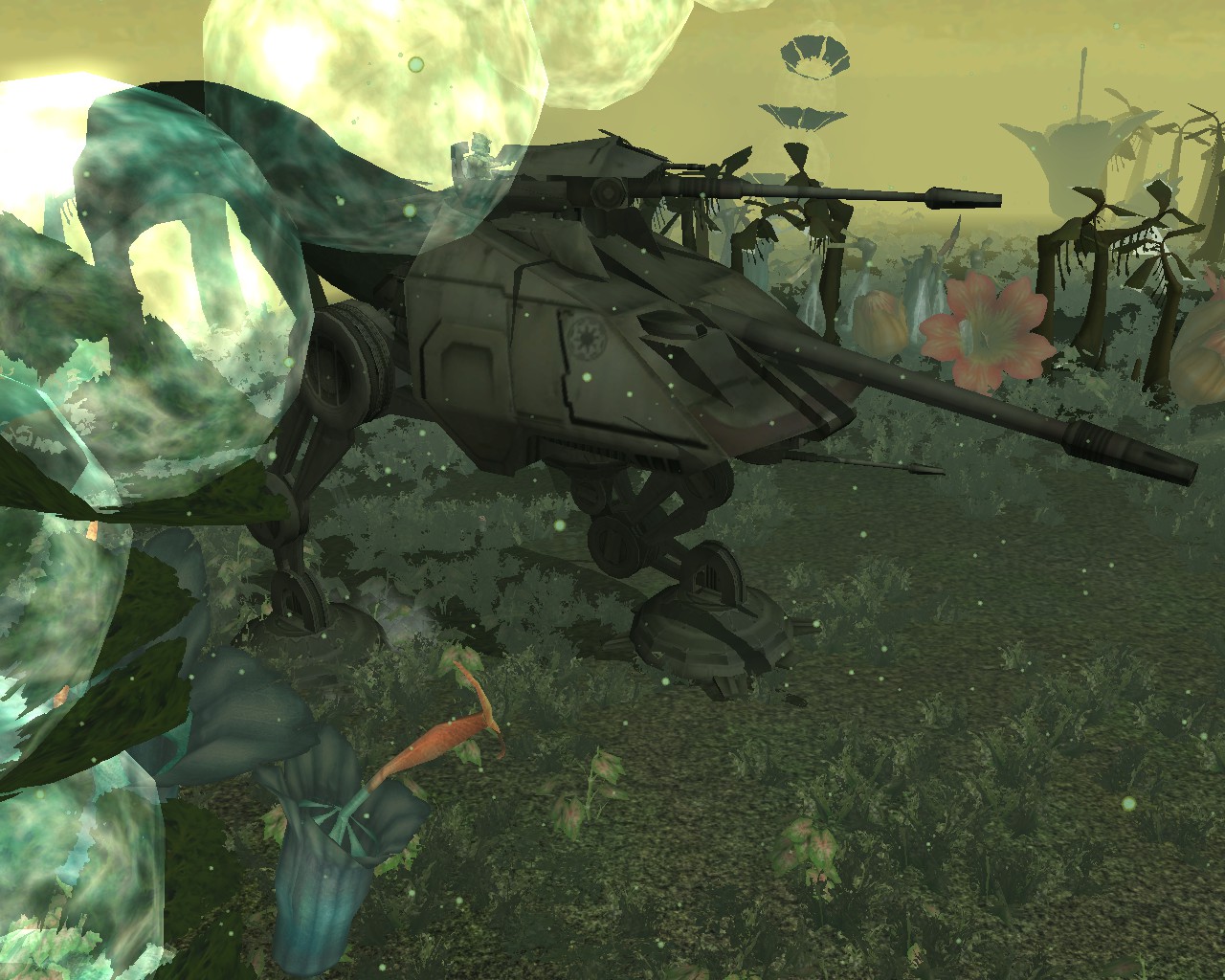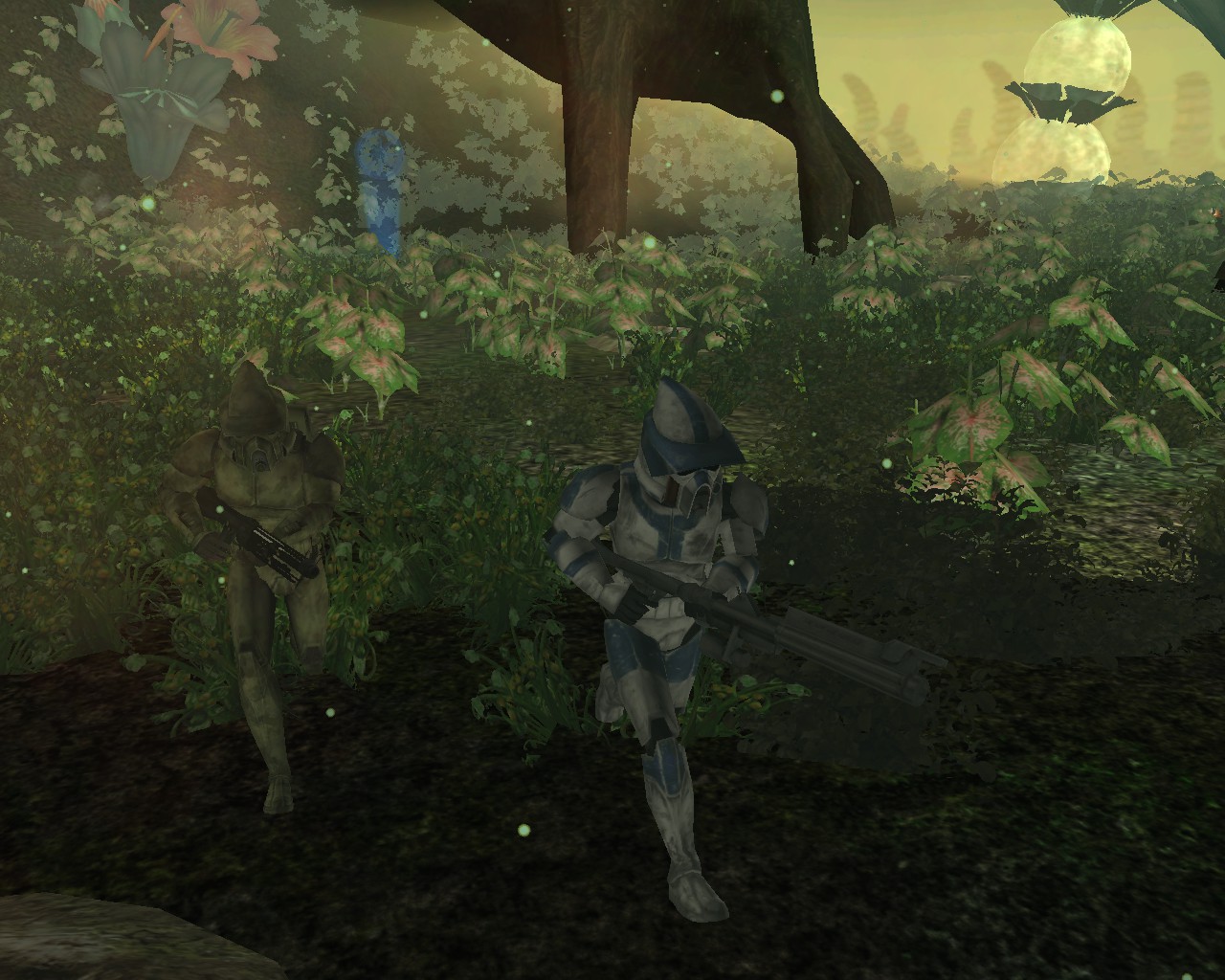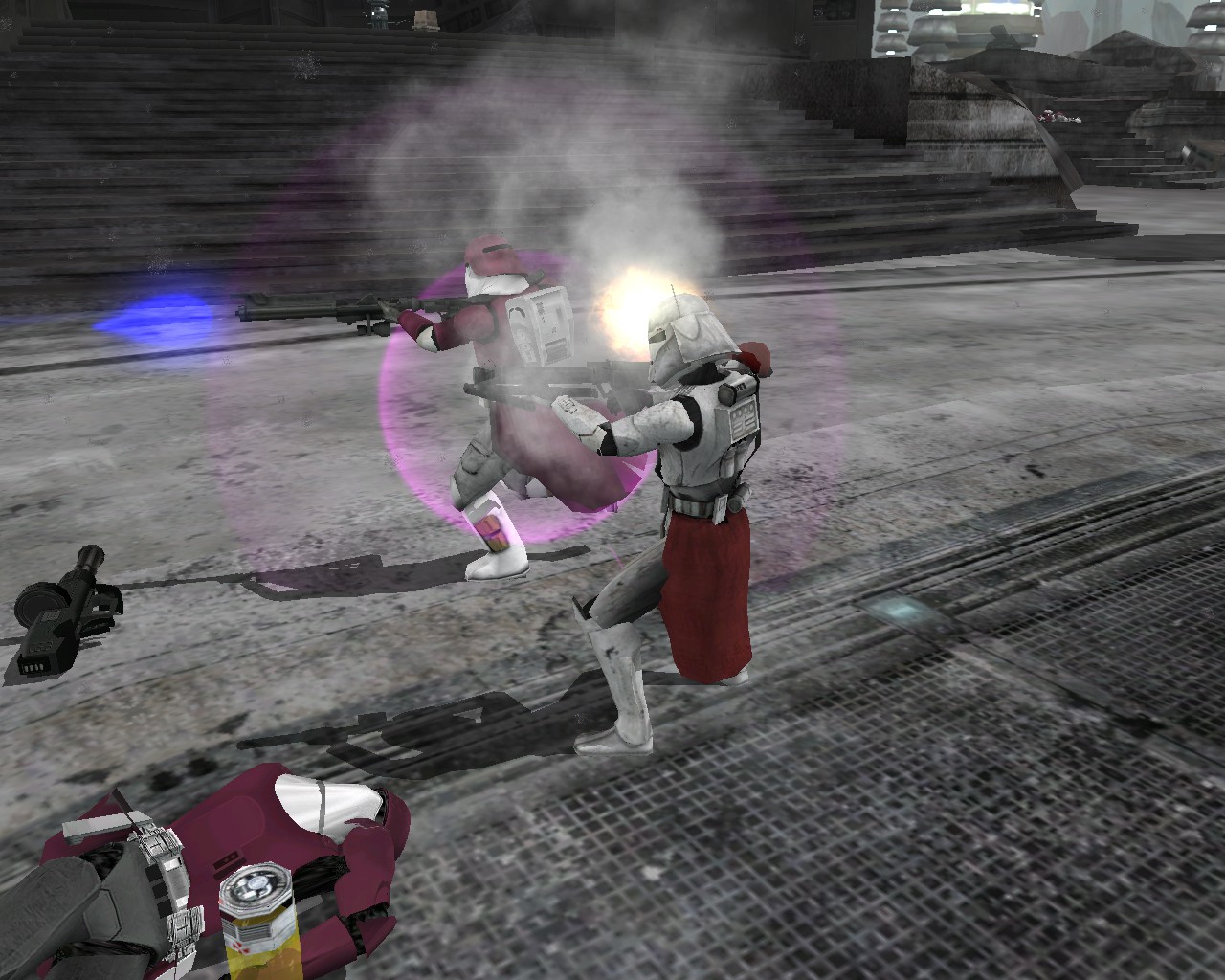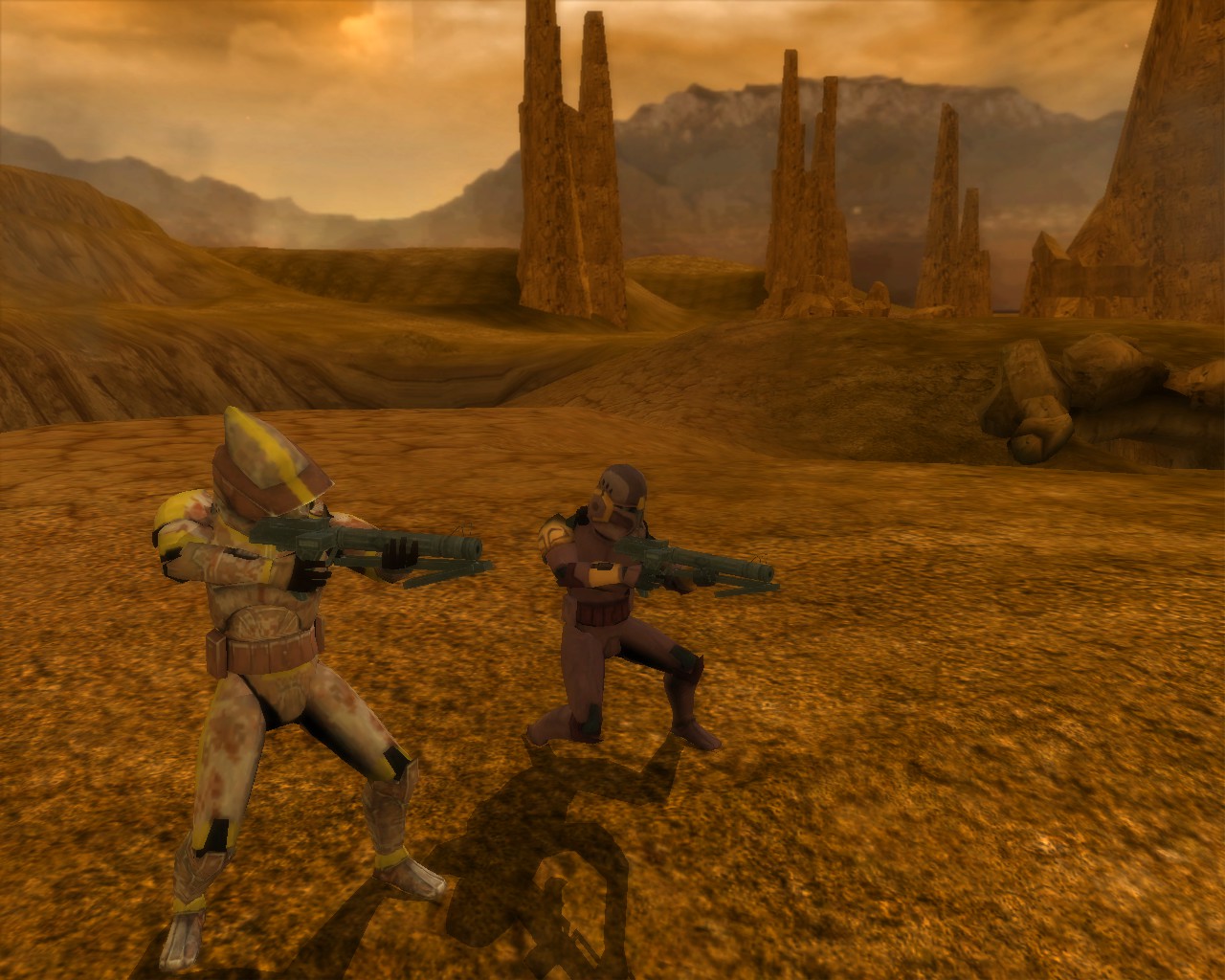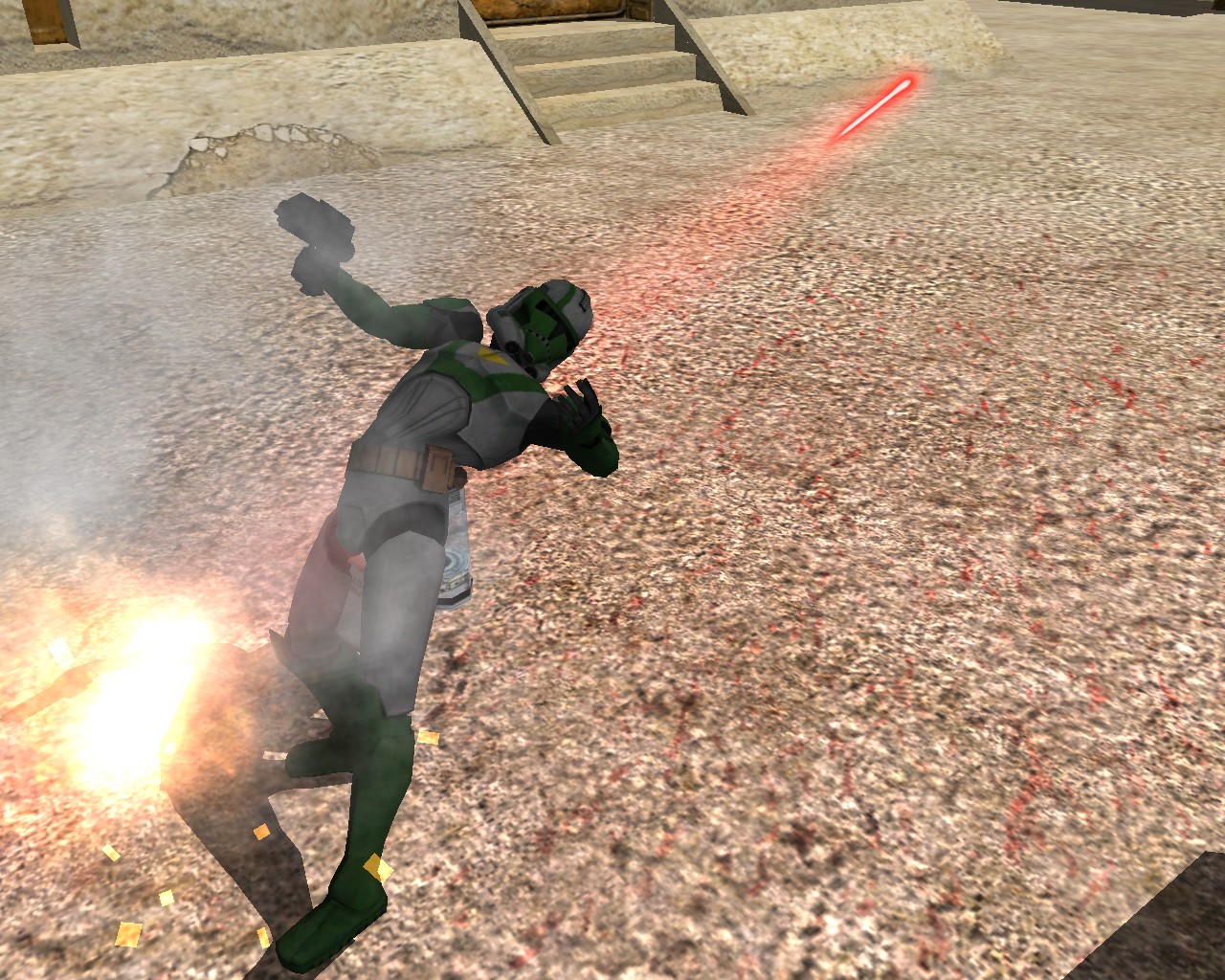 ---
Imperial Civil War: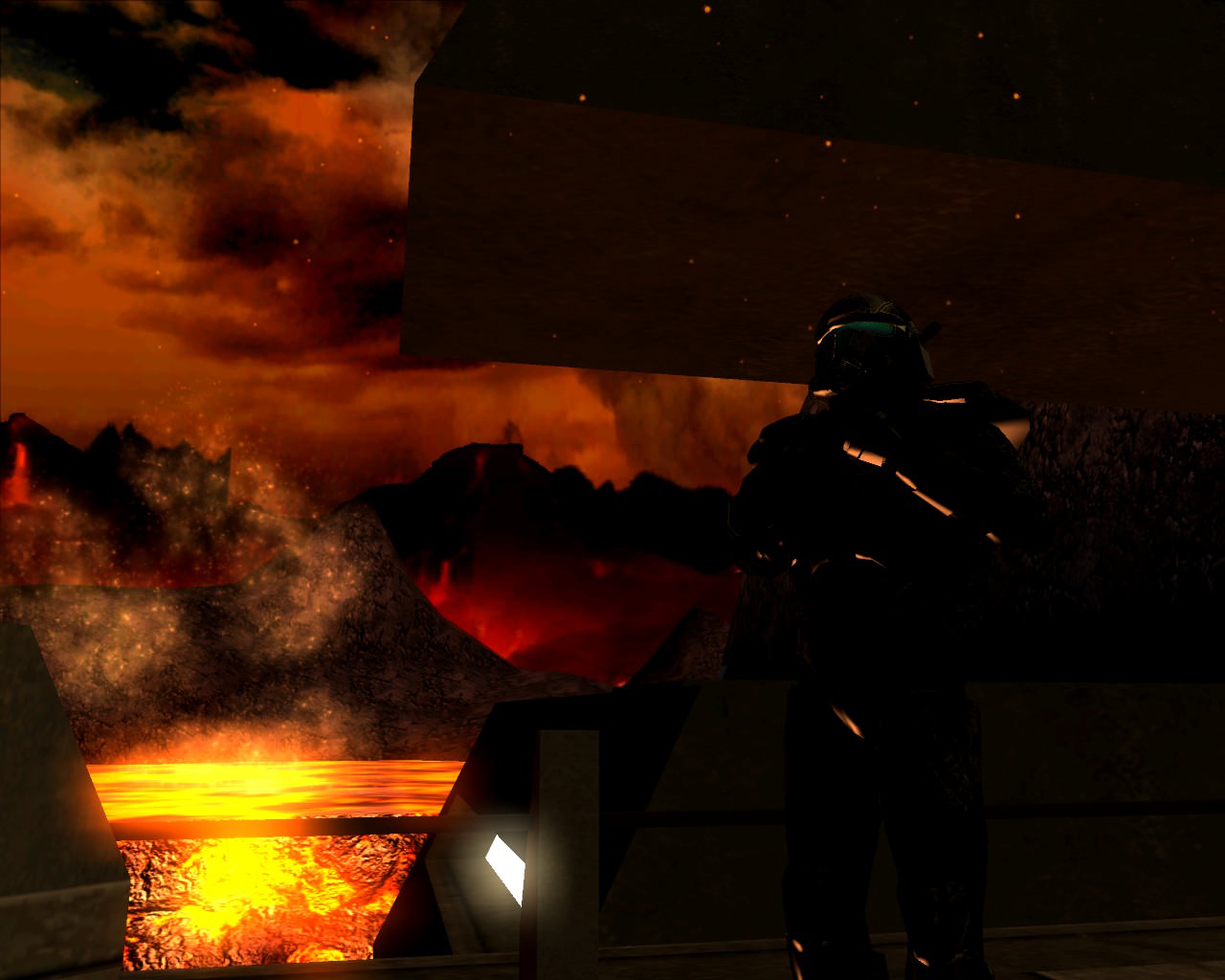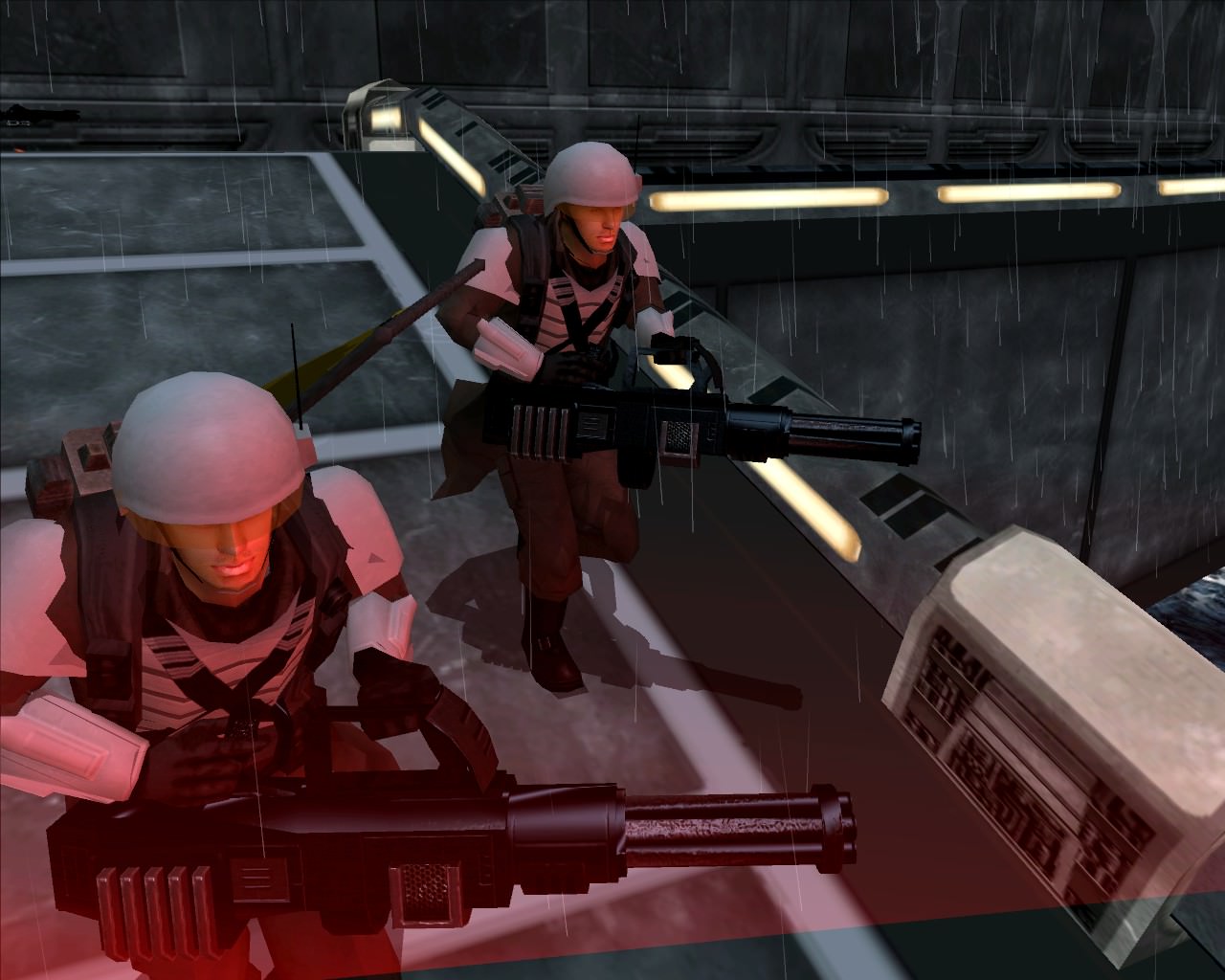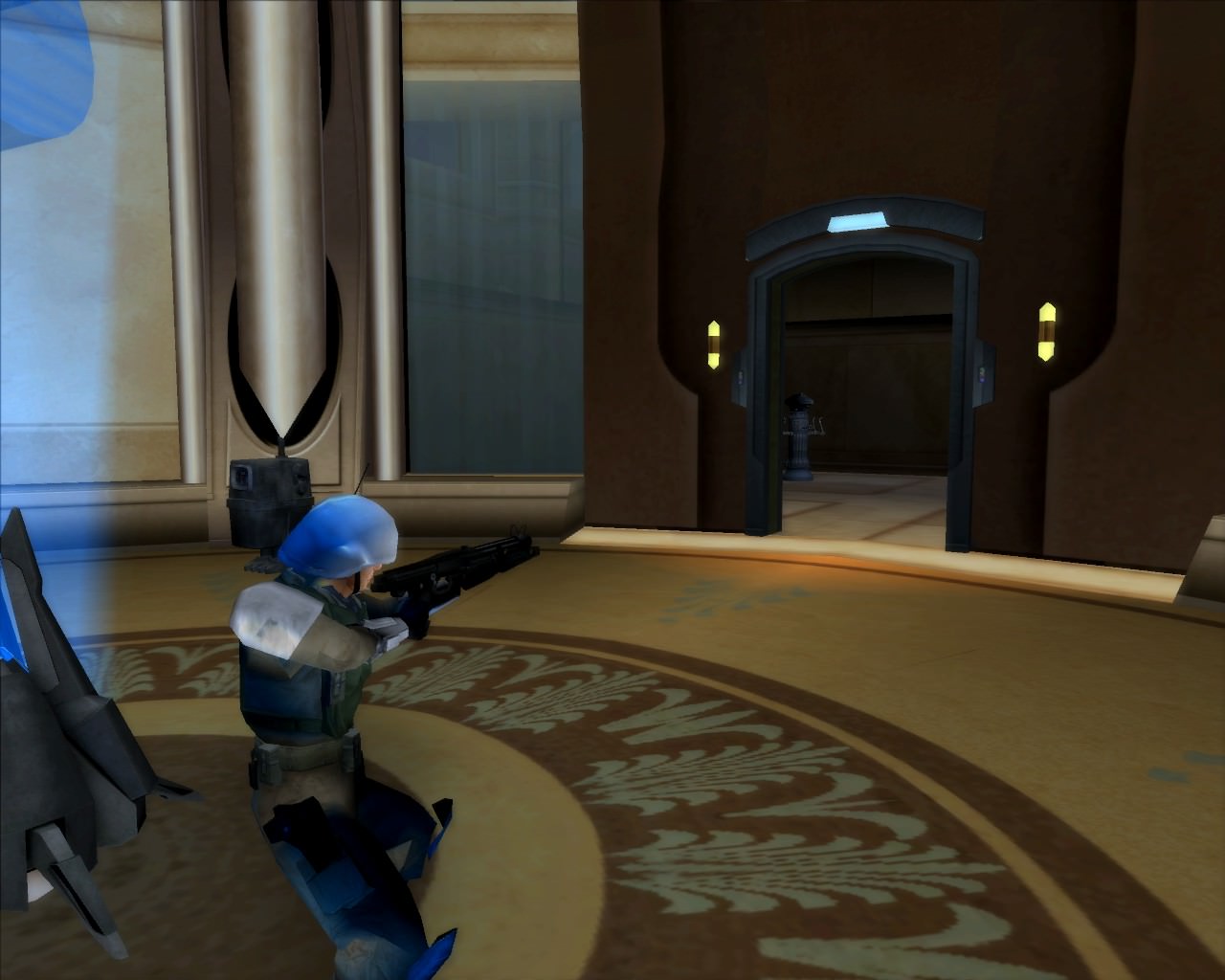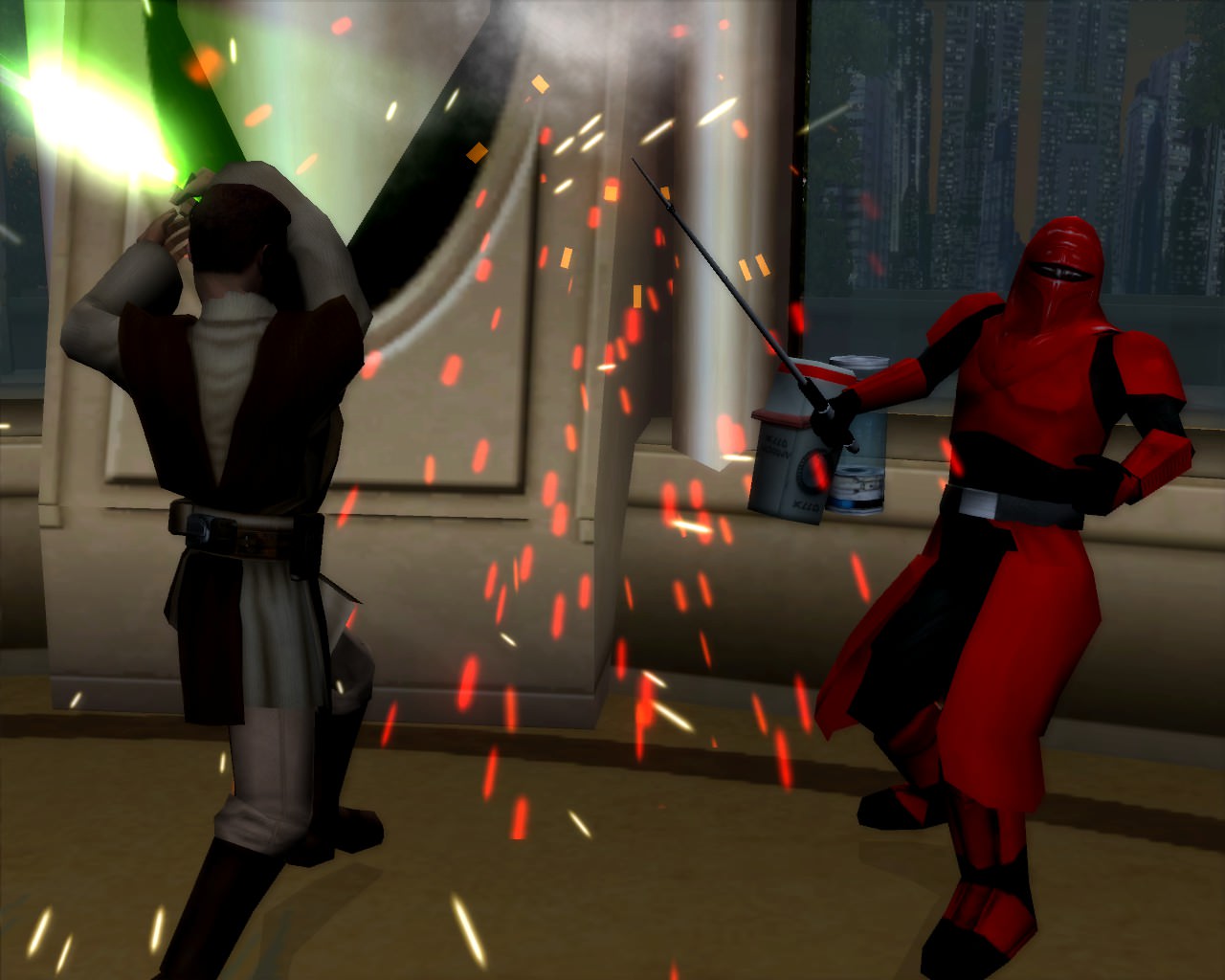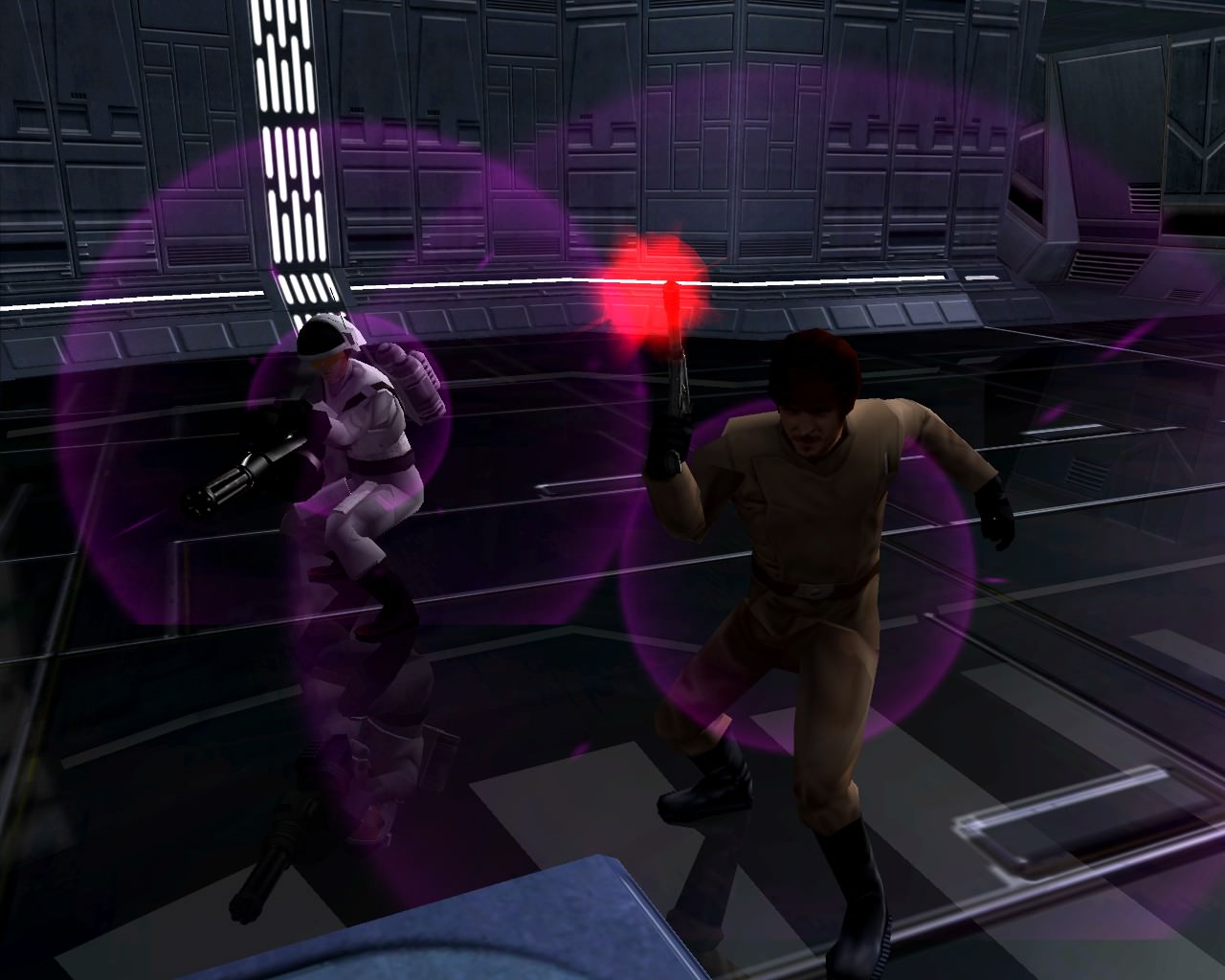 ---
And finally here comes the Teaser!
You might discover new things etc. We would love to hear your analysis! Feel free to share it in the comment section or ask any questions you may have.
Thanks for the support everyone! If you feel to do so, you can vote for us, it will motivate our team to get the best result :)
- Battlefront Ultimate Commander Team