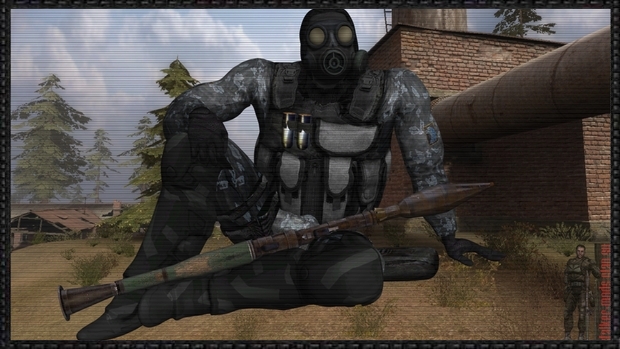 A little information on the adaptation of new character models.
Due to the fact that the plot of the modification is still under development, some quest givers will be selected after completing the storyline.

Now the developer models 3vtiger engaged in the improvement of skills and presents to your attention a few fighter groups of mercenaries. The essence of adaptation was to transfer from the platform of the game Shadow of Chernobyl on the platform of the game Call of Pripyat.

The quality of work you can appreciate viewing the video materials.


These models are available for download on our website Stalker-mods.clan.su
That's all for today. Have a good day.