Hello, everyone!

The Phase 1 Nominations for the ModDB 2016 MOTY began a few days ago and will be open until December 11th. So go and vote for your favorite mods to give them a chance to make it into the Top 100 and be eligible to enter into Phase 2 of voting to become MOTY. As courtesy of ModDB, members from the community who vote have a chance to win a game from ModDB's #modlove collection. Be sure to register an account for a chance to win! You're not required to be registered to vote though, so if you don't want to make an account you can still vote.
Nominate ZP!S for ModDB's 2016 MOTY!
We're asking for you all to please nominate ZP!S for the chance to become ModDB's 2016 MOTY. We realize that ZP!S isn't as great or popular as it once was, but we're working hard everyday to make ZP!S even greater than it was before. Since we've won MOTY before, we may only be eligible to become an honorable mention. But we would still greatly appreciate it if you would visit our ModDB page and show your support by voting for us.

As a bonus, we'd like to share some screenshots with you to give you a preview of what's to come. It's important to note that this is all still work in progress, so it's still under development and subject to change. What you see here is by no means the final product for the release of v3.0.
Improved Animations
Below you can see the early stages of a big feature that we're very excited about: improved animations! No longer will the survivors use those klunky, old HL2/HL2MP animations. We're now employing animations modified from DoD:Source, which ships with Source SDK, with noticeable improvements in weapon wielding and movement.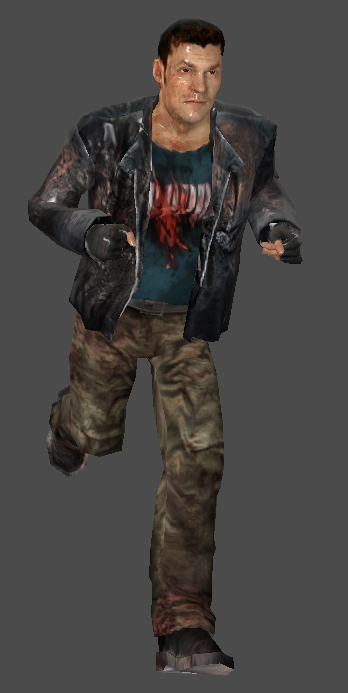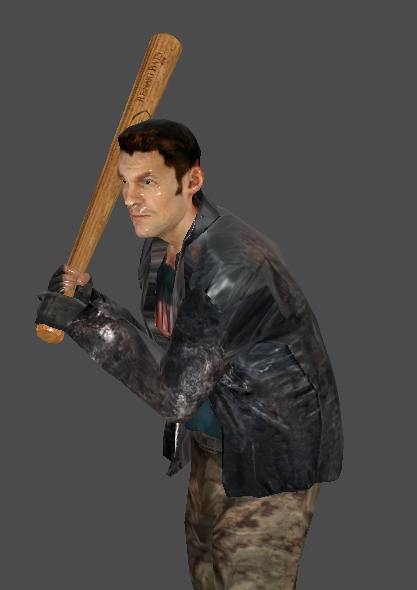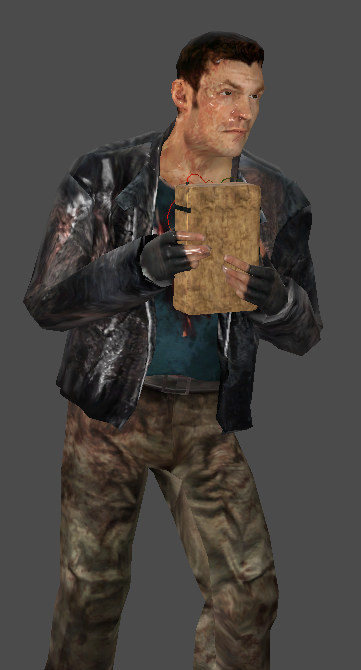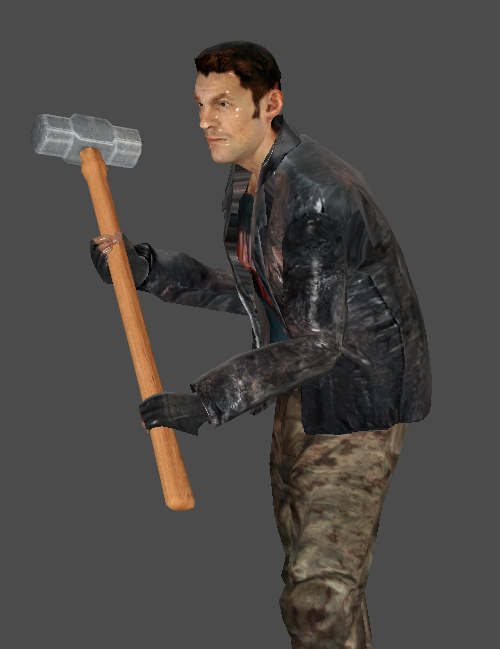 Cascaded Shadow Mapping
Cascaded Shadow Mapping is another huge feature we've hinted at previously, and we think you'll be pleased with the progress. CSM allows us to give a fresh breath of life to our existing maps, giving them crisp shadows and making them look more natural. To use CSM you'll need at least Direct X 9.0c or higher.

Here's some previews of CSM:
Weekly Development Streams! Every Friday @ 9PM EST
We've also started a Twitch channel to give you a little sneak peek into development and engage with the community for a few hours every Friday at 9 PM EST.

Casei Magnus has been sharing his work on upcoming (and experimental) levels and designs. Join us each week to participate in the discussion, give us some feedback, share ideas, mingle with the devs, and have a good time - all to ensure that the new update ends up being what both our development team and community want out of ZPS v3.0. Maybe even catch a sneak peek of something every now and then.
Thank You!

Thanks to everyone who has done their best to support this game after almost 9 years of existence! We hope to keep ZPS going for many more years to come!

See you around,
-ZPS Dev Team