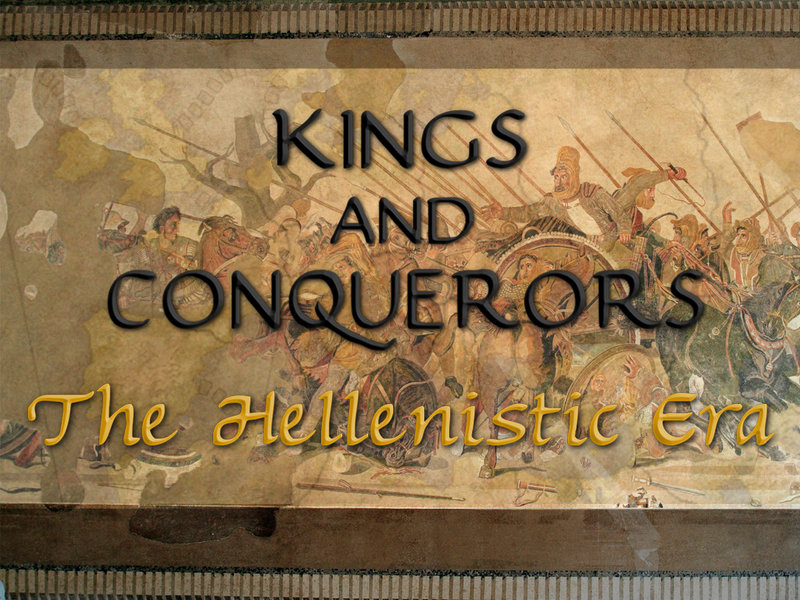 An issue that has been plaguing Kings and Conquerors right from the start has been Rise of Nation's restrictive unit limit. There was no way that we could give each nation over 90 units across the 8 ages, as we had planned, but then again reducing that number would cause this mod to lose a great deal of uniqueness and historical accuracy. We then looked for alternative methods to cut down on unit slots while still keeping as many units. Unfortunately this was also unsuccessful. At this point, it was looking like Kings and Conquerors would fail before it had really started, halted by its own ambition.
After many a sleepless night, we eventually came up with a plan. Rather than having one Kings and Conquerors, we could split it into a number of sub-mods.
So how does this work? Basically, Kings and Conquerors will be separated into multiple mods covering different parts of ancient to medieval history. These sub-mods will all come under Kings and Conquerors and will share the same base, but they will have their own sets of nations and units. Although you won't be able to play from the Trojan War to the Hundred Year's War in one continuous game, switching between these sub-mods will be very easy. The best part of this plan is that we can include many more factions and units.
As you can see from this article's title, the first sub-mod that we will work on is 'The Hellenistic Era'. It will cover the period from 323 BC, the year that Alexander the Great died, to 31 BC, the year that the last Hellenistic kingdom fell. This period of history is particularly interesting because it was a time of great powers, such as the Roman Republic, the Carthaginian Empire and the Hellenistic successor states. This period saw both the pinnacle of Hellenistic influence and the rise of Rome.
To end this update, here is a preview of what is to come: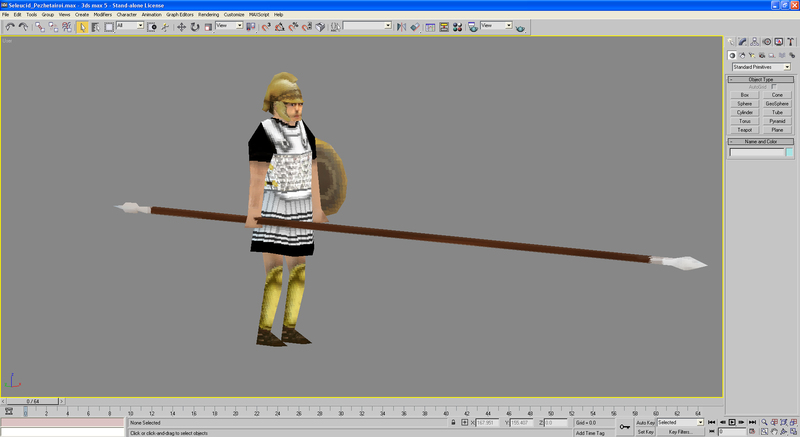 Seleucid Pezhetairoi model with greaves, linothorax and Thracian helmet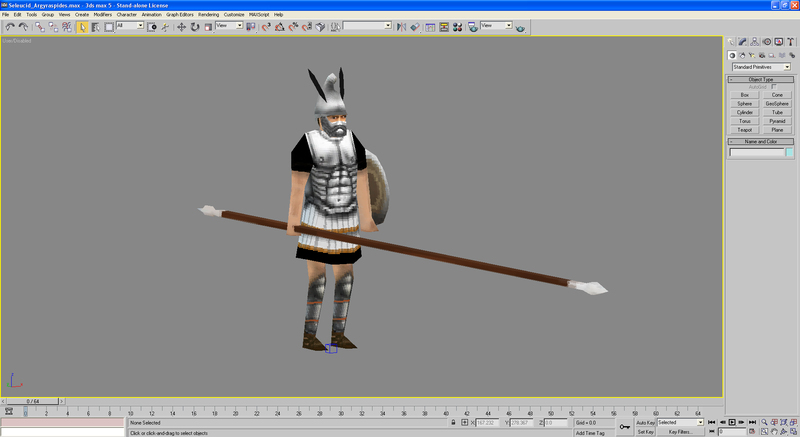 Seleucid Argyraspides model with greaves, breastplate and bearded Phrygian helmet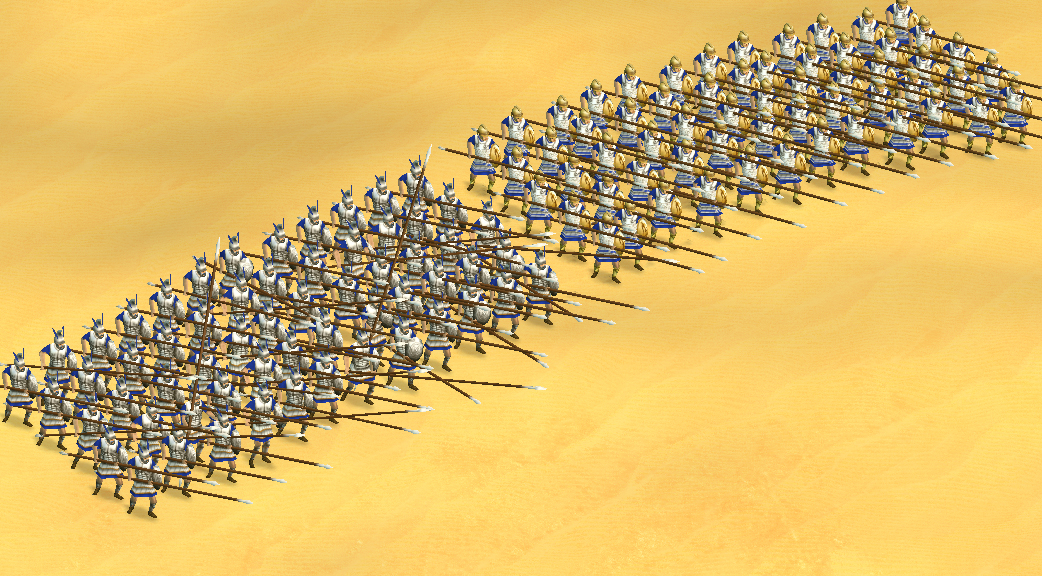 Here they are in-game together (Click here for full-sized image)
To make up for the lack of updates over the past month, we will be posting news and images more regularly, so stay tuned!