MissD's Mansion is still in fresh stages of development however I fear it may take very long because it's still in the those stages, so I will release some parts of the model here for anyone to play with. I've decided to release these models to attempt to show the level of class the model would offer. I will tweak these models as I progress. I would think I've hold these models for too long. I've had these models for two years on my hard drive and I got around to working on them.
The models are a Wooden Bench where non-player characters can sit on, a beach ball which could be picked up and thrown around, a European traffic cone and a VIP Pole with rope attached to it, which should be placed in the levels and used to edit with.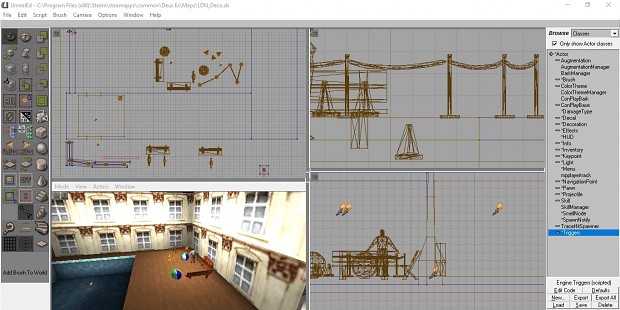 You can view them in the editor, so it shouldn't be a problem.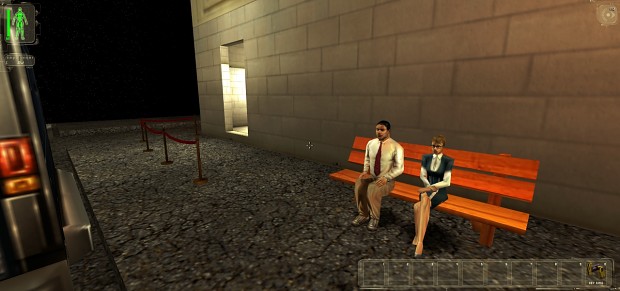 There's alot more models that I will make and add in the future which will be found in MissD's Mansion mod. I plan to work on them in the future and release them with the mod but I'm not sure yet, but for now, you can play with these. The help forum is here if anyone wants any help: Moddb.com