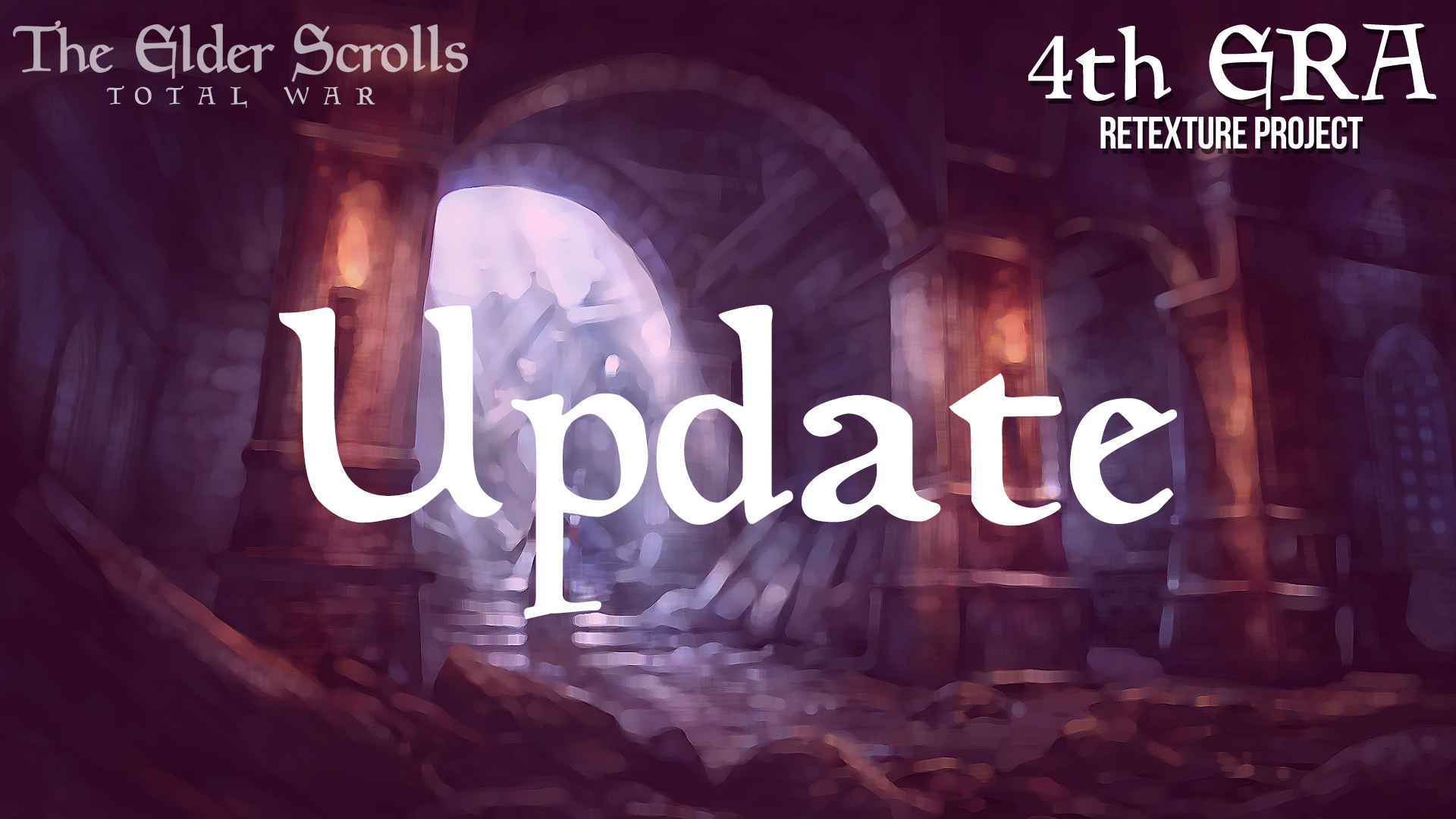 I'm just creating this article to give you guys a couple more options for downloading as some one said that moddb doesn't let them download.
I also want to say that development has been really slow because of real life stuff and most of my modding time has been dedicated to my tasks for the unofficial patch. I should finish the khajits/argonians by september first then this mod will be "complete". I will continue to do work like this but for the unofficial patch so don't fret.
Also TES:TW unofficial patch has a moddb page now!
Mega 4th Era Retexture 1.1
(I will upload more soon)