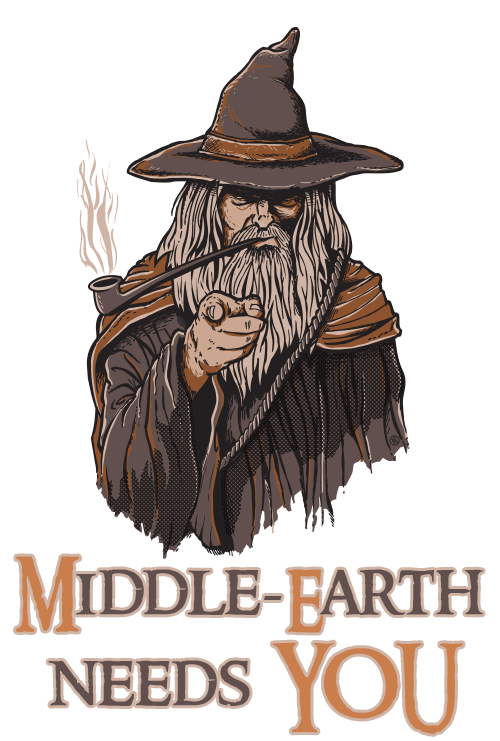 The Alliance of Elves and Men is looking for people, who can help with working on mod for Shogun 2
Last Alliance: Total War is very huge project and requires a lot of time and work. So, if I want to finish this, I need help. If you have a time, and you love Tolkien's world and Total War games and you want this mod to be completed - write to me. Every pair of hands will be useful, this mod needs models, animations, 2D arts, sounds, campaign scripts - literally everything.
Even if you don't have any experience with modding, but you want to help - everything can be learned. When I started works on this mod I knew almost nothing about modding - now I making new campaign map for Shogun 2 and I preparing models for first units. So you can learn it too ;)
If you don't have time, but you want to help - you can give me donation on Patreon - this will be also helpful ;)
Maer gwai!