August is the four year anniversary of LOME 5.0! It's hard to believe it has been so long since I strode out on the road with nothing but the modest modding skills on my back. Was it my intention to bring back the biggest mod known to Age of Mythology, and rebirth a legend?! Well -- yes. Absolutely. I wanted my work to be played and seen by everyone, and to be known as someone who made an old, masterful project even better than it was before! I'd say I achieved just that already, but I'm far from finished.
With LOME's first tournament on the way in a month, I'm trying my damndest to stoke the furnace of LOME's community, but this is no easy task for one man alone. Over the years, I've openly invited modders, players, and everyone in between to join the mod's development; whether you be a modding veteran like myself, or a complete newcomer, it mattered not to me. You may have noticed that this message is usually tacked on somewhere at the end, as I've always wanted people to know that the opportunity is there... But alas, after four years, I am still a solo developer -- and I cannot pretend anymore like it isn't incredibly hard to keep up.
I'm just one guy, and LOME is almost full time with how much time I spend on it. People have suggested that I set up some form of donation, to get something back from the mod, but not only do I have a moral stance against accepting payment for mod work, it's also not like once you set up a donation box, the money just appears; but I digress... the point is: LOME is difficult, and I'm very tired...
---
Therefore, it is with this article that I am actively trying to seek out modders, scenario designers, or voice actors.
So far, I handle all art asset creation, from concept art, textures, models/animations and putting it into the game. On top of that, I constantly handle the bug reports, patching bugs where I find them, and making sure people can have a fun time with the game.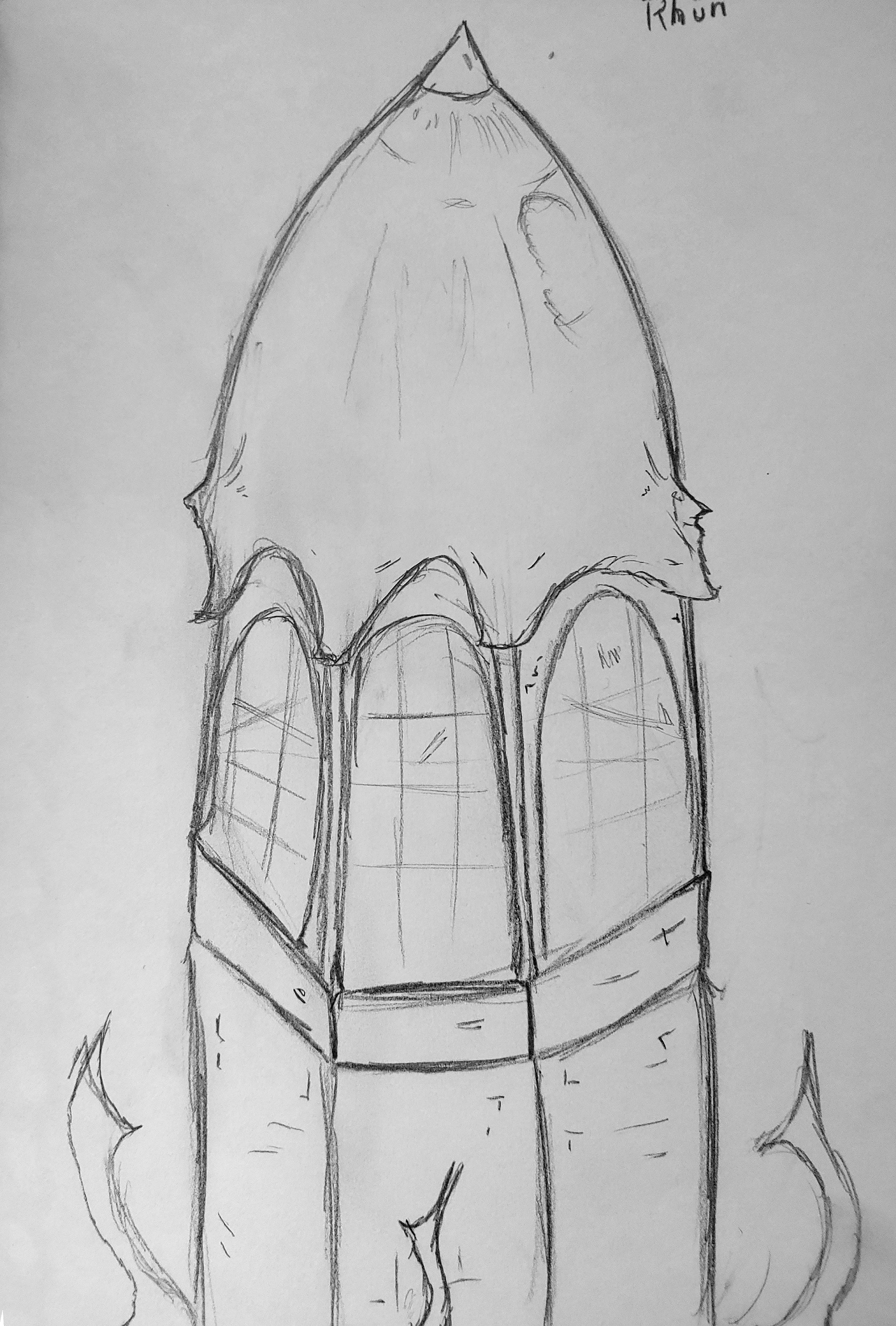 conept art for an Easterling tower building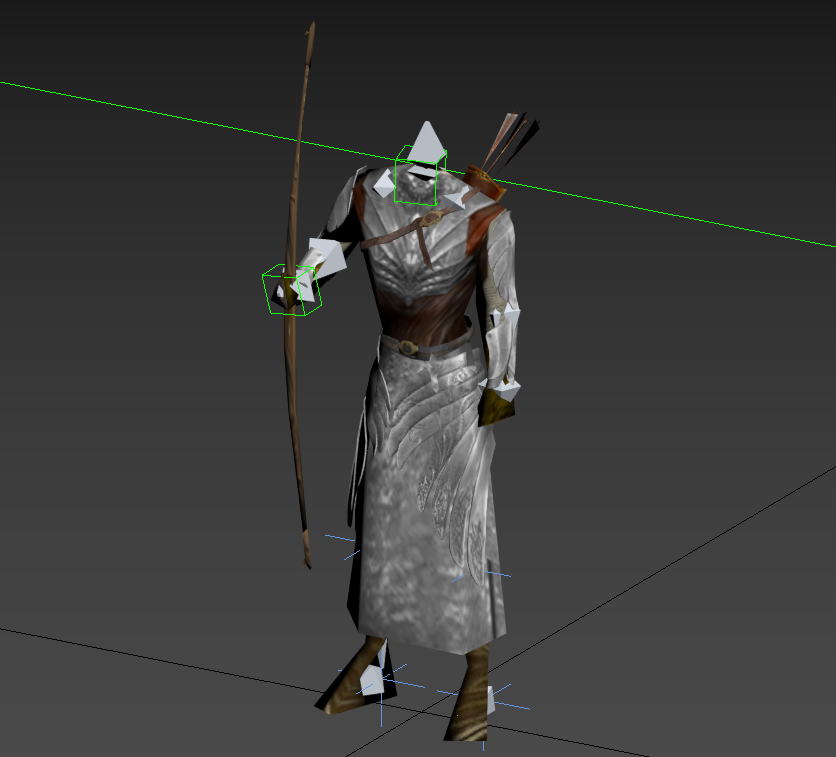 Remodeled Lorien Elf Archer, releasing in the next Workshop update
And on the horizon, I have constant demands for the campaigns, which for the workshop version of the mod have been omitted for technical reasons, reasons I do not have time to fix. To keep up with the quality of LOME's scenarios, I refuse to fix up the vastly outdated lotr scenarios. The time it would take to patch them, to put back out, I may as well have made fresh scenarios in a higher quality. I am absolutely not complaining -- I cannot stress how much I love to create LOME, and all the supportive feedback keeps me powered up to continue creating. But I must admit that positive encouragement only goes so far after so long.
Without a small, functioning crew for LOME, I cannot say how much longer I can sustain the mod. It is possible that after the release of the New Shadow campaign (whose schedule keeps getting shifted around), I may retire the mod. And so, craftsmen of Middle-Earth, I beseech your aid! Now is the hour to show your skills! Join me, and help create a future for LOME that is healthy, with many years to come!