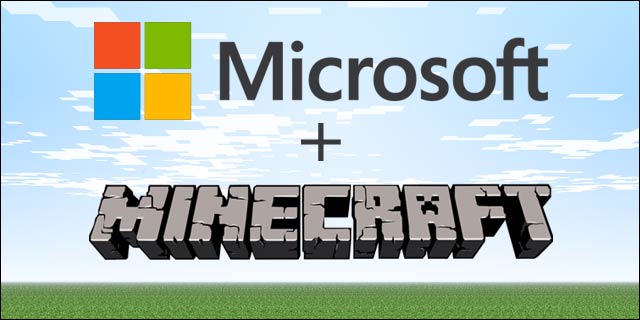 ~ Microsoft bought Minecraft ~
On his own blog Mojang announced a few days ago that they and consequently their success Minecraft now sold to Microsoft. The sum is the entire two and a half billion dollars. Those who now stood in front of the running of the game - Markus "Notch" Persson, Carl Manneh and Jacob Pors - on the other hand not part of the game anymore and continue with other projects.

Microsoft told the people there that they have a great game plan, and that they will continue to develop Minecraft on all the consoles that have become available - and yes, that's including Playstation consoles. People asked Xbox boss Phil Spencer about this and was told about the purchase, this is what Phil Spencer said on the matter: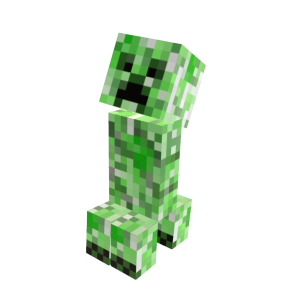 "Three years ago we started working on Minecraft with Mojang, and at that time we did not know quite what we were going to accomplish. Following year we launched it, and it became the best selling game on Xbox 360 ever. If you've been following you will see that it still has to be on the leaderboards on Xbox LIVE. there is a game that has found an audience on touch devices, consoles and of course at their home on the PC platform. Wherever you play, the we continue to develop and innovate Minecraft on all these platforms.
"One thing that must be clear is that Microsoft and the Xbox team is very focused on gaming., We will learn a lot by working with a community that is as lively as that found in Minecraft. And players need to know that we meet this with a plan, and a capstone will always be listening to Minecraft fans what they want."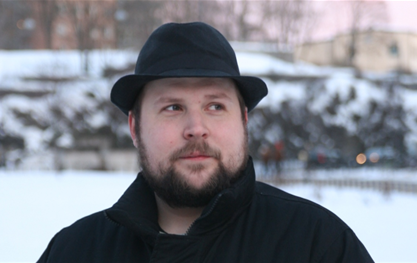 Many people will probably think that Notch agreed to this because of the huge sums of money, but even he believes that the motivation to do something as big as that here is a very different place.
On his blog, he says that he is not able to be at the forefront of a large project that Minecraft now has become, and that it is not just about money but also about his own mind. Now he will return to the small experiments, and although he says he's going to leave a project once it becomes as big as Minecraft.