Merry Christmas everyone! We come bring seasons greetings and presents! These presents are the usual though, big guns and even bigger space ships. So lets get started without further ado!
Buffalo Bill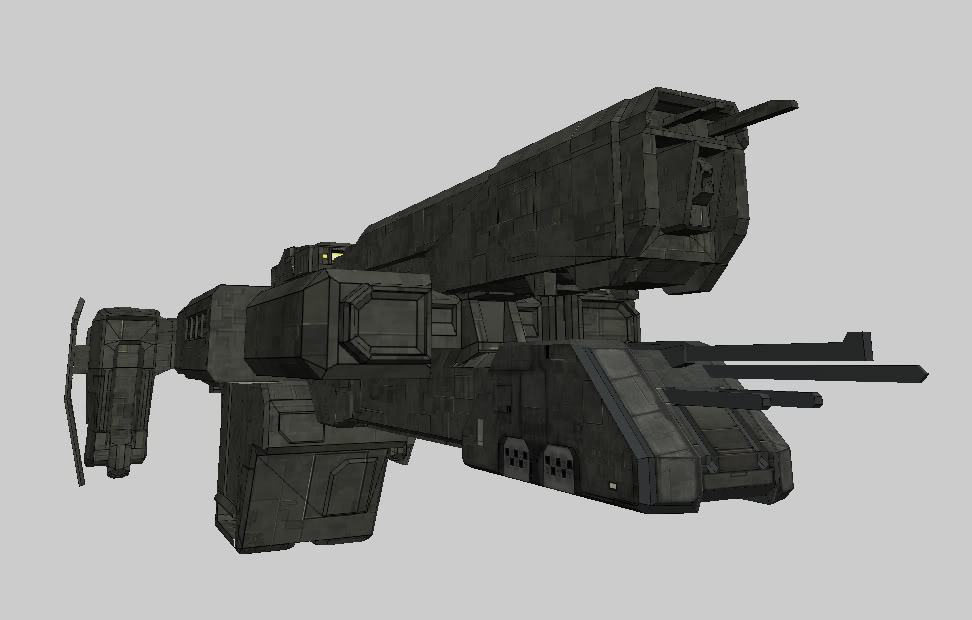 FINALLY got this baby finalized, its about time, after a remodeling and several role changes and balancing in the game, we are currently texturing this bad boy! The UNSC side of things are shaping up nicely =D
Santa Claus is gunning you down!
Here is one of our PDS guns, this will be the least powerful but turns and fires fastest, it is a purely PDS weapons. It can be found on larger ships en masse for good defense coverage.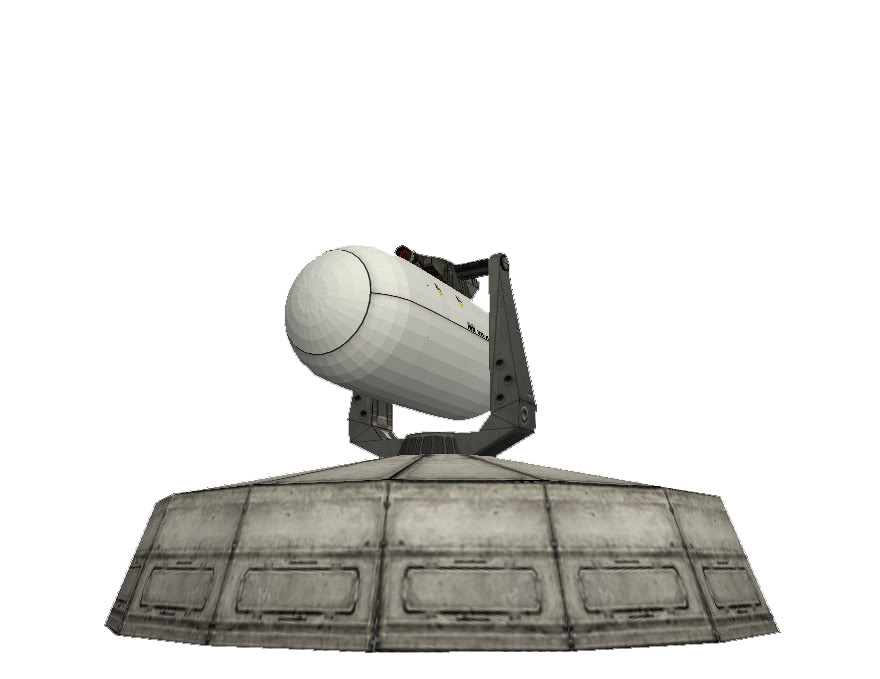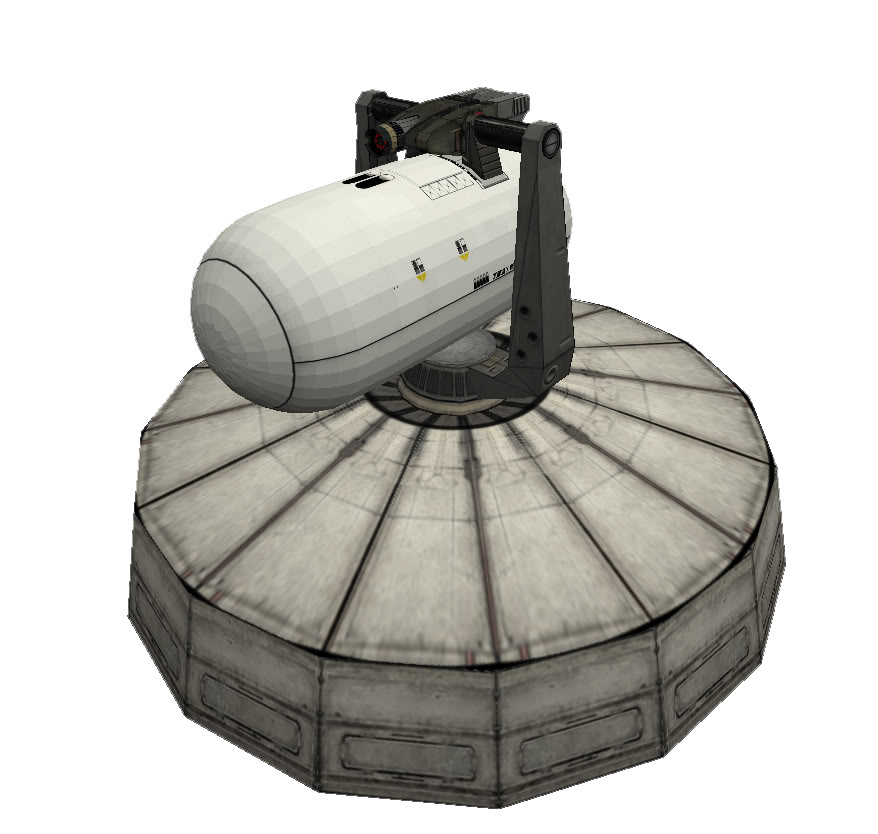 This is NOT the PDS guns you see on the Forward Unto Dawn in Halo 3, those are another type of PDS that we will go into later ;). But thats not all folks, we have more for you!
Picture of Assault Frigate concept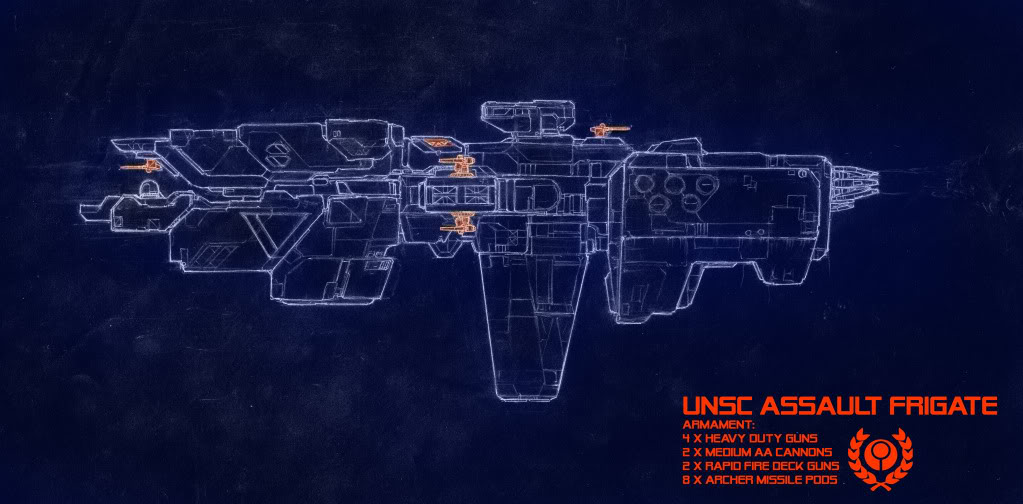 Merry Christmas to all!
I would love to say thank you for all our loyal fans who are sticking with us. We haven't been updating you like we used to for the simple reason we just don't have the content, some of us are going through the most important exams in our lives and we can only spend a short amount of time on the mod, but we are still working on it and if we do die, you can betcha ass we will tell you, till then, keep pestering us for a demo, or start an online petition, I hear they are most effective ;)
Have a good one all!
Much love,
OJ, and the HHF Team