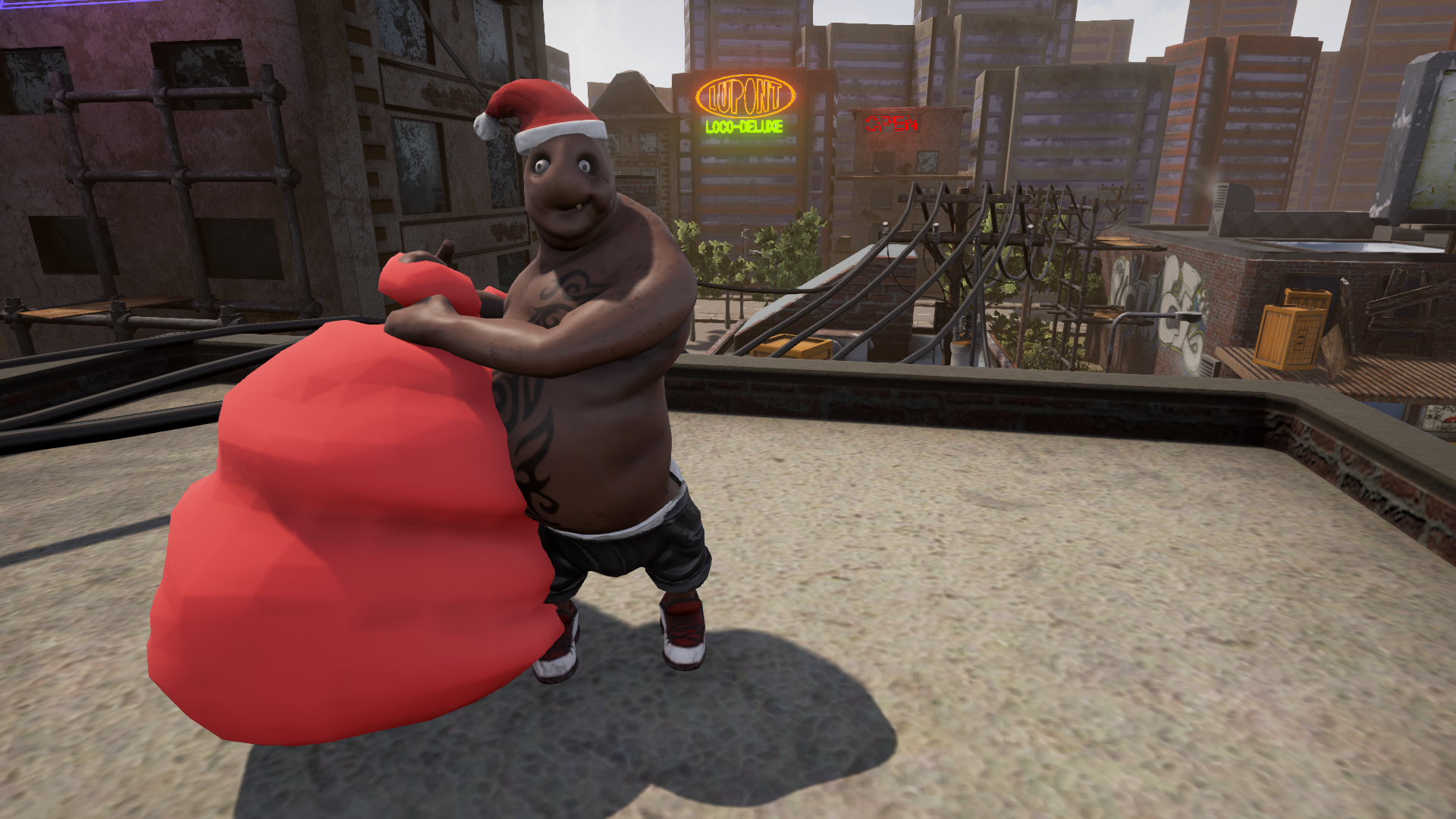 Hey guys!
We have been working a whole lot on our marketing the last few weeks, setting up for the release of our campaigns. We are now working on a completely new map that we think you'll really like, but more of that in the future.
Development is going to slow down during the holidays but we're going to rest and come back with 150% after the vacation.
We sincerely wish you a Merry Christmas and a happy New Year!
-Red Line Games