Imagine waking up in the Amazon rainforest, living through one of your worst nightmares! The iconic mission from Mental Omega 2.0 returns with a twist in order to induce a complete state of paranoia.
You have an important mission to complete, one that could change the fate of this world but everything there is out to get you.
The fan-favourite mission from Mental Omega 2.0 returns as Allied Mission 19 - Paranoia.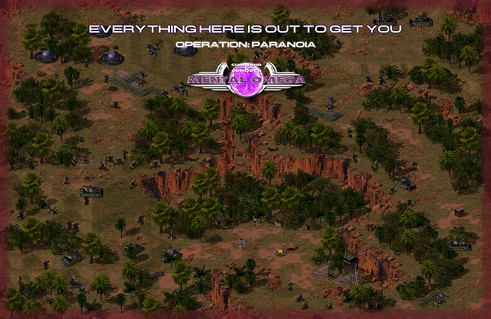 Don't remember the Mental Omega 2.0 version of Operation: Paranoiac? Check out this video!
The Mental Omega News Bulletin #2 is now available at Mentalomega.com.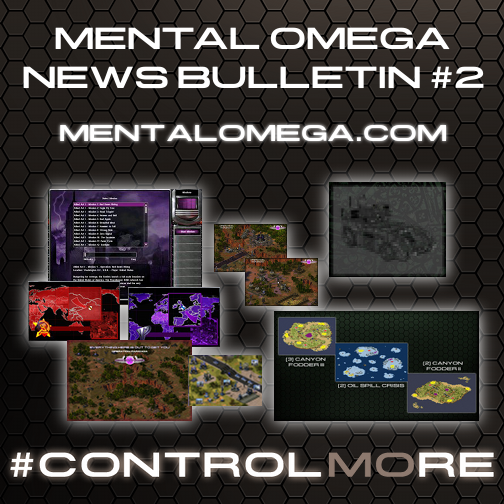 Stay tuned for more regular Mental Omega updates and #ControlMOre!