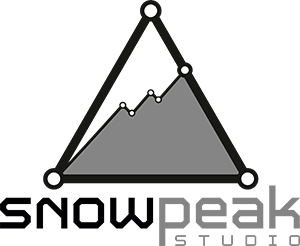 Time to meet the Team!
You've heard a bit about our game, now let me introduce you to us.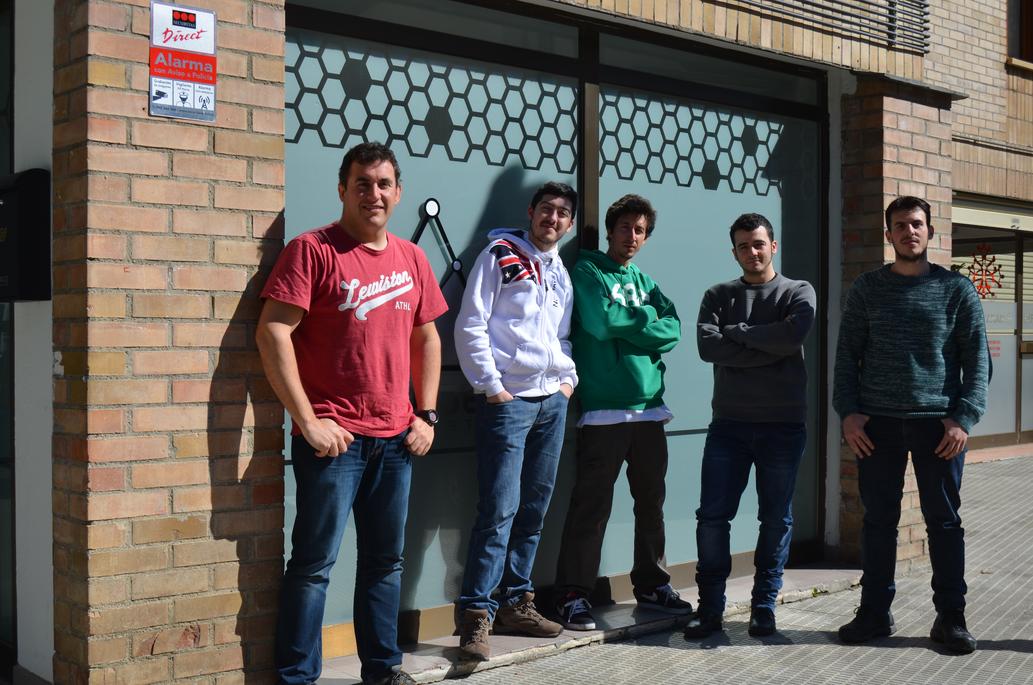 David Broto | Cristian Tejeda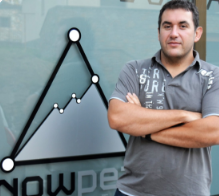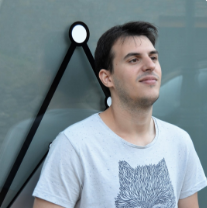 "Hi there, my name is David I'm the Snowpeak Studio's CEO, although I act as Technical Director and programmer of Blood Ancestors. I'm mainly responsible of the network and game logic. So If you have lag, blame Borja."
"Hi! My name is Cristian and I'm the Snowpeak Studio's CTO. I also work as the Rigger and 3D Animator, trying to bring life to our characters. I start to tremble when Kike starts to put clothes onto the models!"
Kike Santamaría | Borja Pastor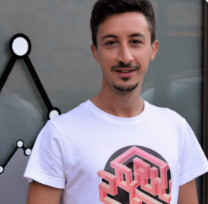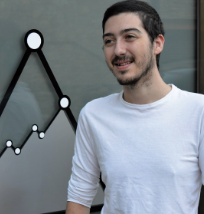 "Hey guys, I'm Enrique Santamaría and I do 3D character art at Snowpeak Studio, my polygons are yours! I love snowboarding and climbing Val d'Aran Mountains."
"Hi everybody, my name is Borja Pastor and I'm the gameplay programmer for Blood Ancestors at Snowpeak Studio and I have my own emoticon in our Discord channel. If you find a bug in-game, don't blame me, it's not my fault."
Aitor Castella | Lea Lucas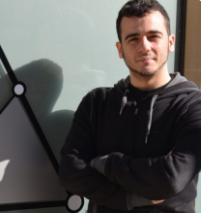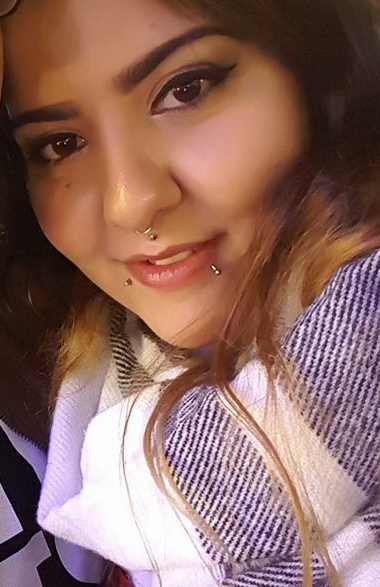 "Hi there! I'm Aitor and my duties at Snowpeak Studio are mostly Level Design and Environmental art on Blood Ancestors. I like to stain our whiteboard with my ideas before passing them into the game."
"Heya my name is Lea, but most people know me as "Katti" and I am the only member of the team to work remote. My role is the Community Manager here at Snowpeak Studio working on the game Blood Ancestors. I'm a little bit of an animal geek and love Fish/Reptile keeping."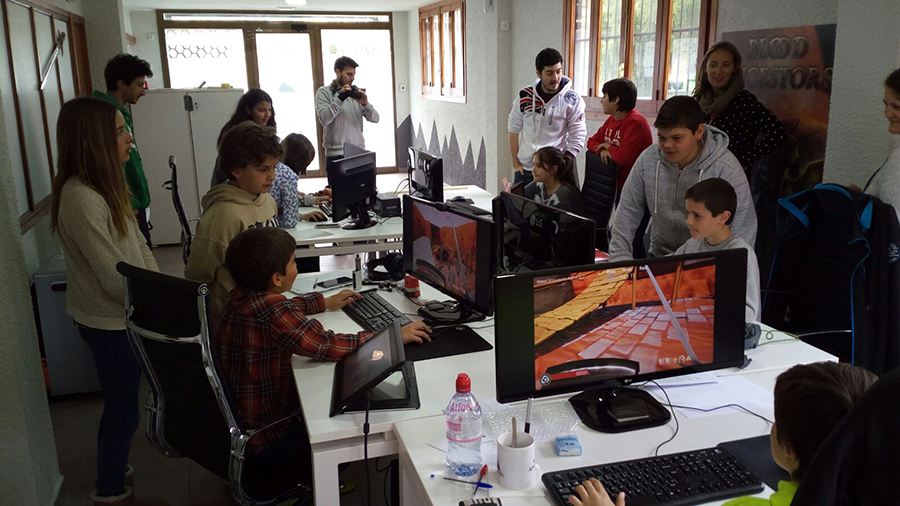 Recently we had the kids from Alejandro Casona school come to the office and try out the game for the first time, I think it's safe to say they LOVE it.