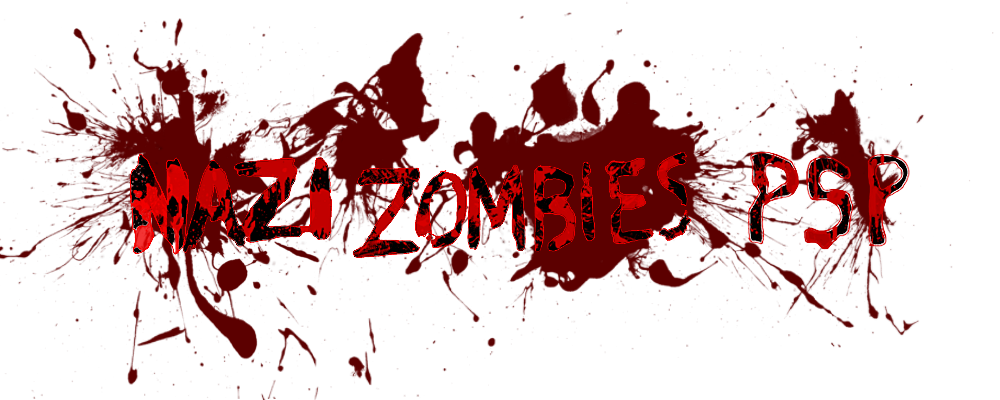 . . New video, website, and more!


Well, NZ:P has finished all its gun models. We are now working on all the gun animations and textures. We have a new website, and a donators alpha ready. Donate to get every alpha build we make. Thank you for your support, and track us for more updates!

- New Video -
We have a new video to share. It includes ironsights, pistol animations, a glimpse of a zombie, and raygun animations. We will be showcasing the mystery box, once we get more weapons into it! The footage is shown from pc where currently the hud does not work on pc.
- New Website -
www.nzportable.com
Thank you for all your donations, this allowed us to create a better website and buy a domain name. If we ever come to the point where we get enough donations, we will try to host a NZ:P server.
- Mystery Box -
We will release a video of it ingame once we get more weapons coded in the box! Here is a little sneak peak of it for you guys ;)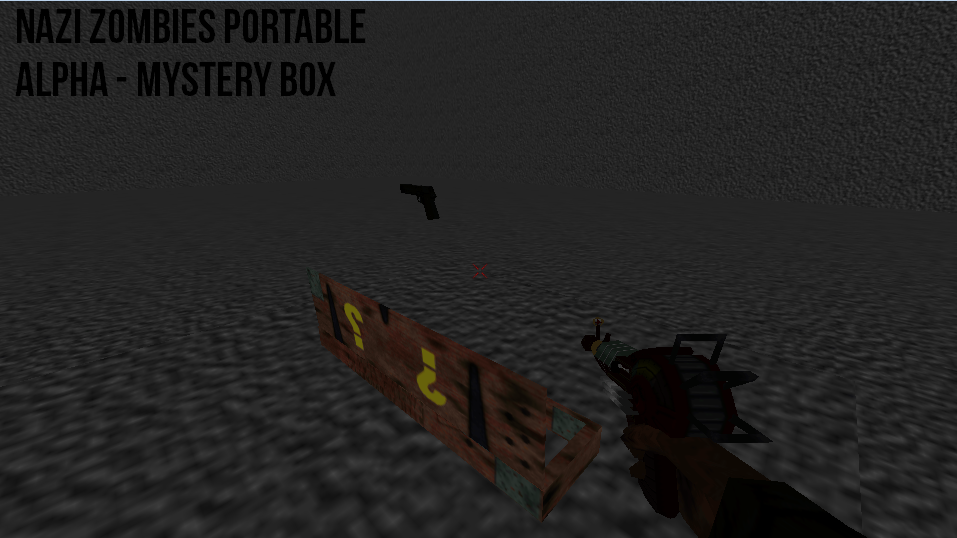 - New Facebook Page, constantly updated! -
Its pretty much our twitter lol. Here it is, and be sure to like it!
www.facebook.com/pages/NZ-portable/144518152248102?ref=ts
I hope you guys enjoyed the update, we are progressing somewhat fast, but we do need a new coder! Apply at our website.