Piranha Games, developer of the next mainline entry in the MechWarrior series – MechWarrior 5: Mercenaries – has announced that the game will be launching on PC with full mod support. The announcement was made in December last year at MechCon in Vancouver, with the game's release date also being announced as December this year.
MechWarrior 5, not to be confused with MechWarrior Online, the multiplayer-only Mech game also developed by Piranha Games, is the next main entry in the series to have a singleplayer campaign along with 4-player co-op support. The developer announced that the mods will be delivered via Steam Workshop, though no word on external mod support outside of the platform was confirmed.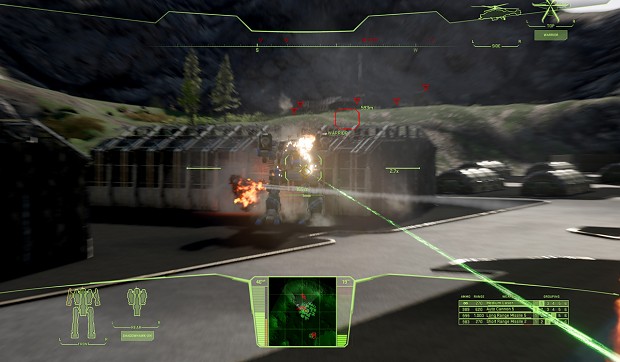 The full press release text, include further details on the modding capabilities, is below:
MechWarrior 5: Mercenaries features intense PvE 'Mech combat in an immersive, career-based Mercenary campaign driven by player choice. Featuring an advancing timeline starting in the year 3015, players will adopt the role of a new MechWarrior mercenary thrust into leadership of a mercenary squad as the Third Succession War continues to fracture the Inner Sphere; the vast region of colonized space surrounding Earth. Victory, prestige, and profit will not only require skill on the battlefield, but in the maintenance and enhancement of your BattleMechs.

The game's newly-announced co-op functionality will enable players to host up to three friends inside their campaign universe, running missions together as a coordinated lance under the banner of the host's mercenary unit.

MechWarrior 5: Mercenaries will also receive full mod support, empowering fans to customize their own missions, contracts, planetary systems, biomes, and much more, via powerful toolsets and Steam Workshop integration.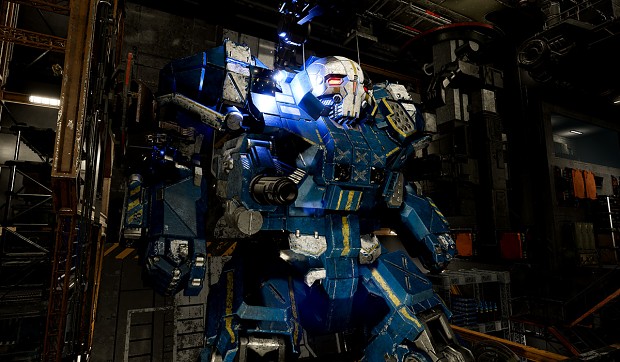 For more, watch some pre-alpha gameplay footage of MechWarrior 5: Mercenaries, and get ready for its release at the end of the year.