Piranha Games, the development studio behind the long anticipated MechWarrior 5: Mercenaries, have released a mod editor for the game. This follows the launch of the game in December last year on PC on the Epic Games Store. Mod support for MW5: Mercenaries was previously announced long before its release, although that was originally for Steam Workshop, before the game became a one year Epic Games Store exclusive.
Available for download through the Epic Games Store, this initial release features a comprehensive guide on getting started in modding MW5: Mercenaries. The guide gives advice and instructions on modding maps, weapons, loadouts, music and sounds and even more.
It's recommend to install the mod editor onto an SSD Drive and it's also important to note that further support is coming in future updates for the editor, including support for packaging mods and integrating them into the game.
Part of this support is mentioned in a FAQ on the MW5: Mercenaries, which says "we (Piranha Games) will integrate the end user experience for mod makers to share their creations with the community". So look out for those future updates and the ability for your creations to be easily found by other members of the community too, presumably through the Epic Games Store.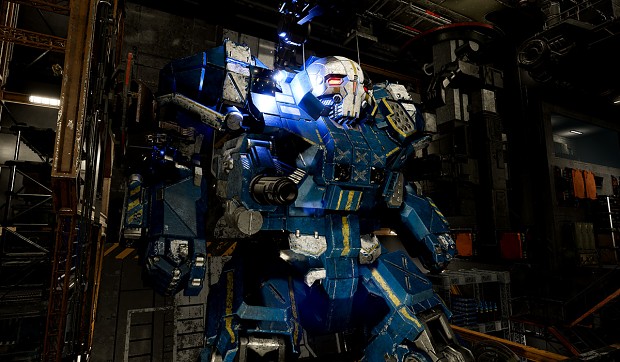 In addition to the mod editor guide created by the developers Piranha Games, they also recommend several guides available online to help with using Unreal Engine 4, the engine used for MW5: Mercenaries.
Epic Games have planned and said since the launch of their store, that the Epic Games Store will be releasing mod support, including product-specific storefronts for mods on the store. Which is apparently set to start to roll out early this year, although it has been delayed several times since originally being announced.