Hello, Moddb.
We, the dev team, feel the need to preface this article with a couple words about the current situation in the world.
To say that we wish things were different when releasing this update would be an understatement of obvious proportions.
We're doing fine, all things considered. We believe that the future of this project is secure enough despite things like information wars, looming economic collapse, Internet censorship, and presumed threat of a cut-off.
Some already asked us if we would accept donations. We urge you instead to donate that money to the people affected by the Ukrainian crisis. To show compassion and understanding, to do what you can. To invest into your own safety too. And to overcome these times.
So, there's that. Back to mod stuff!
Usually quite a bit of time passes between our updates, and we decided to try and break away from that tradition. Thus, we prepared some media capturing just… things. Quality of life changes, some fresh additions, the smaller building blocks that fill the gaps between the big pieces.
First up is the Grubs.
You've seen them in Episode Two, but their history goes way back - the antlion larvae can be found on styleguide maps from 2001. And it's a functional NPC there.
We took that old version and gave it a visual overhaul, a brand new texture with larger size and better fit.
Grub close-up, compared with the leak version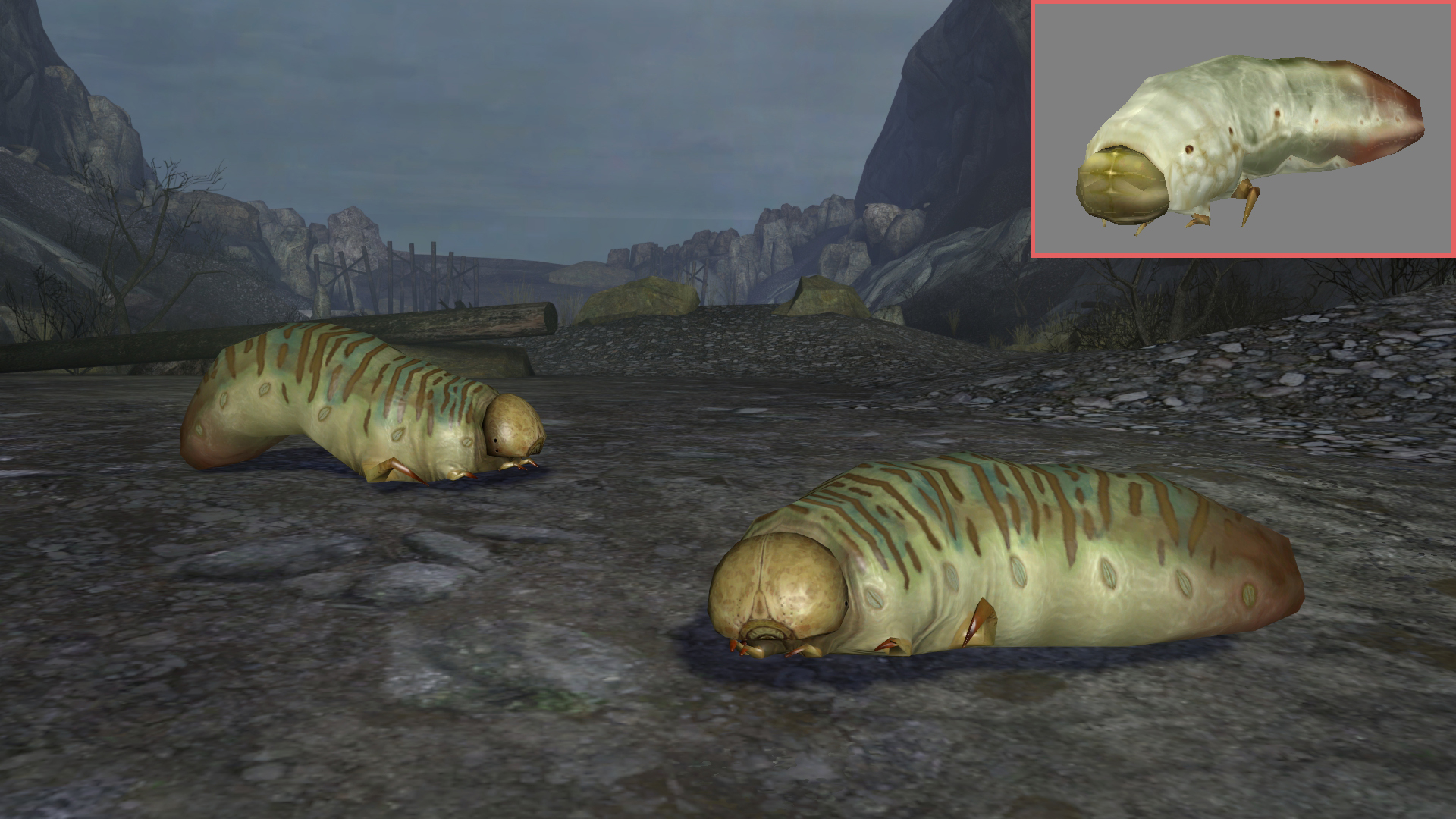 Antlion Grubs in their natural environment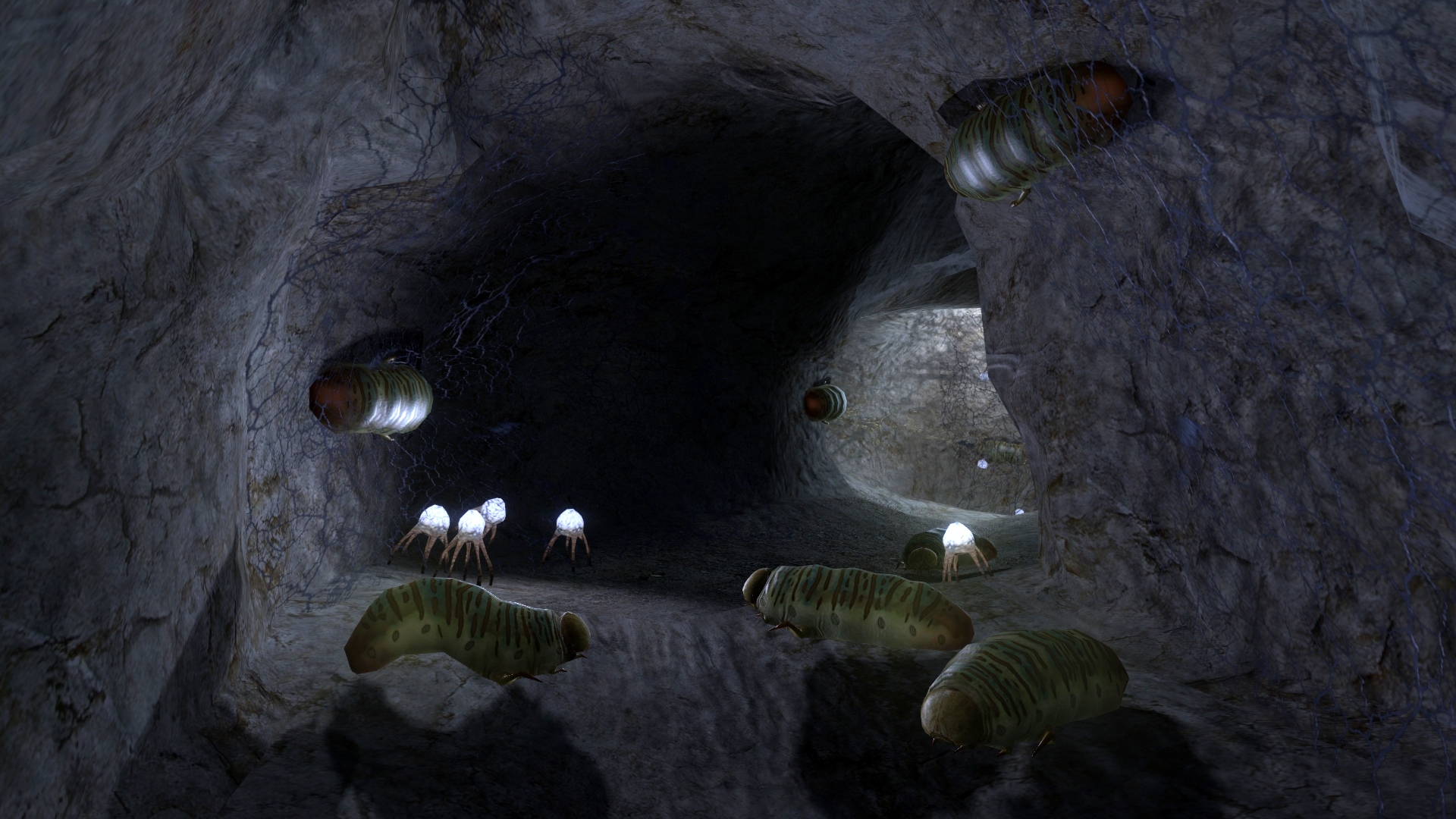 Second, a compilation of some of our latest additions: new Stinger animations (HUGE thanks to Gmad!), a unique appearance function for our characters, and more.

We'll wrap it up for now.
Our Discord server is there as usual - Discord.gg
Till next time.