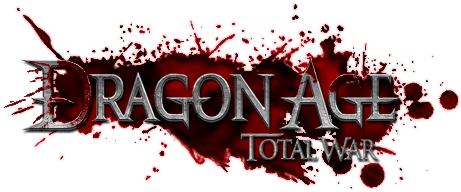 I'll introduce myself. I am SoulGamesInc (or just Soul to friends and viewers) and I'm your local lazy mapper/modder that gets poked with a stick to work on DA:TW's map! Progress has been slow but I'm happy to say it's progressing at a steady pace and I should have lots more to show in the near future.
Without further stalling, below are some more or less 90% finished screenshots of everyone's favorite Kingdom of Ferelden. As with everything I work on personally, it's subject to me saying "I can do better" and doing better; but ultimately this represents what a fully finished Ferelden looks like.
Castles are not build/upgraded/leveled at all - simply placed - so the income is not remotely reflective of the final product. Some regions may change/swap during development due to the 199 region limit that is sadly the bane of my existence; but will ultimately remain largely the same. Regions like "Flemeth's Hut" or "Temple of Andraste" will trigger unique events, to spawn things or items etc. Bring on the High Dragon! :P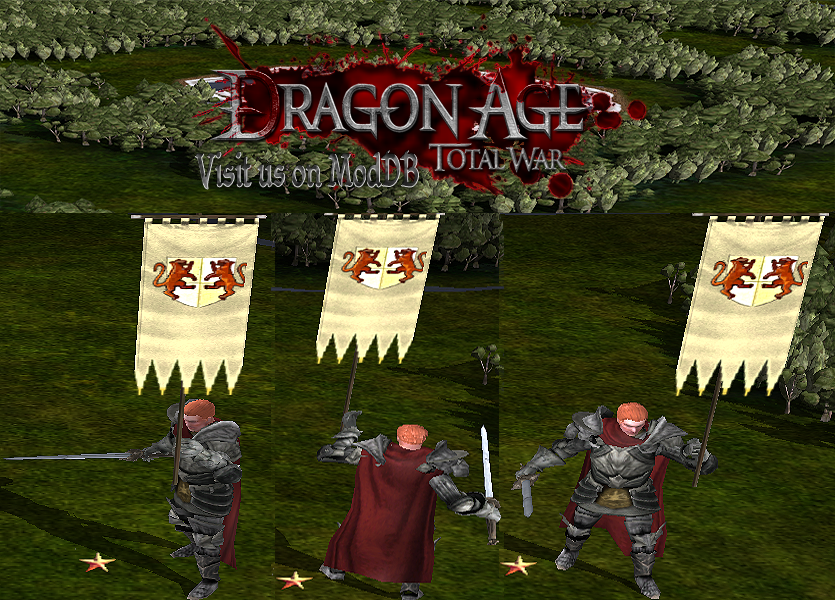 Last but certainly not least I figured I'd show off the Ferelden General strat_model in this Ferelden Preview, because it seems fitting. Work for this model is credited to AugustusNocturnis (Octavius on Discord) and not myself. Please consider joining our Discord to chat and keep updated, or leave a comment here!
My next preview will be The Dales / Orlais, so until then...
Thanks for reading
- SoulGamesInc