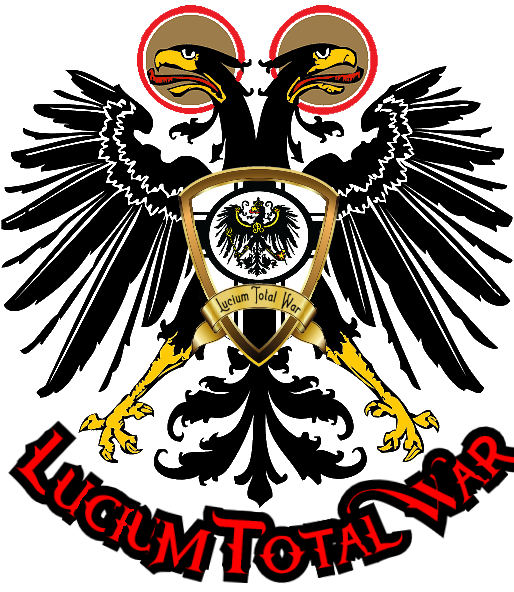 Welcome back everyone to some new Moddb news on the Lucium 3.0 Update which as been a long time coming. Last article we posted on 3.0 was around 10 months ago so we're well overdue for some information! However, before we begin I'd like to thank you all for sticking with the mod, we say this all the time but it really helps having such a supportive and patient community behind our backs, thank you!

Now moving on to what you're all waiting for, updates about 3.0! We are closer than ever to the release of the mod and expect to be in the play-testing phase very soon. So far we've added 5 playable factions, 1 script faction, and 1 formable nation! The new nations are Wallachia-Moldavia, the Barbary States, the Khalid Emirate, the Khedivate of Egypt, and the Kazakh Khanate. The Hungarian rebellion is now an event which occurs as the nation of Hungary rebels against Austria and the Nordic nations now have the ability to form Scandinavia! Of course all these new factions come with entirely new and improved rosters to boot, with custom and unique units based off their history! Furthermore, the Ottomans and Safavids have a completely reworked roster and army structure making them more historically accurate and fun to play! Finally to cap this off all of the new units will have unit cards and info cards. On to the map side of things we've of course added more of Scandinavia in our Northern expansion as well as moved many cities around, fixed borders to be accurate, fixed names to be historically accurate, and re-balanced areas. Another big feature of 3.0 is the multitude of scripts being added in the update including the Hungarian Uprising, Austro-Polish Alliance, the entirely custom cores system built off an intricate web of cultures that can be accepted after conquest of a certain culture, Spanish succession crisis and many more! Another big change is the menu has been custom made through many painstaking hours of work to be our own design and have new menu maps. We've also added new images, an updated soundtrack, and new menu quotes to make the entire mod feel more atmospheric. As well as custom descriptions written for every unit and prominent historical generals for the time for most nations. These are most of the features of 3.0 but of course there is still a lot to explore and discover so you'll be able to play many different campaigns for unique experience. We hope you're all as excited as we are for release, stay tuned!

Thank you all for your continued support and playing our mod, we are working hard to produce the best product that we possibly can at this time and we thank you for sticking with us. Remember to join our discord server, and subscribe to our YouTube channel to stay involved with Lucium.
Mod team:
YaBoi, Ayedren/Mithyc, Rennat, Freelance7, FrozenStag, Hazamufaza


And make sure to join our discord for more updates and a closer interaction with the team!