---
While we are mostly working on Lothlórien, we're also going to be adding some new goodies to the previously released factions. This article covers some of these.


---
More Stuff for Misty Mountains

While our first release (and subsequent fixes) were warmly received, there are some things that fans kept bringing up. Many of you liked Misty Mountains, but thought the hero roster was a bit on the small side. While Muzgash, Golfimbul, The Great Goblin and Azog all had interesting things to offer, it felt like there might be room for something more. We agreed, and so we created a fifth Misty Mountains hero for the next release: Urshak the Shaman.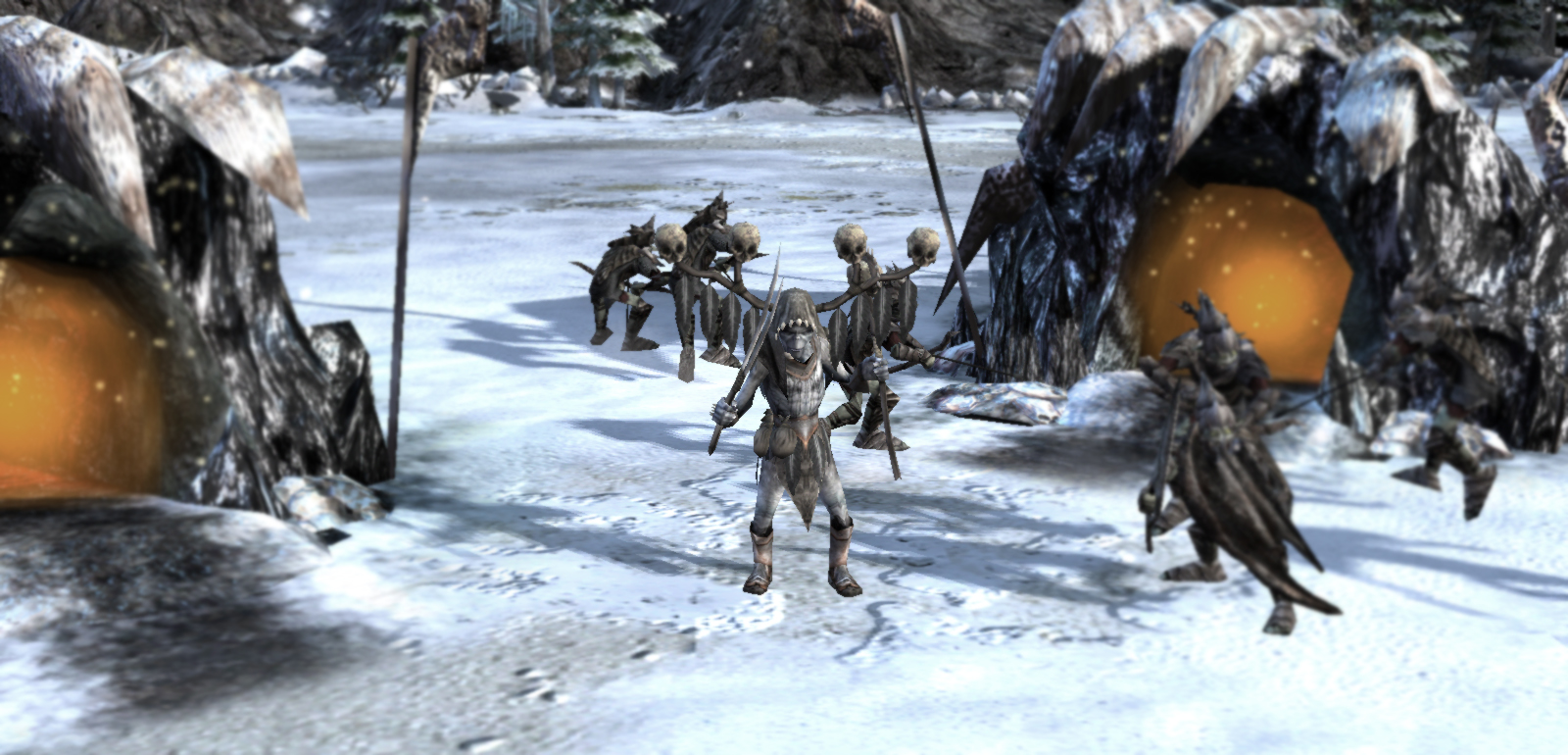 Urshak is an original creation, loosely based on the Games Workshop concept of Moria shaman. He's a deranged, quite possibly psychopathic religious leader of the Goblins of the Misty Mountains. Urshak's abilities are focused on support and debuffing, as well as damaging and disabling enemy structures.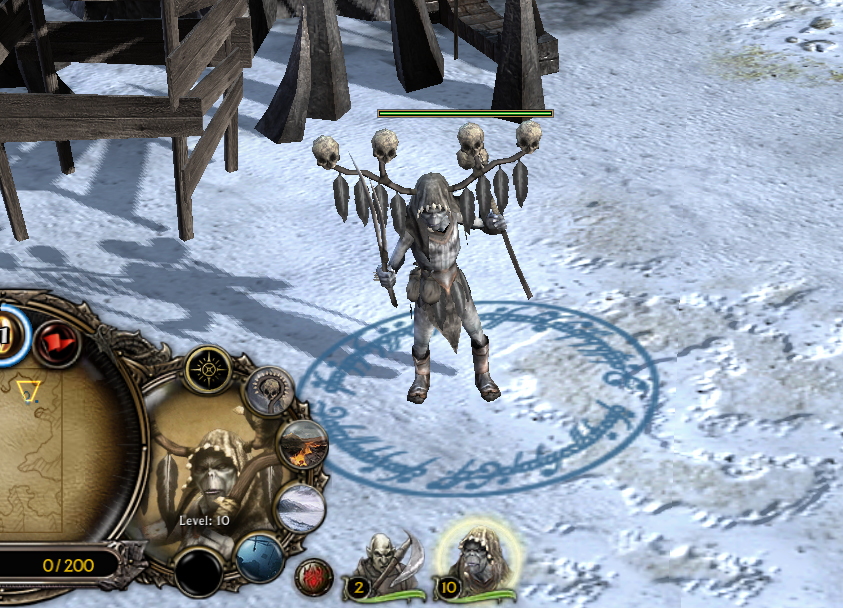 From top to bottom: Intimidation - targeted enemies are slowed down, Cave In - damages and disables targeted structure, Fell Winter - freezes both friendly and enemy units while making them immune to damage, The Black Pit - deal moderate damage to enemy units in the radius while healing friendly units near Urshak.

Another common complaint we received was a perceived lack of siege units in Misty Mountains. Though they have Cave Trolls for dealing ranged siege damage, we decided that a more traditional siege unit, with more traditional siege stats, would be good to have. As such, we've added the Stone Thrower.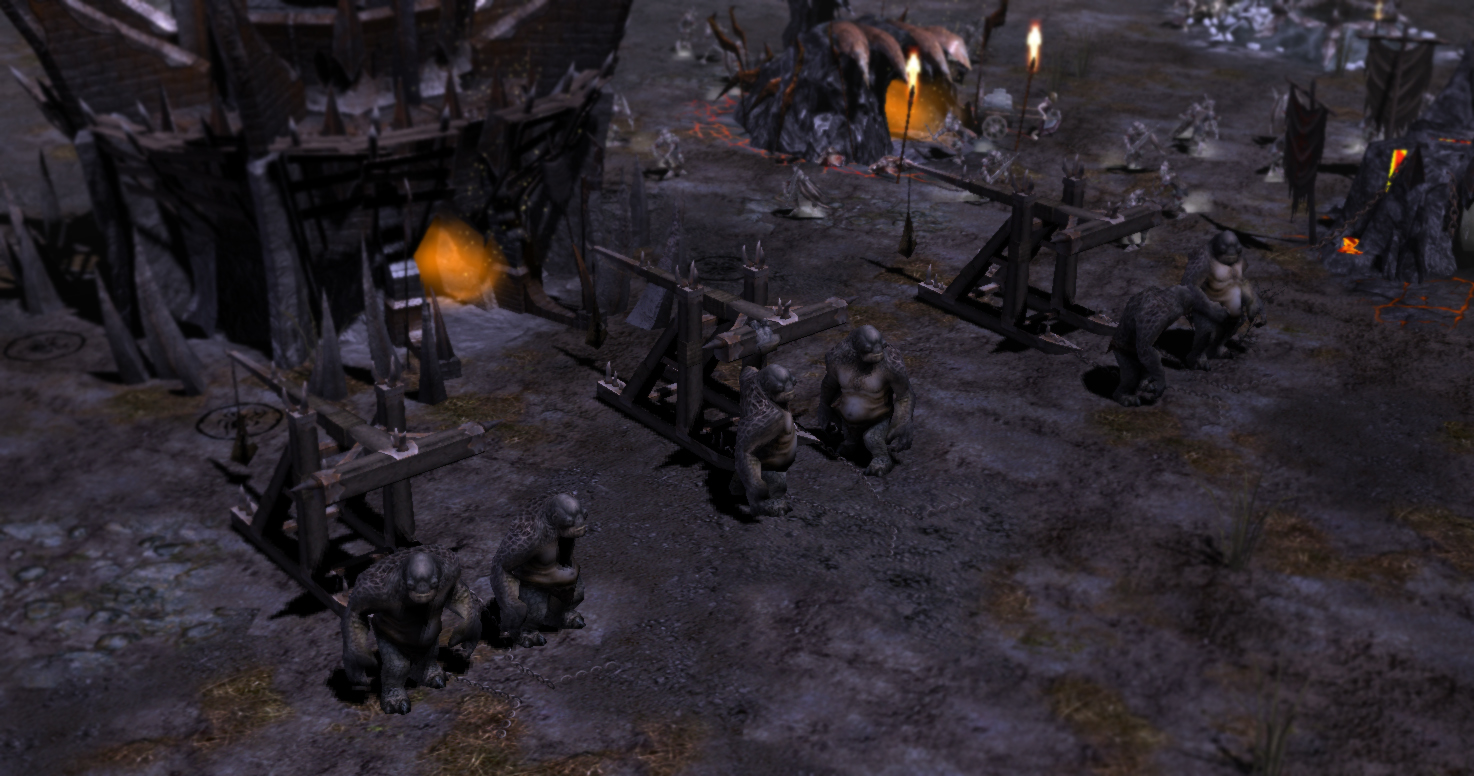 Hopefully this will make it a little easier to lay siege to your enemies while playing Misty Mountains.
A Reimagined Captain of Gondor

Ever since the release of BFME1, Faramir has been largely identical in each iteration of the game, mods included. We felt like we could do more with the character, to show more of his versatility as leader of both the rangers of Ithilien and, later on, Minas Tirith's cavalry force. As such, Faramir has received two sets of new powers: one for his ranger state, and one for his knight state.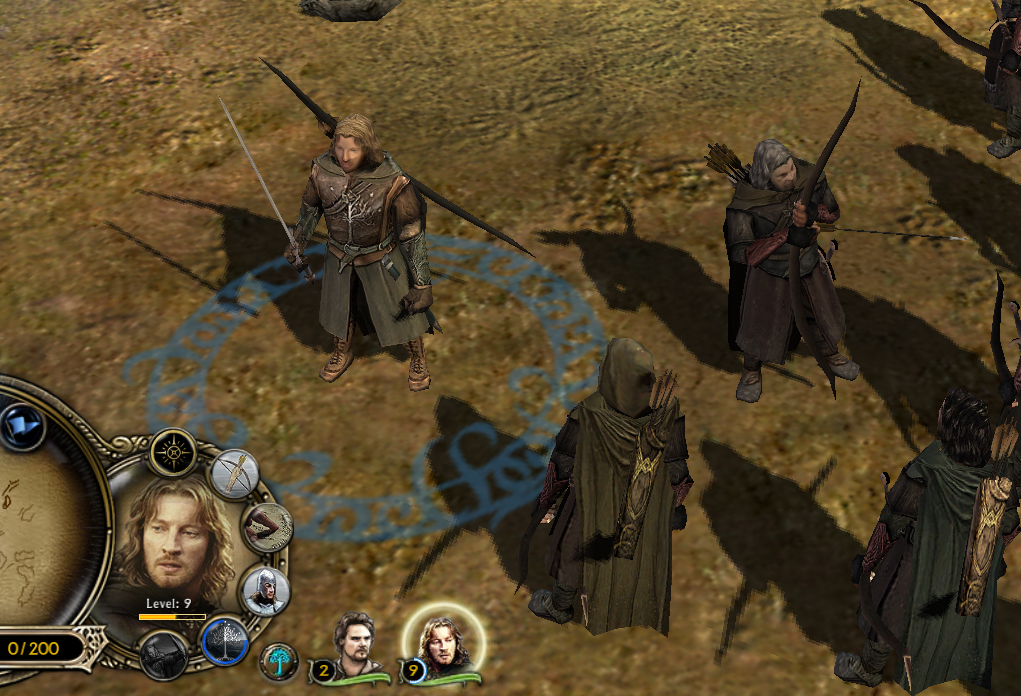 From top to bottom: sword/bow toggle, Hidden Volley - a small arrow volley that becomes much stronger at rank 5, Knight toggle, Captain of Ithilien - Leadership to ranged units, when activated, summons Madril and a small group of rangers to defend a certain area (pictured in screenshot), and Wounding Arrow, now unlocked later and more powerful.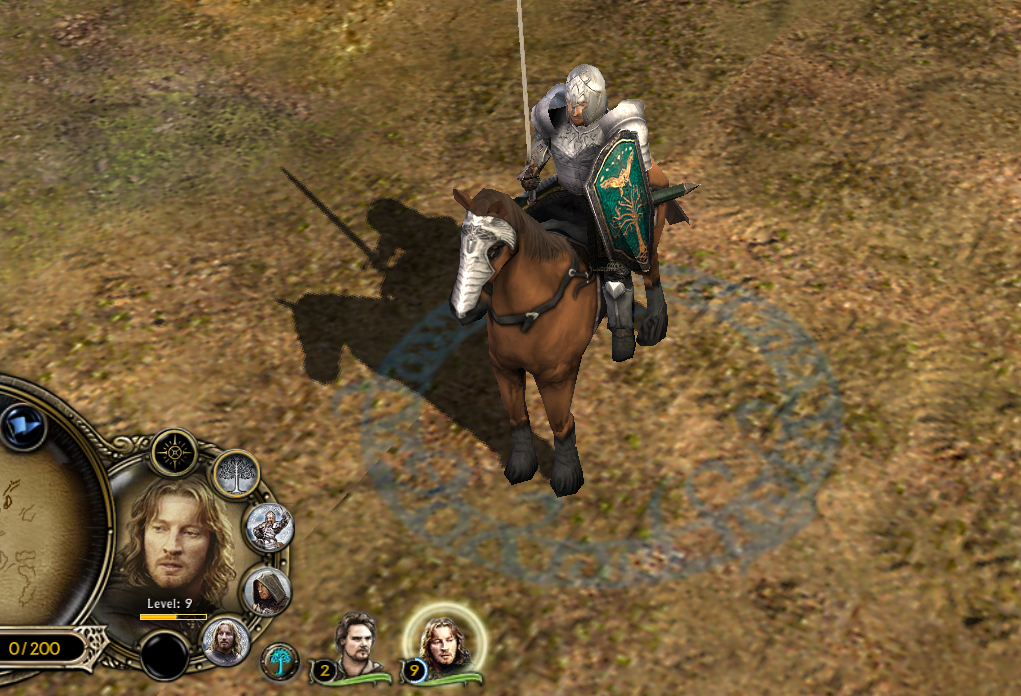 From top to bottom: Wizard's Pupil - leadership to cavalry units, Desperate Charge - Faramir temporarily gains 100% resistance to ranged and pierce damage, and Faramir's Quality - grants experience to units within the radius.
---
Be sure to go and follow us on our new official Twitch.tv channel as we will be streaming more often now.
You can find more info about AotR on our community forums.
Join us on Discord where you can talk with the team and play the mod with others.
Also consider supporting us on Patreon.
Yours,
The AotR Team