Introduction
Hello, hello, my amazing friends! Can I call you friend? Great!
Did you hear about the spectacular Louzan's demo that was released a short while back? If you haven't... start playing it!
Down there!
Now that you guys are happy, let's talk about developing the game!
---
This Week
So last week I left you guys with a hint of what this week's topic would be. And that's little Hugo over there! And his father to be specific, Louzan's characters.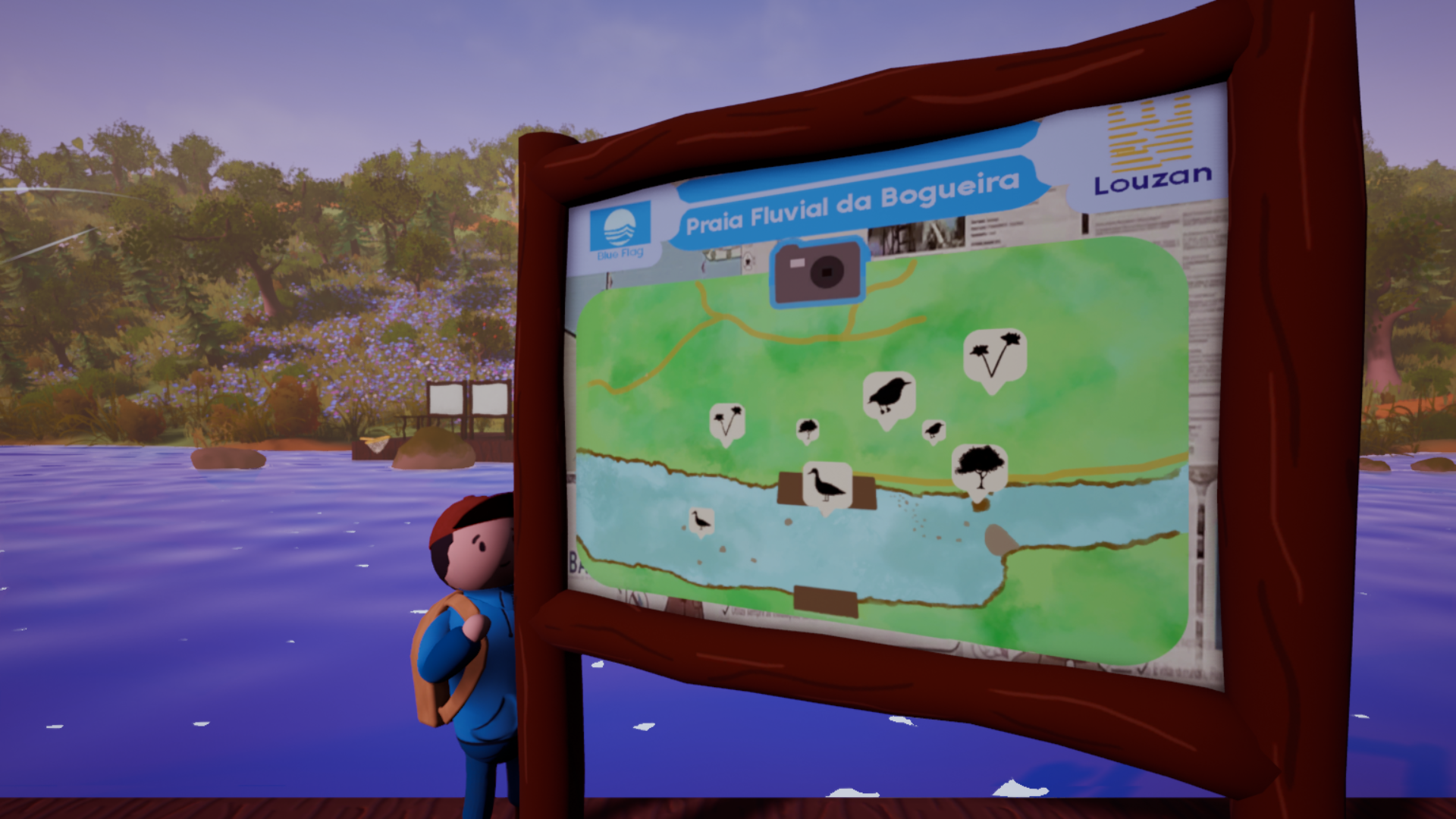 Character Art Progress - Hugo
As you know, Hugo always was a one-of-a-time slinky (yes, I made it up, deal with it) kid. Based on the initial inspiration, our artist did his best to incorporate as much from the inspiration as possible. Further than that, it was a case of making it as pretty as possible. A hard task, but he did fantastically!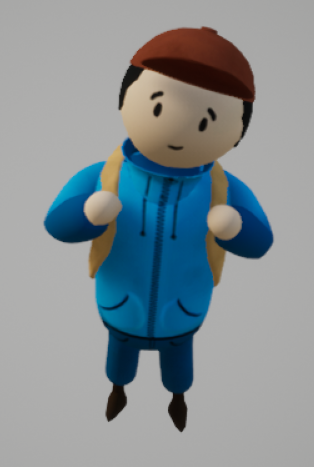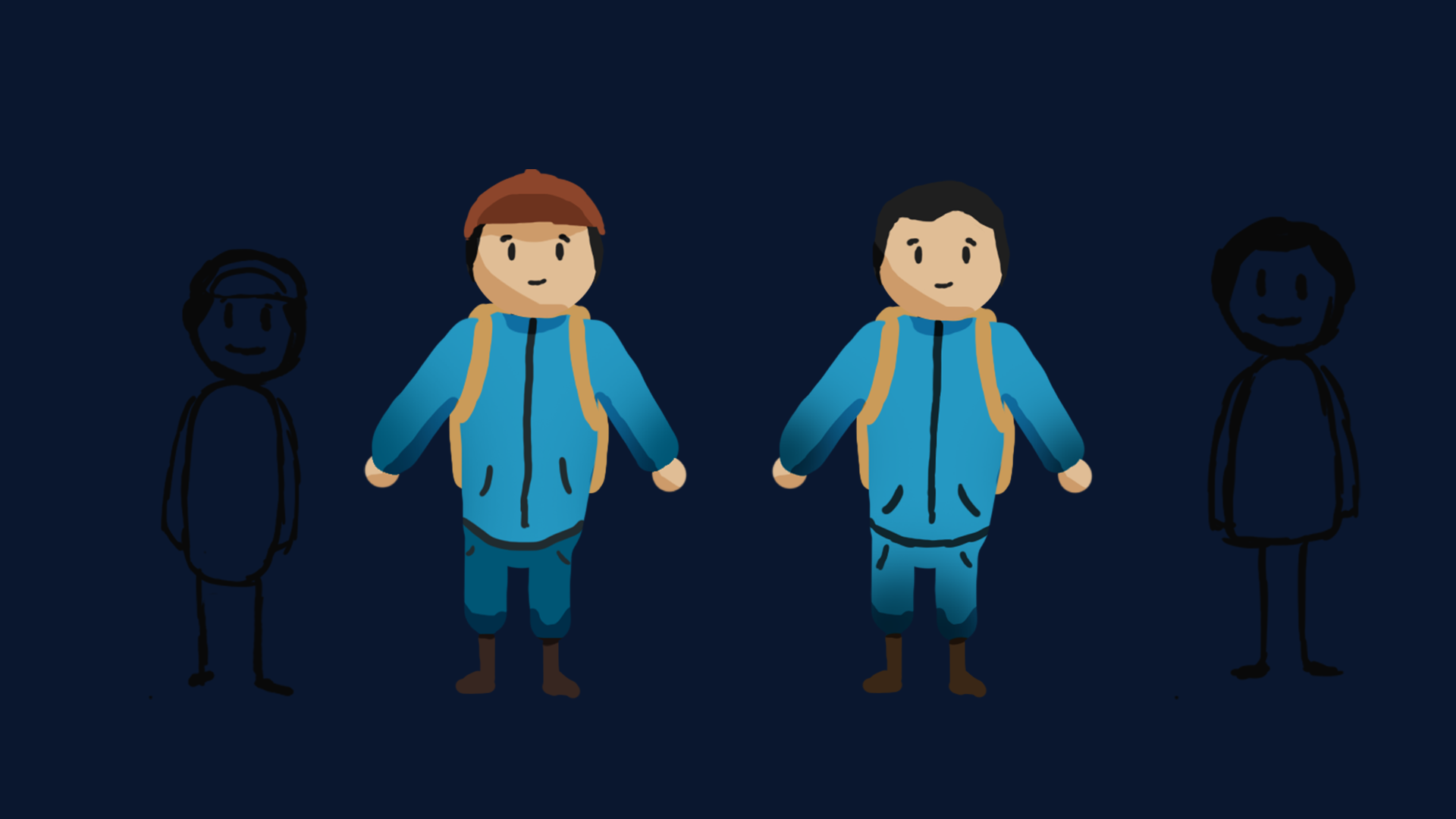 Character Art Progress - Father
Lastly, the father is a big belly to talk about (eh eh). So yes, he is kinda the typical Portuguese father. A good belly showing that he loves to eat, a furry sweater to keep him warm, and a belt, a really strong belt. Can you guess why it needs to be strong?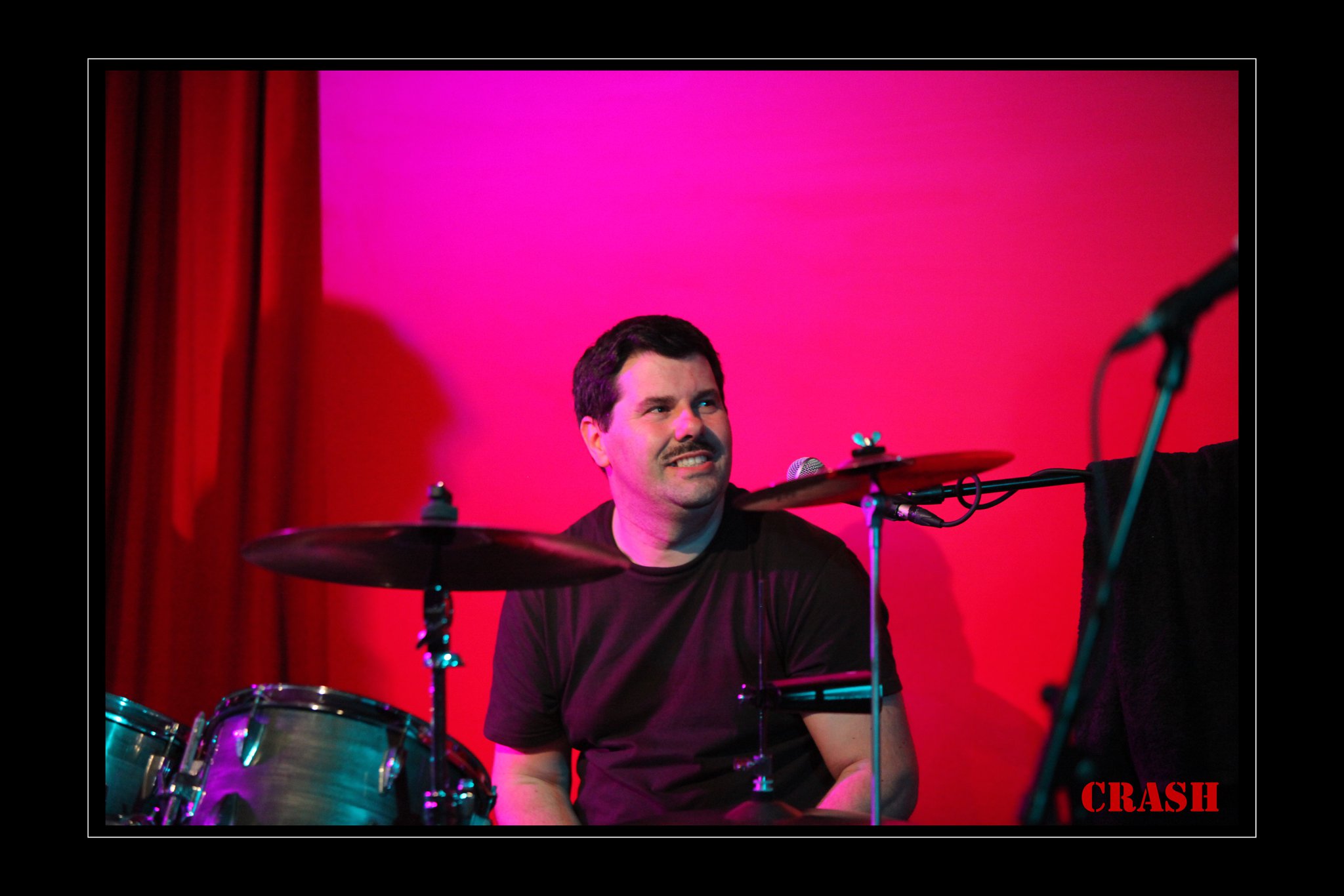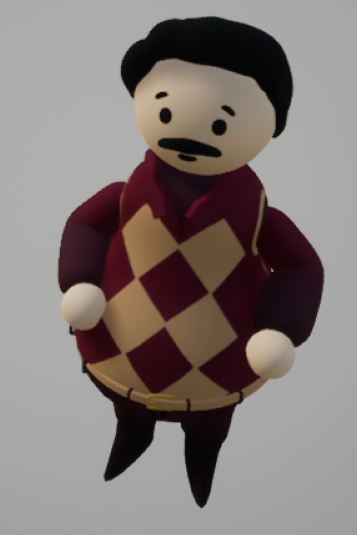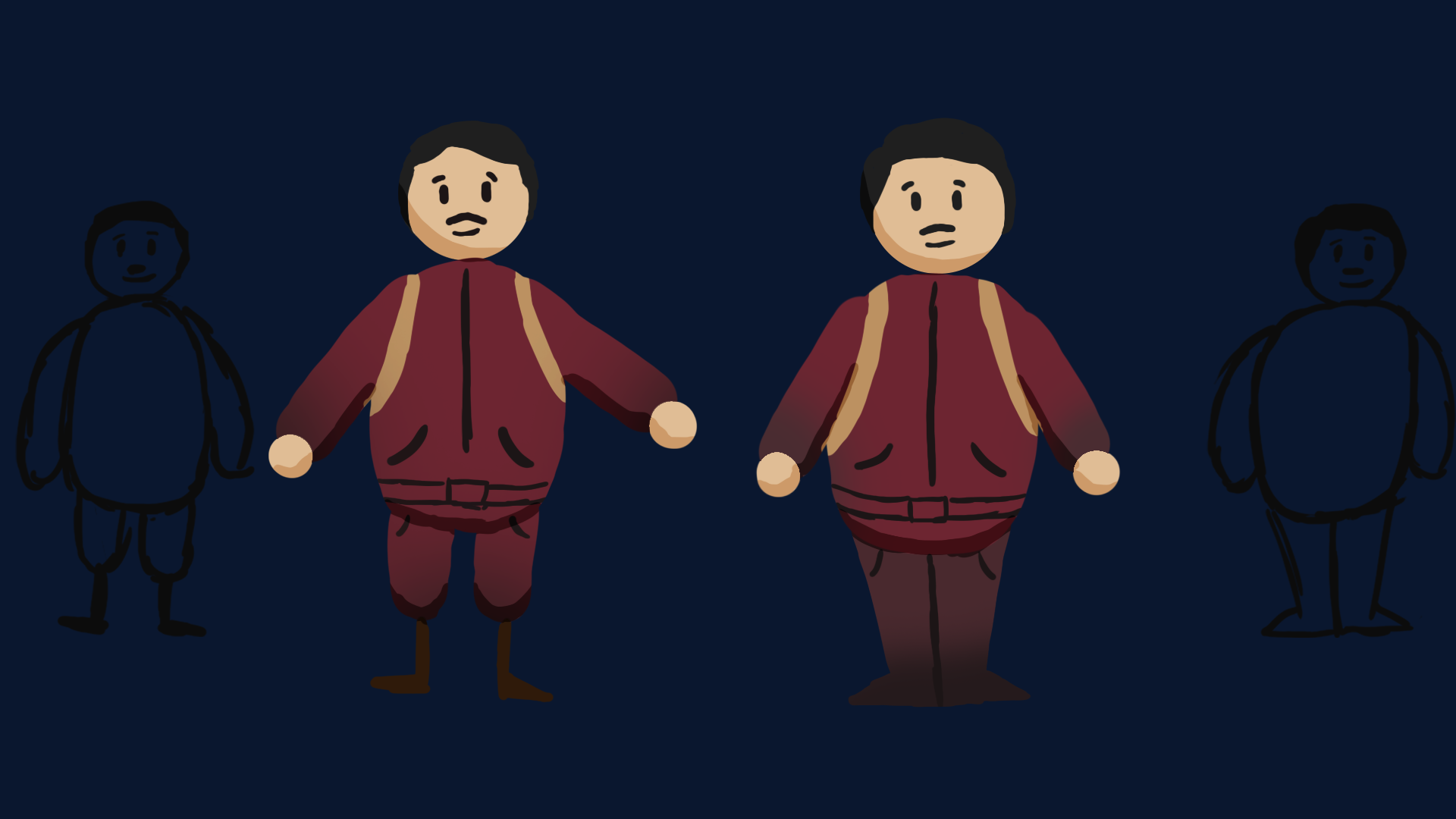 I bet you all just want to see them in-game, right? Well, I'm a people pleaser, so let's go!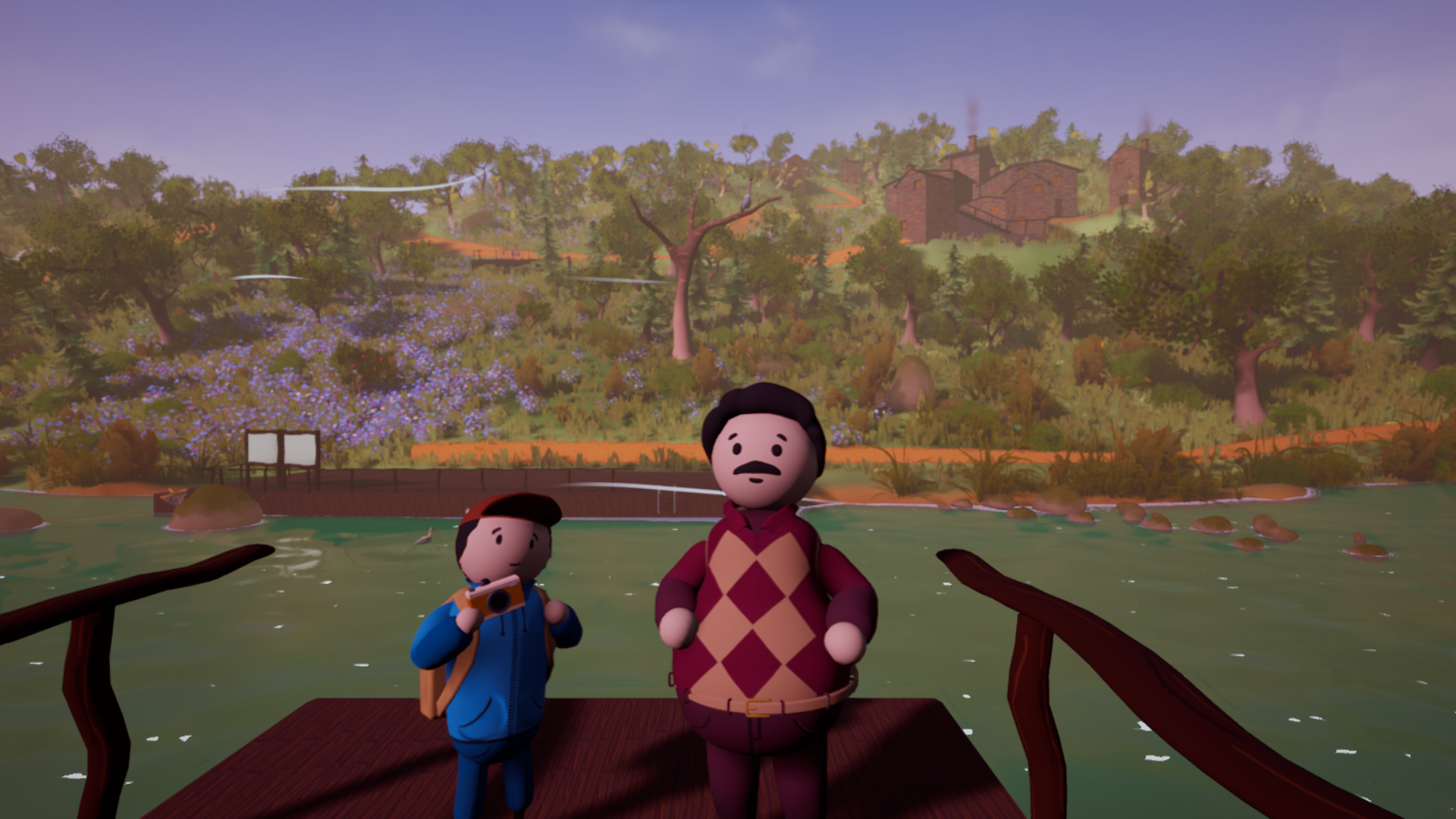 Conclusion
This week, we displayed the character's progress so far, all from the concept art drawn from inspirations, to the final versions present on Louzan's demo! Where would we all be without our artists?
Hope to see you all next week, until then, be safe.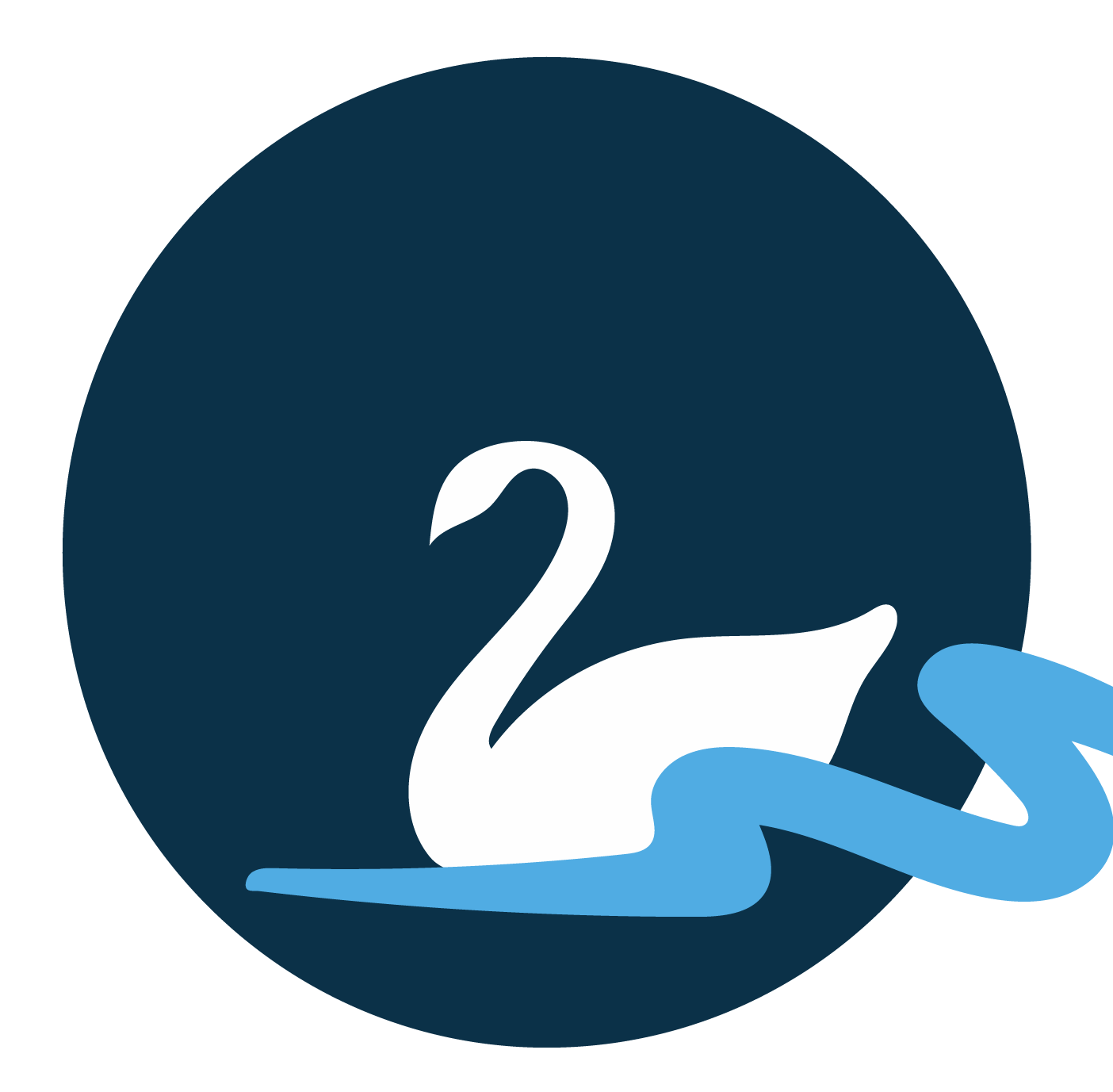 With Kindness, Rio Studios®