Louzan's Introduction
Howdy, fellow IndieDB community!
Welcome to the very first article of our newest meaningful game, Louzan!
Narrating the journey on a sunny summer afternoon, with the help of his father, little Hugo will learn how to use a camera to photograph the wilderness.
---
Following this event, in Louzan the dad and son will wander throughout the iconic natural landscapes of the Louzan Forests, Portugal, where they will reminisce about their previous adventures.
Real-life references from the Louzan Forests: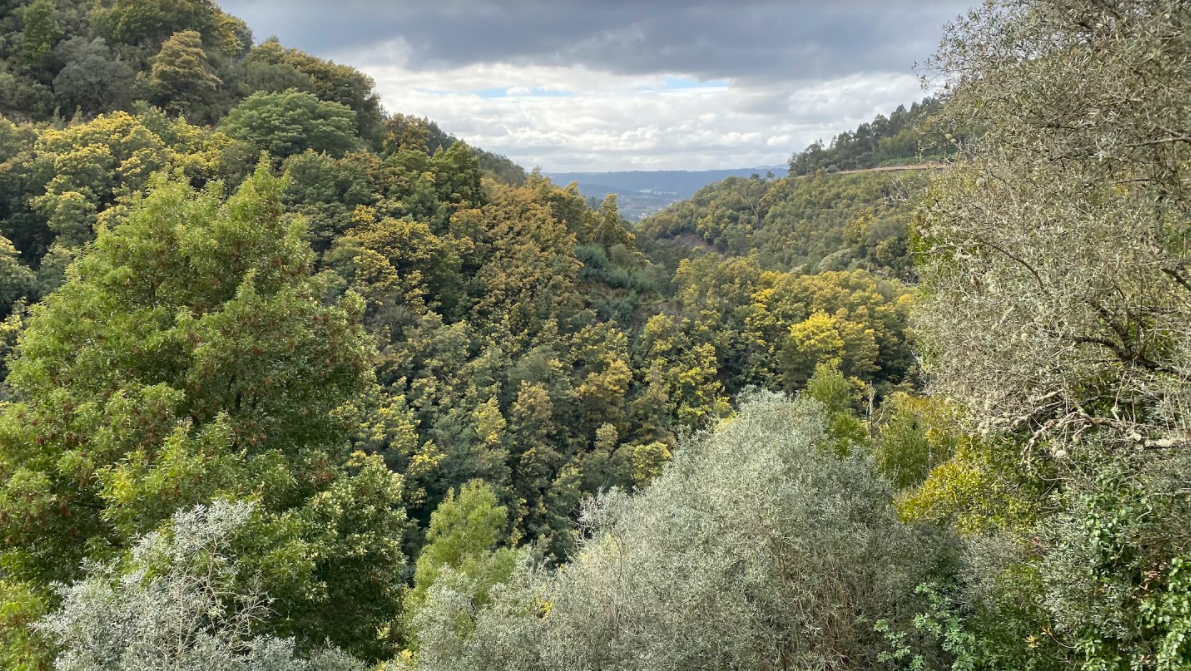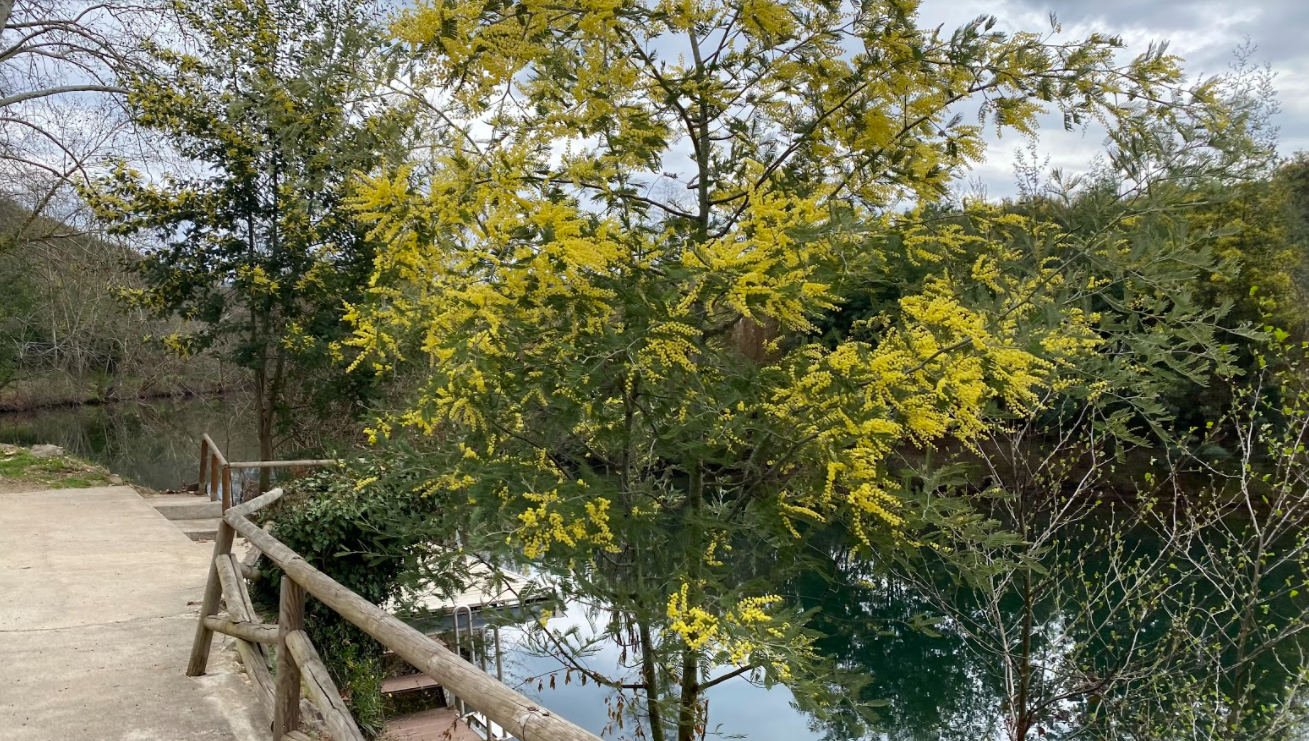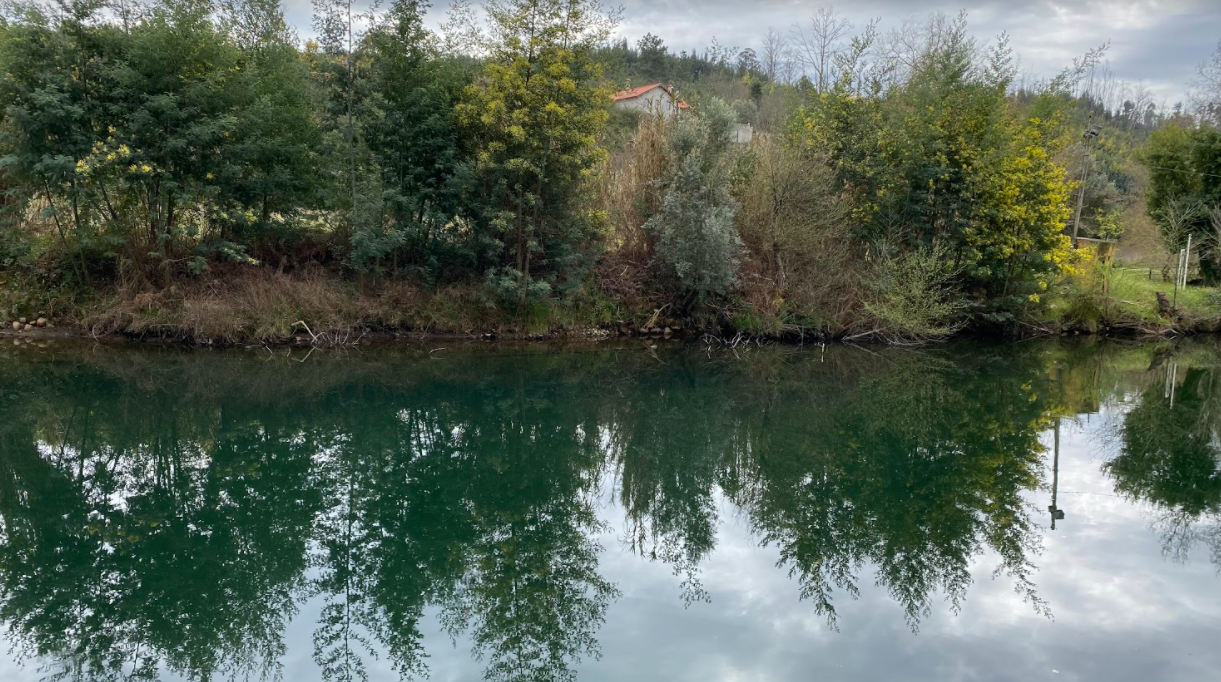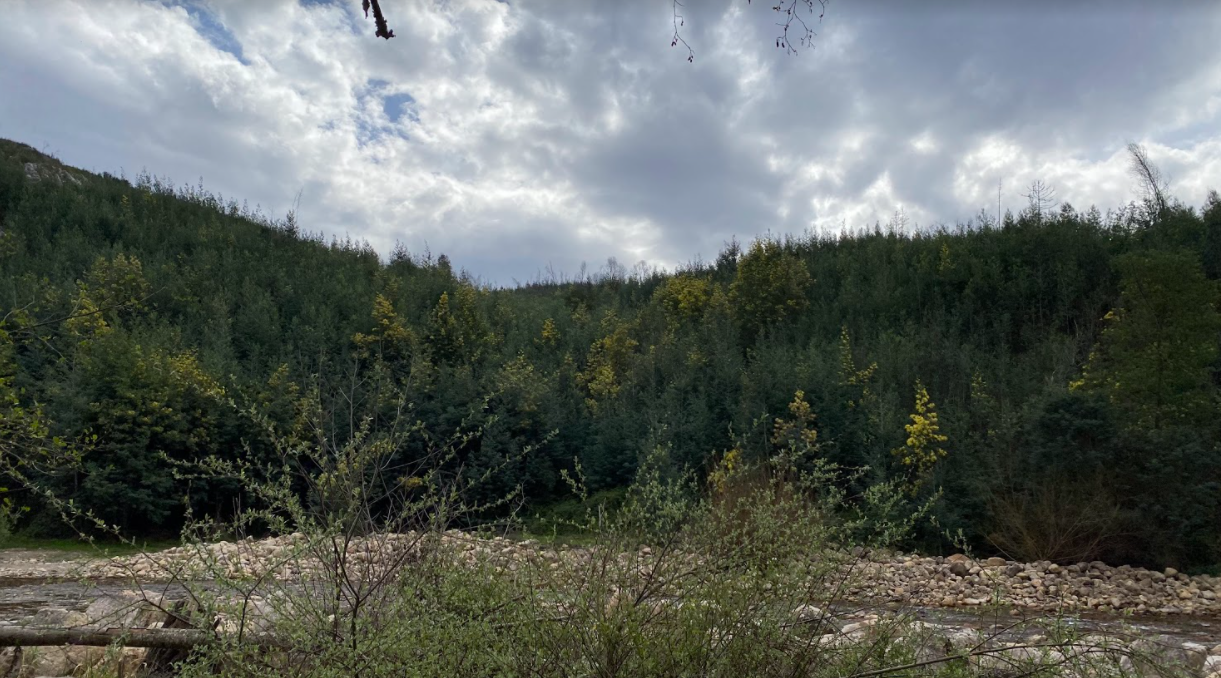 Conclusion
On this first devlog, we wanted to let you people know what our newest meaningful game Louzan will be about, accompanied by some real-life references of the Louzan Forests!
Thank you for reading and see you next week :)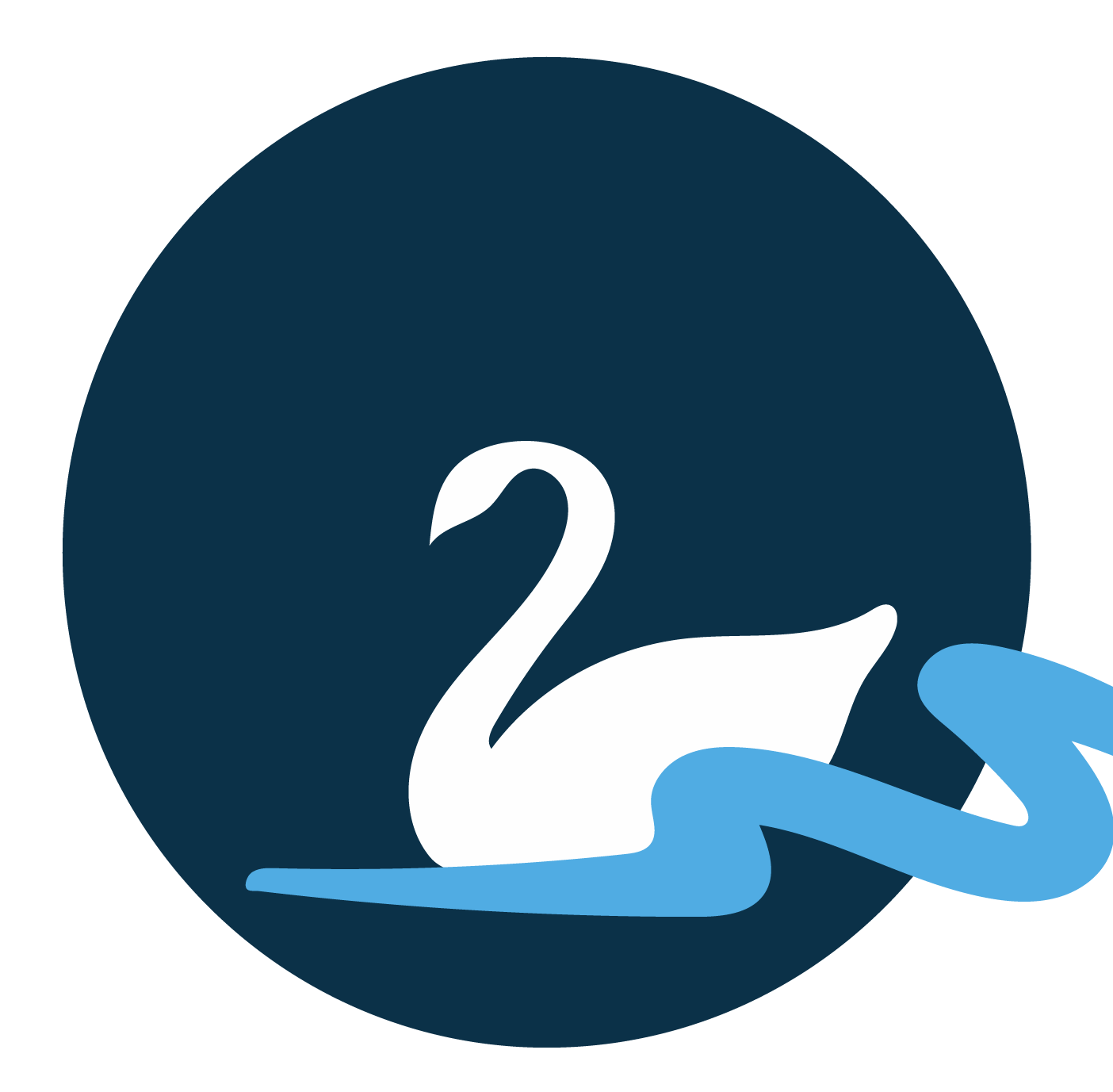 With Kindness, Rio Studios®