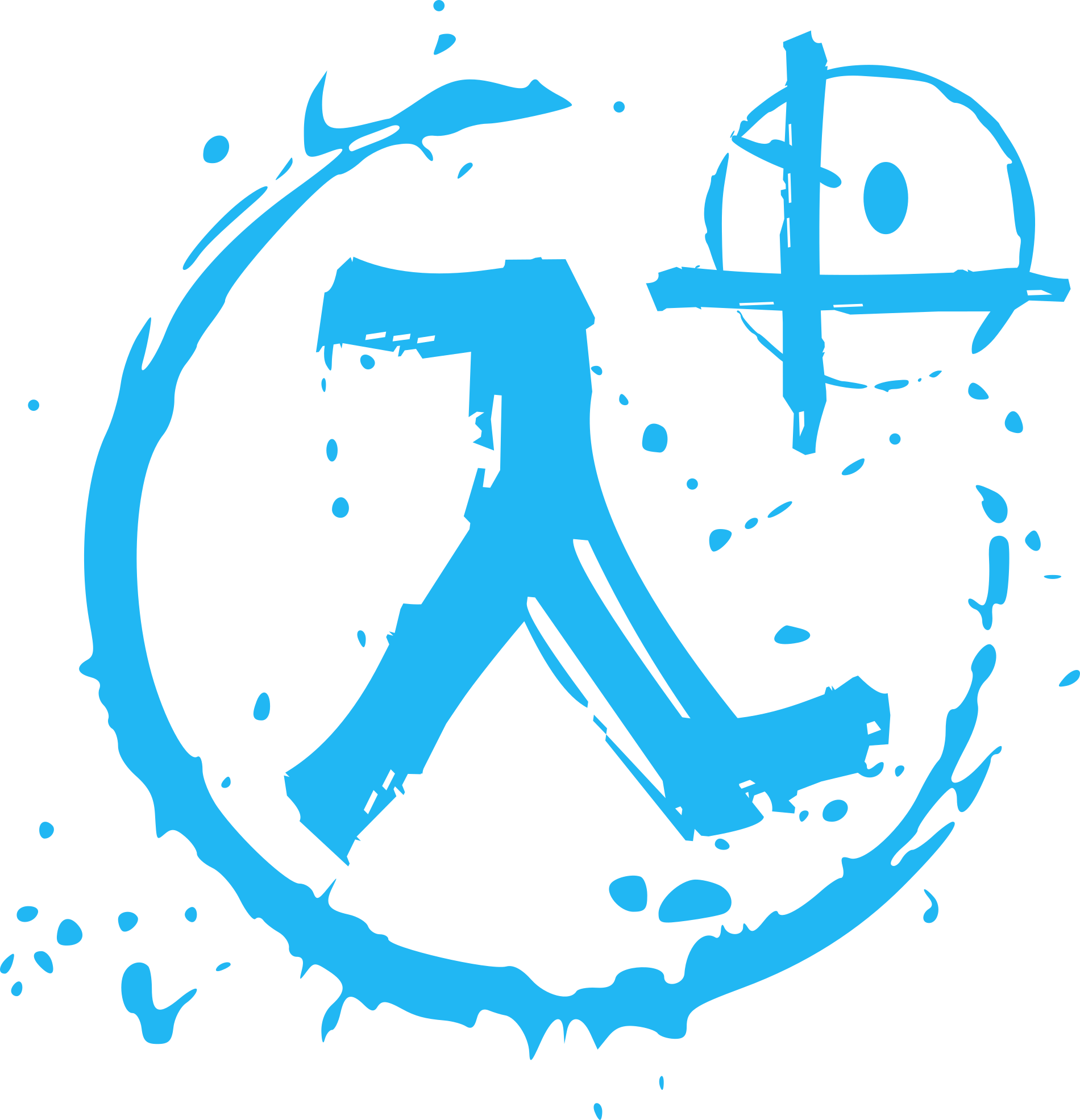 Hi, I'm Peredice!
First of all I want to thank everyone who was concerned about
the future of the mod, it's much appreciated.

Past: What happened?
Long story short I lost motivation because of a few things;
I had a creative burnout, I couldn't map anything in hammer and no good ideas came to mind.
Last update to the AGS (Actually Good Source) engine is discontinued. Its current version is really unstable with a lot of bugs in it, and I will no longer use it to further develop my projects.
Present: What's the deal now?
I started working on the project again, but this time in MAPBASE courtesy of XBLAH's Modding Tool and I'm determined to finish it at all costs! Right now I am also fixing up Lost Industry 2's maps and a re-master Lost Industry 1.
Me and White_Red_Dragons started working on a source engine branch called AROH (A Ray Of Hope), an official collaboration between Astria Porta and Lost Industry.
AROH currently supports;
PBR (Physically Based Rendering) it also supports Model Lightmapping
SSAO (Screen space ambient occlusion) is also implemented
Future: What's next?
I am planning to do the maps for LI1 and LI2, then finish up LI:O and release them
in ONE mod, so you will get to experience all 3 chapters in one mod!
With the AROH engine, we are planning to implement Volumetric Light and CSM (Cascaded Shadow maps) at some point in the future.

Pictures:
Showcase of PBR, SSAO is turned OFF in this picture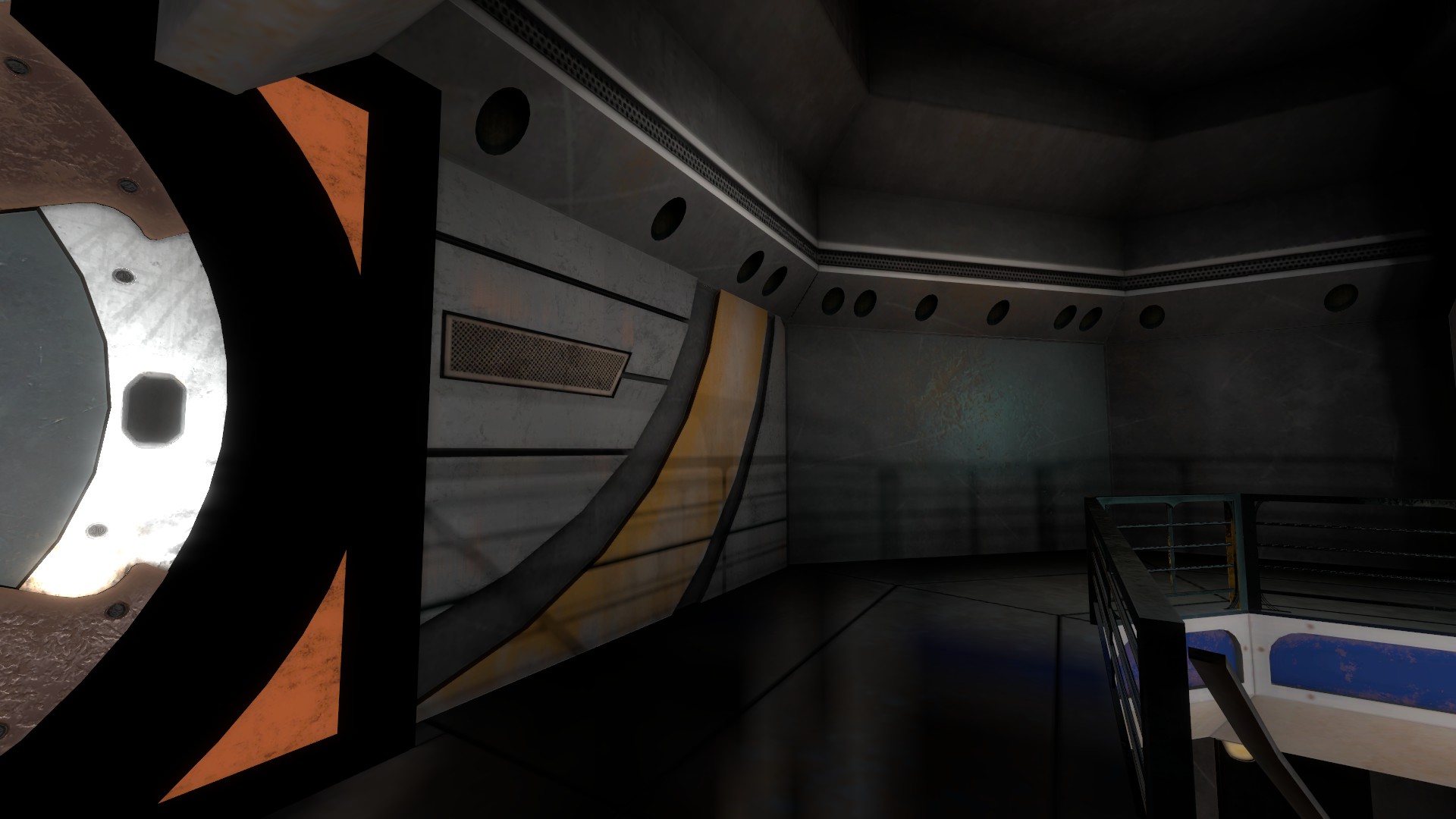 Showcase of PBR, SSAO is turned ON in this picture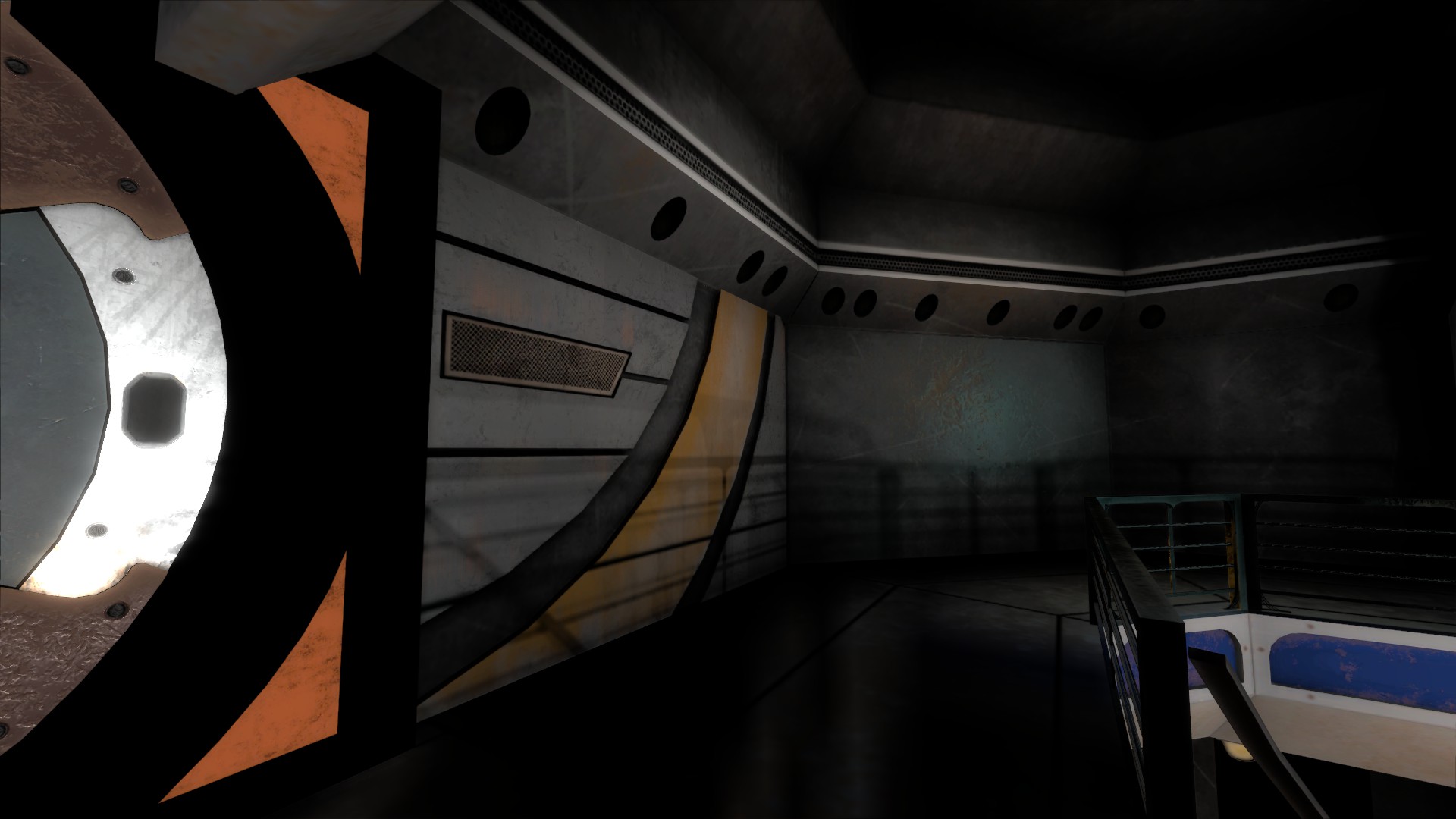 Showcase of PBR, SSAO is turned OFF in this picture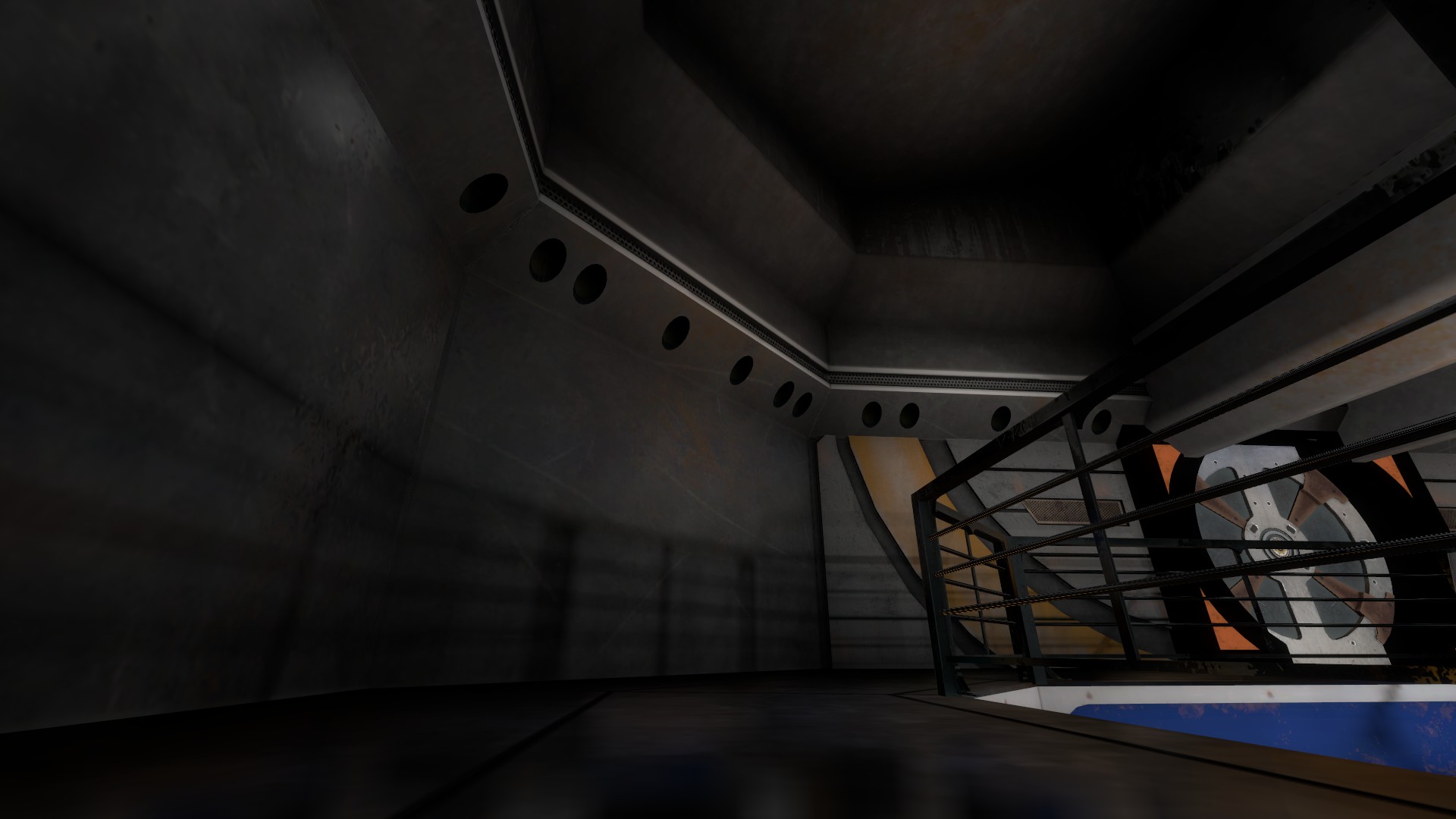 Showcase of PBR, SSAO is turned ON in this picture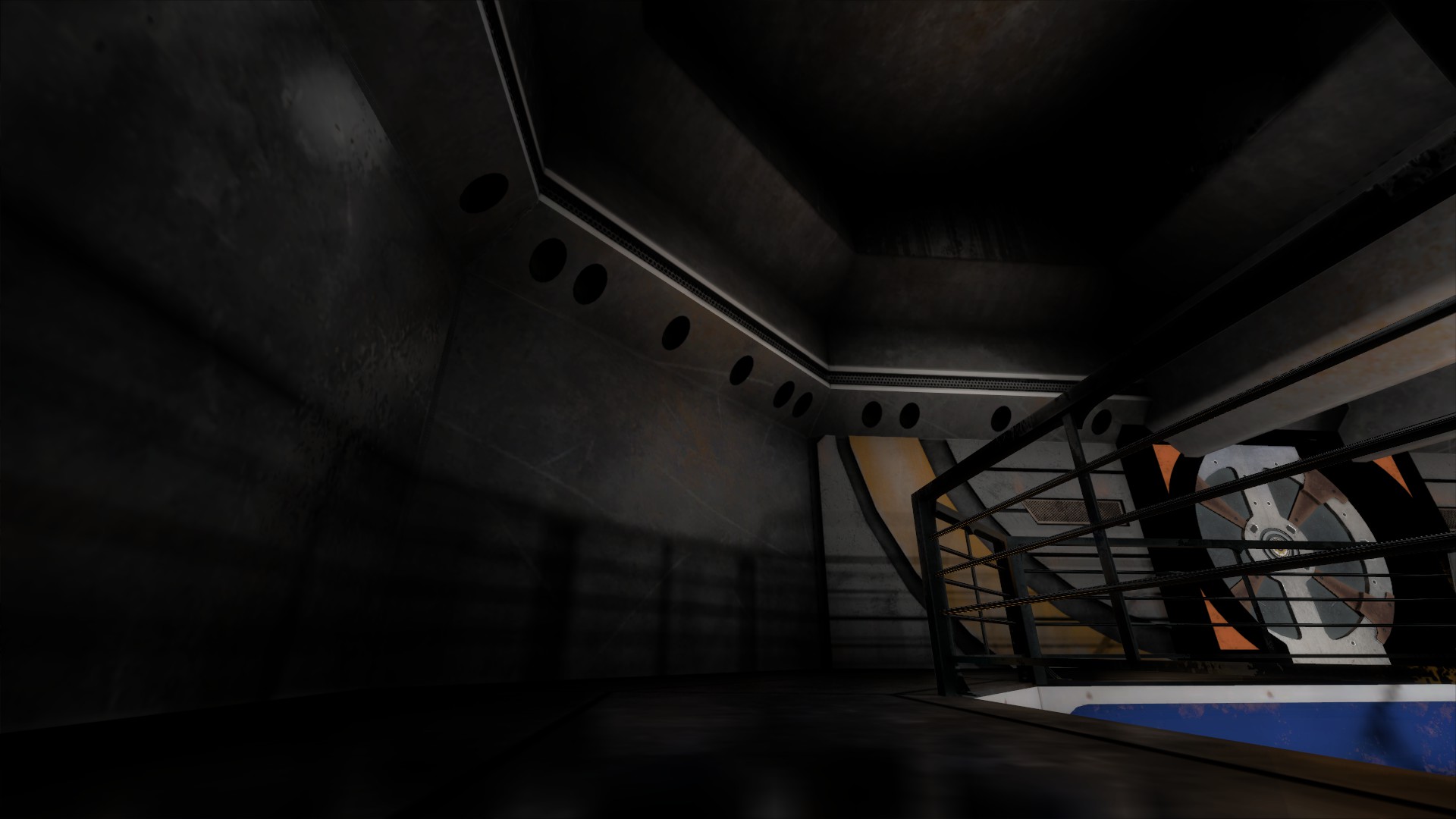 Questions and Answers!
Q: Does it mean I will not get to experience the game with those beautiful graphics AGS has to offer?
A: No! Once finished I will upload the AGS version to ModDB as well, but be aware that it is in a broken state, and the support for it is discontinued.
Q: Release when?
A: Next year... fo sho'
Q: If AGS is discontinued why aren't you open-sourcing it and release it to the public so other people can create their mods?
A: Simple, I had never been given the source of any AGS versions, I don't have it.
Q: Why hasn't AGS been worked on?
A: Devs got bored, moved on, want to work on something else, have no patience to finish. Not sure.
Q: Where can I see more things about the development of the mod?
A: You can join Ikarus Software's Discord server or follow us on VMC (Valve Modding Community) Discord channel where they have a room dedicated to upcoming mods such as Lost Industry.
Credits:
Huge credit goes out to;
Thexa4 PBR Shader Repo
Totterynine for Lightmapping implementation in the PBR Shader
DmitRex for the SSAO implementation
White_Red_Dragons for helping me write the article
Trivvy for grammar checking
Stick with me, and let's finish this journey together.
Thanks for reading, until next time! :)