Salutations!
It has been some time since we last greeted you here. Even if the radio silence may be disheartening, we assure you that we've been hard at work to expand Lordbound, but occasionally have had to take time to live life and maybe do our jobs. We have several tidbits and exciting news to share from this year's development progress. So let's dive right into it!
Overall, 2019 was an astounding year, and anyone who has kept track of our Progress Updates on our Discord server can tell you as much. Last year alone 88 new builds were added, leading to an average of a single build being released every four days. Despite the quantity of finished builds and areas, the anticipated release for 2019 saw a pushback. A good part of the team got jobs, leading to less time invested into completing Lordbound. But we have also gained some wonderful team members in the process, and improved our methods. January alone saw 21 new builds, an increase of x2.5 productivity.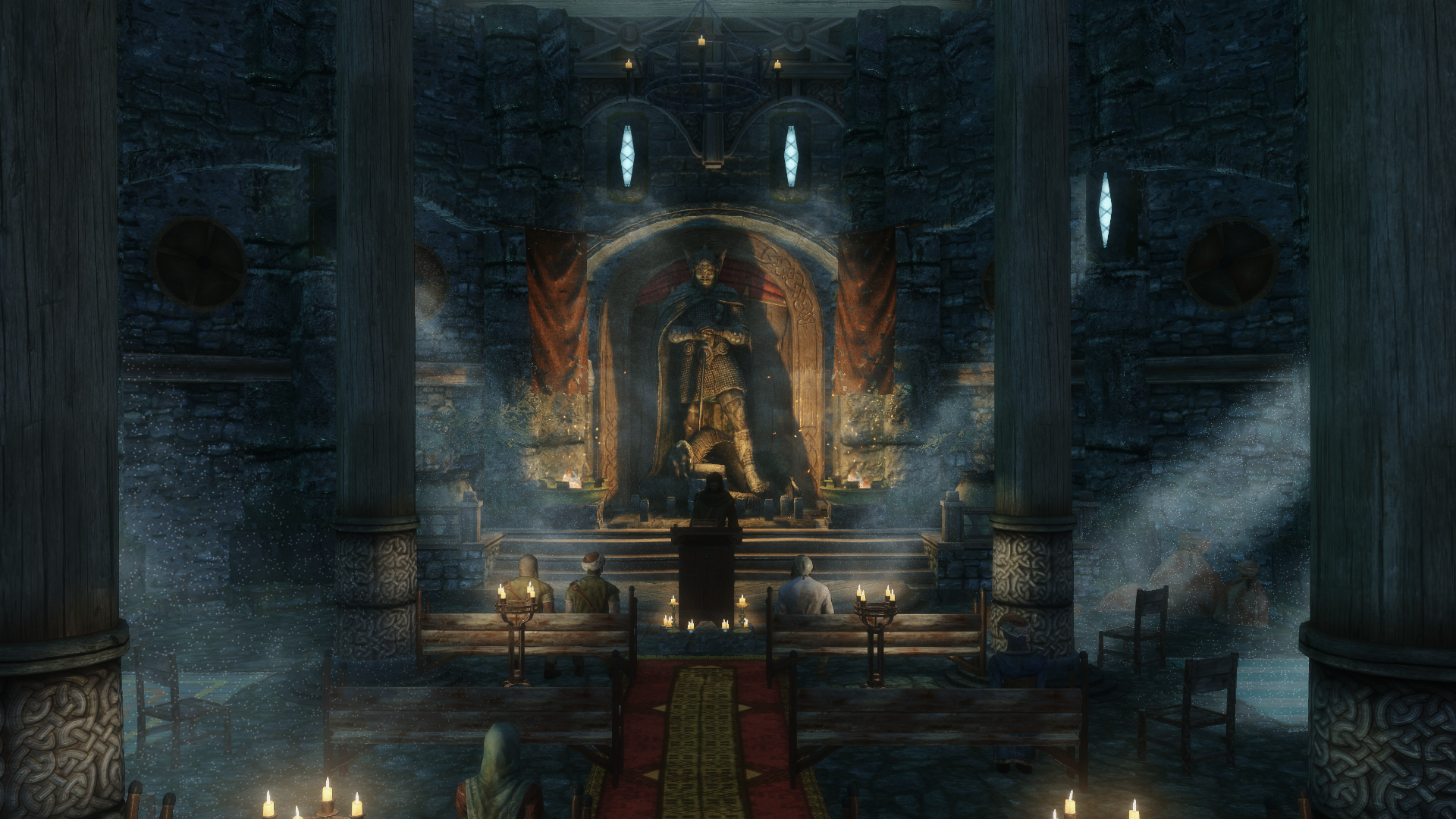 2019's hard work has culminated to the point where more teams are now in polishing stages. All intended content is present and is shaping up, and one of the main quests is being thoroughly polished. Even the first locations that were created for Lordbound are being given some extra love and attention, as they are hopelessly outdated.
With all base content having been included, Voice Acting has begun, and the first voicelines have gone through the pipeline and are now in-engine. Considering that we're in the final phases of development, we hope to keep you more up to date from now on! While we aim for one update every two months, you can always track progress on our Discord with live build information.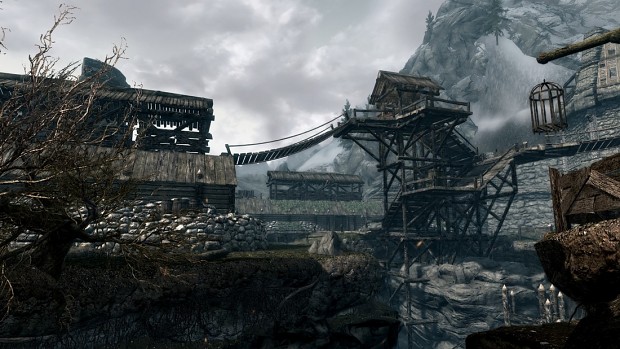 In a way, we've gone a full circle and returned to where it all began; namely Garshakur, the Orcish Capital, which was the first thing created for Lordbound and kickstarted the project. Time has not been good to it and it started showing its age. Where Garshakur once left the team and playtesters with a sense of wonder, it now lacks awe.
Are there plans to cut it? Far be it from that. We're actually rebuilding it from scratch! With previous lessons learned, Garshakur will maintain its partially-underground style while we change its layout. The Orcish Capital will receive new grand interiors to match its Chieftain and his glory. We may go more in depth on this topic in a future update and possibly discuss other locations as well.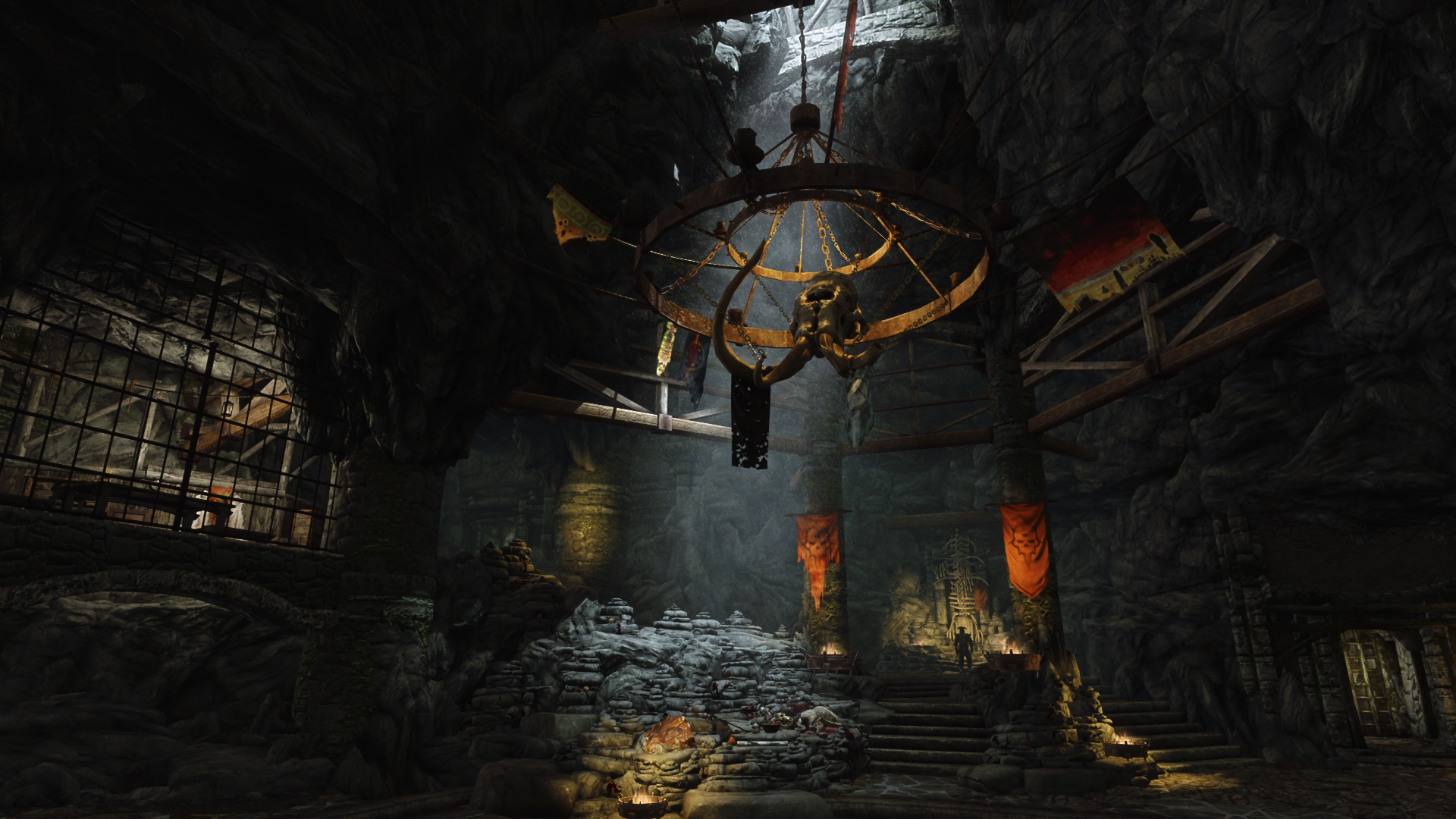 Unfortunately, finishing a game includes going through the least fun part of making any game: cutting content. We're now hard at work at categorising what will and what will not be expected to make it into the final cut, so that we can focus our efforts. This means that some quests, locations and dungeons will be given the axe. While it is sad to see some content go, some unexpected surprises are guaranteed to make it through in their stead. If we do our jobs right, you won't even notice what was culled in the first place.
Will this make Lordbound shorter than the thirty hours promised? Not at all. On the contrary, we may have severely underestimated the amount of content that we have. We want to offer reasons for players to keep returning to the Druadach Valley, and do so in the form of various collectables, craftables, custom armours and spells. Quests and exploration also plays a role in this, with both old and new secrets awaiting discovery.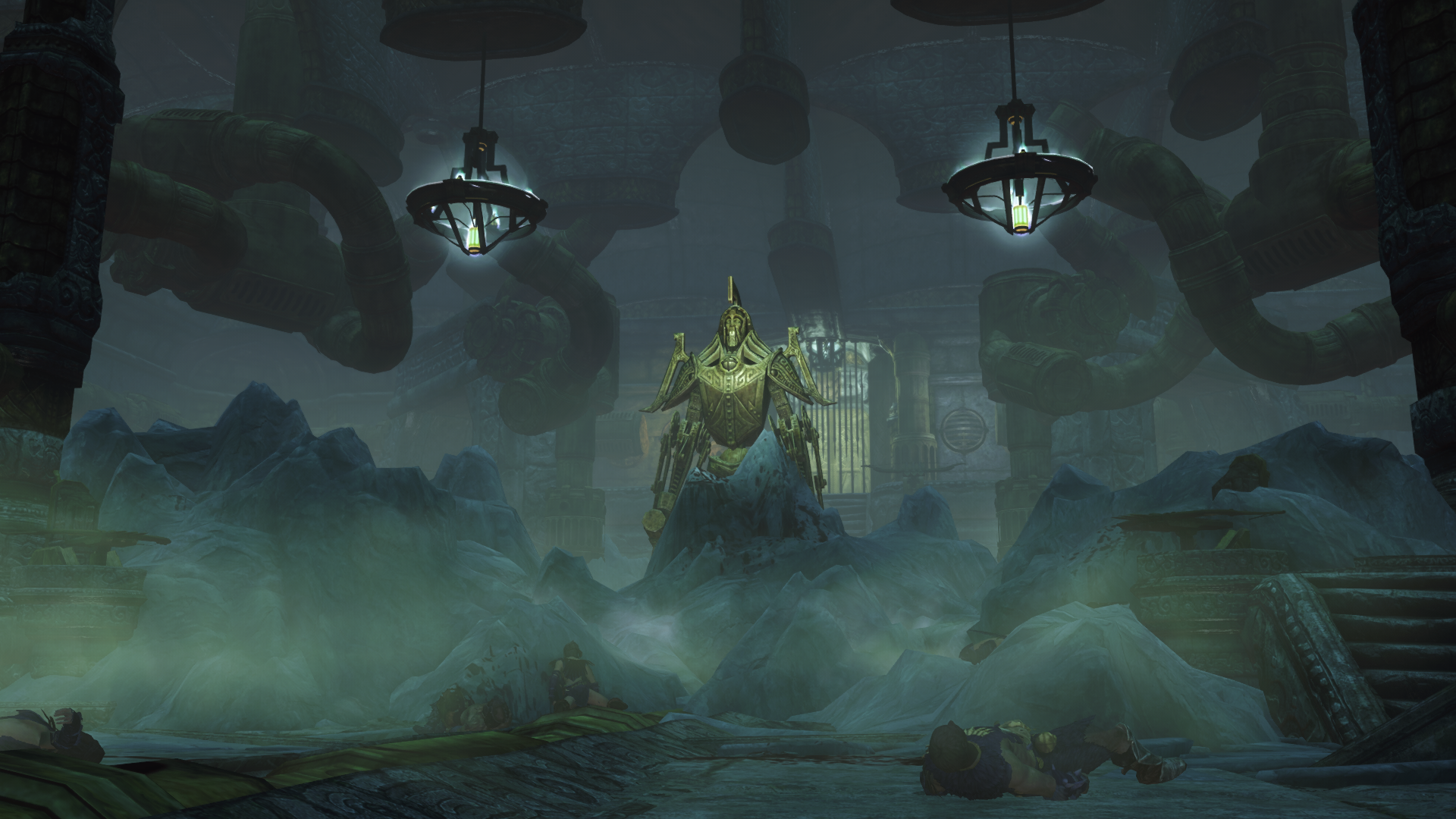 Now all this content requires thorough testing, and early Lordbound alpha playtests began in October 2019! We're now getting ready to transition to beta testing. We now have a full complement of testers ready to find our every bug and offer feedback on what might not be just right for you.
Additional developer positions are open as well, and are as follows:
Video Editors,

to take the bulk of content we have and make new trailers with! Use our resources, lore and technical support to make awesome vids.
Lighting/VFX Artists,

to help in creating spell effects, weather, lighting and colour balancing in our environments.

Content Designers,

to create the last few sidequests and open world encounters.

Community Managers,

to help get the word out so us devs can focus on getting the project done.
All interested parties should join the Lordbound Discord and contact Neshkor#6497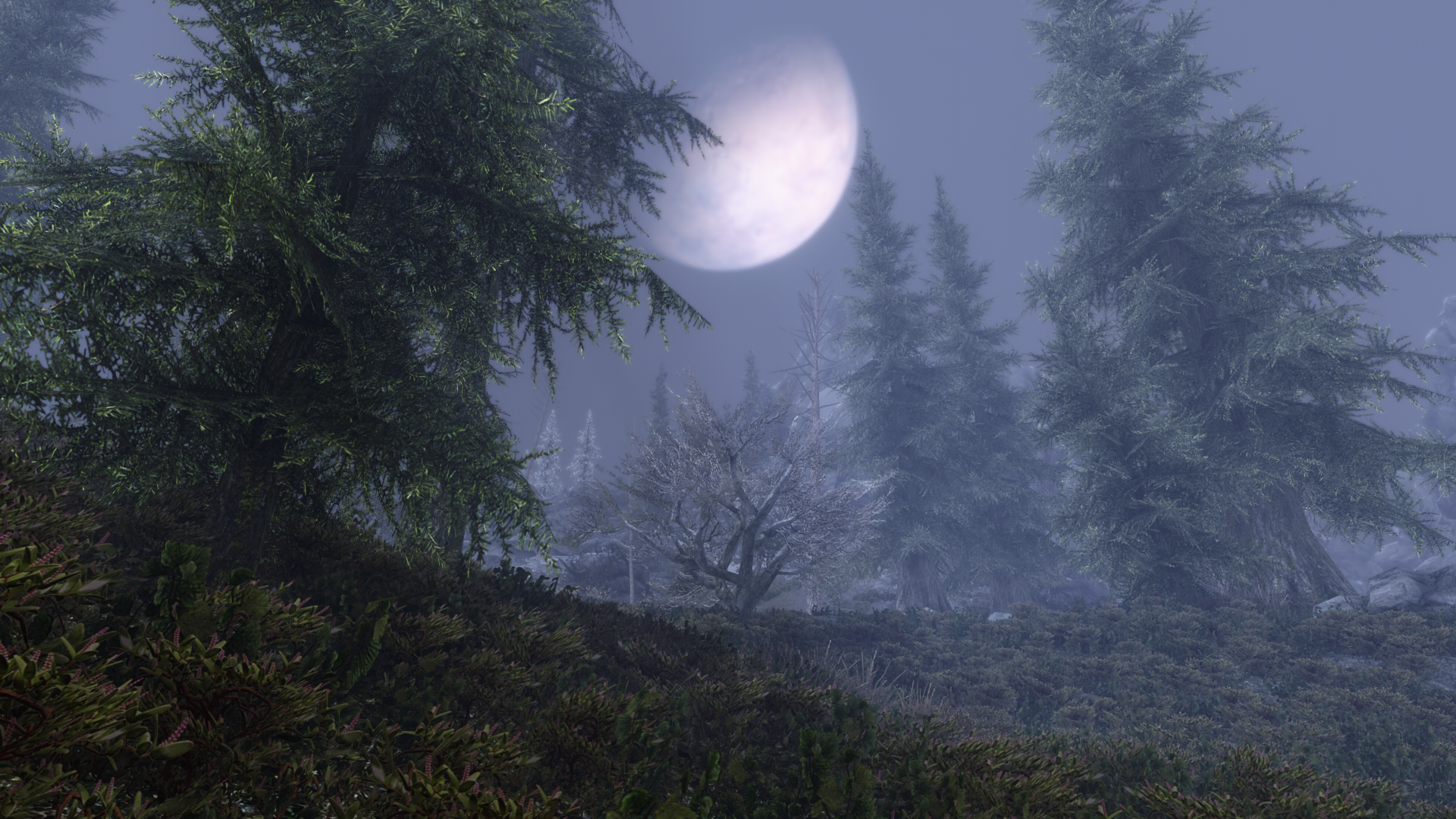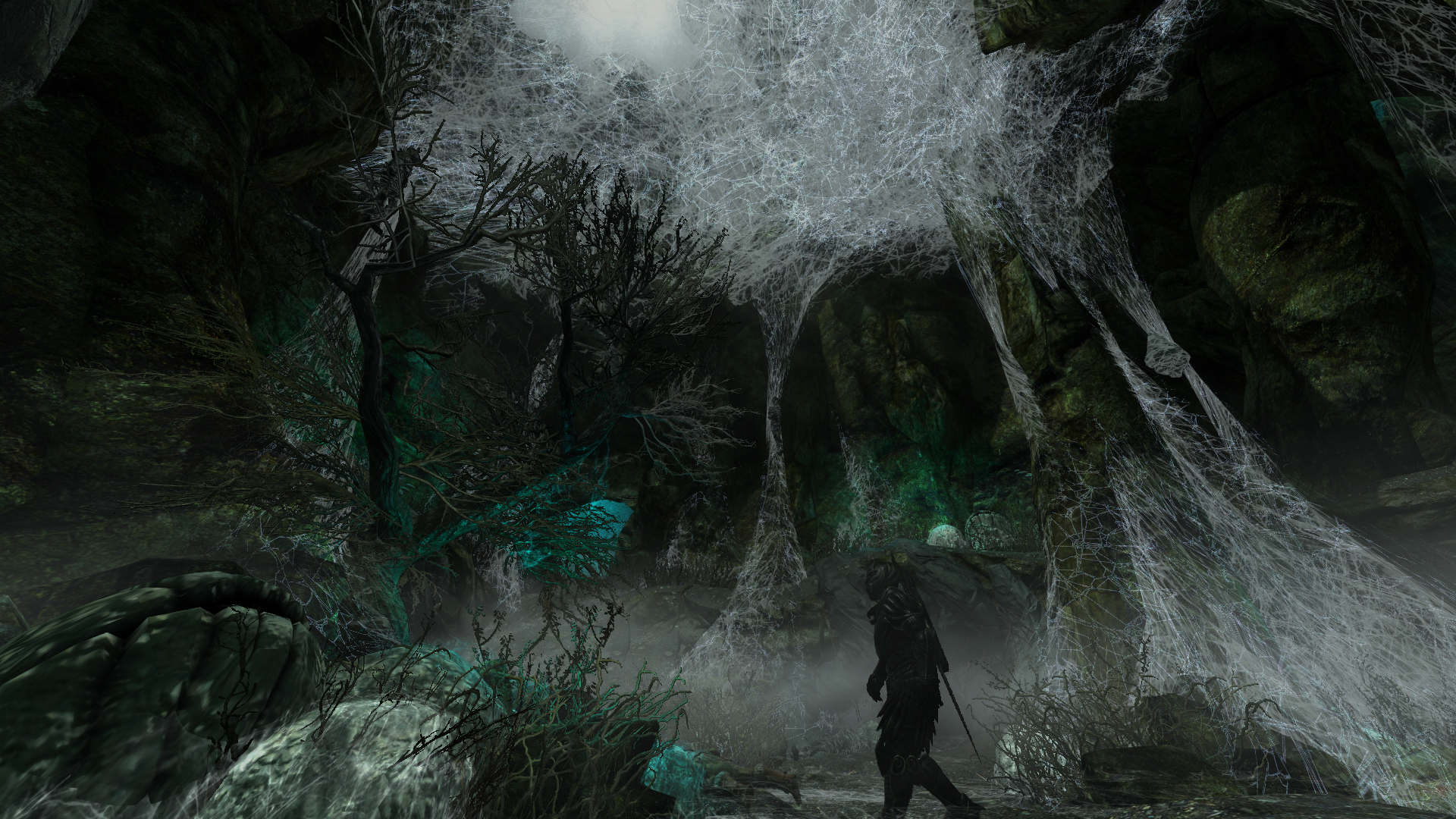 We hope you stay tuned! More goodies are just around the corner ;)
Wishing you the best,
- Ravnie