The past few months have been a bit on the quiet end as we spend our time focusing on finalizing one of our major storylines, recruiting voice actors and starting our first recording sessions. In addition to the many talented folk we managed to gain through ModDB, we've received over 1170 submitted auditions through our page on Casting Call Club, allowing us to garner more than enough people to fully voice Lordbound at the high quality we desire.
"But when is Lordbound going to be released?"
We're cautiously optimistic for a Q4 release. We're approaching internal beta testing rather soon and would like to give it a good round of polish before release. The reason behind that is that we only have one real launch moment, and we would like to have Lordbound be the best mod we could possibly release.
A delayed mod is eventually good, but a rushed mod is bad forever.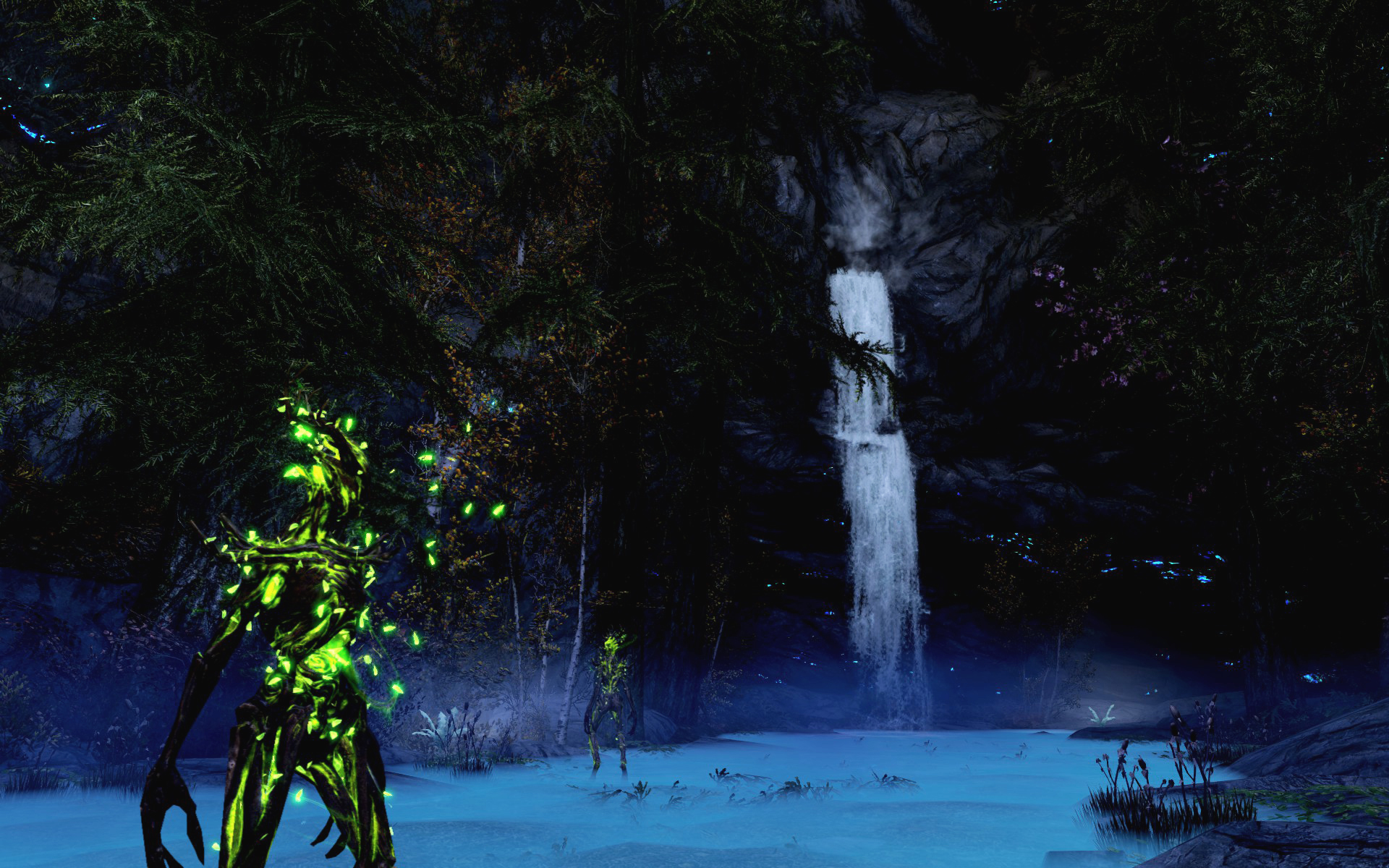 We've also been expanding our World and Quest team over the past few months, enabling us to create more content at a faster pace and allowing us to fill the world with interesting people and places for you to discover; because an empty open world is not a world at all.
Over the course of the next few months we'll focus on finishing the Main and Orc storylines, as well as providing them with a thorough layer of polish and additional writing to really nail the roleplaying experience. In the meantime, the rest of our team will continue with the development of additional content.
For now, we leave you with progress made by our World Team, who are focusing on getting the Druadach worldspace to a shippable and loveable state.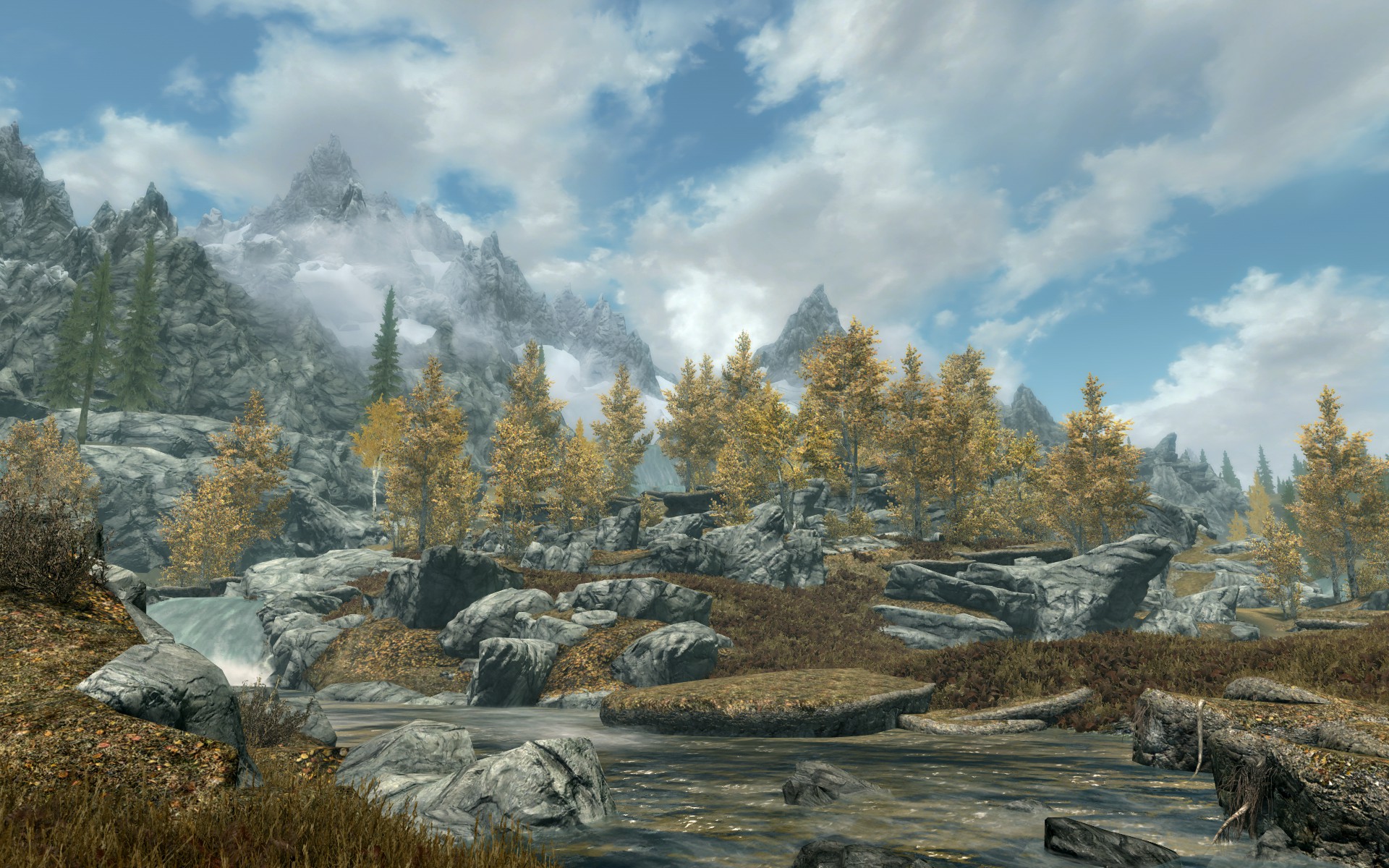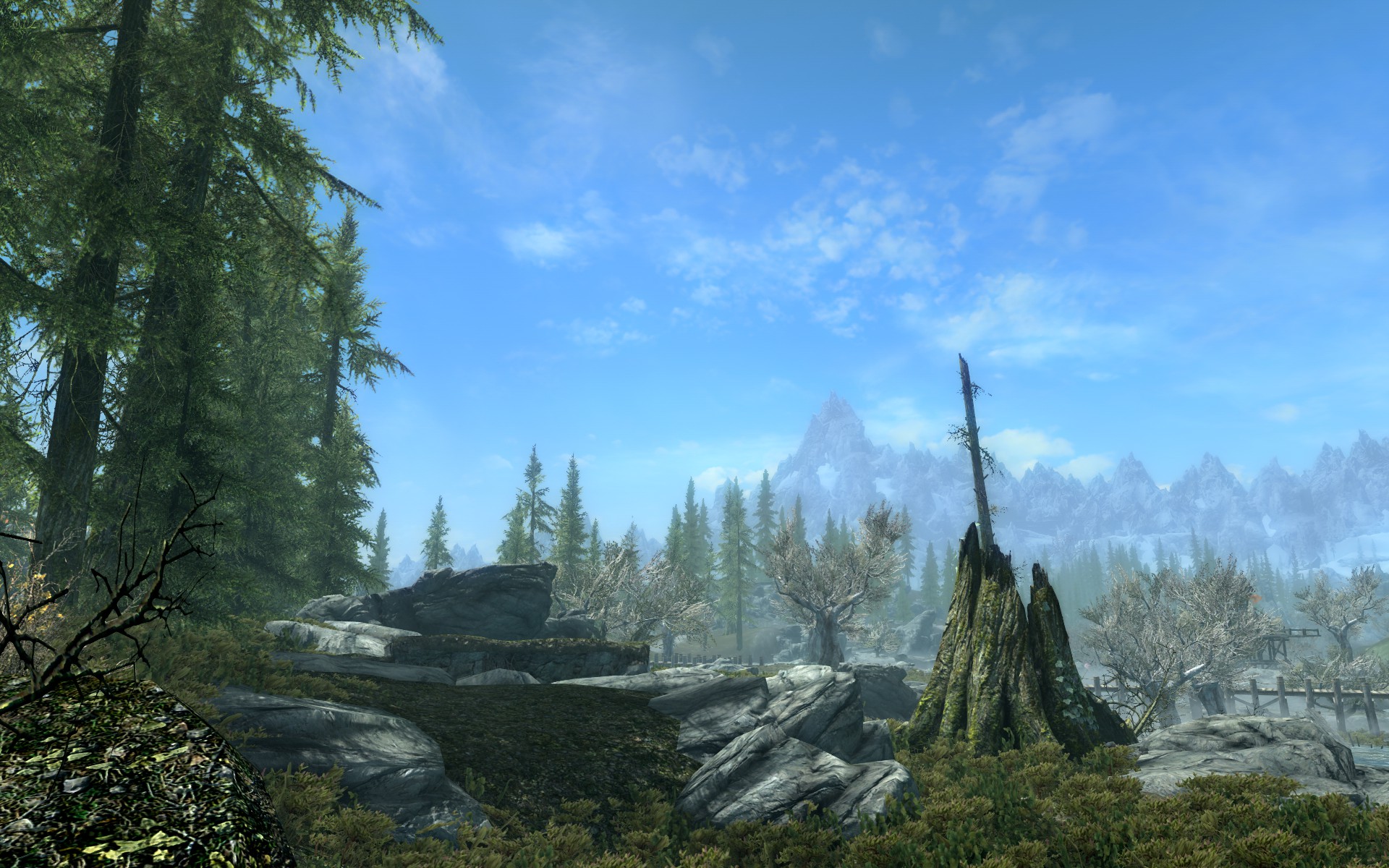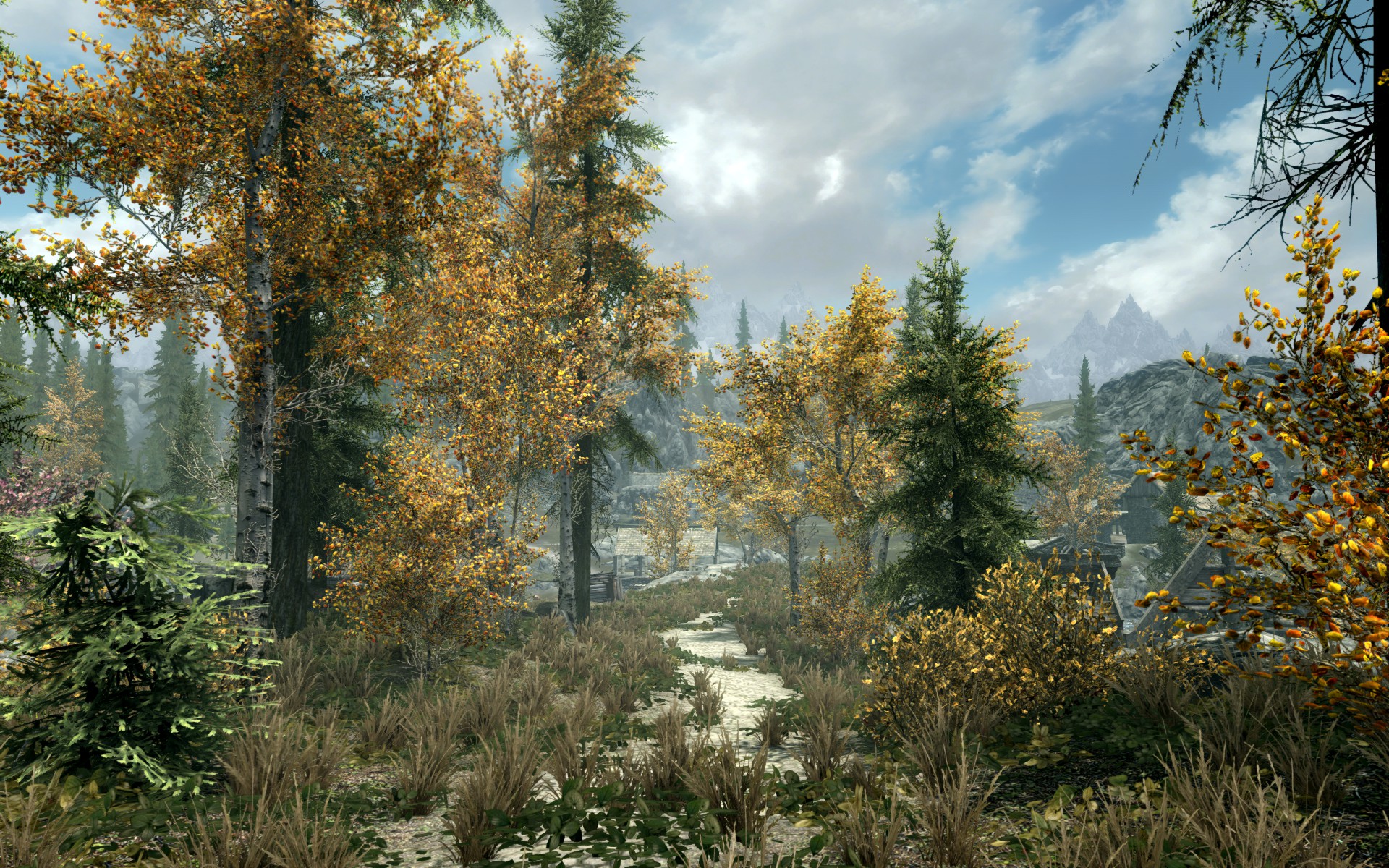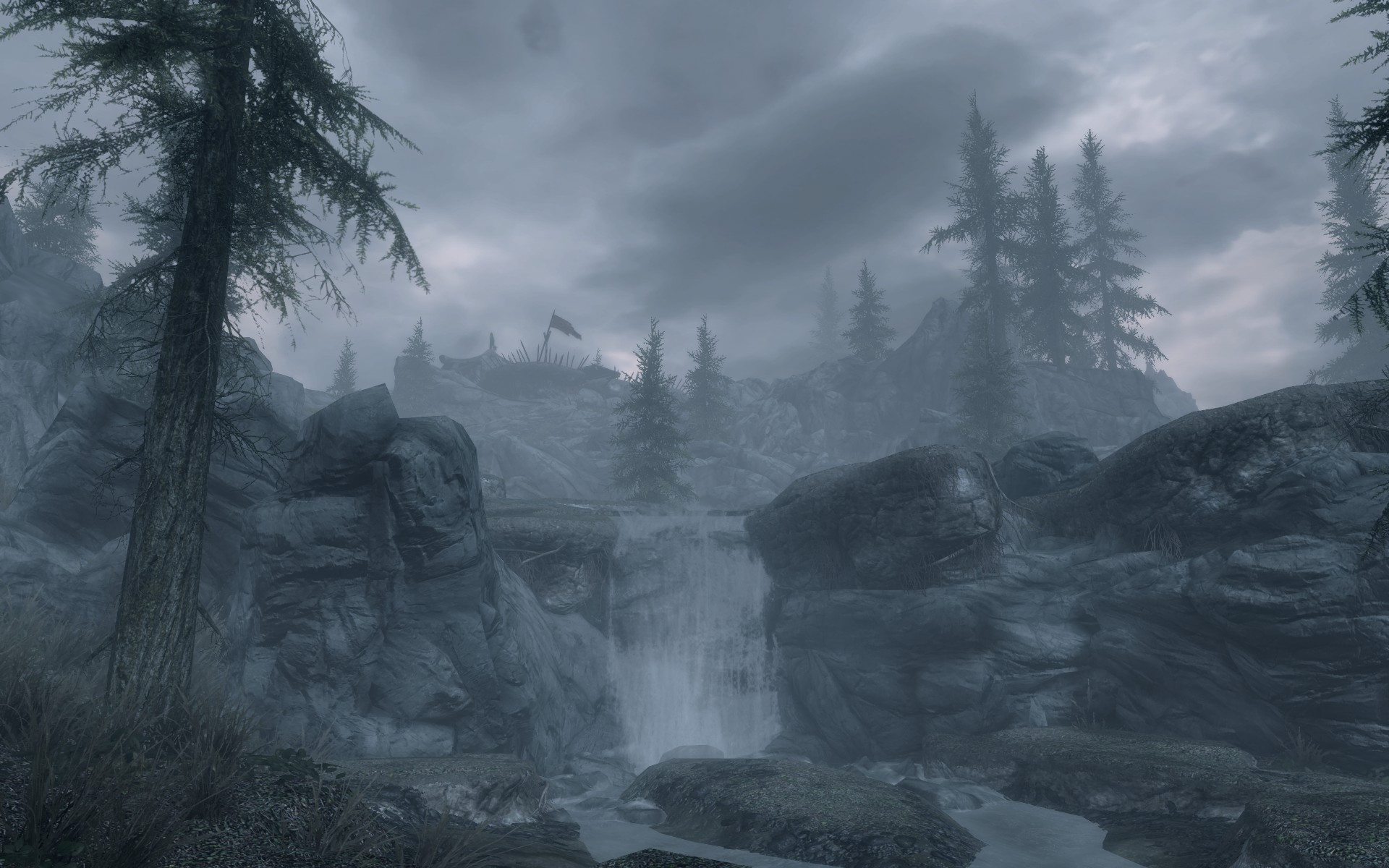 If you're interested in helping out with Lordbound, or simply feel like becoming part of our community, then feel free to hop on our Discord channel for a chat!
Until next time!
- Arcky