As the first update of 2021, we figure we do things differently. Today the team lead takes some time to explain what's going on within the team to give you a better picture of where we are in development, and how things are going. Take it away Neshkor!

---
Hulloes and happy new year!
I'm Neshkor, the team lead since development started over six years ago. I've been on the team for the full run and have since also managed to join the games industry, which adds a little more work to my day-to-day. I do my best to get the mod done as fast as we can, while also occasionally being irresponsible and allowing the crew to go ahead and add that one feature there that'll only take a day or two but you players will love it!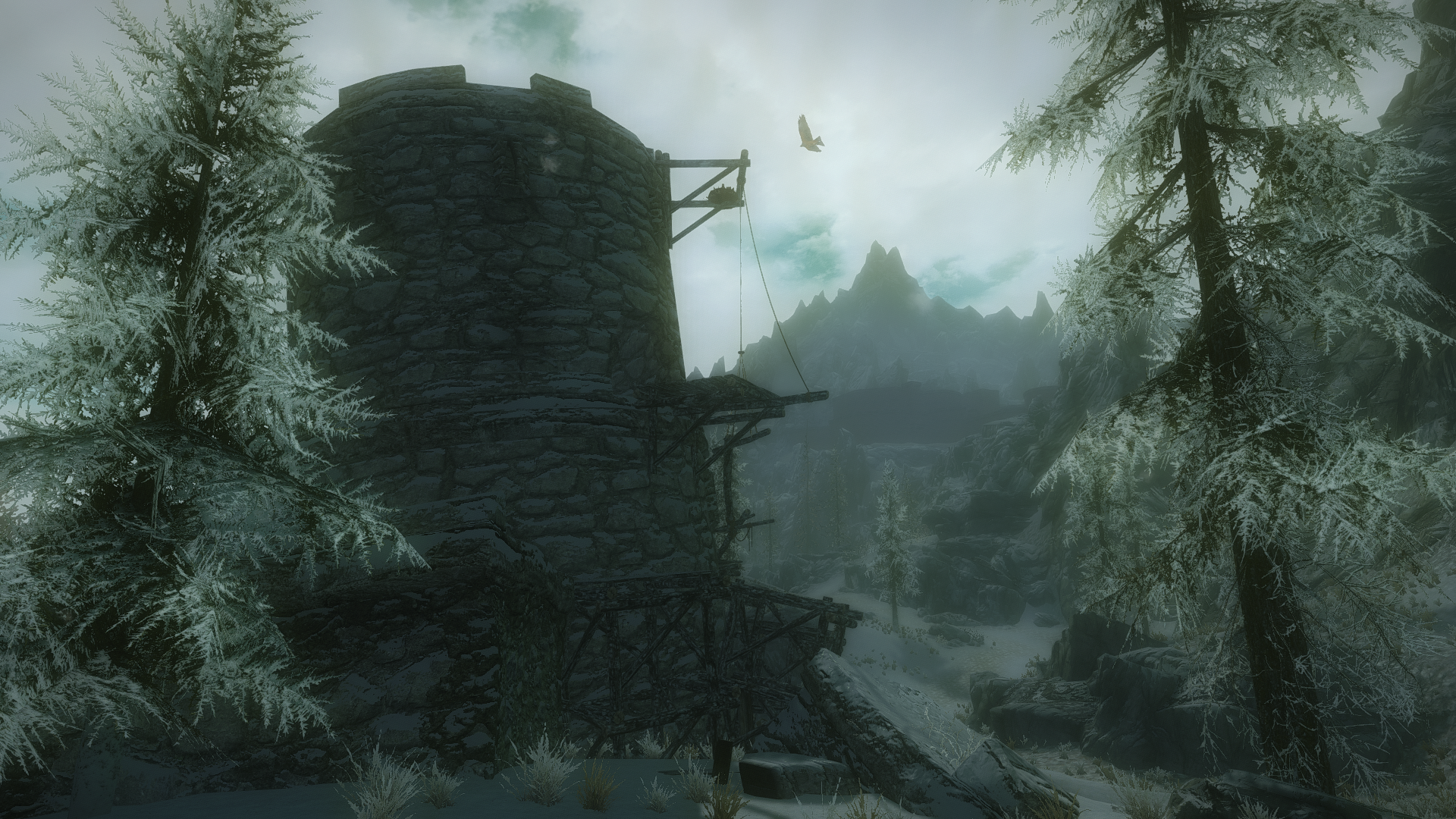 What about progress?
The main quests, world, creatures, spells, weapons, sounds and dungeons exist, this was the first 90% of the work. As it goes in Gamedev, completing the project is the other 90% of the work. Making a game functional does not make it fun, and as we are a volunteer team, crunch is off the table. In its current state, Lordbound can be played from start to finish(es), but it would be a buggy experience with obviously missing content here and there…
Why is it taking so long?
Our active development team is typically around 20 people in size, with people rotating in and out continuously. During recruitment we mostly recruit experienced modders & developers, as we learned in the past that taking on new modders and training them up would often result in lower productivity as the mentors had to focus on training over creation. To add to that, we occasionally lose some great people as they find a job, or simply decide they have done their part.
We've always put a lot of time and care into reviewing our content. I do my best to verify as much game data as I can before it goes into the project; this ensures another level of quality control. If content does not meet our standards, we recall developers to improve their work. Nothing creeps into the build undetected. As the recent controversies surrounding Fallout: The Frontier have demonstrated, modding projects of this scale absolutely require a high level of supervision to ensure quality. Accountability is important, and we want to make sure nothing gets in the way of a great experience.
On top of that, Lordbound is not a 30 hour mod. It's easily twice the length and probably a lot more if you want to find every last bit of content. And we're making sure that it'll look and feel great even in an unmodded version of Skyrim.
"WAIT TWO TIMES 30… LORDBOUND 60 HOURS CONFIRMED?"
Easily 😊 Provided you take the time to explore everything we have to offer!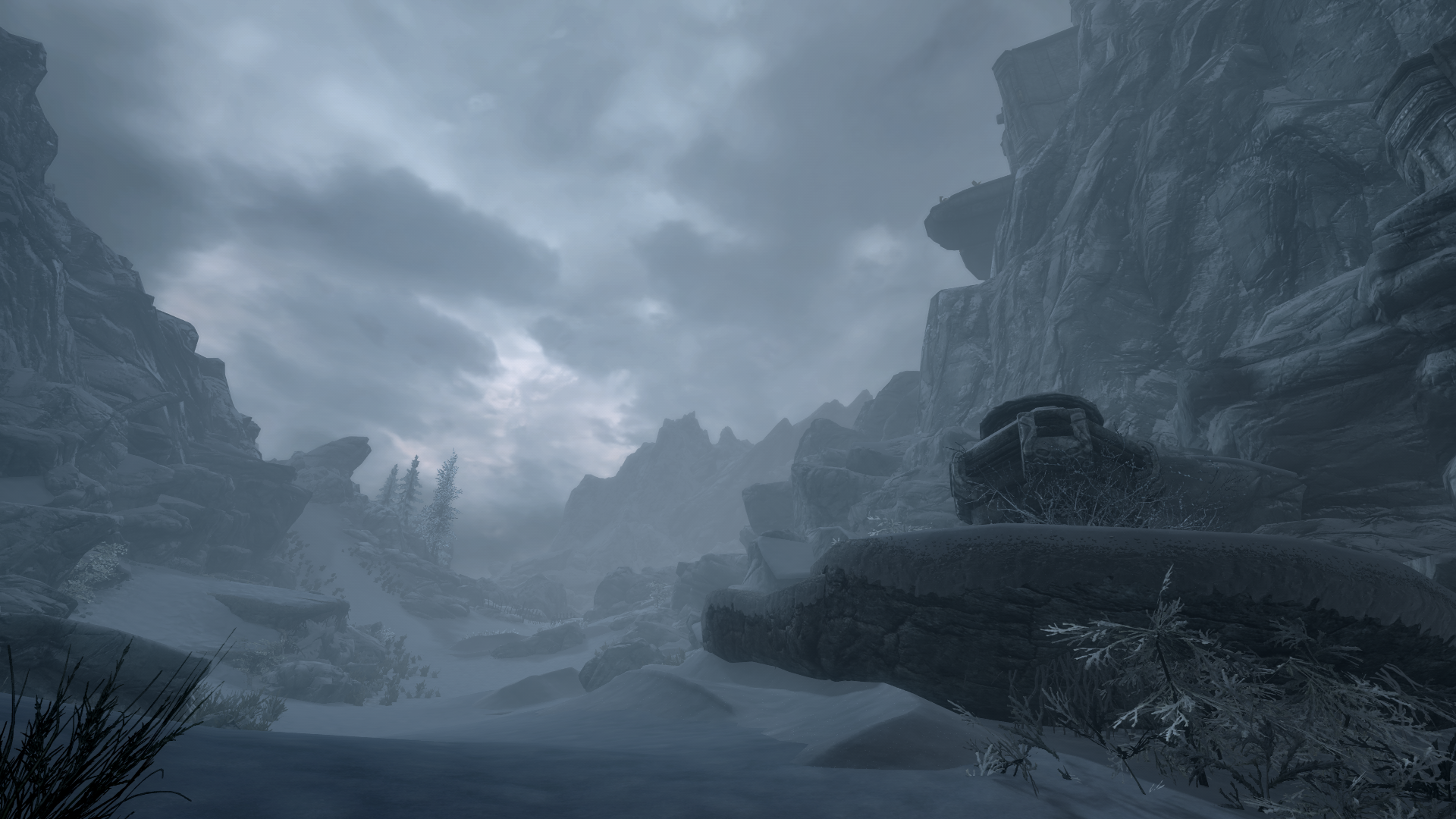 What remains to be done?
World Team is currently revisiting our oldest work from the first year of development. Part of this includes redesigning our cities. They are too intensive to run without a load-door, and we also want the places you will visit most often to look the best. We are also completing the five territories that make up the map, and now focus on one at a time so that we can begin finalisation. Each territory has its setpieces completed, but plenty of roads, meadows and forests between them are now given some love.
Once we complete the geometry work and base encounters, we move to finalisation. This process includes an estimated 600+ hours of navmeshing, placing random world encounters, static world encounters, improving existing spawns, and making sure the world is blanketed with ore to mine, flowers to pick, and butterflies to catch.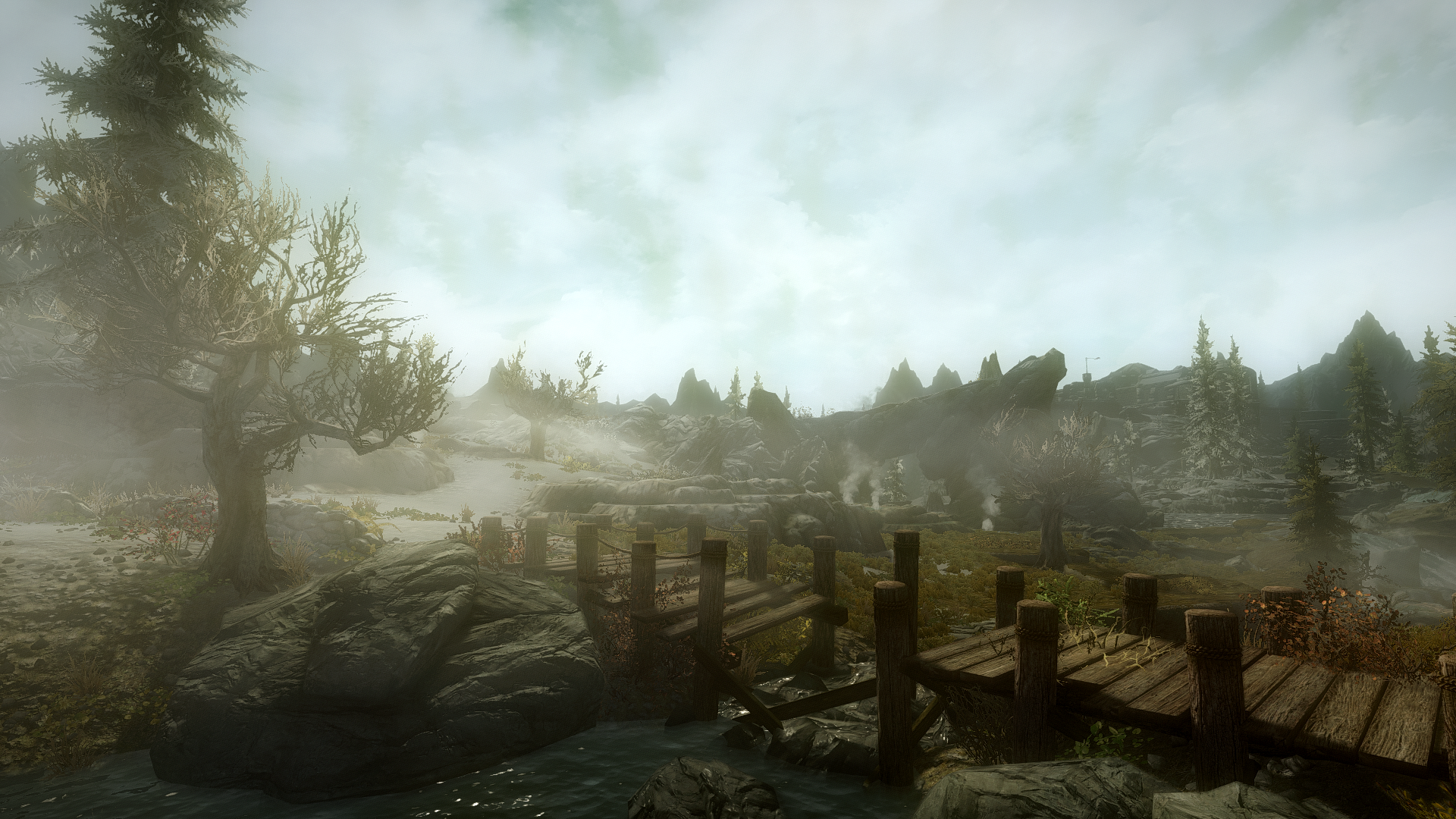 Quest Team is polishing what quests it can, but is dependent on the city redesigns to fully complete their work, as most quests unsurprisingly spend much time in them. Orcish main quest polish is currently on hold, pending the redesign of the Great City of Garshakur. As this is going on, Quest Team is able to work on more side quests, while also investigating what it takes to create a Living World.
Living World will be a combination of people from Quest and World teams. They'll bring the world to life and spice it up by implementing additional dialogue, misc. quests, vendors, and roaming adventurers who're looking to pick a fight. When the World is in its finalising stages we can get these underway properly. These finishing touches are relatively quick and easy, but range into the hundreds. It's these interactions which make the world feel truly complete and immersive, with people responding to you, your actions, and the ongoing conflict.
Audio, Art, Dungeon, Music and System teams are also working on some hefty features, but we'll cast a spotlight on them in a future update.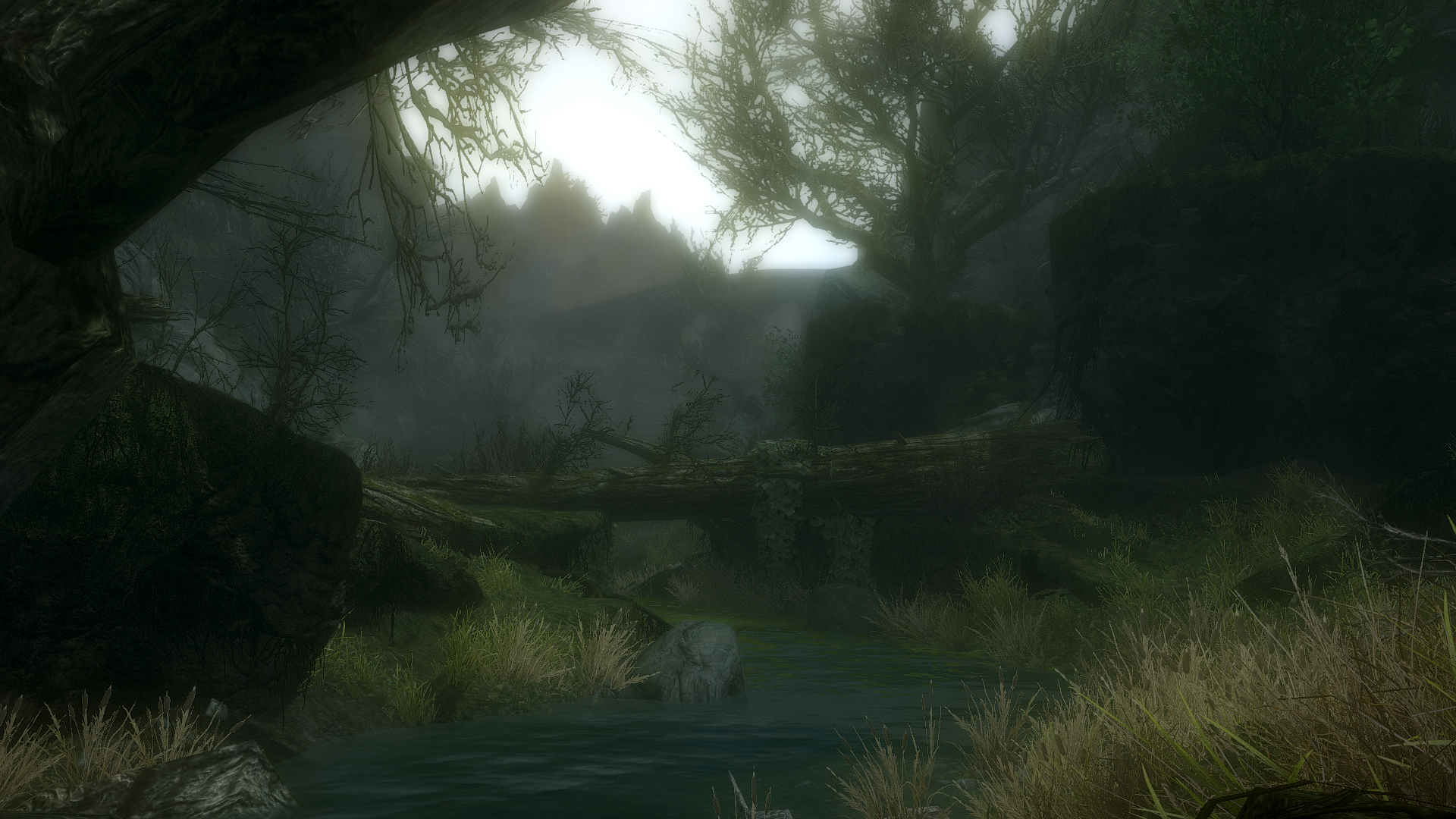 How can we check on progress?
The Lordbound Discord server houses the team so that you can occasionally tap the glass. But for an active feed, there's our #Progress_Updates channel. Anytime an update is made internally I make a post so that you can be in the know. The messages added to each update are a little cryptic as we want to avoid spoiling the adventure, but it gives you some idea at least ;)
But can we get a video at least?
As we don't have a video editor, we're unable to make any at the moment 😦 Anyone interested would become a fully-fledged member of the team, with access to our internal build! Exciting!
That's all I have for now,
- Neshkor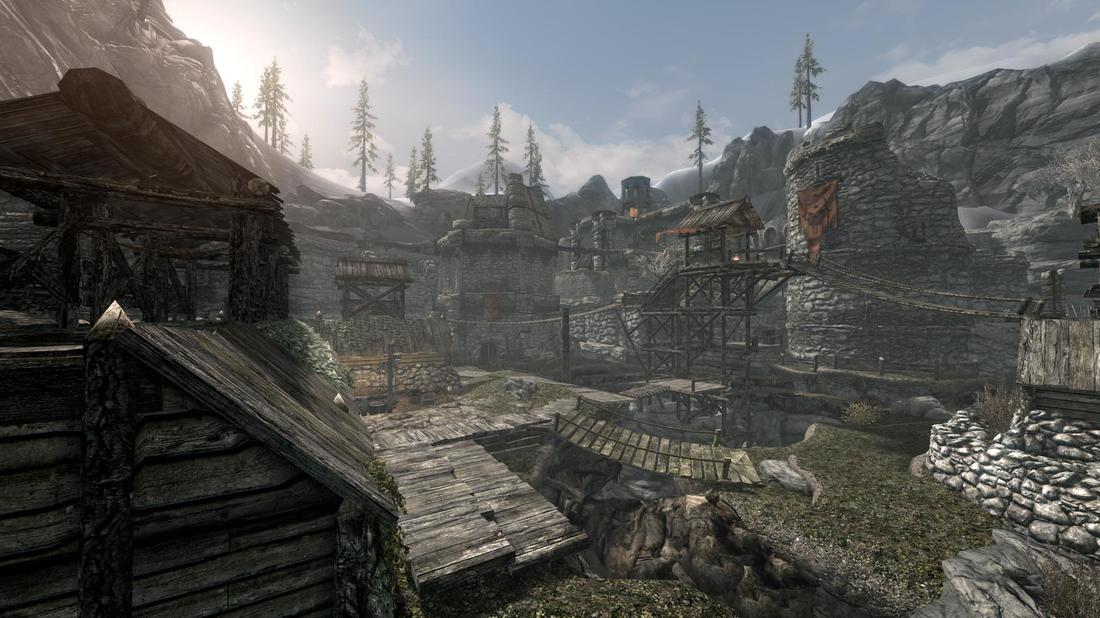 Speaking of cities, we previously covered Garshakur, the Orcish capital, in one of our updates as well as our upgrades to Skyrim's weather system. Much like in one of our previous articles, our next article will go over how the other departments are doing, our plans for the future, how many bugs have been squished and include a teaser of one of the many locations that you'll get to visit in Lordbound.
For more information, please contact Neshkor#6497and check the Lordbound Discord for further (live) updates!
In the meantime, enjoy a toast to all of the good fortunes for the coming year. May your splinters be few and painless!
Until next time,
- Ravnie