Welcome to blog 60, with mod of the year just around the corner we have been very busy getting things out, but enough of me talking lets see what's been happening!

---
Rocket Launcher
Venom775 Has been hard at working modelling our Atreides rocket launcher, he's also textured it too.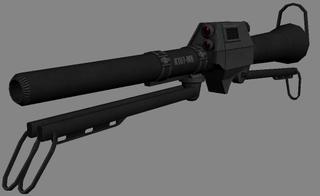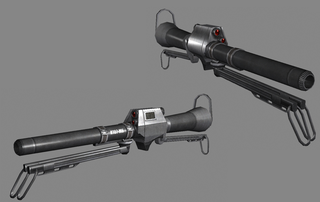 ---
Rocket Pack
Venom775 has also modelled us up the Atreides Rocket Trooper's backpack, this model is also textured and both look amazing.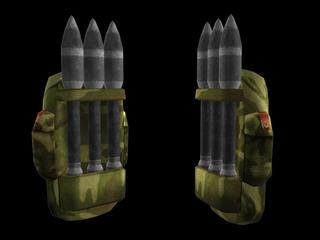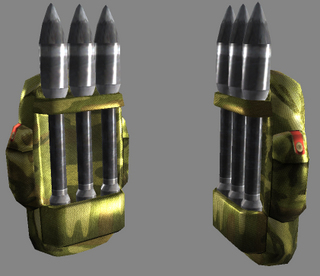 ---
BFD_Da'Ja_Sada
I have been working on a new map from Emperor: Battle for dune, Da'Ja Sada. From the heart of Arrakis, this map is set in a vally filled with spice and quicksand pits, but with lots of room for battles and harvesting.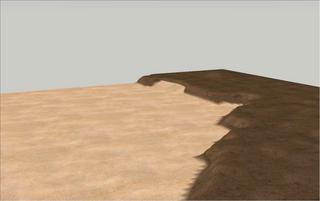 ---
Ordos War Factory

LR01 has been busy texturing the Ordos War Factory, its coming along nicely. Here's some WIP shots.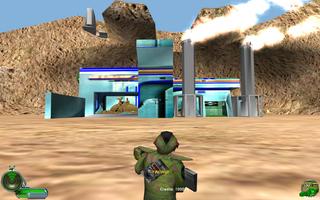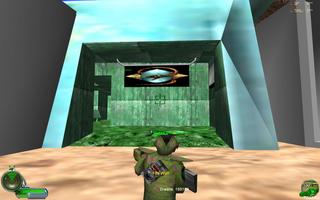 ---
Team Notices

I am still looking for a job, but fingers crossed!
cnc95fan is back at school and seems to be doing fine.
LR01 soon to return to school but is still busy texturing our buildings.
And we welcome Venom775 as a tester/staff member
---
Well thats it for this blog, till next time keep on checking us out over at www.battlefordune.co.uk