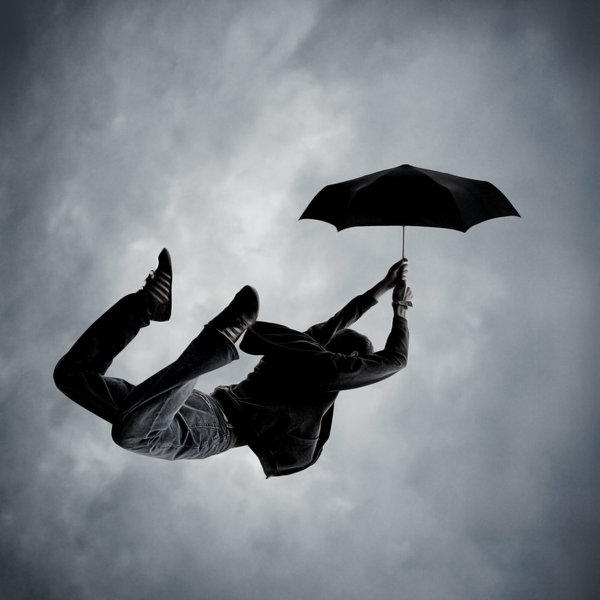 "Let's start with the design...."
Time has come to update it, i hope there is no discontent about it. AS for mod, I have found a few guys to keep it up. Have faith in us, and even help us , together we can do it.
P.S. Ищите пасхальные яйца.