Well, after a successful demo run at PAX Aus in October, we are now set to release the first lot of content for Paperville Panic this December 14th, for HTC Vive users.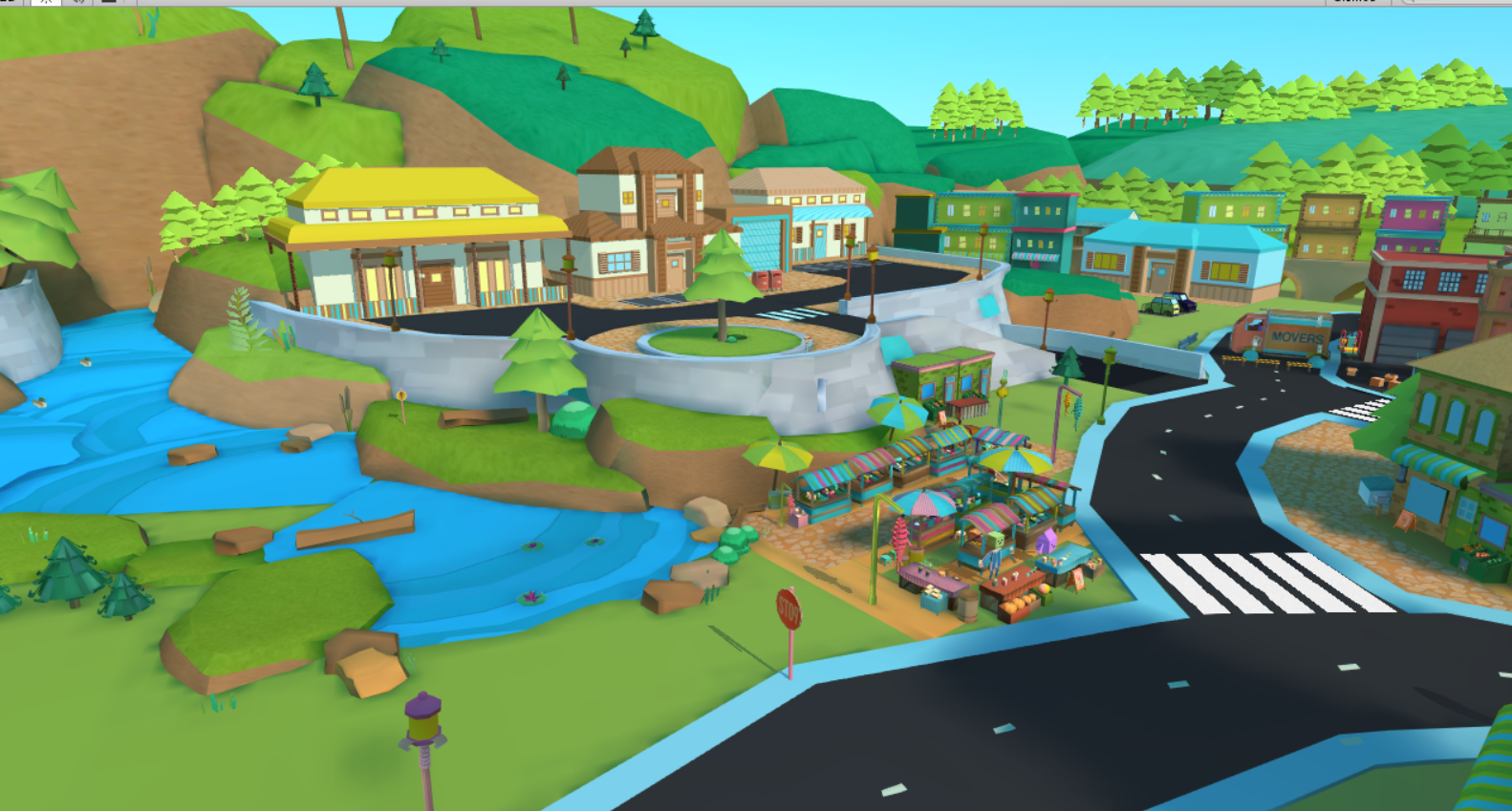 We had some really great feedback during PAX Aus on the demo content we showed, so we can't wait to see how players react to the first lot of content. Our aim has been to create content for virtual reality that feels good, not only mechanically, but worth the player's time and money. We've got a really solid plan for content updates that we hope show the community that we're dedicated to the success of VR and of Paperville.
You can find out more at our Steam Page (and try the free demo!) or via our Press Kit.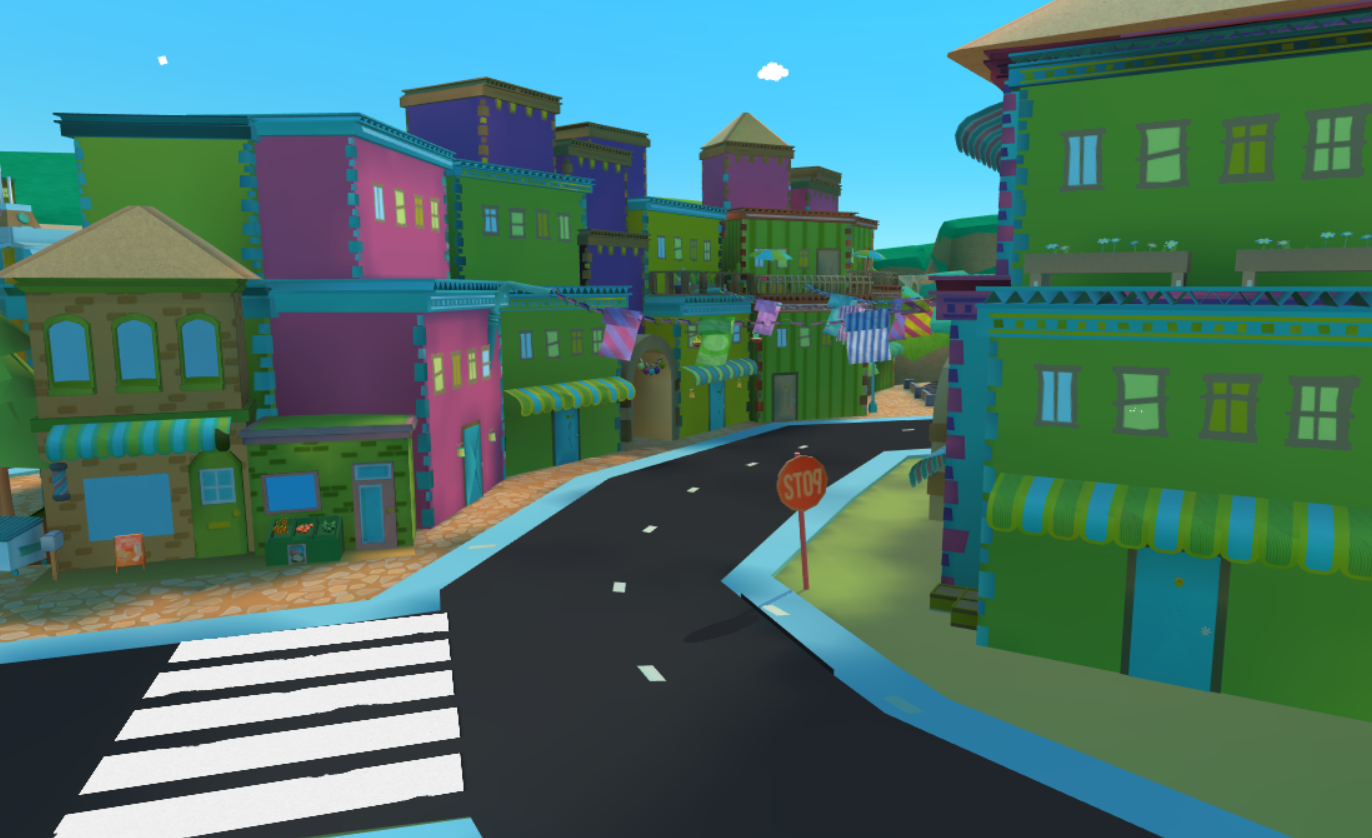 We also have a subreddit set up at r/PapervillePanic if you want to hang out or you can join our Discord!