During last week and this week we updated our little game. This update added a new mechanic of movement, which makes the game more difficult to master and we also add improved graphics, new menus and special functions for share.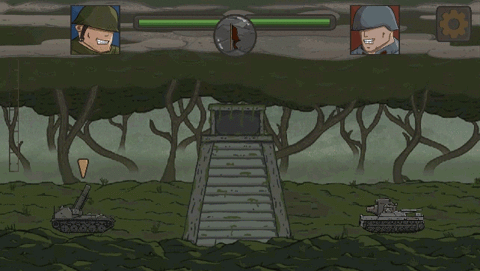 These updates also prepare the way for the future of the game, we are working on adding a multiplayer solution and extra content through challenges of scores, thanks to the new integration with google play services, all this will be possible.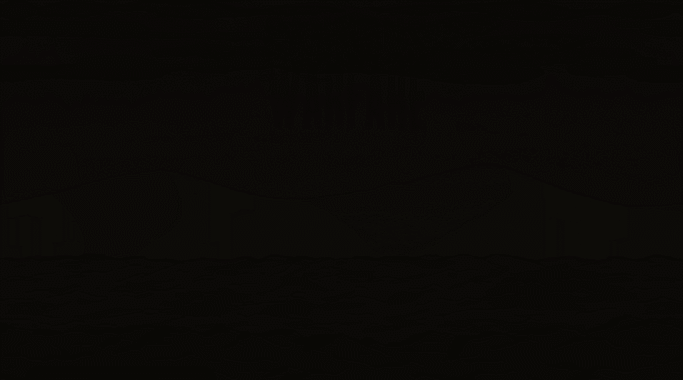 And last but not least, for months the United States players dominated in downloads and active players, but during the last two weeks have been greatly surpassed by Russian players!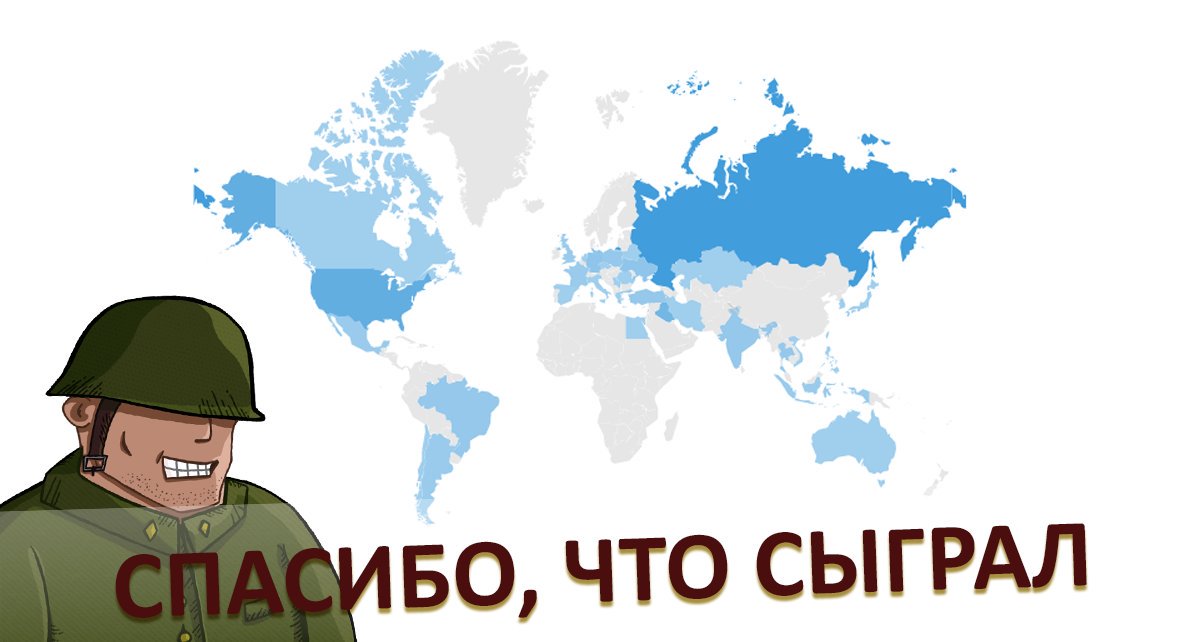 PD: We are working on a simplified web version of the game, so you can experience it before downloading it!