Good news everyone! Our arcade-style space challenge game has been released! The game is now available at GooglePlay (links below).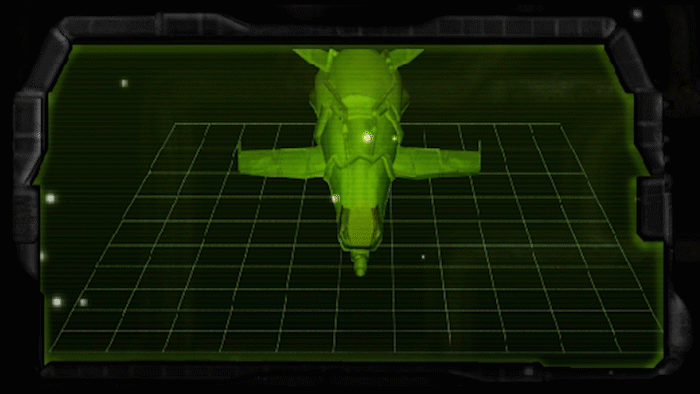 The game has an online high score board, which allows you to compete with other players, and try to beat their high score. Lasercrash is the first game by Rayhouse Productions to be designed specifically for the mobile platform. Our last game for the Android, Neurotron, was not very successful in its design. It's controls and gameplay did not quite fit the touchscreen. This time we have addressed those issues, and made the game much simpler and intuitive to control.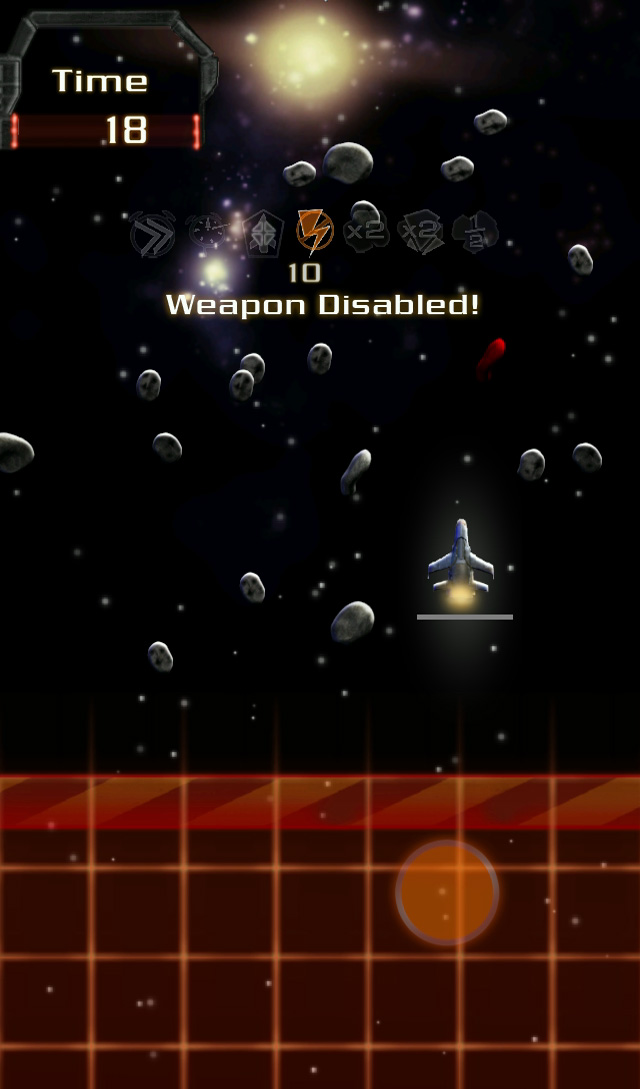 Compared to Kalaban, our previous game, the design challenges were really different. Kalaban was a game designed first and foremost for the PC, and it was a story-heavy game meant to be experienced alone, in the dark, and with your own pace. Lasercrash has to work on your phone, with a small screen, and it has to be controlled with one thumb.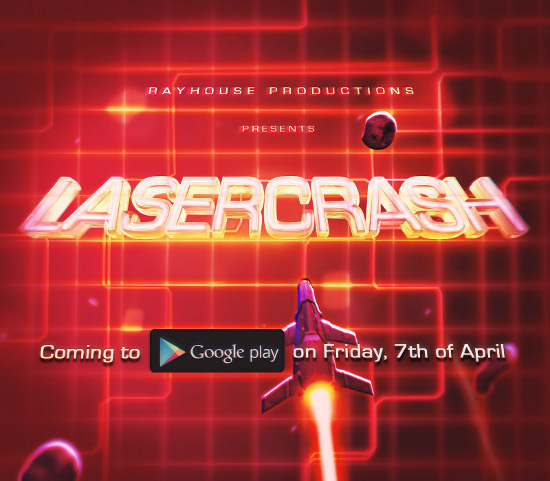 So, go and try Lasercrash today! We have a free version of it available, with ads, and we also have an ad-free version for $0.99. Stay tuned for future updates and our next video game products!
- Harri J.