Adventure Update Results
The Adventure update improved the amount of engaging fun players are having, and it's a move in the right direction according to many of you. Here are some of the results:
Daily players almost doubled
Logins more than doubled
Encounters played increased nearly 300%
Encounters/Login is greater than 5, more than doubling
The Discord server went from a trickle to having hundreds of posts a day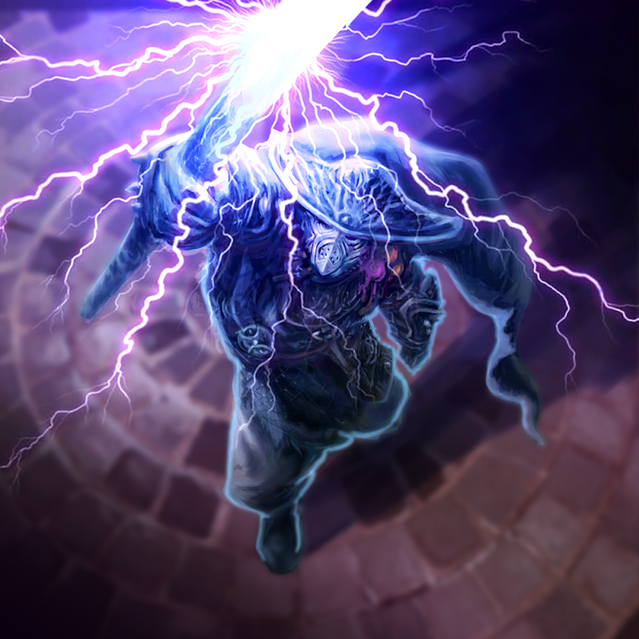 Comments from Players
Thank you very much to all the players helping us find bugs and giving us feedback on what to improve. We couldn't have made it this far without you. We have also been getting a lot of positive comments from players on the Adventure Update. Thank you all so much for your kind words. Here is a selection of a few of them.
"Holy that looks fresh" ~Shogun
"I just started and have to say that the polish and animation between scenes is amazing. Lots of work was put into this I see." ~Portensio
"I really like the new update, you guys have added so much! The story is fun to play through so far (just finished the prologue)." ~Platinum
"The story intro's are excellent and I'm not a new player so I can't tell for sure but I think integrating the them with or as the tutorial is a pretty brilliant move." ~tuckboat
"I adore the new update, thank you! Really getting to see Starfall live and breathe for the first time!" ~holy_darkness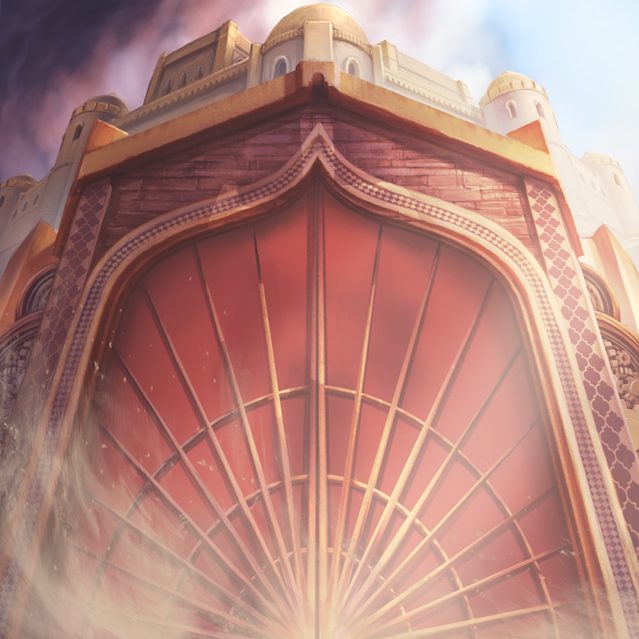 Steam Review
If you haven't yet, please take a moment and write a Steam review. It will really help Labyrinth.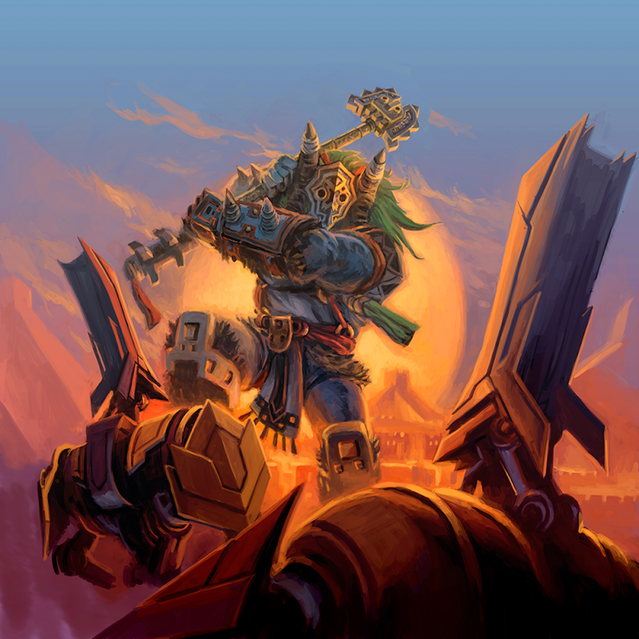 Questions from Players
Is there a reason to hoard gold anymore? No, buy card packs with your gold and disenchant your duplicates to get Stardust to buy the specific cards, heroes, and bosses that you want. You no longer need to worry about "do I save my gold for card packs or heroes?" Most recent active players in the last week have realized this and approximately 500 players (2.5% of all registered accounts) have opened over 20% of the unopened card packs in the entire economy that have been mounting up since last July. We will reset accounts when we exit Early Access and will refund any card packs bought.
Where do I buy card packs with my gold? It's in the Store under Combo Packs. We'll make it more obvious in the next patch.
Why should I play in the Labyrinth zone? The Labyrinth is the competitive PvP zone, replacing the old Casual mode. We will expand on what this zone is all about in an upcoming update, but for now there is a treasure hidden in a random location. Every time you go back to your Lair, the Labyrinth resets. So you can hunt for the treasure again and again. You also have to make the decision, do I battle on wounded or do I return to my Lair to heal, restock on consumables, boost my Boss, and edit decks?
Are the Bosses in Northgate and Smithstone AI bosses? In most cases no. Whenever there is a good match for you, you are matched against a real person's boss deck. When there isn't a match available, the game defaults back to a random AI boss. Now with hundreds of players playing, it isn't that common.
Can I go back a replay a prior Zone? Yes! You will have to adjust your decks for the new star cost but the boss fights there reset and some of the PvE scenarios reset too, so you can play at the difficulty level that your collection allows.
Vann is going to die. For both Lavella and Renna tutorials, we gave the heroes companions to indicate that the heroes are not meant to be on the front line fighting.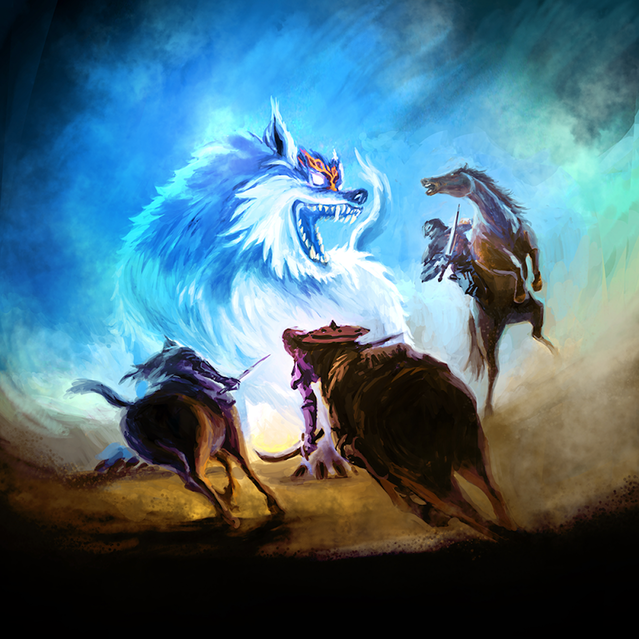 Development
Over the past few weeks including this week, when not debugging and trying to launch the Adventure update and next week's patch, we were working on the following tasks:
The art team completed UVs for Smithstone tiles; created 2D maps; improved reward screen; skinned dialog characters; completed normal mapping for Smithstone tiles; created Vann dialog protrait; completed masks and fake ambient occlusion for Smithstone tiles; created concept art for card pack keys; created key models; created more card art; card pouch; created key model textures; created Medallion; modeled pouch; worked on Starfall Map; and modeled All Matter Golem.
The audio team added sounds to map scenes and store; revised music; investigated licensing new music; recorded Korghan VO; and added sounds for rewards.
The design team added onboarding tips; integrated dialog characters and Bladey map; tweaked tutorials; completed store art pass; worked on new Pyro tutorial; Completed major pyro overhaul; colored and lit boss loadout scene; designed and implemented store features; hooked up maps; worked on story and map art; added card pack rewards; added Welcome screen; filled in some art holes; and created skin for mech scorp.
The engineering team worked on Starting UI flow; fixed bugs; worked on moving Deck Builder into map; added boss deck edit tips; worked on rewards logic; added migration scripts for update; made card pack changes in store; worked on letting players see unlocked zones immediately; undertook client side room unification; hooked up 3D rewards; custom feature bundle, safety checks, free heroes in store; fixed Quest screens; and added analytics for map screen.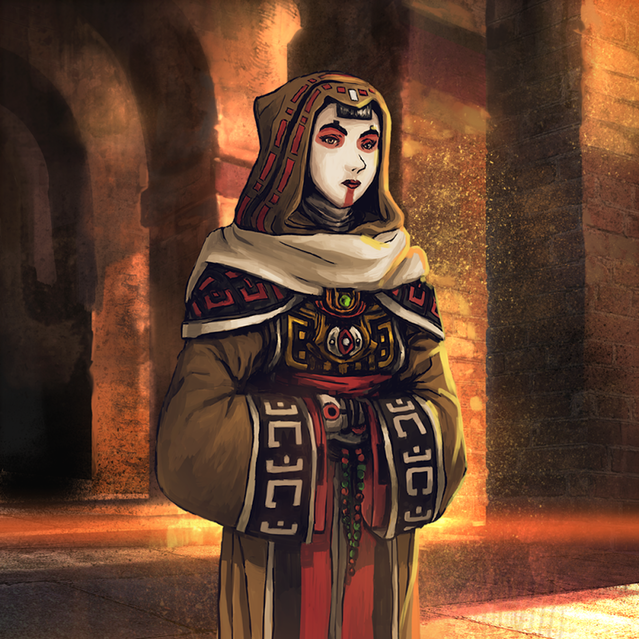 Upcoming Patch
We put pencils down yesterday and are starting to QA a patch to release next week that will address some of the major issues and known bugs in the Adventure Update. Among the fixes will be:
Turn on New Quest System
Card Unlock and Card Pack Rewards were not providing notifications
Consumable items were being moved from Hero inventory to Lair stash on Hero death
Players could not buy or equip Skins for Heroes
Hero cards on mouse hover in Collection and Lair were off-screen
Boss v Minion raids were not showing up in Replays
Several game play revisions
Some rebalancing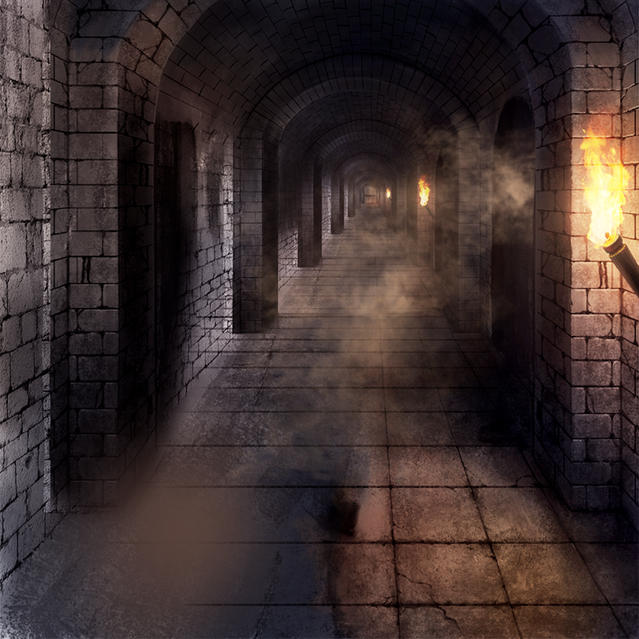 New Quest System
Daily quests are the primary way to earn gold in Labyrinth. The new Quest system has been redesigned to make your choice of quest more meaningful. Like before, each day you will be given a quest and can have up to three active. But now, you will be presented with three quests to choose from and the ones that you do not pick will go up in value for the next day, so you can choose to delay a quest until it has the right effort/reward ratio for you. We have also rewritten some of the quests themselves based on player feedback.
If this system works better than before, we will continue to refine it and add new quests. Please consider it a 2nd draft and let us know what you think of it.