Today i wanted to show some exciting new advances we've made in developing kc,
firstly, working siege weaponry!
These still work to be done on the particles and effects but getting this to work how it does now has been a breakthrough that I'm personally excited about and I thought some of you would be happy to hear about.
As well as this, we have another new playable character to reveal! and here he is;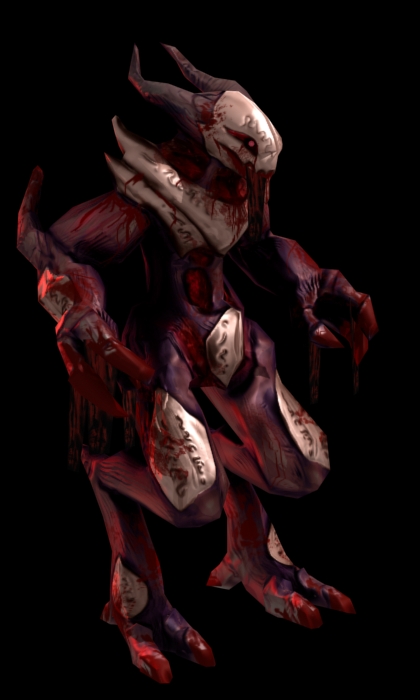 We've already had a few people voice their concerns over how these new monsters will fit into the gameplay (or if they will ruin it). We want to assure everyone that these new playable characters will be part of a few new gamemodes, meaning that kc in it's current form will still be the primary mode of play, we just want there to be a place for people who prefer to play co-op or single-player within kc.
And finally I thought I might as well also show off what I'm currently working on, a rather large prop model for one of the new maps we're making. a shipwreck,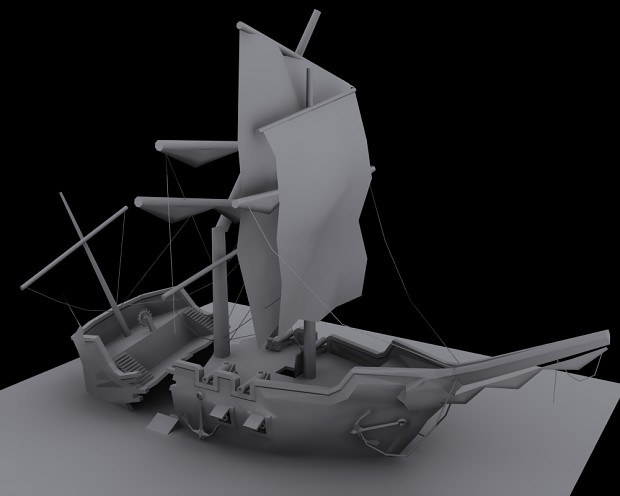 As always keep the feedback and encouragement coming, it really does help us work.