Hello world! We're officially in the build up to Kickstarter and all the events that go with it - including two gaming expos! But first, here's a brief look at the state of the game. This month has seen a lot of behind the scenes improvements and incremental updates as everything is prepared for kicking off work on the game's first trailer, which will be produced by the talented M Joshua.
You may notice in this video that there's a lot more variety in the different outfits worn by the dwarves. These have been produced by Derek Restivo based on Anthony Avon's character concepts and we're excited to be able to present the final (first) set of them soon. There's also now a full set of tools for the dwarves to use (and produce themselves) as the basics of the crafting system are put into place. We're hoping to be able to show you some workshops and actual crafting in the very near future!
One of the more interesting updates this month is we've unveiled our first draft of the roadmap for King under the Mountain which potentially stretches all the way into 2022 and beyond! Check it out for yourself and let us know what you think at Kingunderthemounta.in
We're also extremely excited to announce that we'll be attending the PC Gamer Weekender 2017! As early as 18th and 19th February we'll have a playable build of King under the Mountain for you to get your hands on, so if you're attending please stop by our booth at L20-L21 and say hello! We'd love to get your feedback on our prototype build to make it as good as it can be for the Kickstarter launch in March.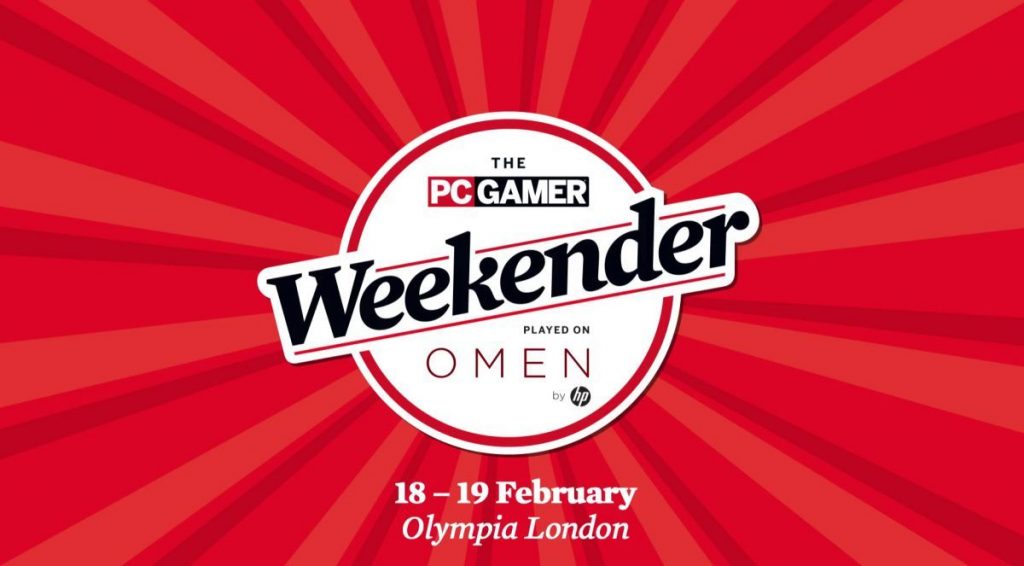 Now that there's less than 2 months(!) left to the Kickstarter campaign and public release of the playable protoype, we've started a Thunderclap campaign to try and help raise awareness for when we go live.
Back to being hard at work for the team now - we've a lot of loose ends to tie up and final pieces of the puzzle to add to bring the prototype up to the features list you can see in the roadmap. Stay tuned to our Twitter account @RocketJumpTech or Facebook page for up-to-the-minute updates as we'll be starting to post a lot more updates over the next few weeks. And as always, if you're even slightly interested in backing us on Kickstarter when the time comes, please sign up to our mailing list for a one-time friendly reminder when we launch. See you there!It really would make a huge difference and be a massive help if you sign up to the Thunderclap campaign (yes you!), so to add a bit of an incentive, every 1 in 10 supporters will win a free copy of the game! The only rules for this are that you must use a "real" account with natural friends or followers, no bot or fake accounts (we can tell!). Once the Kickstarter campaign kicks off and the Thunderclap is unleashed, we'll post an update letting you know who the lucky winners are.