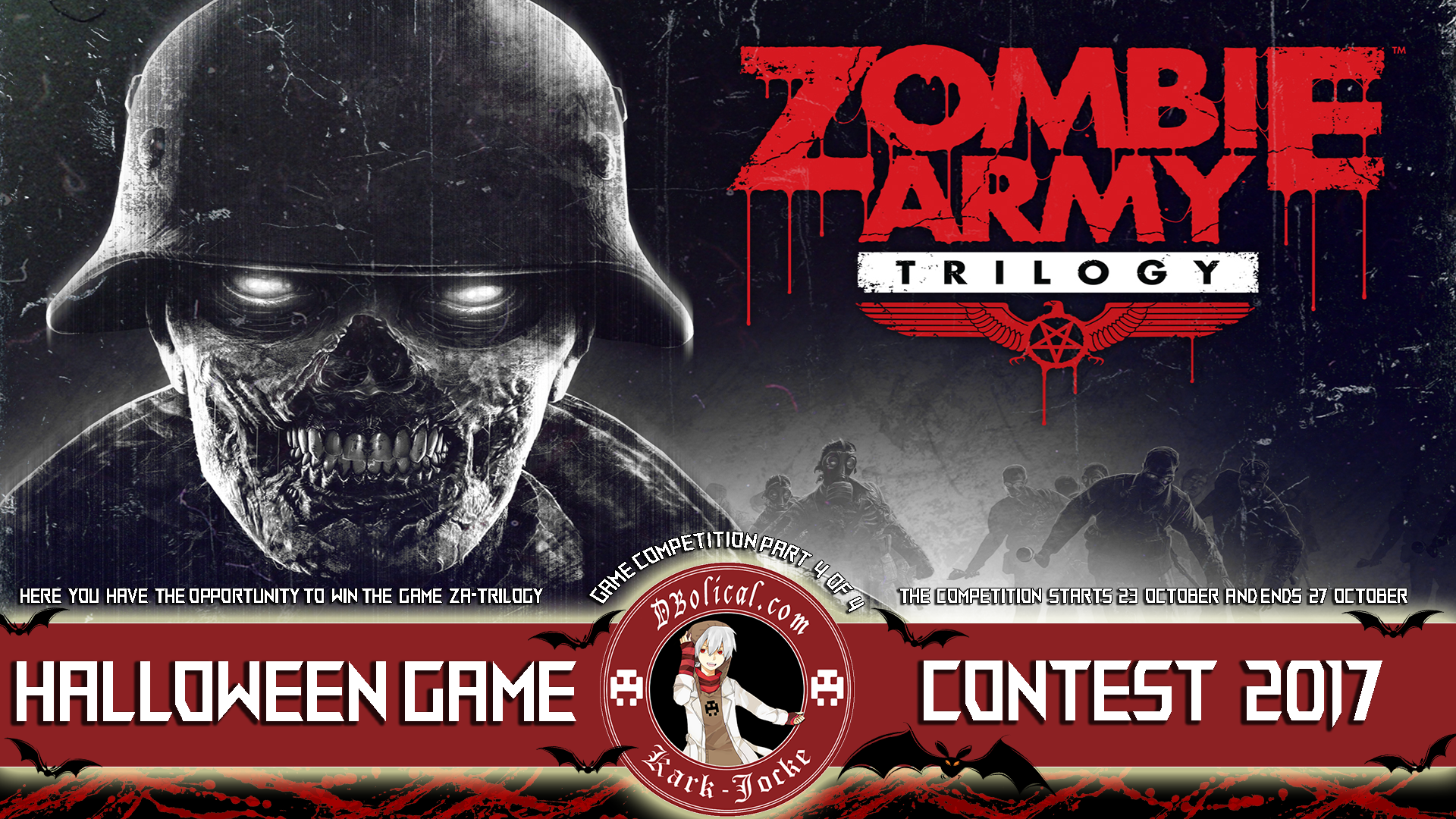 K-J Halloween Game Competition Part 4 of 4
~ Here you have the opportunity to win the game Zombie Army Trilogy ~
The competition lasts 23 October and ends 27 October
Some info about this game: In the dying flames of World War II, a despairing Hitler unleashes one final, unholy gamble – a legion of undead super soldiers that threatens to overwhelm the whole of Europe. You are Karl Fairburne – the sniper who shaped world history. You are one of the last living souls in Germany. You must team up or die. American, German, Russian – previous military allegiances no longer matter.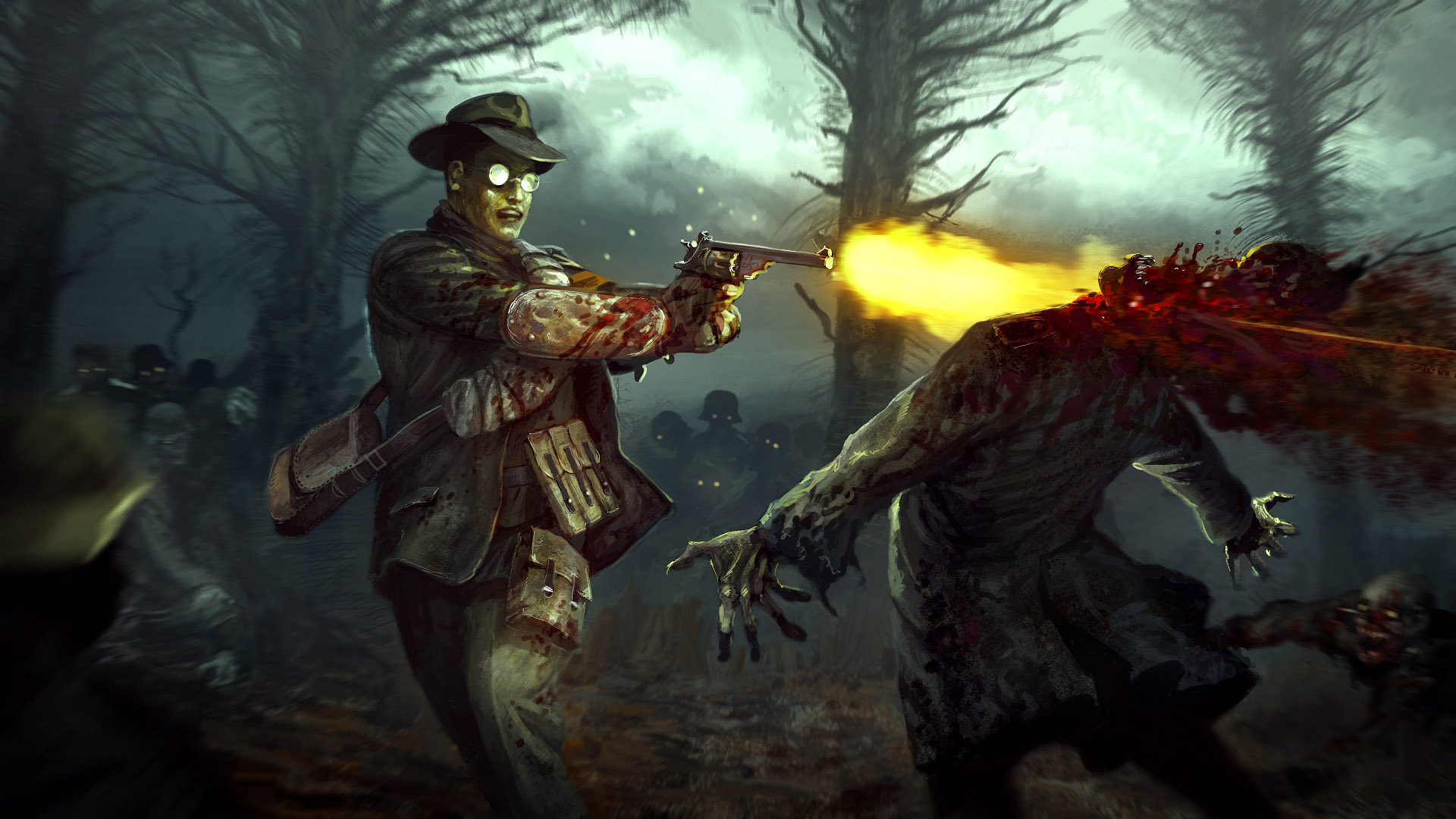 Now it's just the living versus the dead. Only a Sniper Elite with nerves of steel and a steady aim stands a chance against Hitler's Nazi Zombie Army! So are you ready for this challenge? can you survive?
---
Game Competition (Zombie Army Trilogy)
~ Answer the following questions to win ~
Question 01: What World War II gun would you have used to kill zombie?

Question 02: What is your favorite zombie game you ever played?

Question 03: What is your favorite zombie mod you ever played?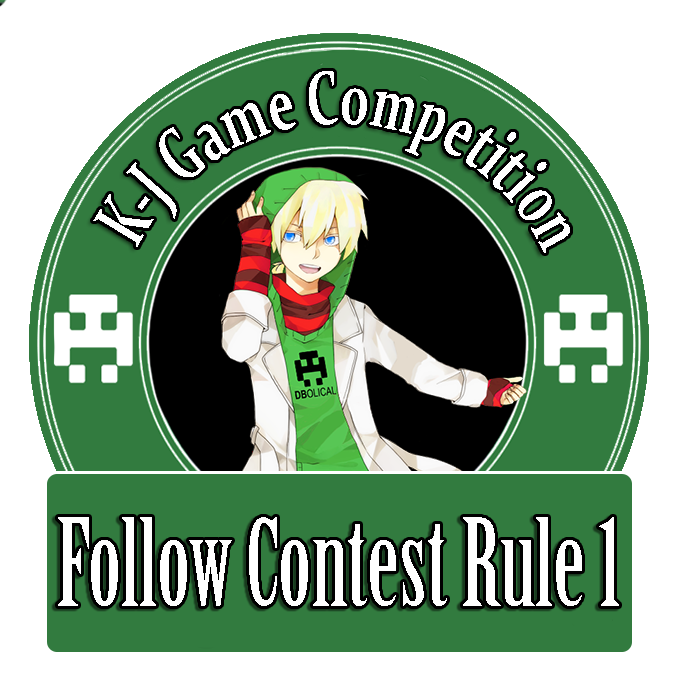 This competition is under the Rule nr. 01 - (Game Competition Info)
Three lucky winners have the opportunity to win this game.
This competition will expire 27.10.2017 - (The competition is now close)
Those who win will be contacted by those who Sponsor this competition.
The game will be handed on PC through Steam.
To aid delivery through Steam friend one of the Sponsors.
To see Sponsor list refer to main blog here.
Sponsor of this competition is: Kark-Jocke
~ I wish you good luck and may the best win ~