Our team has been busy chugging away at assets, with the combat music for regular encounters being nearly completed in addition to ability and UI sounds. A lot of great progress is also being made on character creation (particularly with clothes and hair). We're doing this thing.
On the programming side of things, we are optimizing some gameplay features, as well as dealing with a few bugs that have popped up along the way.
We also happen to be in need of programming talent who are proficient in C#! We have some particularly big projects coming up, so If you're looking to get involved in an undertaking like this, it may very well be your shot! Anyone anywhere is open to apply. For further inquiries and to see if your coding knowledge meets our standards, email our HR manager with the subject "Programer Applicant" at johnhr@int-game.net. He should get back to you fairly quickly with whatever materials you need to complete your application. Good luck, and we hope to hear from you soon.
Also, don't forget that we are still giving away five free art books for reaching 600 followers on twitter, so go get in on the party if you haven't already. I promise we don't bite, and we might even follow back if you're nice enough!
As always, follow us on Twitter, Facebook, Youtube, and don't be afraid to stop by our Reddit. We are also planning to come out with more special content for the blog fairly soon (the actual content is a surprise for now), so don't miss out!
For now, I leave you with a couple of cool character creation WIPs!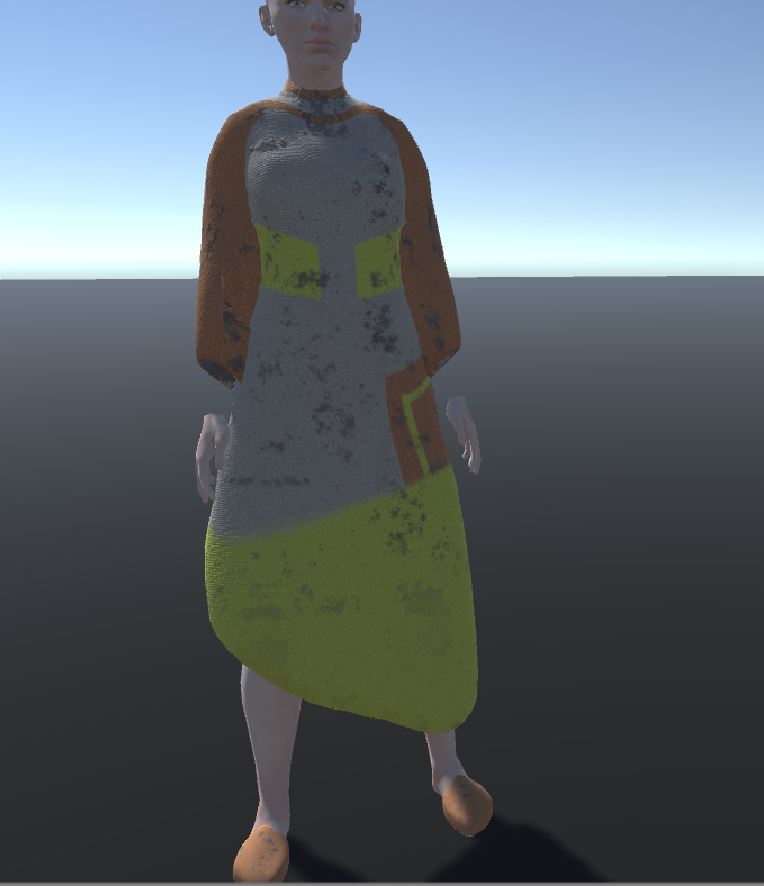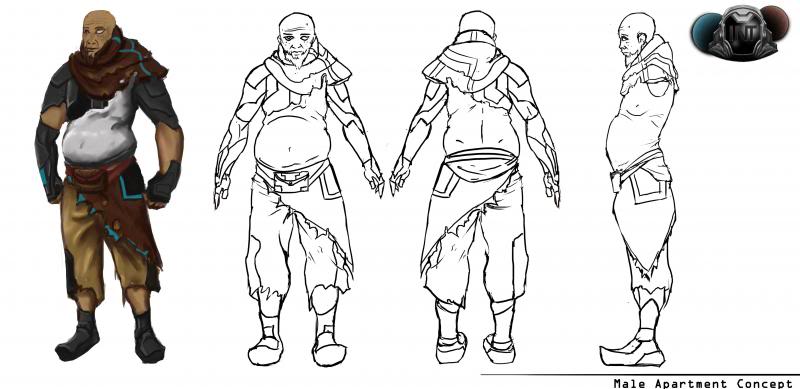 By the way, what would you guys personally like to see in these weekly updates? Sound bites? Models? Trivia? Environment stuff? Tell us in the comments! In the meantime, see you next week, and thanks for reading!
- Rachael Verret