Johnny Scraps is back in a new project entitled: "i Tap & Slash". i Tap & Slash is set to be a prequel since all in-game events take place before the prior instalment "Clash of Dimensions"; which is already available at the App Store, Google Play, Windows Phone Store and OUYA. Johnny Scraps: i Tap & Slash is a fast paced smasher game in development for iOS, Android and Windows Phone, using Unity as game engine. The project will include 2 game modes: a Story Mode with level based progression and Survival Mode with mission based upgrades.
Johnny Scraps and Pig will be pictured, a little younger, in a 2D cell-shade art style as they face the Mad Scientist whom, this time around, has discovered that a great world leader needs a fancy treasure to earn respect from his servants. In order to steal Johnny Scraps' shiny bottle cap collection, he decides to strike with a new evil plan, the droid invasion of the scrap yard. Johnny needs the your help to destroy the scientists army of invading droids in order to save his shiny bottle cap collection and, thus the world!
So it is time we start the recruiting and teaching the enemy's strategies through a series of leaked blueprints. Expect tons of tapping and slashing, SOLDIER! ( ...and EXPLOSIONS) to make your way through this new instalment. Stay close and informed here: Johnny's Facebook, Immersive's Facebook, Twitter or Dev Blog. The enemy's army is already forming in ranks, follow the level creation process on our Twitch channel.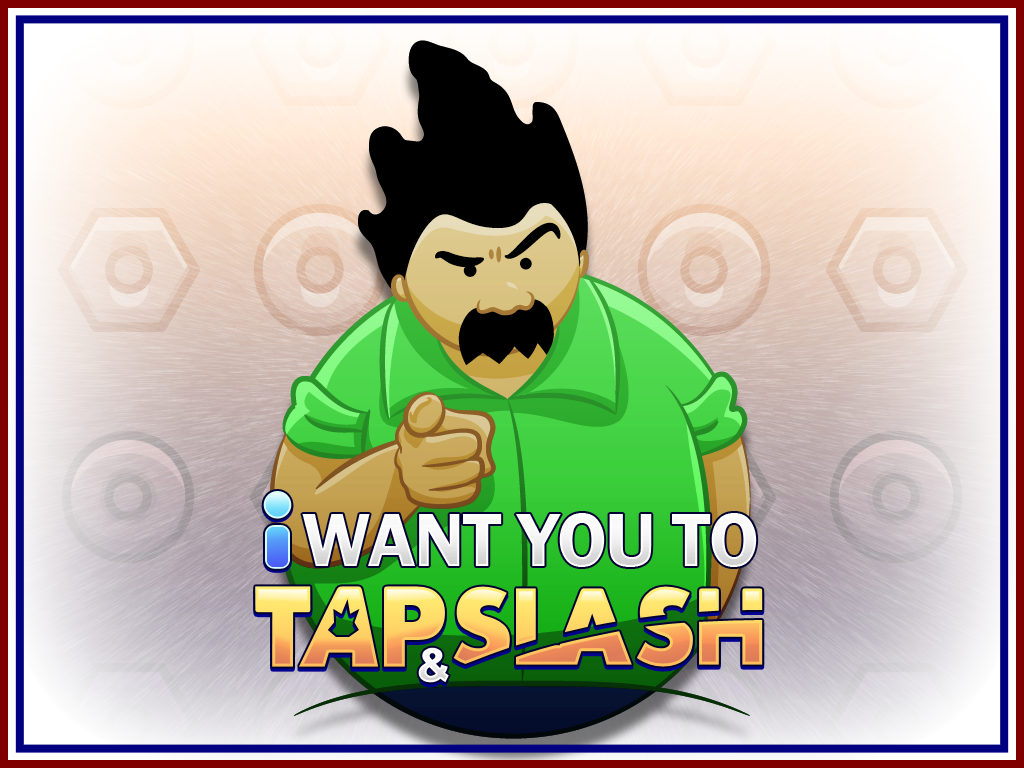 Ready to get those fingers burnt?
Let us know in the comment section below.