Hi everyone! :)
I've been working on Rainswept for about a year now, and I'm very close to the demo and trailer release date, which is on Jan 2, 2018.
I thought this would be a good time to talk about the game, explain what it is about, and what to expect from it. Also, I'm hoping I can post devlogs more regularly, so here's the first one!
What is Rainswept?
Rainswept is an adventure game - A murder mystery dealing with themes of love, relationships and unresolved trauma. The focus is on delivering an emotional story, tied together with a charming art style, characters with deep histories, and a moving soundtrack.
The game is inspired by Korean neo noir films, and TV shows like Twin Peaks. If you enjoy story driven experiences like Life is Strange, To the Moon, Night in the Woods, Firewatch etc, then this should be right up your alley.
What's the plot about?
Detective Michael Anderson enters the small town of Pineview to assist the local police force with a seemingly simple case - A couple is found dead in their kitchen. The locals believe it to be a case of murder-suicide, their speculation fueled by rumors of the turbulent nature of the couple's relationship.

Is it just idle gossip, or is there some truth to the rumors?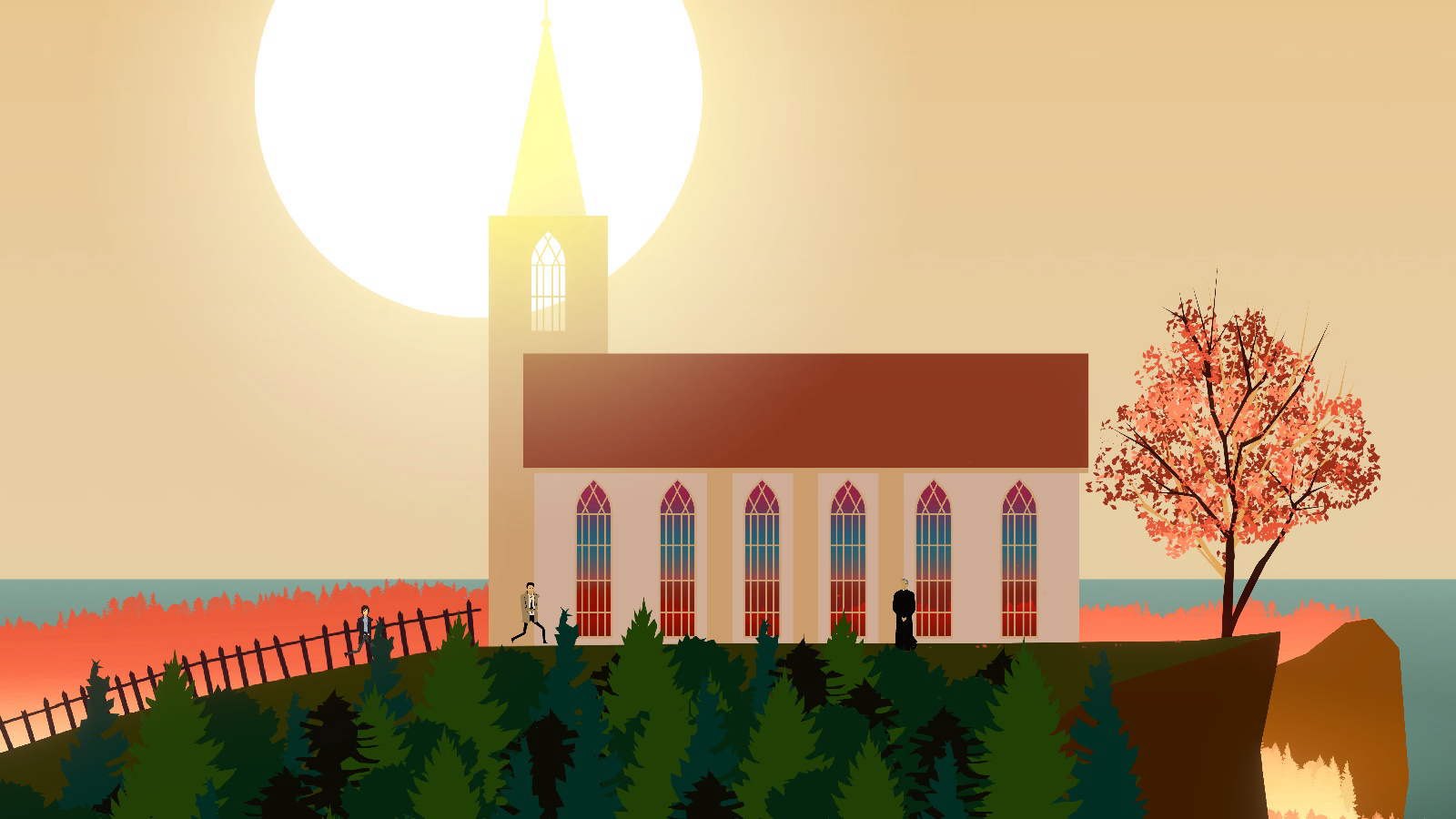 What's the gameplay like?
The gameplay is similar to point and click adventure games, with a focus on conversations, exploring different areas and solving some light puzzles. The player will also be allowed to make choices that can affect the story.
What's the music like?
The focus is on giving the music a somber, yet melodramatic and cinematic feel. Here's a preview:
soundcloud.com/hunting-magic/memories-the-mourning-tree-ost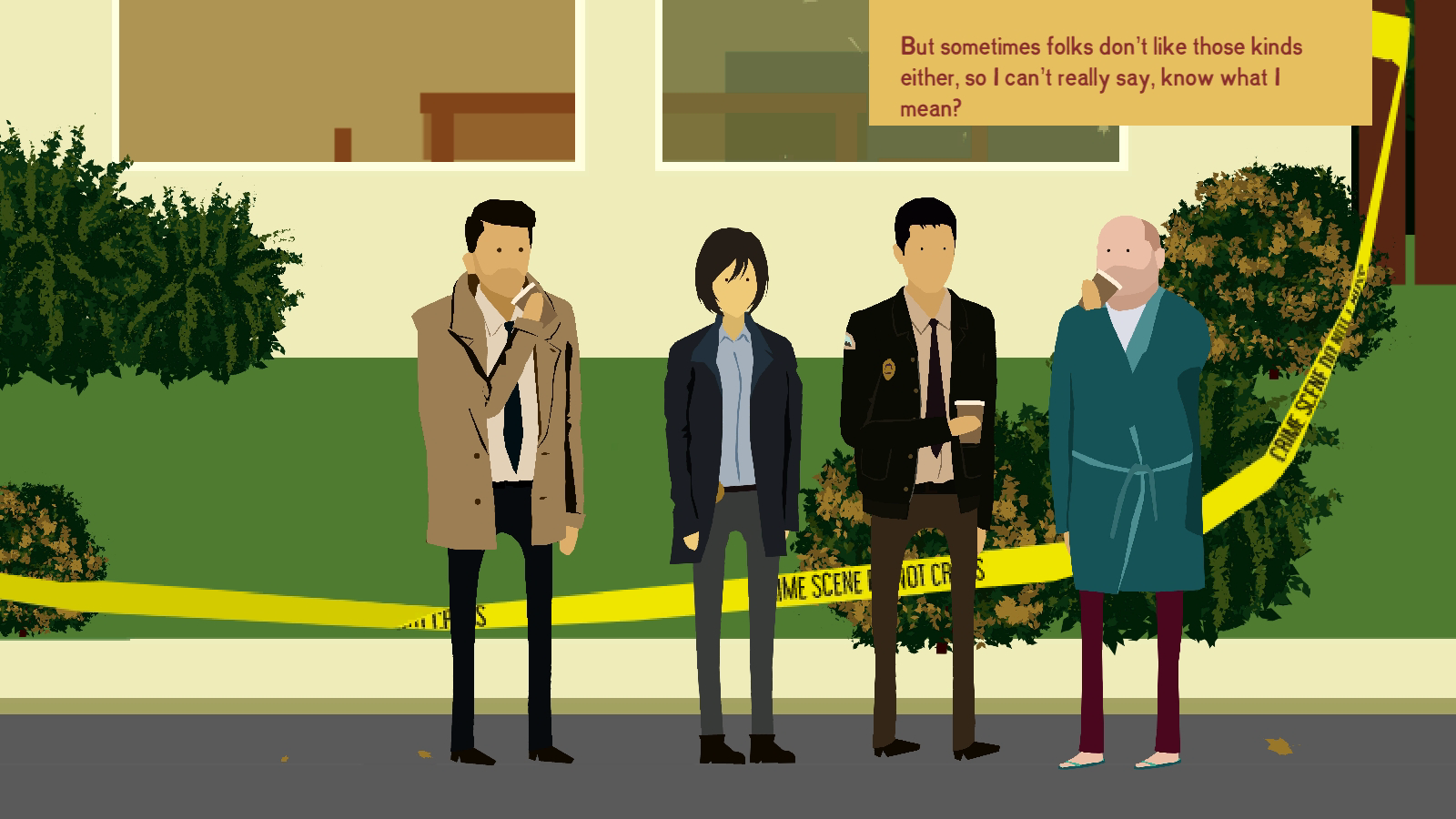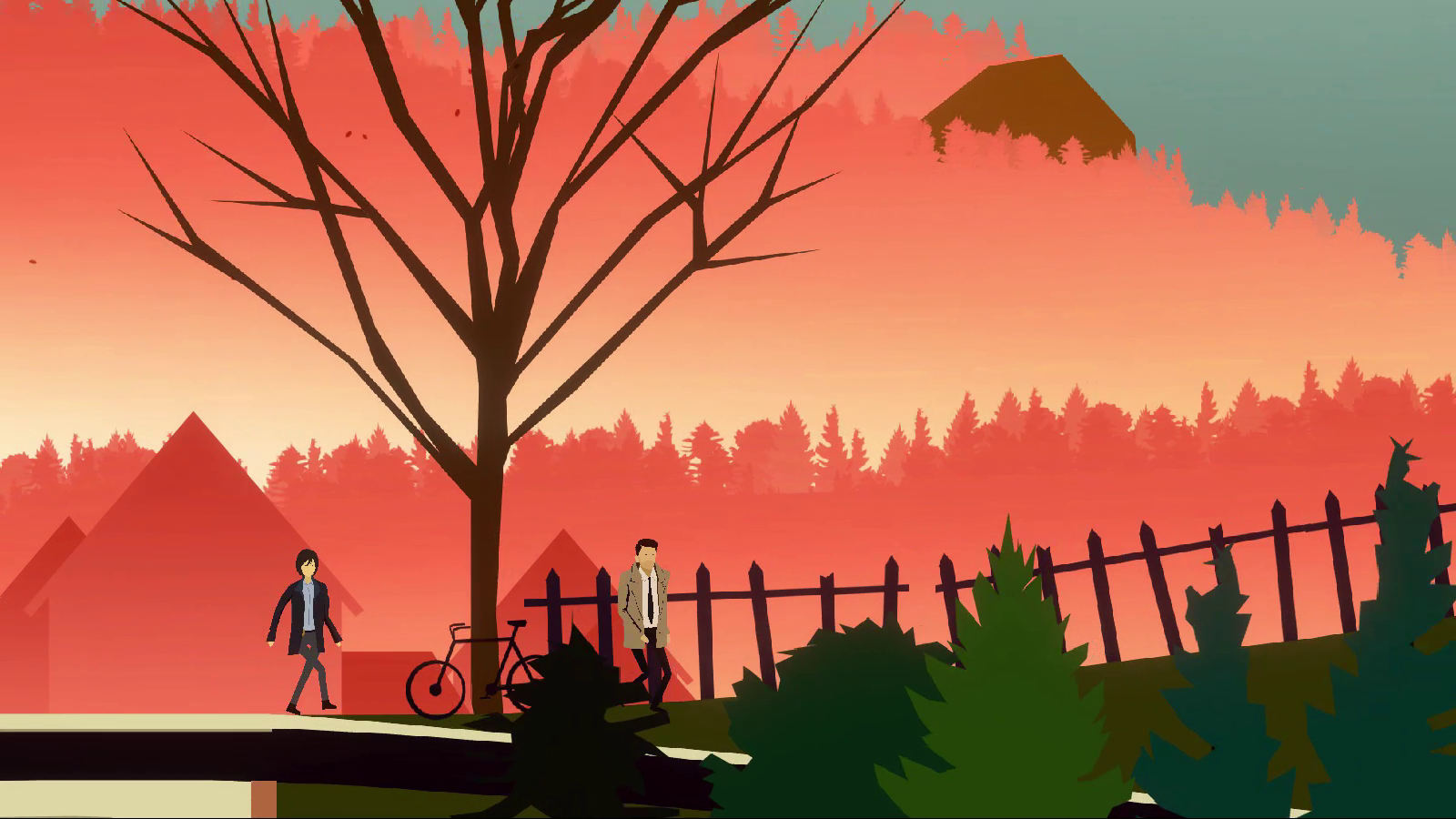 It should appeal to you if you like:
An emotional story set in an immersive and atmospheric game world
Characters with deep histories, meaningful motivations and distinct personalities
A moving original soundtrack (by Micamic of The Cat Lady)
Pine trees, coffee and rain. Lots of rain.
If all this sounds good, check back in on 2nd Jan 2018 for the reveal trailer and demo! Until then, you can follow the development here, or on Twitter: Twitter.com. You can also sign up on the official website for updates: Rainsweptgame.com
Hope to see you guys again. The demo will need all your support and feedback!
-Armaan Sandhu, Frostwood Interactive