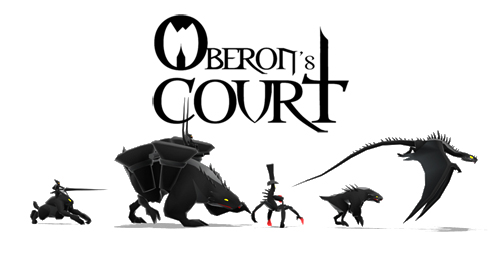 Oberon's Court is a tile based RTS set in a slightly perverted fairy realm. The core features are a streamlined RTS where resources are gained per tile, units are conjured based on a mix of resources and demand permanent supply lines.
Although my previous project the mod "moonpath to elsweyr" was never added to indiedb, this new project is. The reason is that Oberon's Court is a full game title being developed for multiple platforms with a chief focus on mobile devices.
I will be uploading news, progress reports and regular doses of concept and production art. Uploaded already are the first batch of previews with a few character shots and animations as well as some in-engine production art.. And offcourse a first teaser trailer.
Hope everyone likes the first batch of media and looking forward to the comments
Teaser Trailer: