Hello Star Wars fans,
I hope the Fourth has been strong with each of you on the most holy day in Star Warsdom. As many of you know, we have been working diligently to try and finish Interregnum Alpha 3, with the eagerly awaited Rebel Alliance faction, for the last month now. While it's still not quite ready for release (we may have crammed a bit too many features in to this update!), we have reached the point where the Alliance is gameplay complete. That is all the units, buildings and research do more or less what they're supposed to do! All that's left is mainly visual polish and bug fixing, which is taking a bit longer than usual thanks to a plethora of model updates.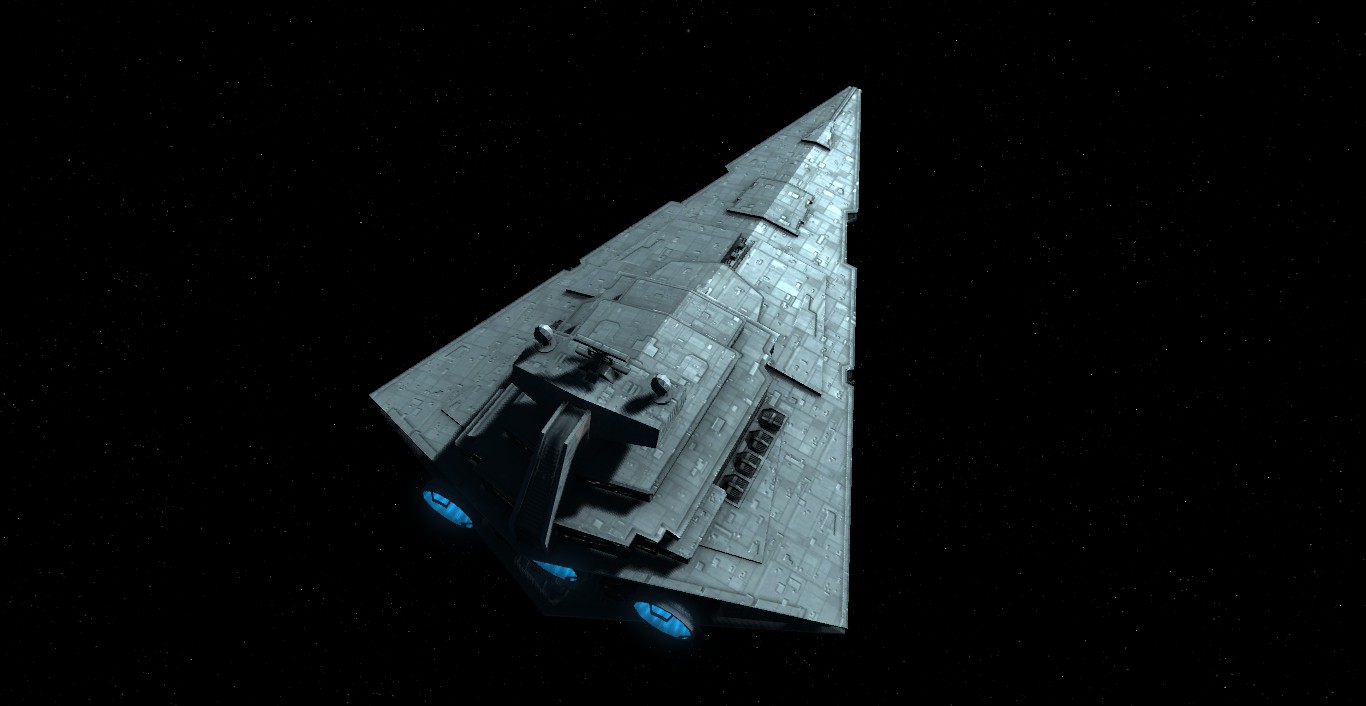 However, for the most dedicated of you, there's no reason to wait any longer to try out the Alliance! If you don't mind dealing with missing icons, place holder string text or the occasional UI bug or two, Interregnum has a closed testing program for friends of the mod. Ideally we'd like to have a few dozen people testing the mod before a public release, and currently the amount of testing feedback we've been getting is close to zero. In other words, we're recruiting!
!!!Warning - Unlike the public releases, the closed Alpha is truly a work in progress. If you want to have the most positive first impression possible, please wait for the public release!!!
If you're interested in becoming a closed Alpha tester, please reply with the answers to a few questions in this thread. In the next few days we'll be adding new members to the testing group. For the rest of you, have a wonderful May the Fourth, and we look forward to a release in the not too distant future!
GoaFan77