Hello!
We are alive and our title 'Rise of Insanity' is still in early access. It was warmly received among the gamers from all over the world. A lot of them are suspicious about continuation of the story, and they speculating about the interpretation of the plot. More info:
'Rise of Insanity' Trailer & release update
Steam page
We are hard working on the new levels for Full Version, and we decided to show you some work in progress screenshots from upcoming continuation. Yes - it is still a horror game :), and yes - we will still keep it "full suportive", to virtual reality experience. (click to hi res)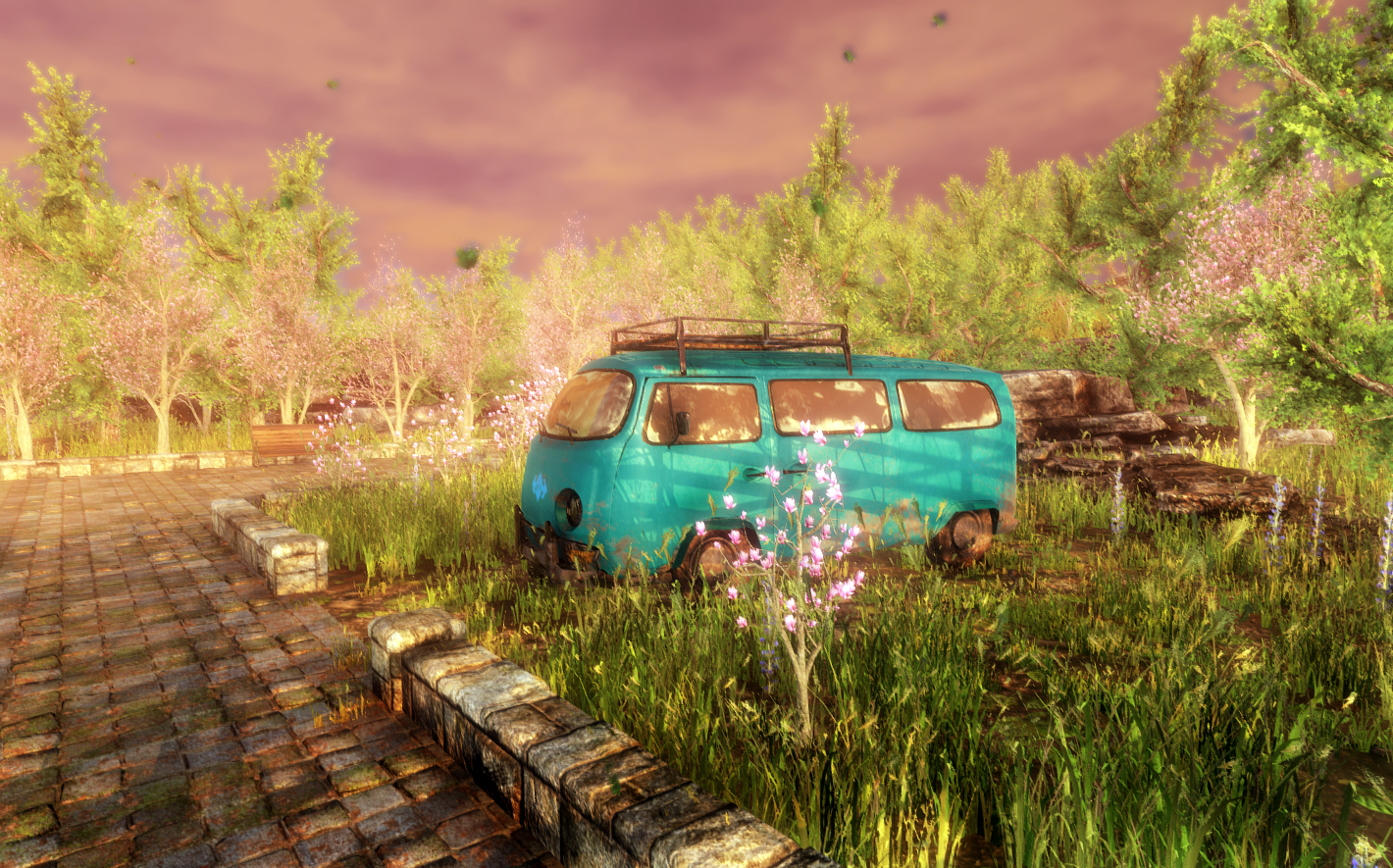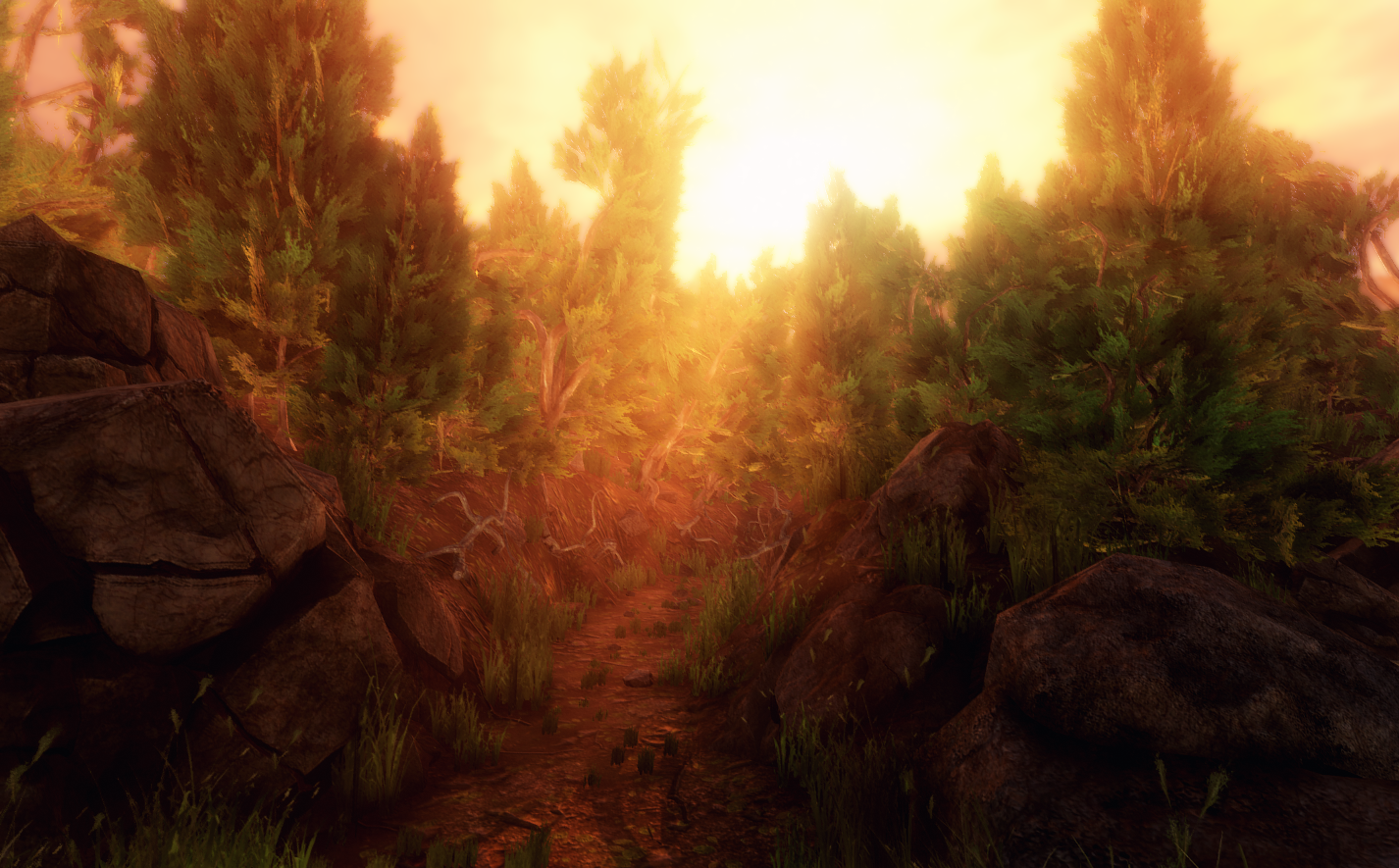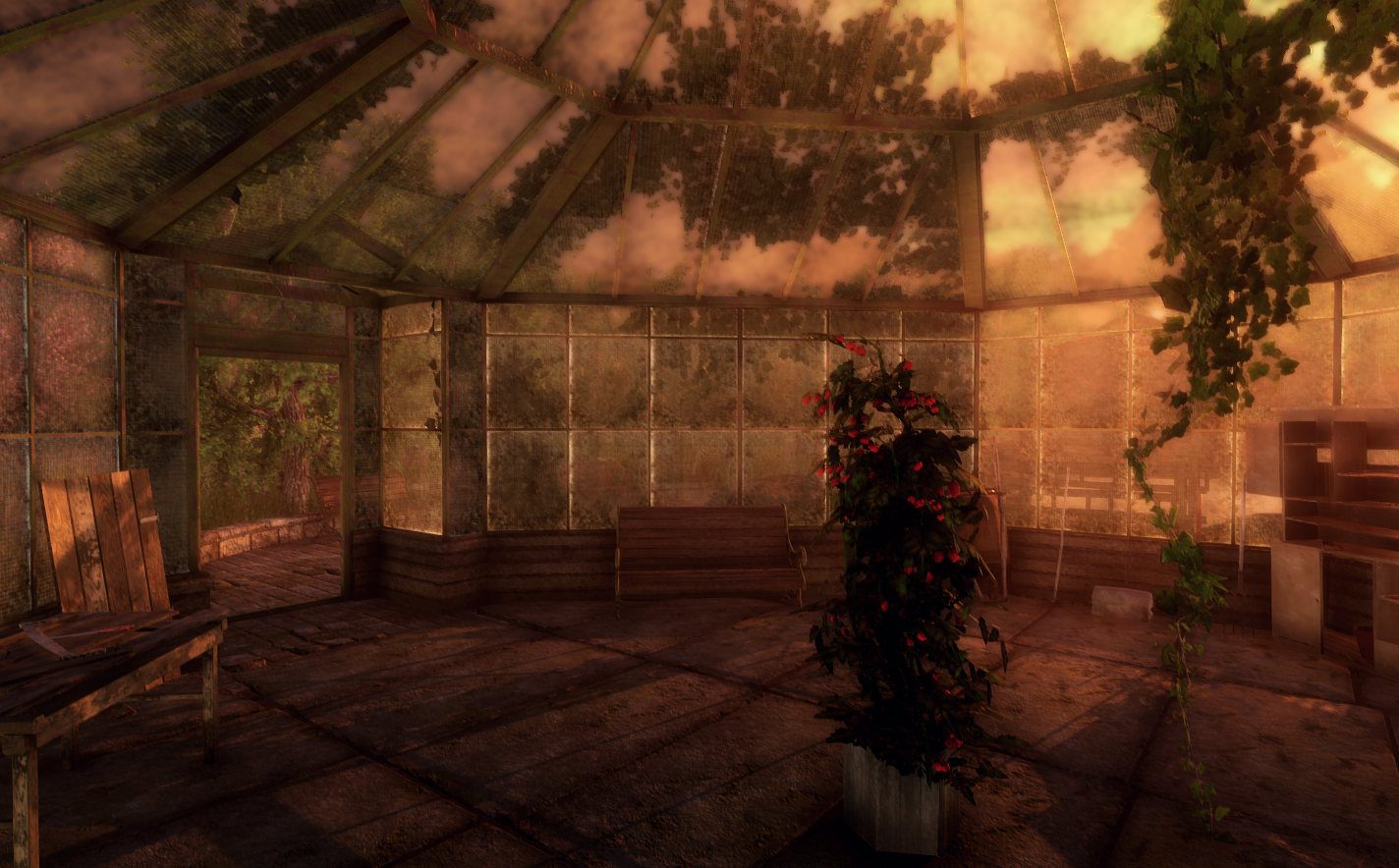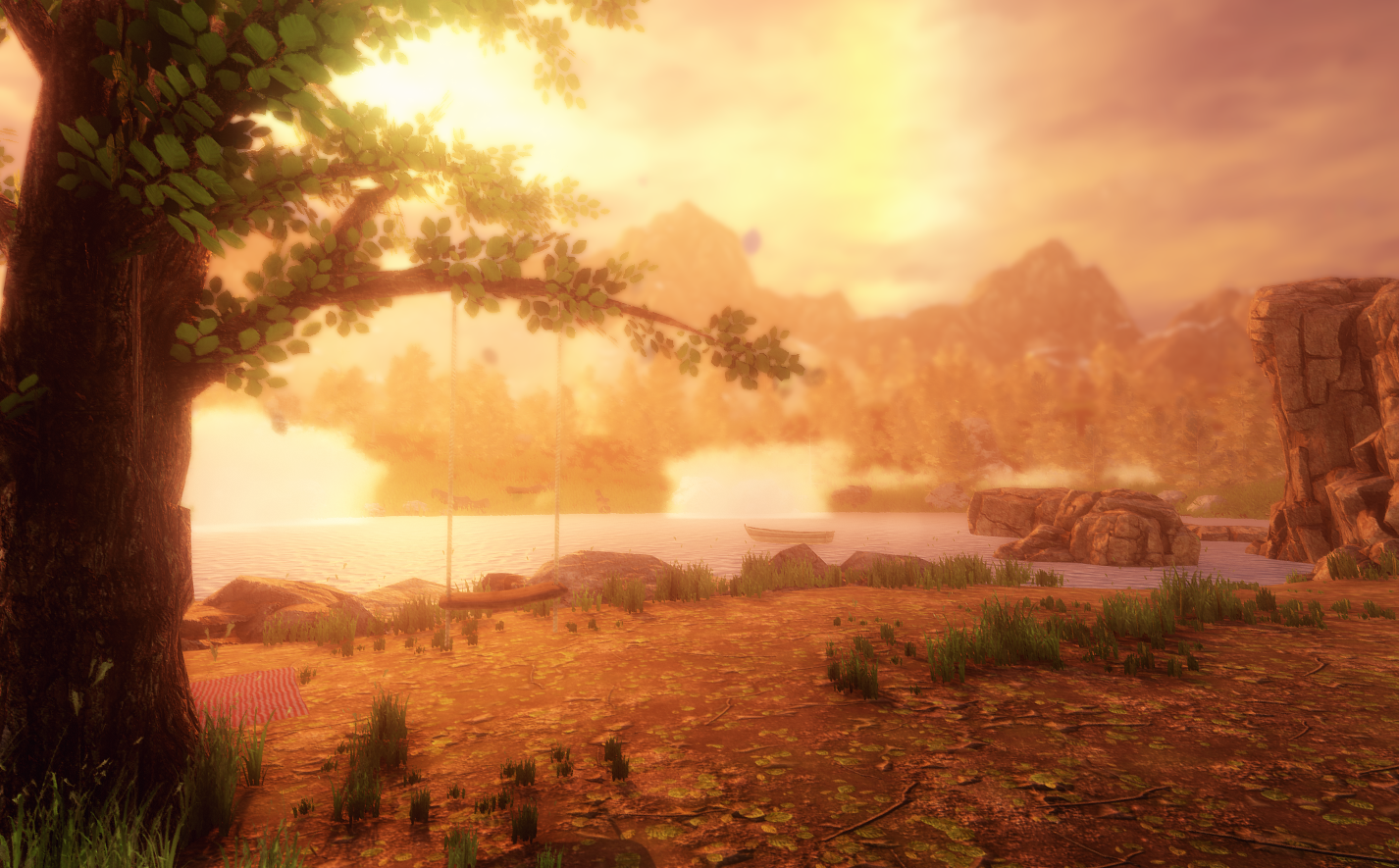 We hope you like it! We have a plan to release a full version of 'Rise of Insanity' in this year. Please follow us on Facebook or Twitter for newest updates :) We bring a lot of feedback from a steam community so we are there also, feel free to share an opinion!