Hello everyone,
today we want to introduce you to a new feature, whose realisation has been made possible by two talented, new illustratos/concept artists who have joined us recently: Illustrated Loadingscreens.
While we liked the rotatable 3D-Models of Skyrim (Yeah, they are actually rotatable! :-D ), we still loved the idea and the feeling of hand-drawn, illustrated pictures to ease the waiting times.
Hopefully you will like it as much as we do!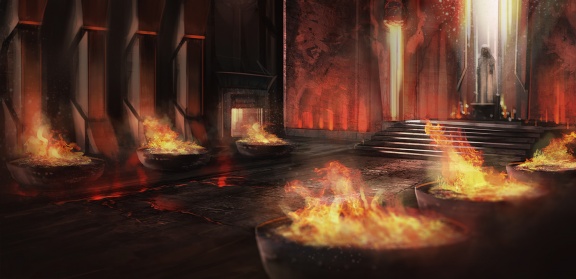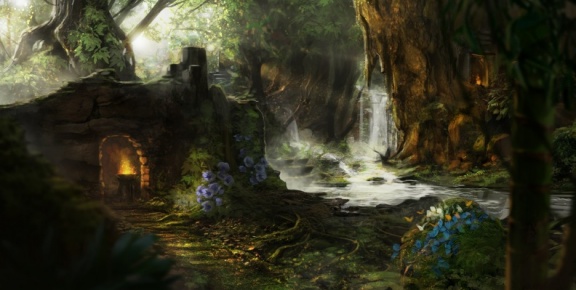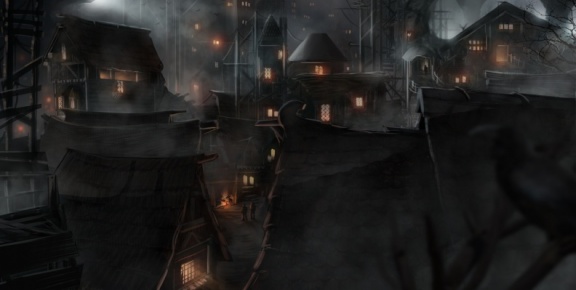 All the best,
SureAI