ICE Has officially been released,
Over the weekend ICE saw its full release, it's been a long development and very slow this last year, but our mod is now out and available for you all to play. With the games code and model references already released earlier this year we hope that the entire mod may serve everyone who is learning to develop mods for the Source Engine. Consider the ICE open source, and we give you permission to use our assets and code to help you develop your mod under the condition you're not going to sell your mod with our work in it. Mods using our assets should not be released for sale, but using ICE models and code for reference is free and does not require any credit towards us.
The development of ICE was a learning project and took years to accomplish. As such with a project like this the quality ranges throughout all assets, maps, and code. We ask that you go into it playing the mod for fun and not as a critic or you're probably going to dislike it. We made this project for fun, with our intentions of entertaining others and our selves and hope that you enjoy the experience even as lackluster the content may be at times.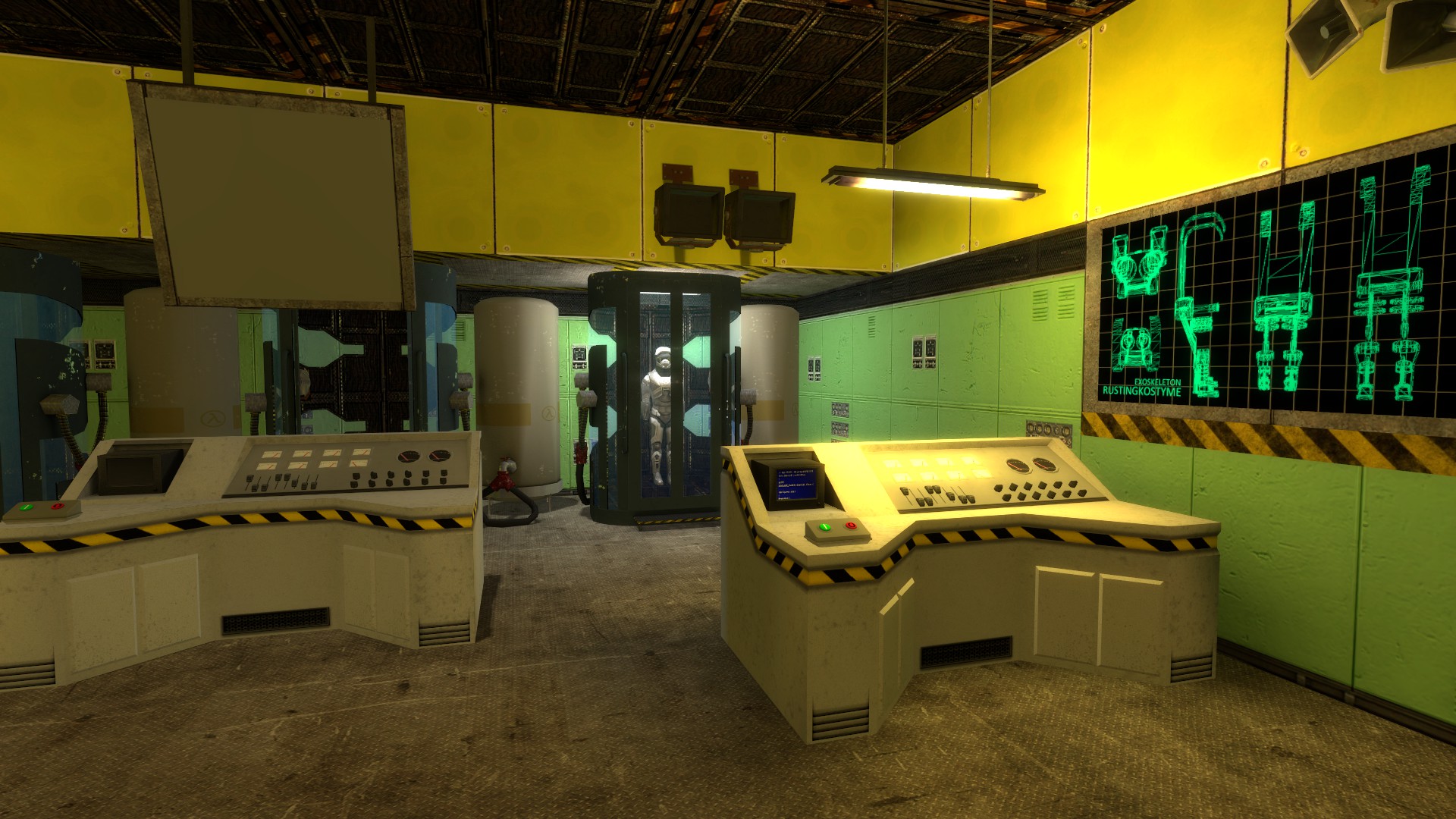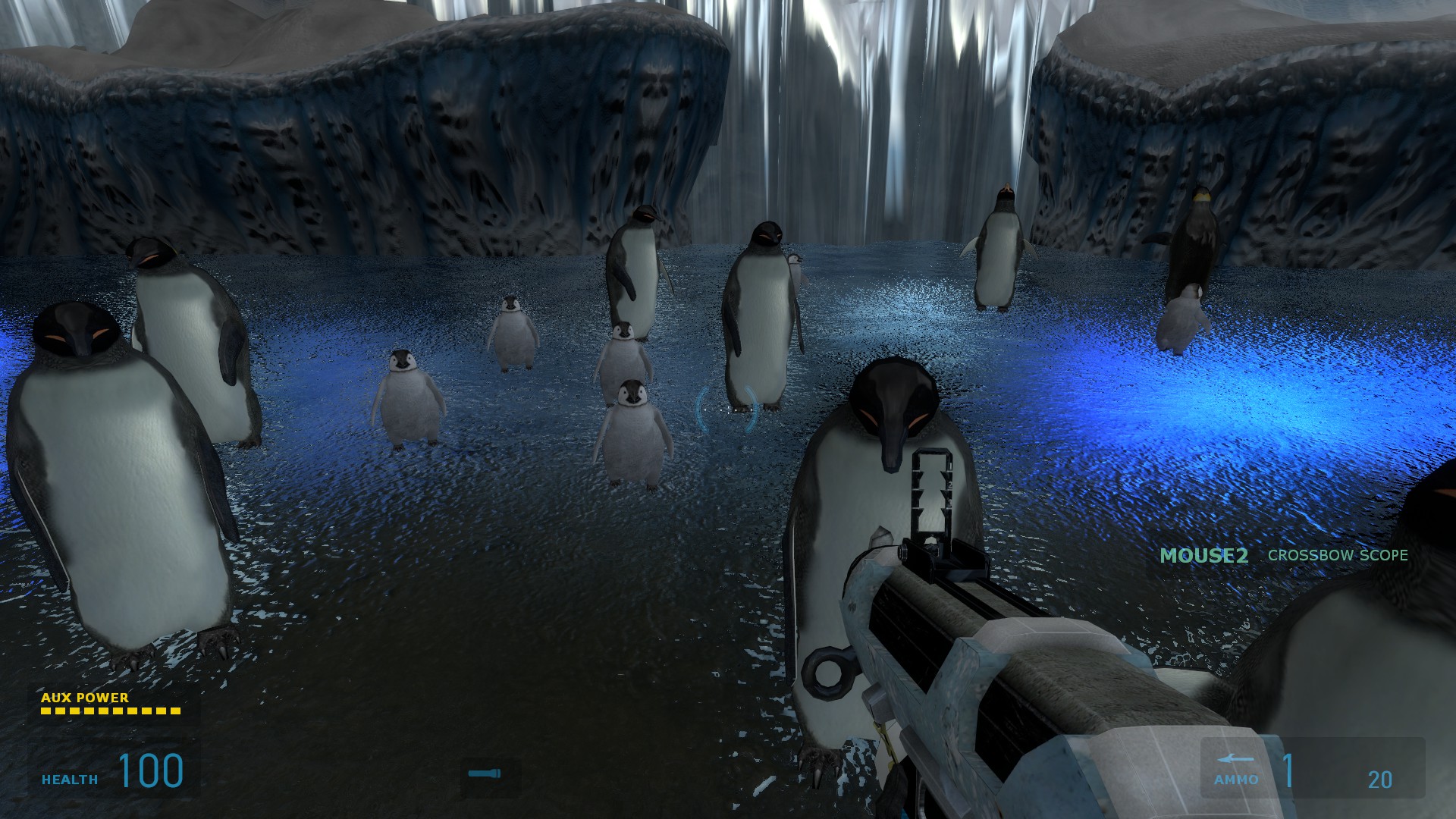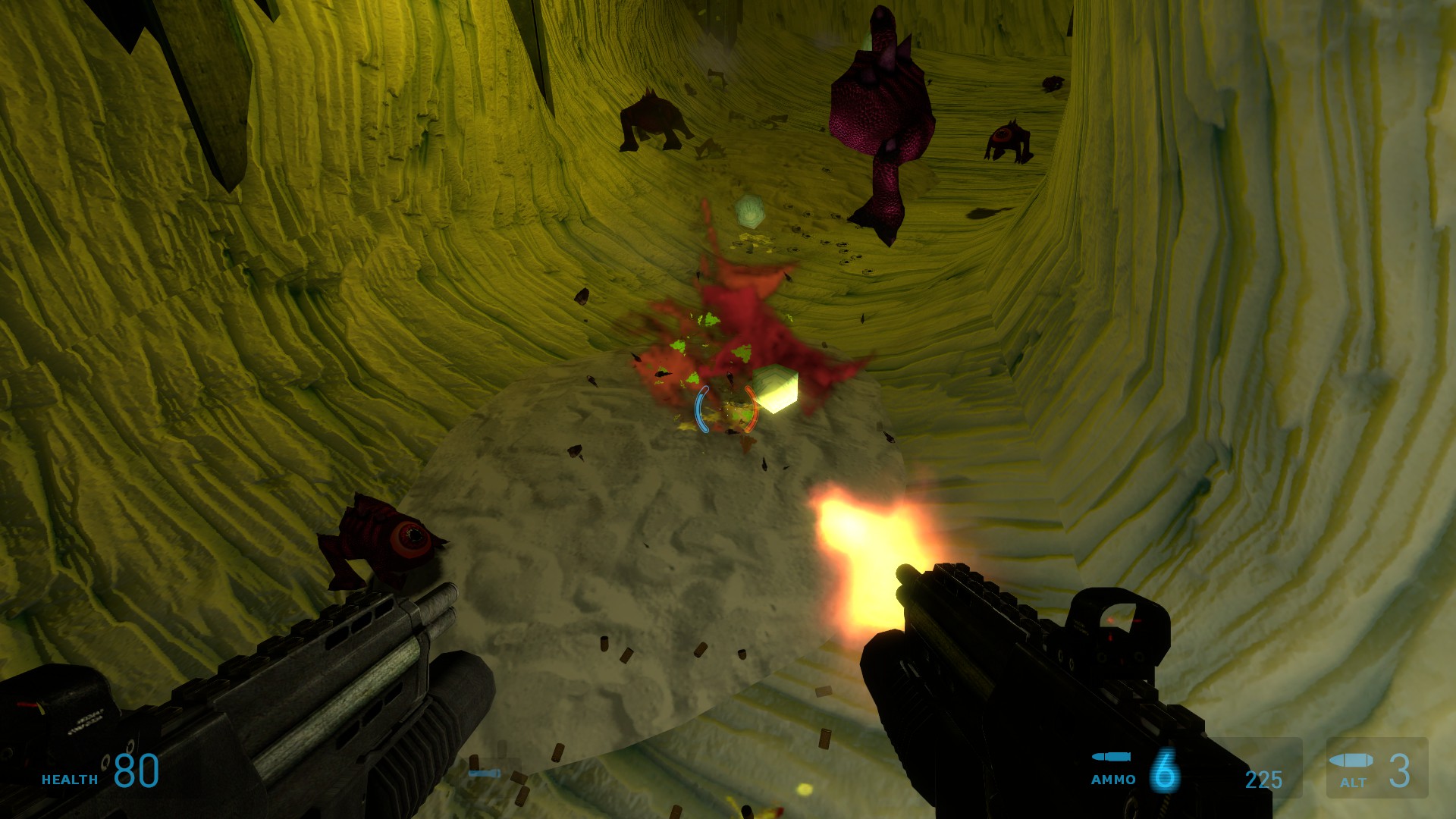 Firstly I would like to thank Moddb,
For being the great place it always has been. It's a very inspiring and fun place to be and I always look forward to the next time I visit. Thank you Moddb for your work on this site and creating a nice place for projects to start out and get the attention they deserve.
We would also like to thank:
Kurt (Half-Rats) Nelson, for lending his voices so late into the development of ICE helping bring the whole projects story together in the end. At some point a year ago the mod didn't have a story in it, it was just sequential maps with a vague plot. The last couple years of development was coming up with Kurt's character, editing in dialogue into old maps, and creating the last quarter of maps with lines from Kurt to develop a basic game story.
Phillip Marlowe from PlanetPhillip, for support, testing and lending his voice. Phillip is great, he even reached out to the community for me to look for help when it seemed like this mod was going to cease development. Although we didn't find the help we were looking for it sparked inspiration needed to get back to work and finish the game.
Bolloxed for hanging out and talking nonsense with me, for game testing and play-through videos. Play-through videos are really great feedback to the developer, I watch them all with a pen and paper jotting notes and making updates as necessary.
SPY-maps for testing, feedback, and being another cool developer with some very decent mods and just someone good to talk to about development and gaming. Thanks!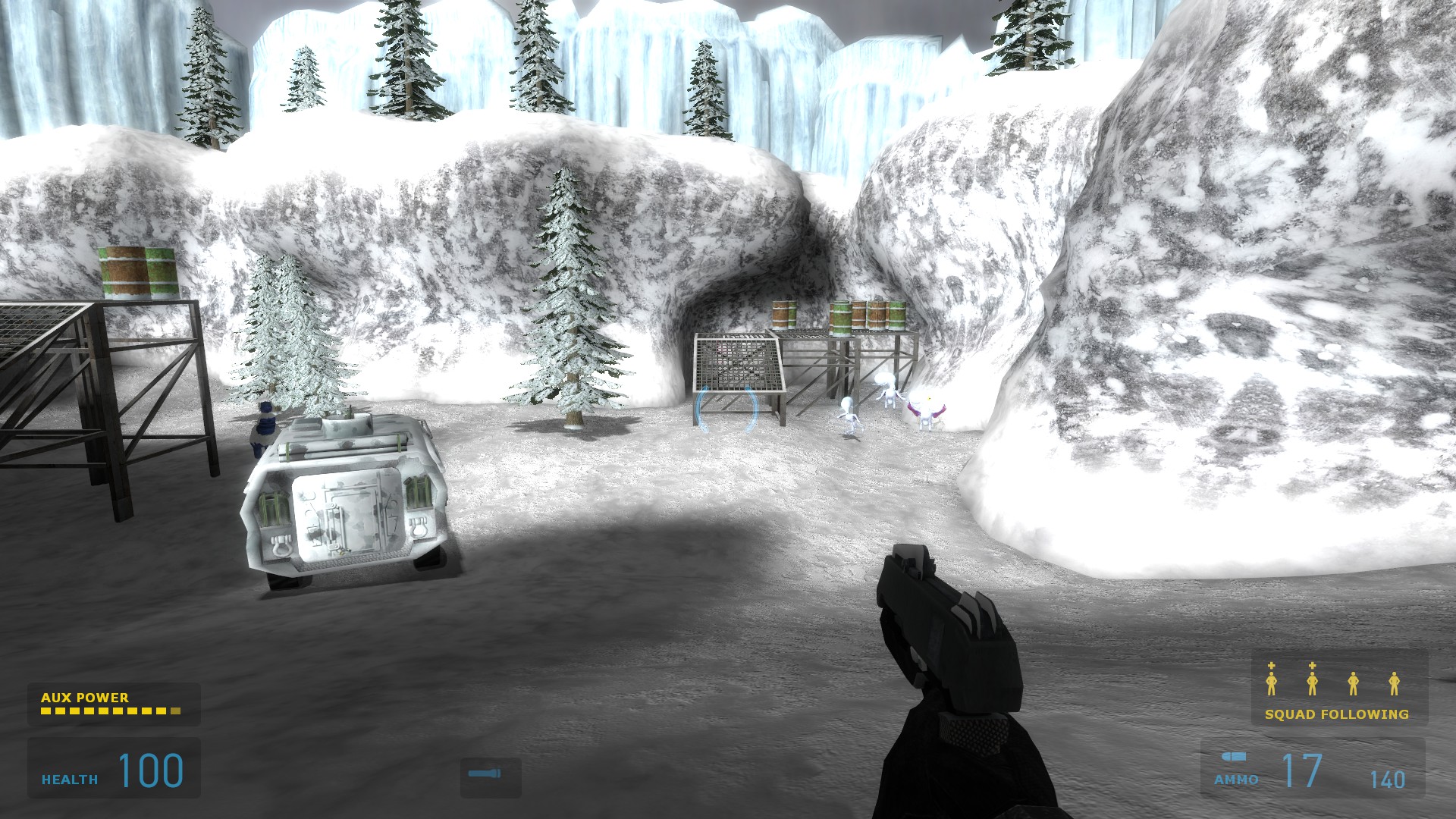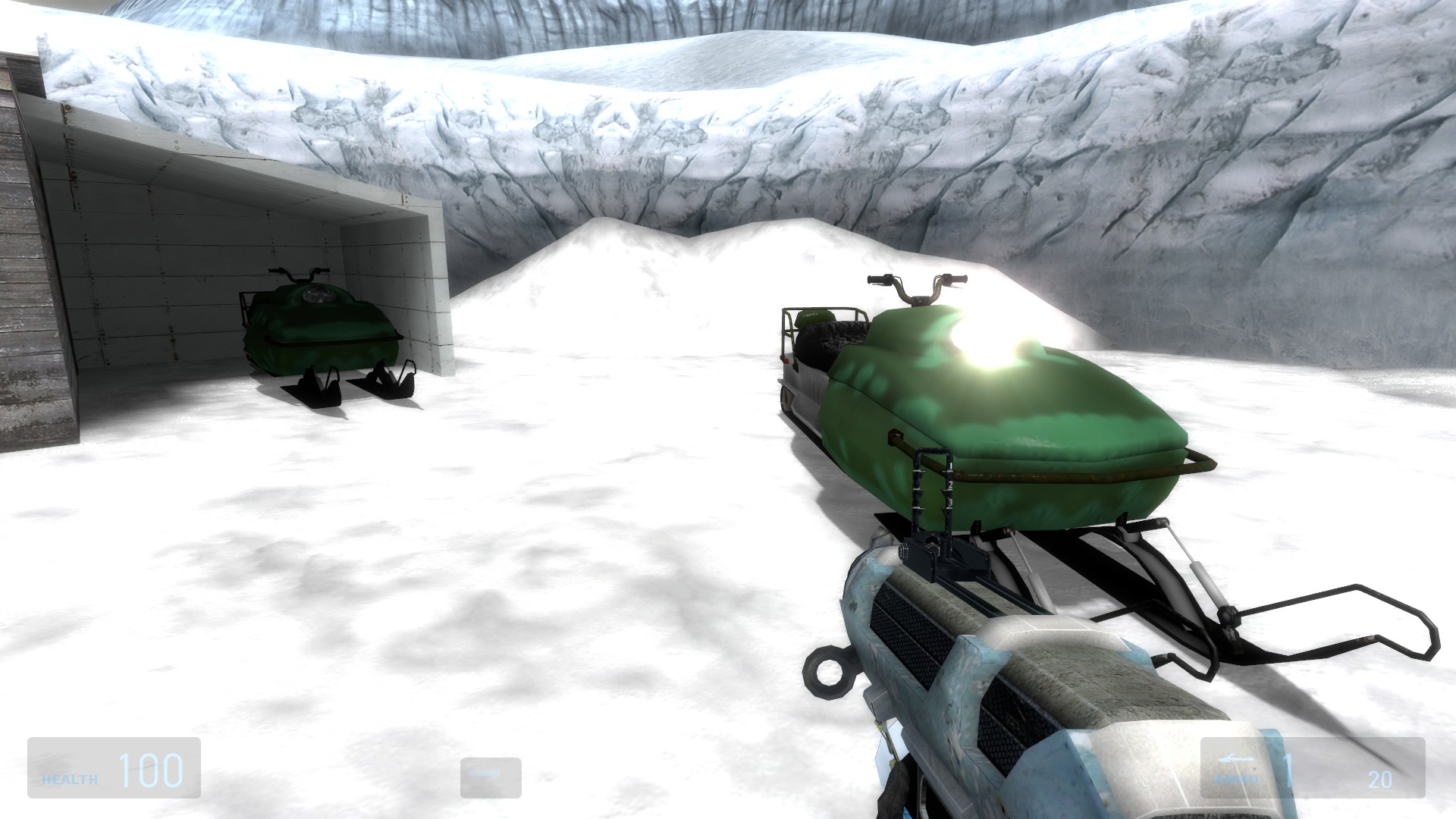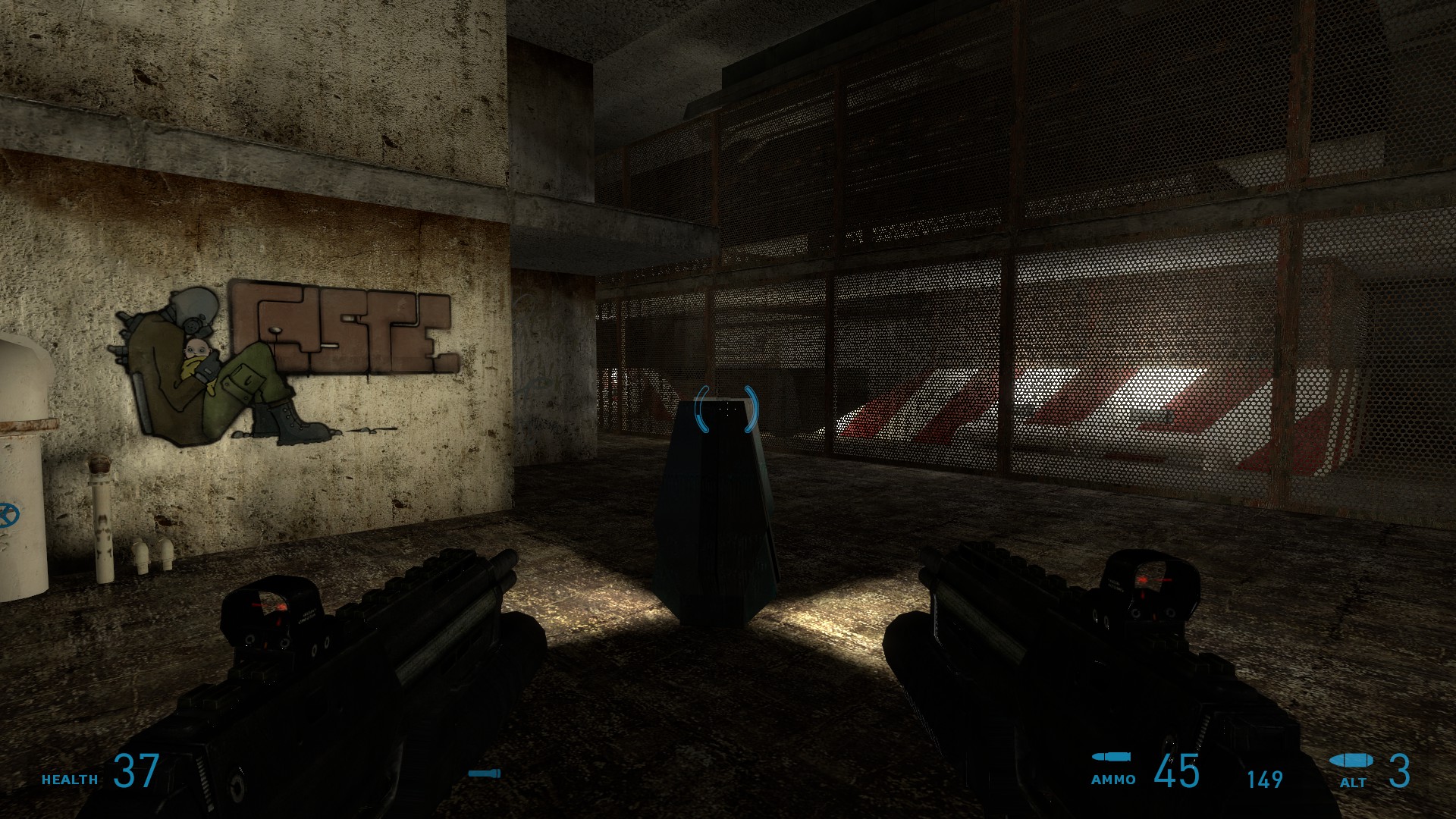 From here on, there may or may not be any updates to ICE, although it can use some.. Damn, I forgot to add the AS-12 into the game somewhere, ah maybe later.. If anyone wants to work on the project that feels they can fix the existing issues, code/mapping or make the mod better in anyway you can reach us here on ModDB, or contact me personally mrjasonsnell@hotmail.com and we could possibly add those changes to the game for a future update.
Thanks to these tools and their creators which helped to the development of ICE:
Audacity
Paint.net
Crafty
Bspsrc
Vft Edit
InkScape
GcfScape
Crowbar
Milkshape 3d
Ultimate Unwrap Pro
Substance Painter
Faogen
Heres a little look back on some development of ice from 2011 - 2014
And Thank You! from the ICE Team (Timian Ba and Jason Snell),
For following our development, and sticking with us throughout the years. We hope you enjoy our game!