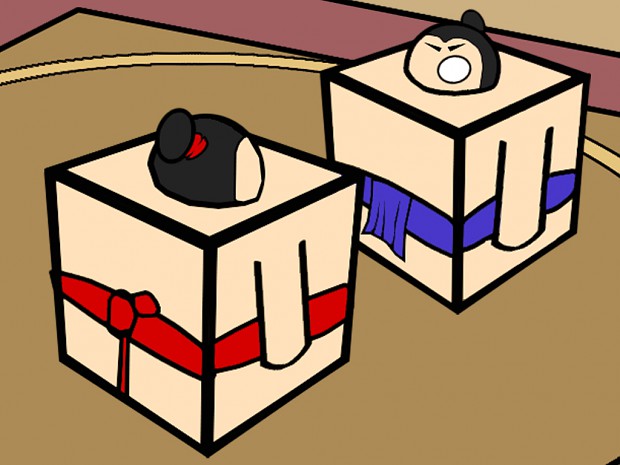 SumoBlocks is a project based on improving the team's development skills within the Unity game engine. We had first started to convert the Community-Based Project's game engine from RPG Maker VX to Unity as it offered us so many more benefits to what we wanted to produce as a final game. Our lack of knowledge within the engine grounded our production to a halt. The new team's objective is now to get to grips with Unity, and to understand how the engine and the scripting behind game development works.
SumoBlocks is the first project in which we will be learning the engine with. There will most likely be a few more projects along the way so we can increase our understanding of Unity, but don't be expecting anything just yet.
The project has not long started development, so only in its early stages. Media will be constantly published on the SumoBlocks IndieDB profile such as screenshots and usable materials. A constant update of the game will be posted within the Public area of my DropBox account. You can find that link again, on the SumoBlocks IndieDB profile's description.
You can also join along side the team with the tutorials that I will be posting. There will be complete beginner's guides to creating SumoBlocks so that developers of any level can follow the production of SumoBlocks easily. You will be able to find them in the Tutorials section on the SumoBlocks IndieDB profile.