Hello everyone!
Today we would like to do some updates related to modification's 3rd DLC
Currently its still in works,but we would like to share the status and ask you:

What maps do you expect from Betrayal Complex?

Few maps were available at release for Project Zombie Strike 2014.
Even patches which are released with new weapons and maps lack content
After community feedback,we realised its time for a change in development tactics and plans
Betrayal Complex will feature 5 New Maps with Complex Team pitched as your enemy
In this subject of the week,we want you to know on which maps you are going to play against enemy
The following list is the confirmed maps for Betrayal Complex DLC:

- Airport Complex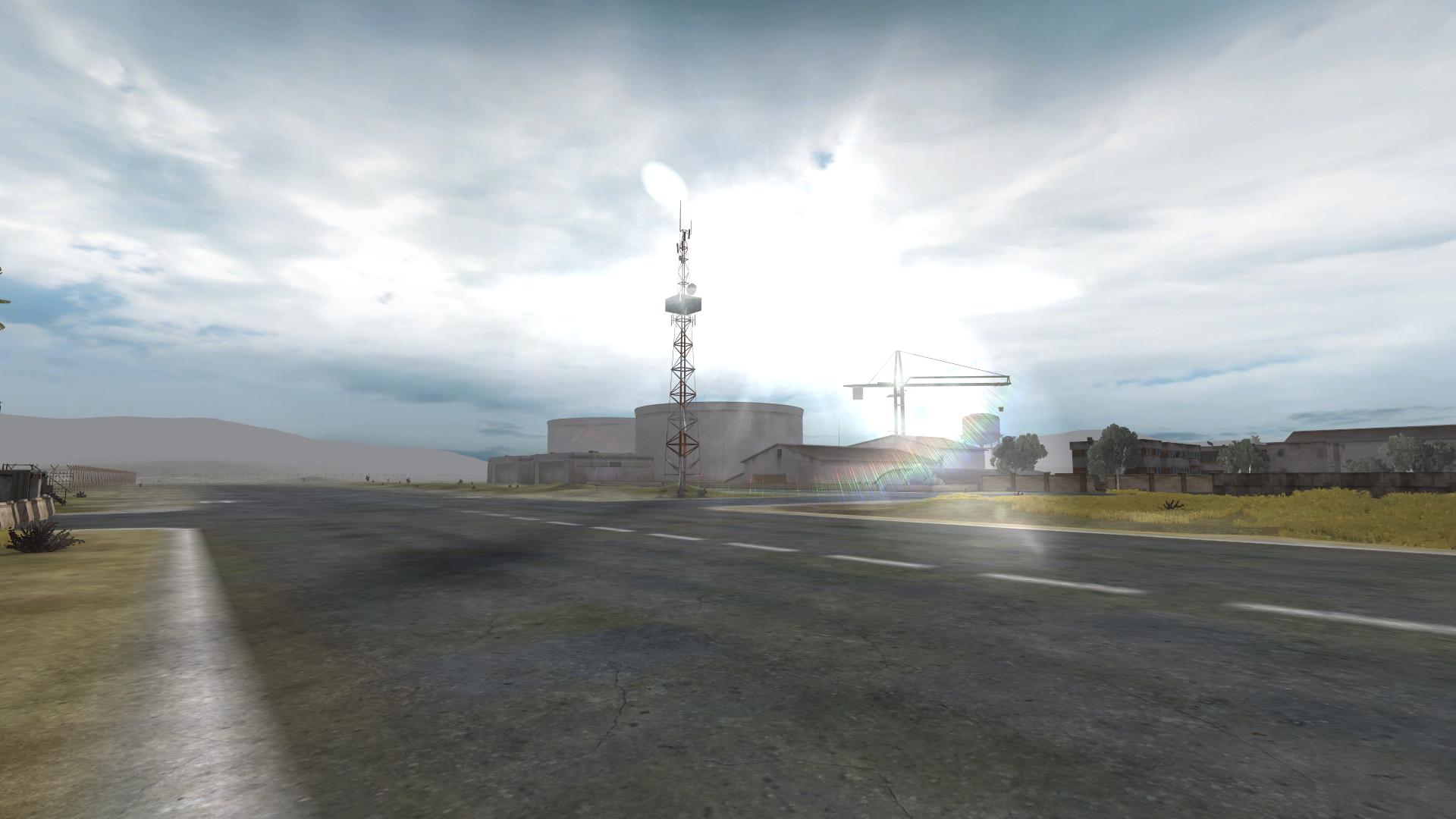 "Based on a decomissioned Airport in Iraq,mission is to secure the position until Complex comes too close to our Hangar with supplies and cure samples" - Supported Intel
Status: 15% Complete.
Combat: Infantry/Vehicle Warfare
Weather: Sunrise Fight

- Airborne
"You still think there are no rats among us,my fellow friends?! They are hiding in the dark,night revealing their true self.In air...
Status: 5% Complete
Combat: Infantry/Air Warfare
Weather: Night Warfare

-China Rising
"Chinese Mainland has its beautiful hidden places.Until they came to overthrow us... The sunset will decide everyone's fate in this battle between the strongest"
Status: 0% Complete
Combat: Infantry Warfare
Weather: Sunset Warfare

-High Tension
"Not only they think that stopping our plan to kill and cure the zombies,they even help them to spread further and further into our Mainland... Top priority? Destroy the COMPLEX"
Status: 5% Complete
Combat: Infantry/Vehicle Warfare
Weather: W.I.P

- !
Since this is the biggest DLC to include the brand new Complex faction,we would like to start a poll
The 5th Map is going to be chosen by our beloved community via comment section of this article
From The Skyscraper to Hotel Defense... Which map you would like to see you pitched against Complex?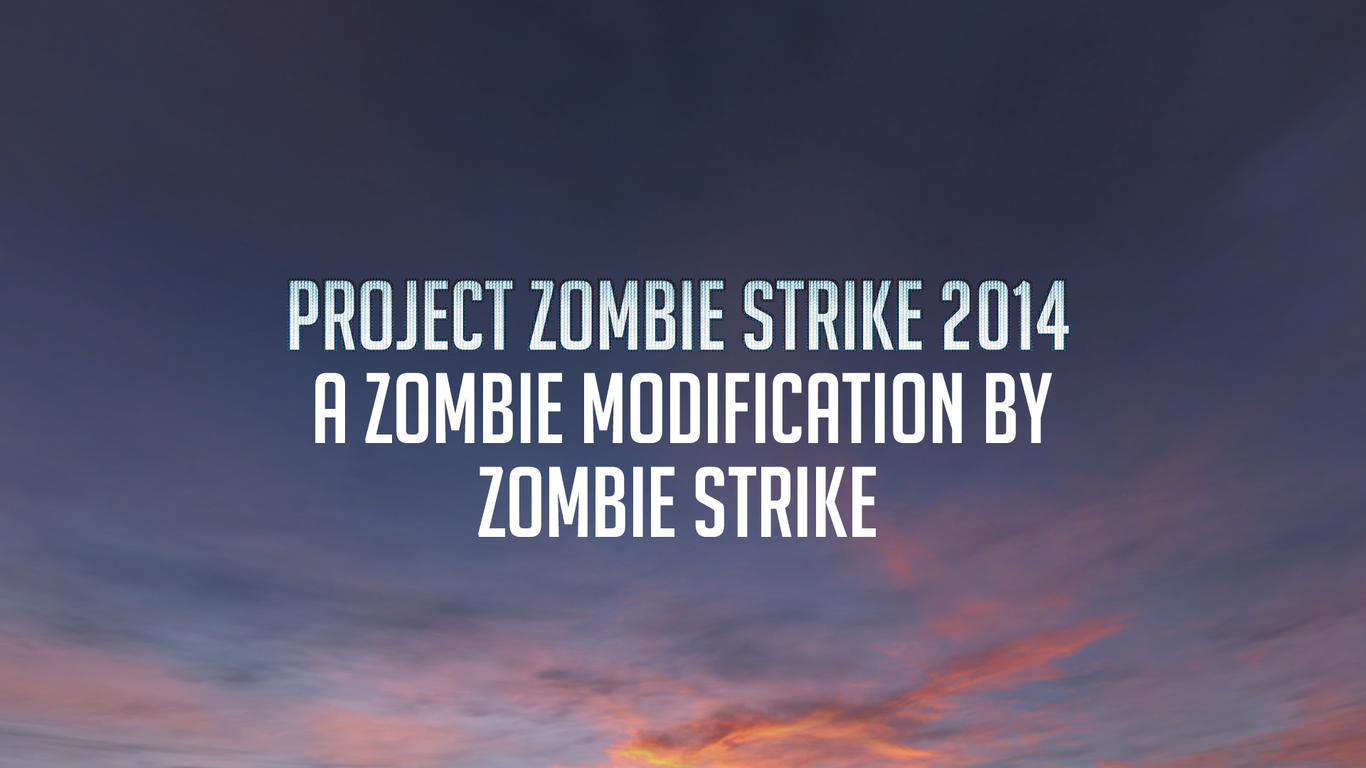 The poll will end on 10th March 2017,with the map chosen most upvoted or commented the winner
It will be added to our map list which will feature a redesign in layout for the DLC's style
Gamemodes featured on them will be remade,and layout might also suffer some changes

Thank you for reading today's news!
More content leaks from the development plan this year
But fear not,even more is coming with the months that pass
Have a good weekend and a good game
Zombie Strike