I know, each time i try to not wait so long with a new updates and each time there are months between them. But, finally here is a new one, and its again a big one. There are 20 new screenshots for you to watch and even 3 new movies this time. One the 3 new levels, and one of Kleiner talking to Gordon and one from a rather large cutscene.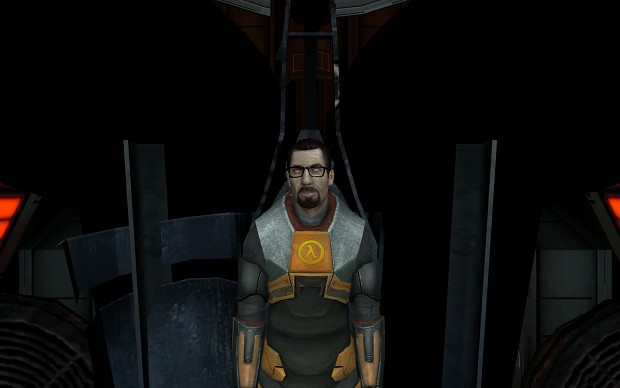 Please keep in mind as usual, that all footage is still WIP and doesn't reprecente the final mod.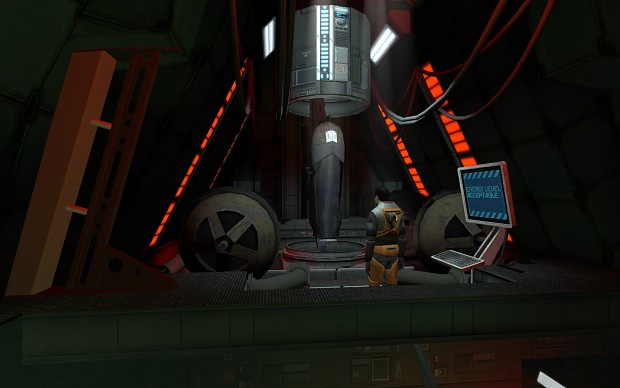 The Releaste Date
I had made up my mind so hard, for so long. With the release date of this mod i would not make the same mistake as i made with all those previous ones. I would not talk about any release date up front, untill
the mod was really 100% finished. And although it was hard i kept that promise with myself, till last update 3,5 month ago. I was so sure i would be able to release the mod this fall, that i said so in a article
here, and in a movies credit text. And now i have to break this promise. You problaby already guessed it, no release this year. I had such big hopes, because after all, as a mapper/modder you make projects so people
can play them, and then you want to know if they liked it, and had fun.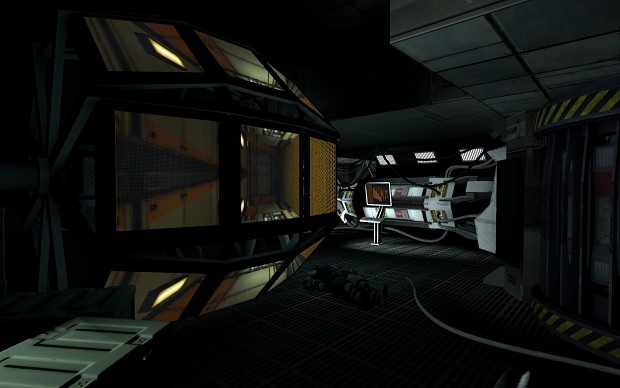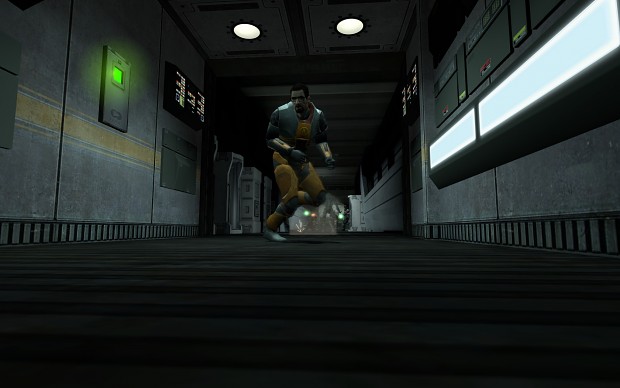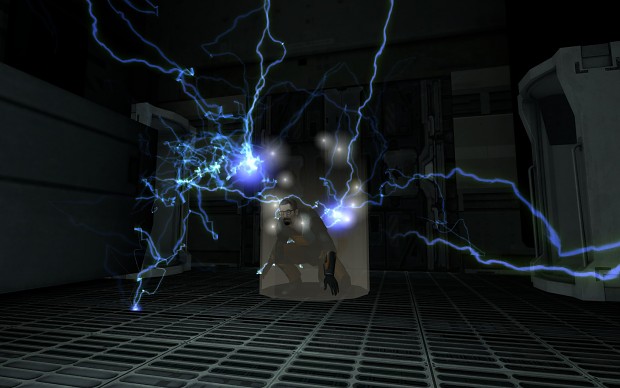 I keep overloking how much it takes to complete a mod, in the sence of fixing and implementing the little things ones the mapping is done. There are so many few issues to look after, the last minute bug fixes, the new HUD, ss bumpmapping. All things that take more time as was planned, as always.
But you are so eager as modder to please the public that you keep making the mistake of promising things you can't deliver, on time that is. Because the mod is closer as ever, to be released.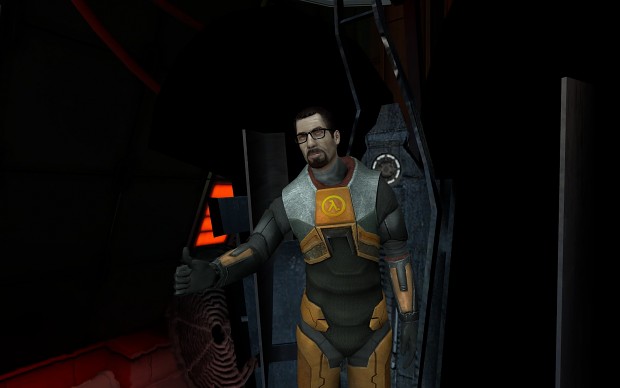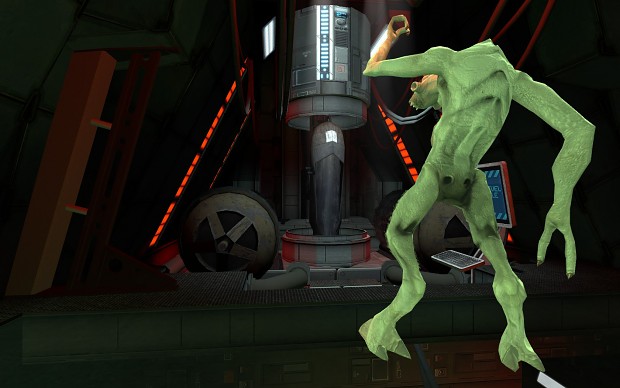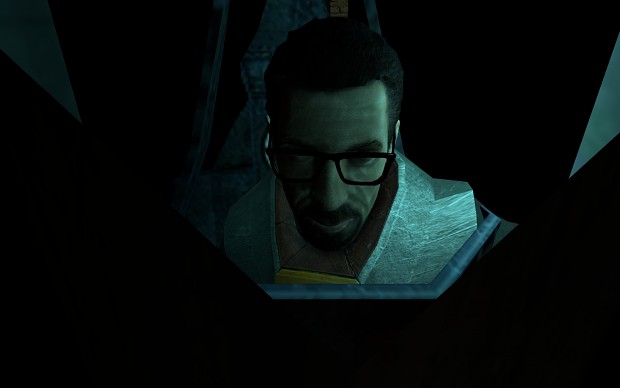 All fine and well i hear you think, but when will it then be released??
All i can do is be honest and tell you what i personal think, and that is that i can finish the darn thing
at the end of next month January (2015).
Please believe me when i tell you that i am the most upset about this, it would have been so great when it could have been released at the end of this year. What a great holliday to release your mod, right?!
But, it just can't be like that. Quality is everything with this mod.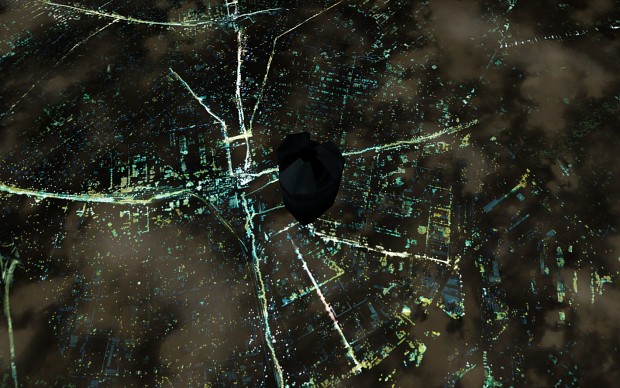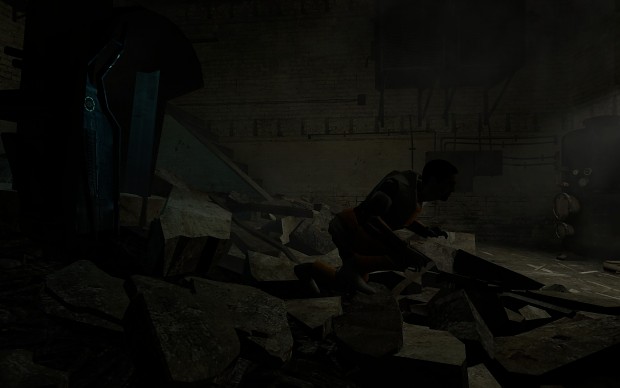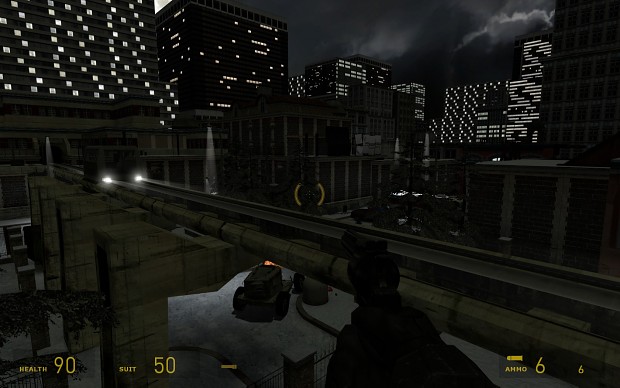 Know that it is not that i don't work hard on it because everyone tells me i am crazy to put in 10 hours a
day, and to be honest, it is also quit insane. But who minds, i just can't help myself.
So, please please bare a bit longer with me and soon you will be able to play a possible outcome of the
original Half Lifes episode 2, my episode 3.
:)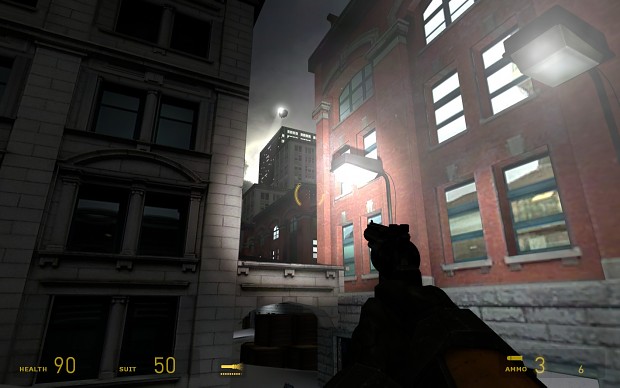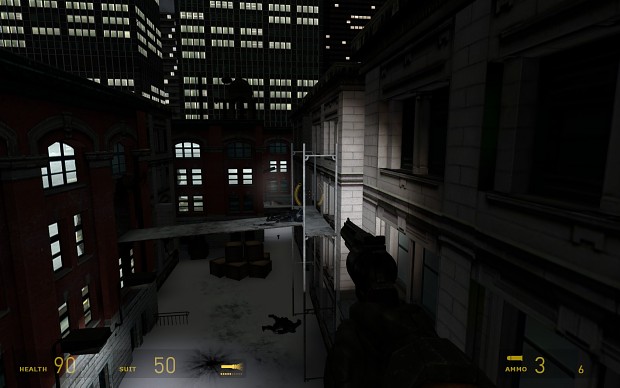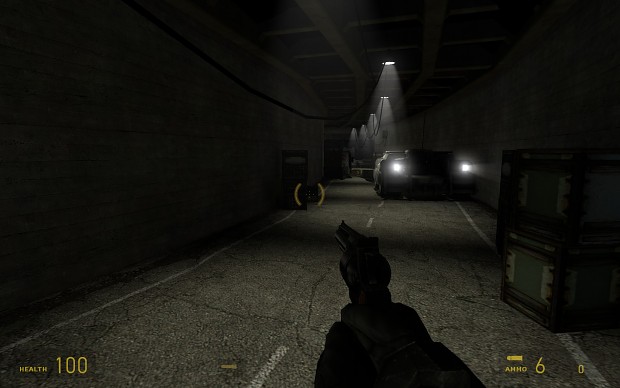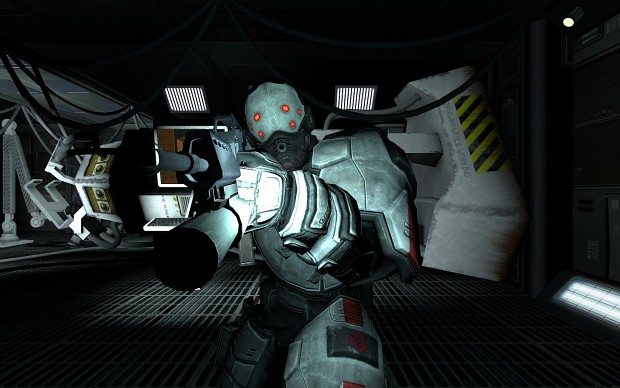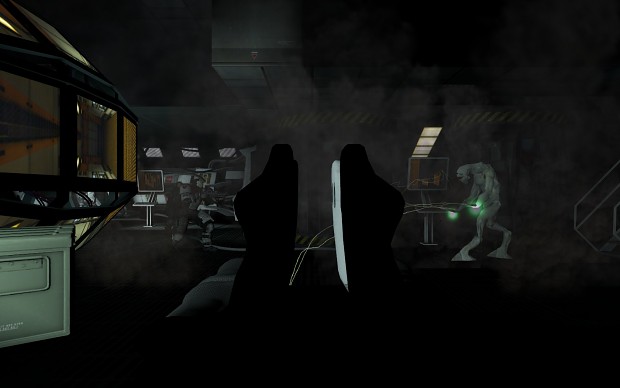 Maybe you want to take a look at the 3 new videos i have uploaded also?
They show gameplay of the 3 new levels, a Kleiner talking to Gordon, and a massive teleport scene.
links to them;
Moddb.com
Moddb.com
Moddb.com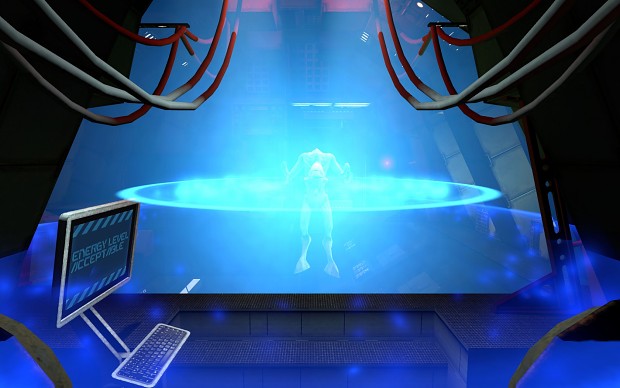 Merry Christmas and may you live a long and happy and health 2015, filled with awsome games and mods!!